Land for Life appeal
Thank you to everyone who supported our UK Aid Match appeal, which ran from 2 November 2020 to 1 February 2021 and allowed your donations to have double the impact. 
Together we raised £4.76 million during our UK Aid Match appeal, including £2 million from the UK government. Donations for the Land for Life project will support vital community efforts to help people and wildlife coexist and thrive in Kenya and Tanzania. Funds will also support WWF's wider conservation work around the world.
You can still support the Land for Life project today.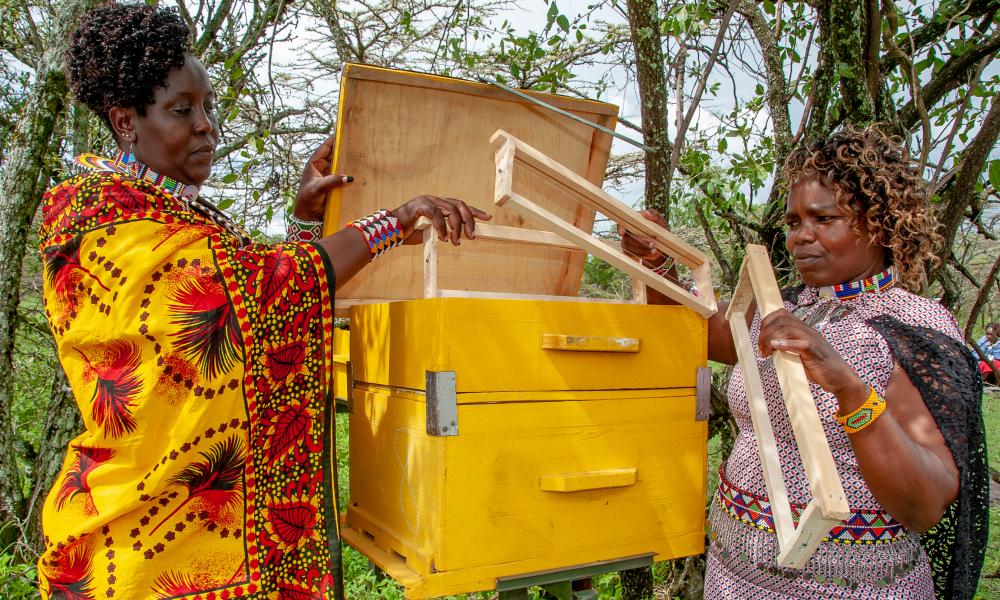 © Austine Okande / WWF-Kenya
The project
The Maasai people have lived successfully alongside wildlife such as elephants and lions for centuries. But the land around them is changing – under pressure from privatisation, growing human population, poorly planned development and expanding agriculture.
Fences and roads are increasing the fragmentation of habitats in southern Kenya and northern Tanzania. The destruction and loss of grasslands, forests and freshwater habitats has brought new problems. For one thing, with less land to share, there's more contact and conflict between people and wild animals – which often doesn't end well. When wildlife threatens your livelihood, conservation becomes less of a priority.
Poverty is common in this region. Climate change, and now most recently Covid-19, is making lives and livelihoods even more precarious. Communities who had put so much effort into sustainable ecotourism projects have seen them all but collapse in 2020. Many people face food shortages. In the struggle to earn a living some have been resorting to unsustainable activities, such as wildlife poaching or cutting down trees for fuelwood.
The Maasai need urgent assistance, as does the wildlife in their care. That's where our Land for Life project comes in.
HOW WILL LAND FOR LIFE HELP?
Our Land for Life project aims to improve the wellbeing of more than 27,000 people in this part of east Africa. The project will be led by WWF-Kenya and WWF-Tanzania in collaboration with local communities, together with African People & Wildlife and the South Rift Association of Land Owners (SORALO) – our key partners who have worked in the region for many years.
Through conservation that's owned and driven by communities, we can support local people to manage their natural resources sustainably, with benefits for people and wildlife.
Solutions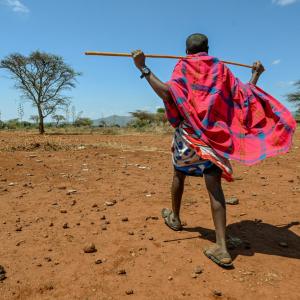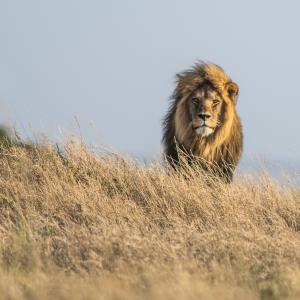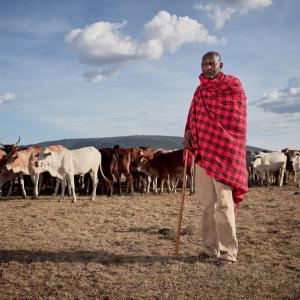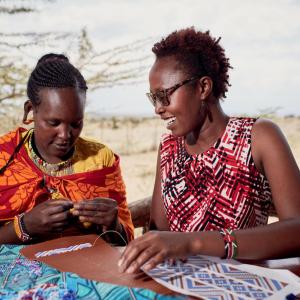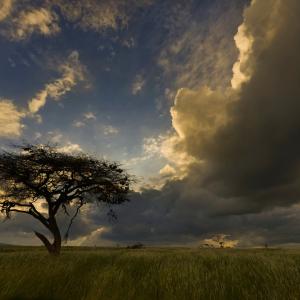 Our Land for Life project forms part of WWF's wider work in the southern Kenya, northern Tanzania region, spanning from Lake Victoria to the Indian ocean.  
Stretching between the national parks of the Mara-Serengeti and Amboseli-Kilimanjaro are vast community lands that provide vital habitat and movement routes for wildlife known as 'wildlife corridors'. Our Land for Life project will cover 8,423 km² of these precious landscapes including the Loita forest in Kenya and Lake Natron in Tanzania. These areas include grassland savannahs, dense forests and freshwater systems, which are critical for both people and wildlife.  
The project site has many important wildlife corridors, essential for species such as elephants, lions, leopards, wild dog and wildebeest to move across this landscape, following traditional migration routes and dispersal patterns.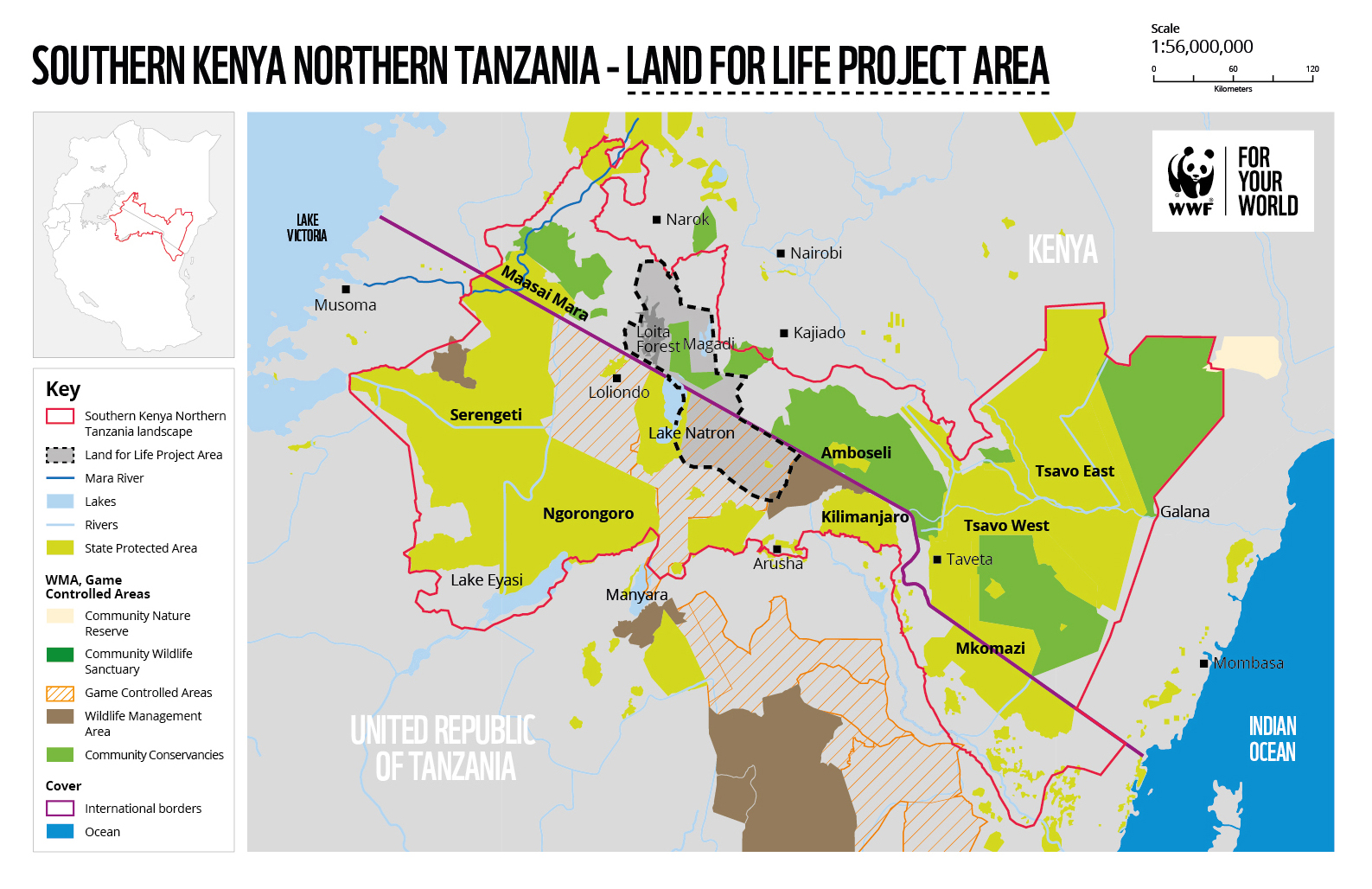 For further information please visit our FAQ page.
The importance of wildlife and community