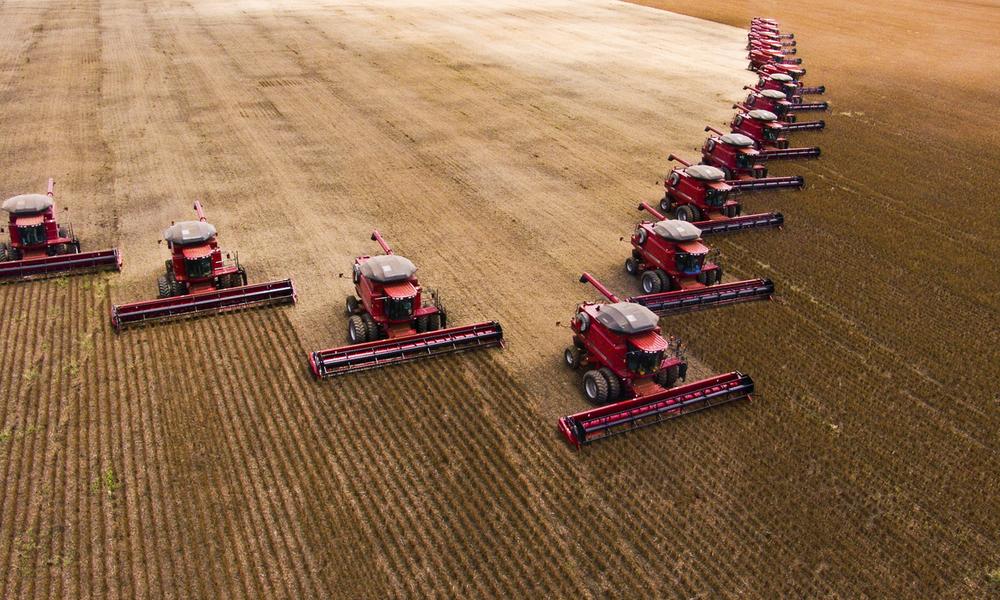 © Alffoto
The Dasgupta Review
A fundamental change in how we think about and approach economics is needed if we are to reverse biodiversity loss and protect and enhance our prosperity. That's one of the key messages from the Dasgupta Review on the Economics of Biodiversity which was published by the UK government on 2 February 2021.  
WWF welcomes the publication of this independent review led by Professor Sir Partha Dasgupta, which was commissioned by the UK's Ministry of Finance in 2019. Commenting on the review, WWF-UK's Chief Executive Tanya Steele said: 
"The findings of the review are clear: nature underpins our economies and our prosperity. Our failure to recognise this fundamental truth, and take steps to reverse nature loss, is costing us dear. To safeguard our future, we must transform our economies and finance systems, so they are geared towards restoring the natural world on which we all depend.''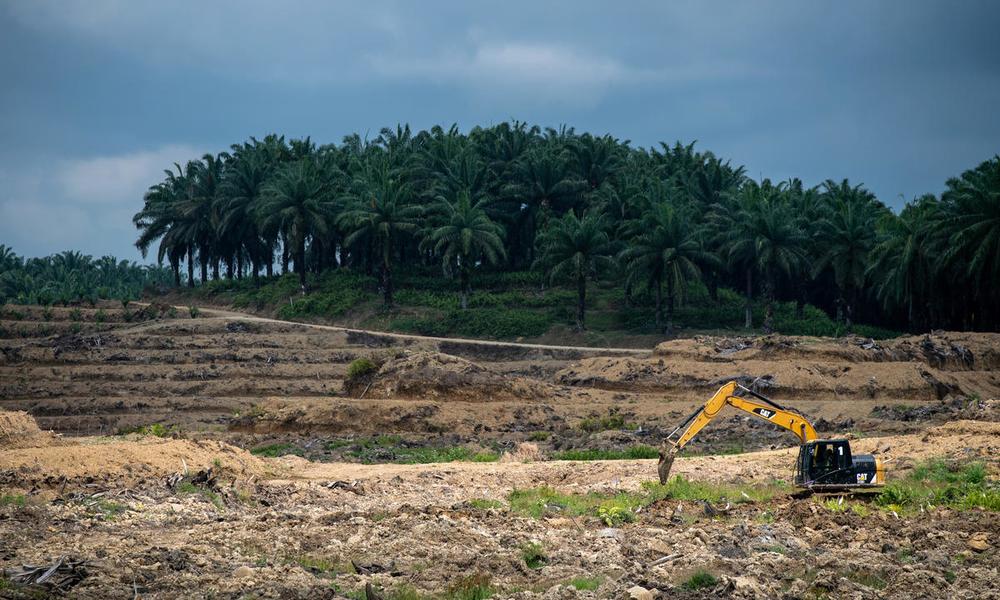 © Chris J Ratcliffe / WWF-UK
Transforming economic systems
The review highlights that our unsustainable engagement with nature is endangering the prosperity of current and future generations. We are collectively failing to manage our most precious asset: nature. Urgent action is needed to reverse global nature loss and accelerate efforts to transition to a sustainable economic model in the wake of COVID-19.  
Right now, our climate and nature goals need to become a core part of how decisions are made on all aspects of policy – and in particular economic and fiscal policy. The review calls for urgent and transformative change in how we think, act and measure economic success to protect and enhance our prosperity and the natural world.  
We're calling for an urgent change for our relationship with nature and for all sectors to move towards a nature-positive global economy.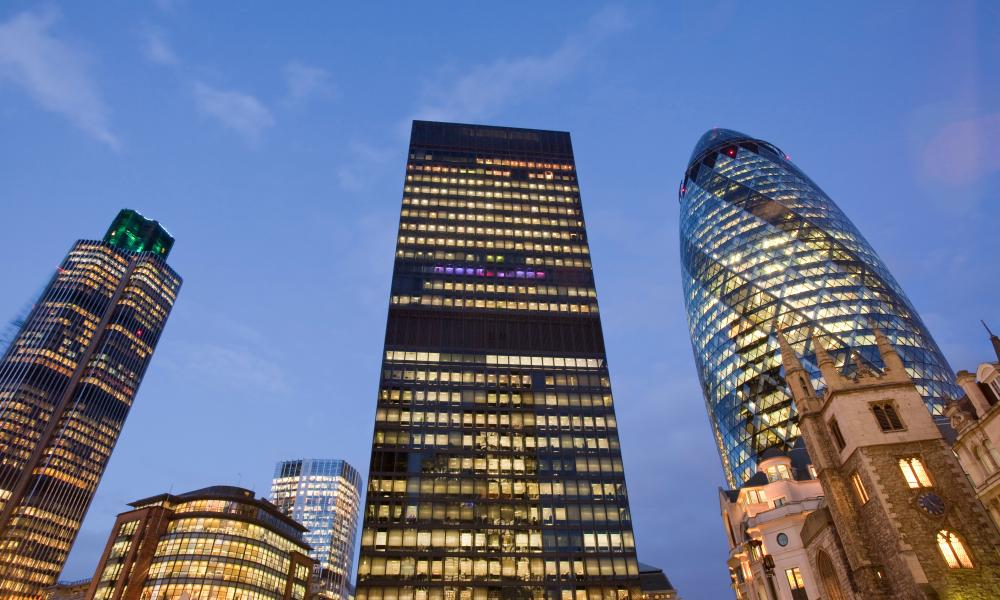 © Global Warming Images / WWF
Building a nature-positive economy
The review sets out how we should account for nature in economics and decision-making, including a series of 'options for change'. WWF is urging the UK government to take the following urgent and transformative actions: 
Announce the UK's support for the establishment of a new Global Commission on Economy and Nature (GCEN) at the G7 summit in June 2021, to provide a mechanism to drive forward a coordinated global response to the review, and to champion it internationally.  

Incorporate climate and nature goals into economic, fiscal and budgetary policy, by announcing the introduction of a new sustainability and resilience-oriented UK fiscal policy goal in the 2021 budget. Steps should also be taken to reduce the UK's environmental impacts, by applying a 'net zero test' to the 2021 public spending package. 

Align financial sector regulation with climate and nature goals. The UK must start by making it mandatory for financial institutions to publish a plan for how they will align investment/lending activities with the Paris Agreement goals (net zero), and by supporting the development of frameworks to encourage the private sector to incorporate nature-related issues/risks into decision-making.  

Promote the greening of sovereign debt markets in a way that helps protect biodiversity and support a green and just recovery from the pandemic, including by championing nature-performance bonds at the G7 in June 2021 and supporting a facility to promote their implementation globally.