Coronavirus (COVID-19)
The wellbeing and health of our supporters and staff is our top priority.
Following latest advice from Government, we are no longer organising public events for Earth Hour and are encouraging communities instead to find ways to take part online and at home.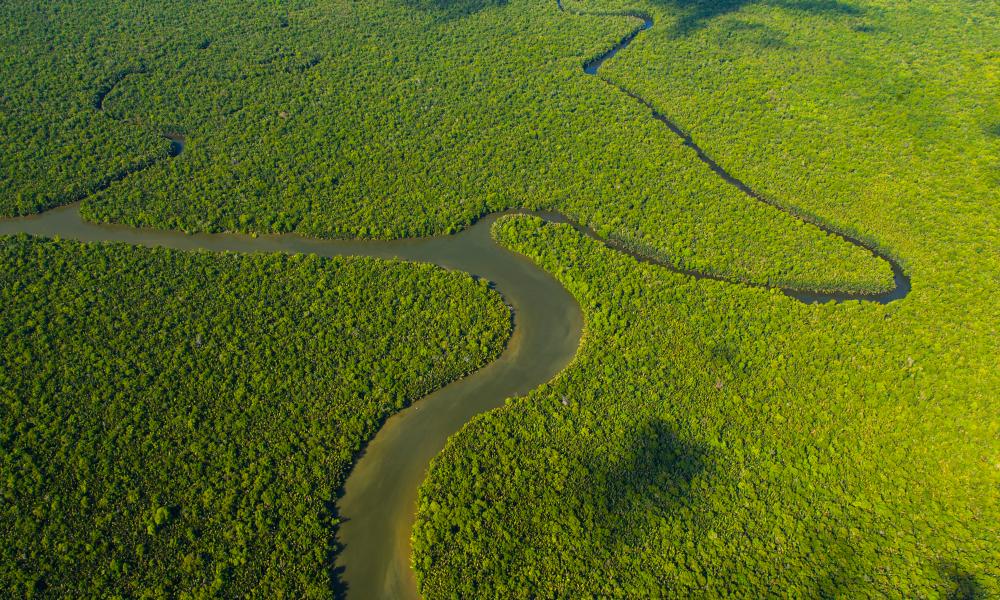 Why should I take part?
More than a symbolic event, Earth Hour is a global environmental movement to stop the destruction of nature.
It's a great way to connect with people around the world and there are so many ways to take part at home.
At 8.30pm on 28 March, take an hour to switch off your lights in solidarity with people worldwide.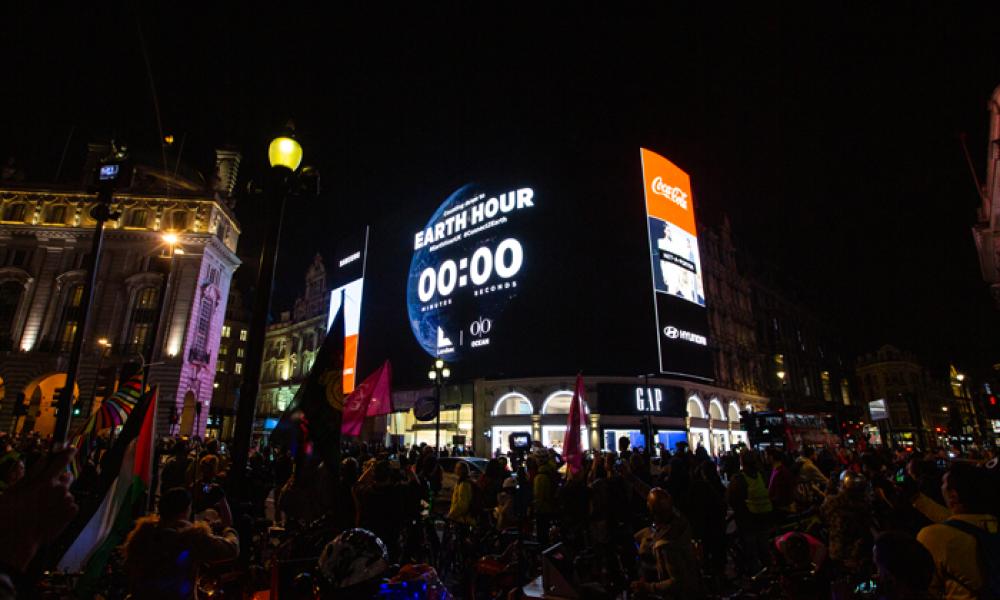 © Lauren Simmonds
What is Earth Hour?
Earth Hour is the world's biggest switch off event – a moment millions come together for nature, people and the planet.  
During these difficult times, we need more than ever to find ways to connect with each other and inspire hope for the future. 
Our health, happiness and future depend on nature – so this year, look after yourself, each other and our planet.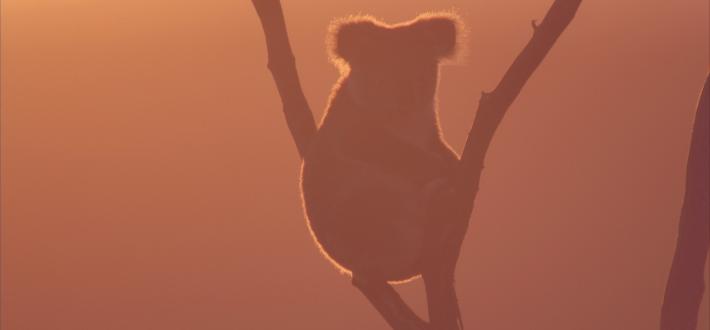 Join as a member
Help to restore nature and improve the state of our world for future generations.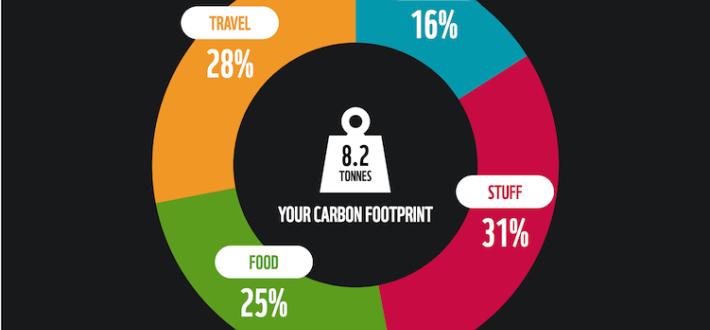 Measure your footprint
Find out what impact you're having on the world – and how to reduce it.