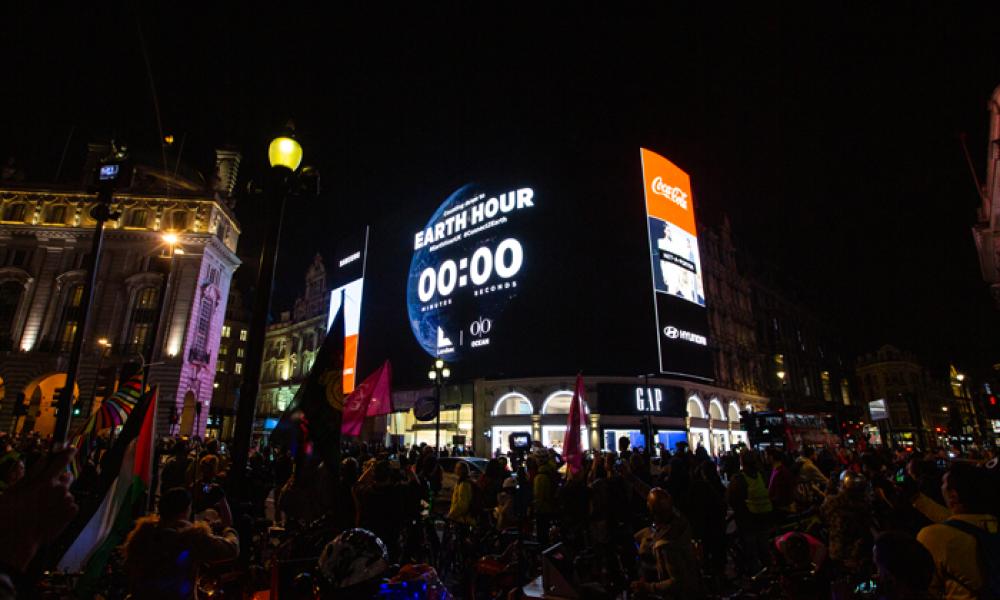 © Lauren Simmonds
What is Earth Hour?
Earth Hour is the world's biggest switch off event – a moment millions come together for nature, people and the planet.  
Iconic landmarks, millions of homes, businesses and political leaders across the world switch off their lights for an hour at 8:30PM to celebrate our natural world and as a rallying call to protect it.
But more than that, Earth Hour is a movement. People who want to protect and restore our planet come together at events, at home and online.
How to take part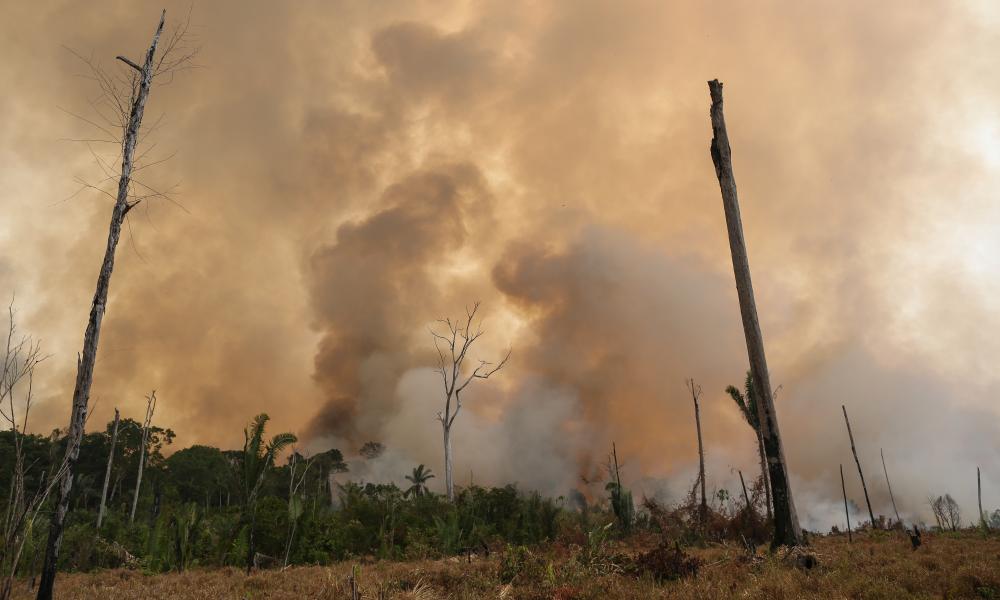 © Michael Dantas/ WWF-Brasil
Why should I take part?
More people than ever before are waking up to the crisis. We've destroyed forests, polluted the oceans and caused devastating changes to the climate. In 2020, world leaders will make important decisions that will decide the health of our planet for years to come – on the climate, our food systems and our relationship with nature.​ There's never been a more important time to come together.
Earth Hour's inspired millions to take action, influenced climate policy across the world, banned plastic on the Galapagos Islands and protected forests in Uganda.
How to take part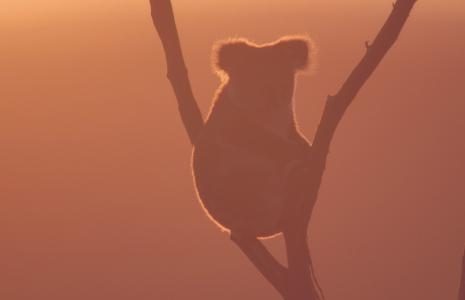 Join as a member
Help to restore nature and improve the state of our world for future generations.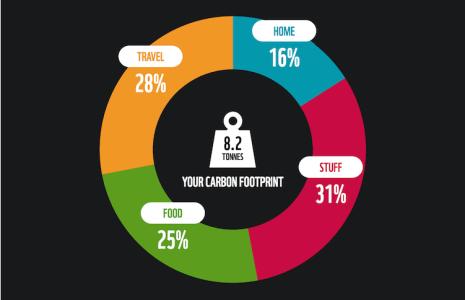 Measure your footprint
Find out what impact you're having on the world – and how to reduce it.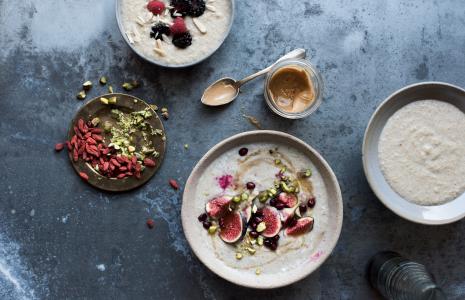 Eat for your world
Delicious recipes – good for you and the planet.