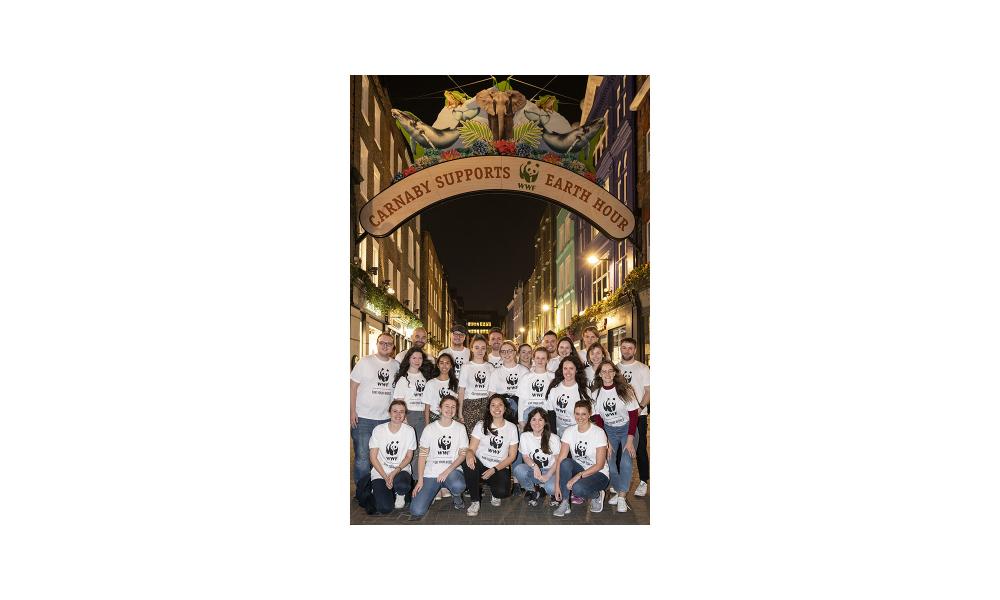 SWITCH OFF FOR YOUR WORLD
Earth Hour 2020 is on Saturday 28 March at 8.30pm. 
From Germany to Morocco to Indonesia, Earth Hour 2019 mobilised people across the world to speak up on issues such as sustainable lifestyles, plastic-free oceans, deforestation and water conservation. Peru pushed for the introduction of zero-plastic legislation. Earth Hour worked with schools in Bhutan to promote greener lifestyles. Here in the UK, millions of you took part and many pledged to change their lifestyle too. 
Hundreds of landmarks across the UK switched off their lights as a visual display of their commitment to the future of the planet – The Shard, Piccadilly Circus, Carnaby Street, Big Ben, London Eye, Buckingham Palace, and Edinburgh Castle to name a few. The world's biggest landmarks also switched off – such as the Sydney Opera House, Empire State Building, the Eiffel Tower and the Taj Mahal.  And millions of you switched off too!
Thank you for being part of the global movement this Earth Hour. 
#EarthHourUK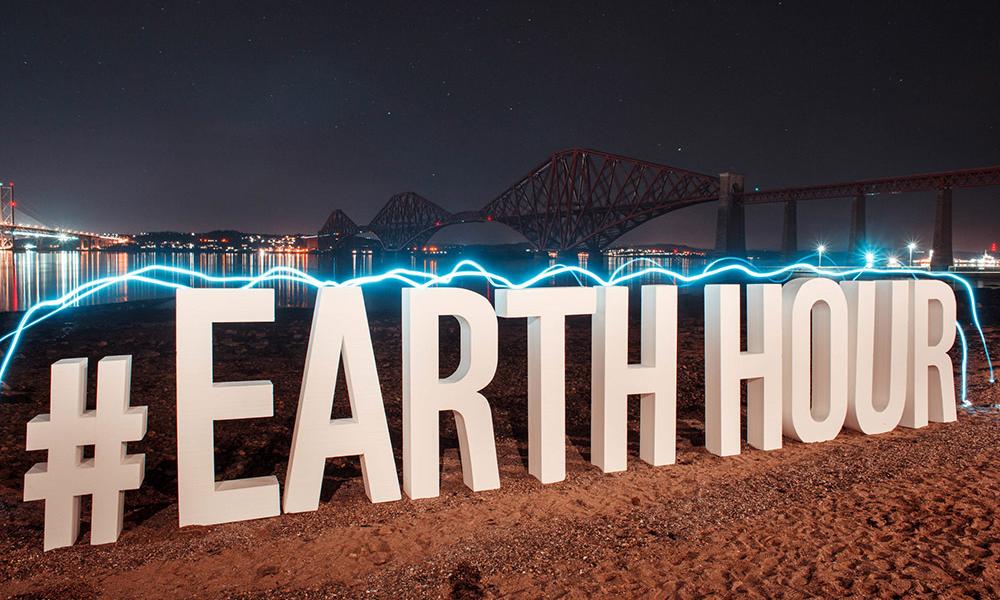 Maverick Photo Agency / Callum Bennetts / WWF-UK
The worlds biggest switch off event
Earth Hour gives a powerful voice to people everywhere who want to put the world on the path to recovery. Each year, millions of people around the world switch off their lights and organise events – at home, in their community or in their towns or cities – to show they care about the future of our planet. 
Last year over 10 million people across the UK took part to send a clear message: we're fighting for our world. From the Sydney Opera House and the Empire State Building to Buckingham Palace and Edinburgh Castle, communities like yours switched out their lights in a symbolic show of support.  
Your support for Earth Hour has helped us find solutions for the environmental challenges we face the world over. This includes influencing national climate policies, planting new forests in Uganda, and banning plastic in the Galapago.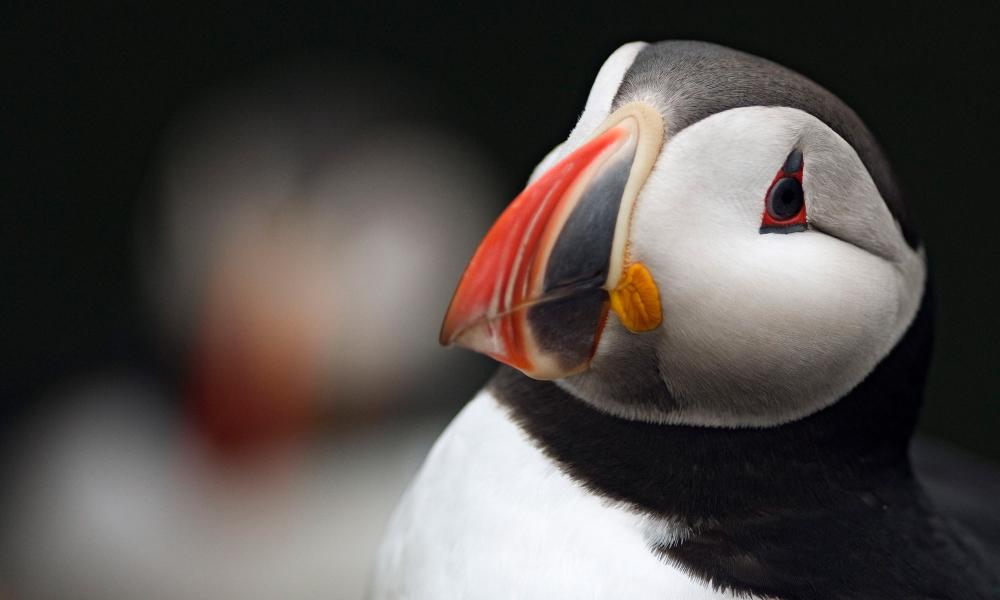 Wild Wonders of Europe / O. Haarberg / naturepl.com
Our planet is in crisis
We're destroying forests, choking the oceans with plastic, decimating wildlife population sizes, and causing devastating changes to the climate. 
The problem is we think we have time. But nature needs life support right now.  
Wildlife population sizes have plummeted by 60% in less than 50 years. 
One in six species is at risk of extinction because of climate change. 
There could be more plastic in the sea than fish by 2050 . 
We lose an area of forest the size of a football pitch every two seconds . 
Food is a major driver of wildlife extinction. The food we eat in the UK alone is linked to the extinction of an estimated 33 species at home and abroad  
Nature provides our life-support system - from the air we breathe, to the water we drink and the food we eat. We cannot survive without it.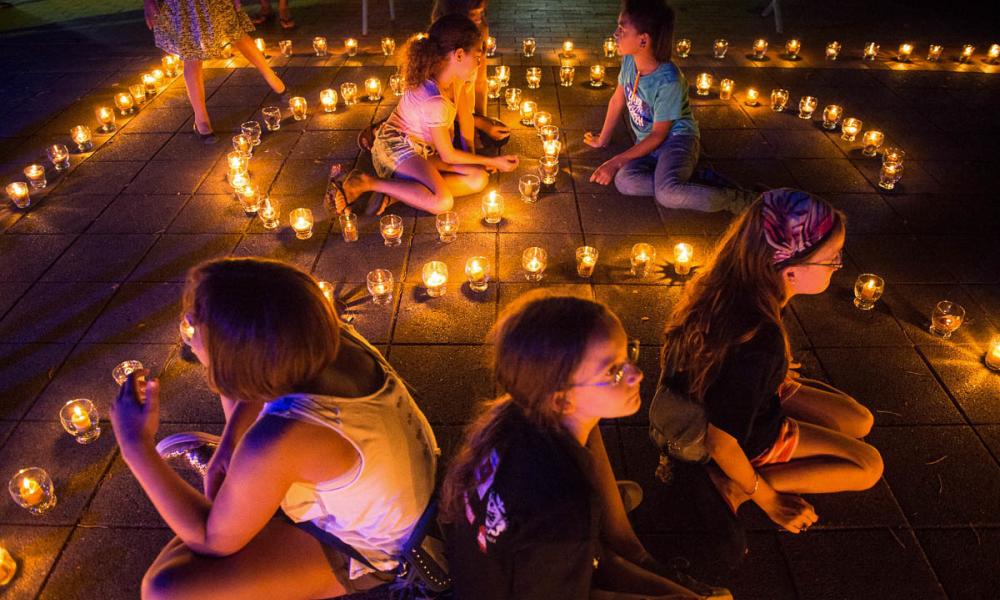 How Earth Hour helps
Many of us feel powerless in the face of overwhelming threats to the planet. But when we all come together for Earth Hour, we create a strong voice that can change things for the better.  
The power of our combined voices has already helped to: 
Influence climate policy in Russia, Argentina, Ecuador and Wales. 
Successfully push for planet-friendly laws, such as a ban on plastic in the Galapagos Islands. 
Inspire the world's first Earth Hour protected forest in Uganda. 
And 90% of people who take part in Earth Hour say it inspires them to do more to protect the planet.