Join millions of others fighting for our world
On Saturday 28 March at 8:30pm, the lights will go out on the world's most famous landmarks as a call to reconnect to nature and draw attention to the issues our planet faces.
More people than ever before are waking up to the crisis. We've destroyed forests, polluted the oceans and messed up the climate.
But what happens next is up to us.
Join millions of people to celebrate our natural world and draw attention to the issues our planet faces.
This Earth Hour, be part of the change.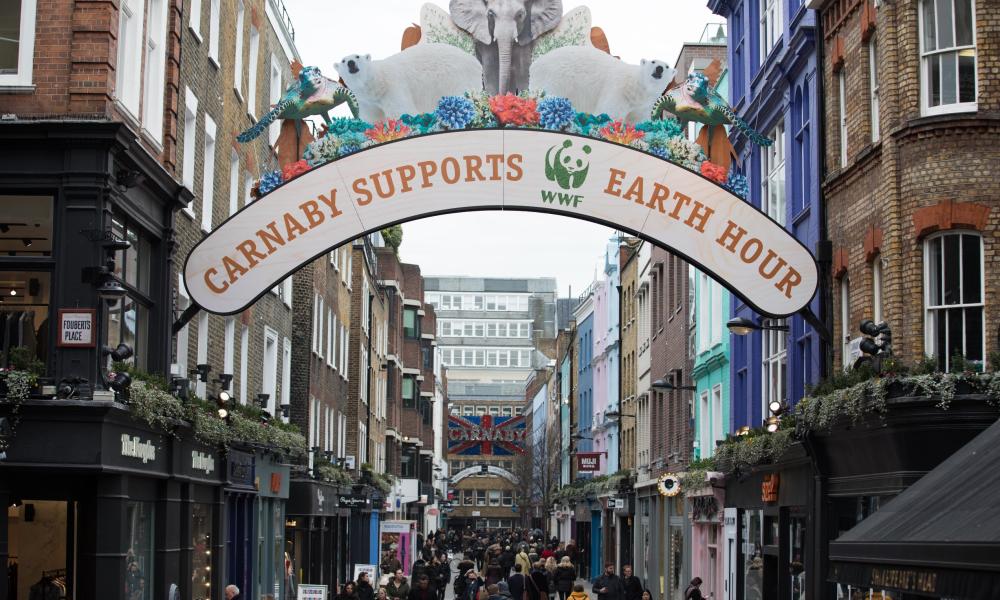 © David Parry
The world's biggest switch off event
Earth Hour gives a powerful voice to people everywhere who want to put the world on the path to recovery. Each year, millions of people around the world switch off their lights and organise events – at home, in their community or in their towns or cities – to show they care about the future of our planet.  
Last year millions of people across the UK took part to send a clear message: we're fighting for our world. From the Sydney Opera House and the Empire State Building to Buckingham Palace and Edinburgh Castle, communities like yours switched out their lights in a symbolic show of support.   
Your support for Earth Hour has helped us find solutions for the environmental challenges we face the world over. This includes influencing national climate policies, planting new forests in Uganda, and banning plastic in the Galapago.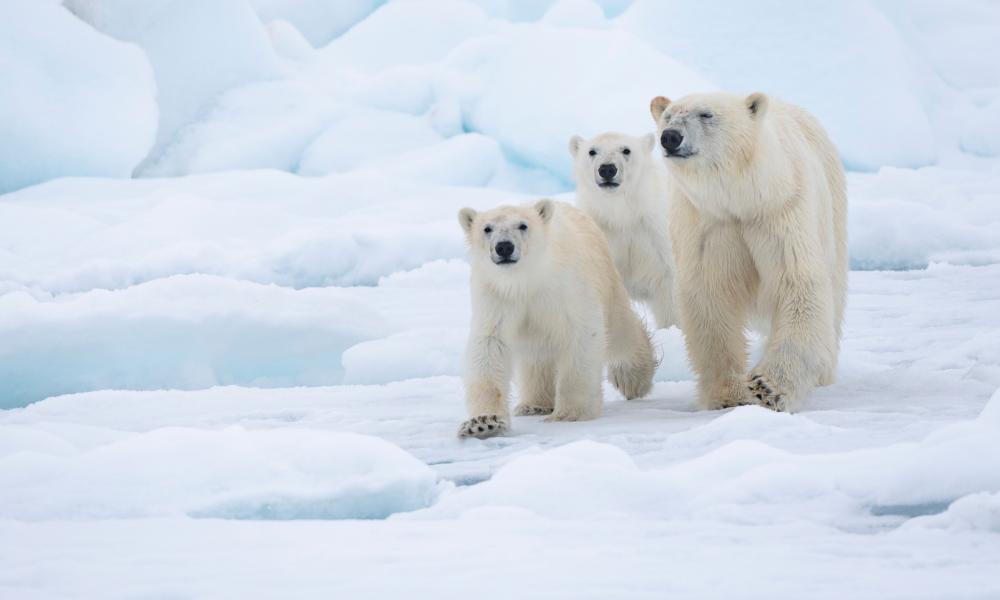 © Richard Barrett 2018
Our planet is in crisis
In 2020, world leaders will make important decisions that will decide the health of our planet for years to come – on the climate, our food systems and our relationship with nature.​ ​There's never been a more crucial time for the environment.