Regular donations are vital to fund our work protecting endangered wildlife and habitats, and meeting the urgent threats to our living planet. By donating through payroll giving, you can make your money go even further.
An easy way to make your money go further
Payroll giving is a hassle-free way of making a weekly or monthly donation to WWF. And because the tax isn't taken off, what you give is worth an extra 20%.
It's really simple: your employer will deduct the amount you choose from your salary each week or month, before tax is taken. As a result, your donation is worth an extra 20%, which you'd otherwise have paid in tax.
This means that for every £1 you give, we'll receive an extra 20p. So a donation of £10 per month would actually cost you just £8! (at the standard tax rate of 20%)
Payroll giving is available to everyone who pays UK income tax and is employed by a UK organisation.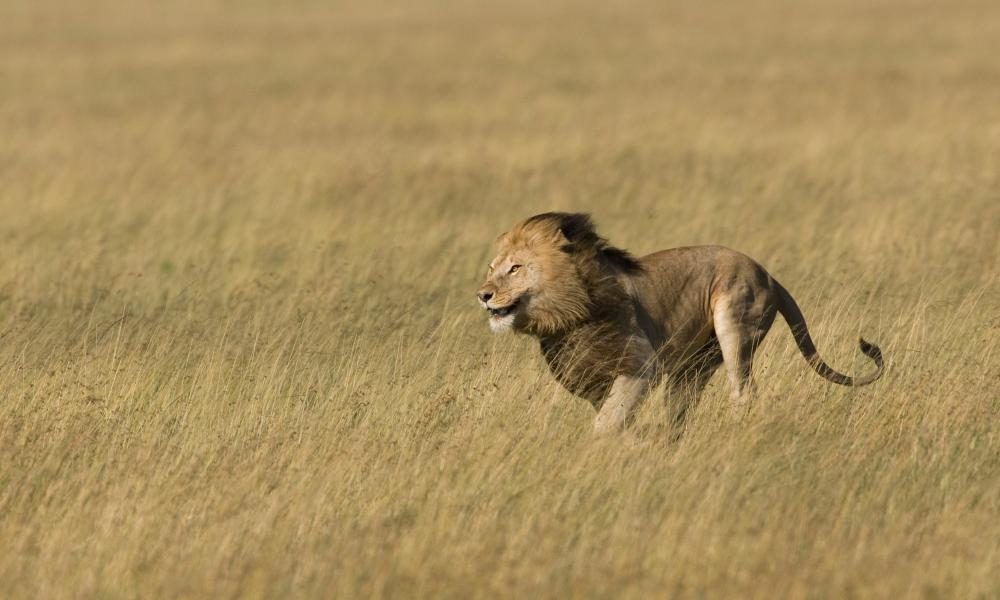 Set up payroll giving today
It's quick and easy to set up a regular donation through payroll giving.
All you need to do is print off, fill in and return our Payroll Giving form to us at: WWF-UK, The Living Planet Centre, Brewery Road, Woking, Surrey, GU21 4LL.
If you have any questions, please call our Supporter Care team on  01483 426333 or email gaye@wwf.org.uk
Get in contact