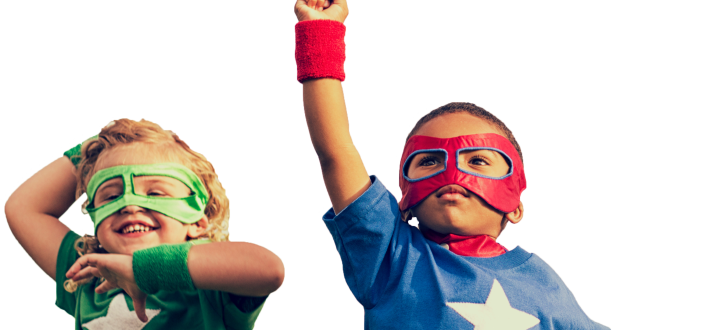 Cartoon Network: Climate Champions
Get inspiration from our Climate Challenges with Cartoon Network and see whether you can become a Climate Champion.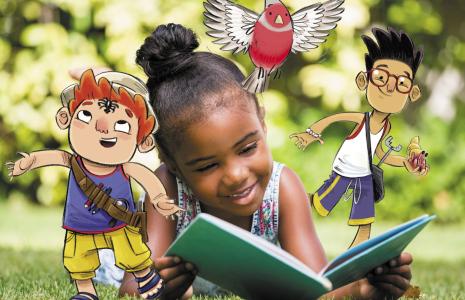 Summer reading challenge
We're teaming up with The Reading Agency for a very special nature-themed Challenge that will inspire you to stand up for the planet!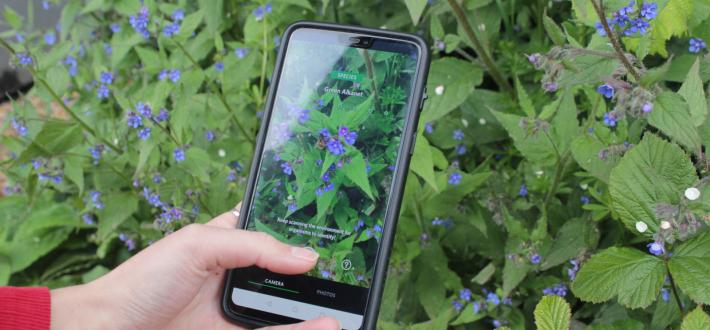 Get the Seek App
With the free Seek by iNaturalist app you'll be able to identify any living thing in your garden. It's like having a naturalist in your pocket!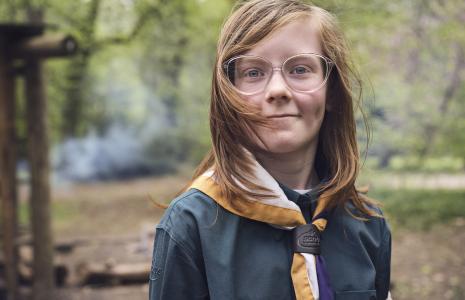 A Million Hands
We're proud to be a part of The Scout's A Million Hands programme, where we're providing ready-made activities and ideas to support young people who want to get involved and take action to protect our planet.
Things to do at home as a family