Book a live lesson for your class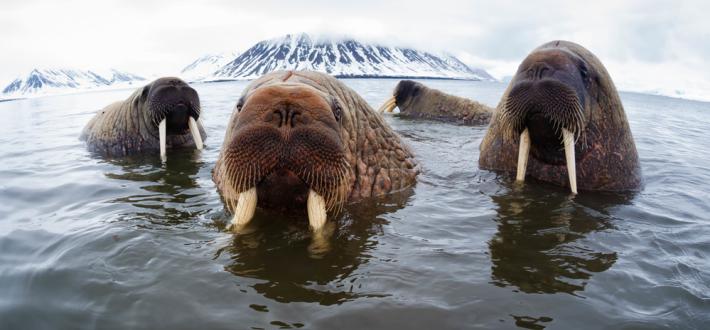 Walrus from Space Live Lesson
Take part in this free live lesson to learn all about walrus and discover how you can become Walrus Detectives to help WWF and BAS monitor walrus populations.
Request this lesson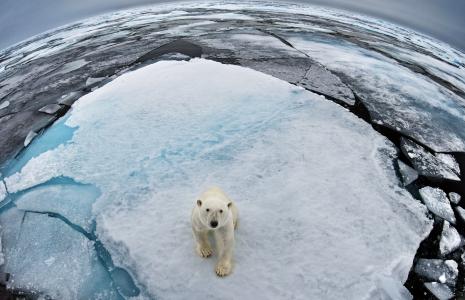 Threats to Nature: Climate Crisis (Primary)
Join us for our new live lesson series to learn more about what climate change is and how it has been caused by human activity. Suitable for primary students.
Request this lesson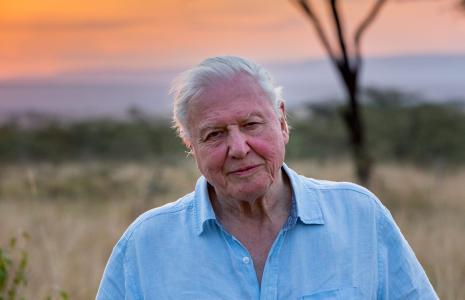 A Life on Our Planet (Primary)
Register your class for a free live lesson to learn more about David Attenborough and the changes he's noticed throughout his life on Earth. Suitable for primary school students.
Request this lesson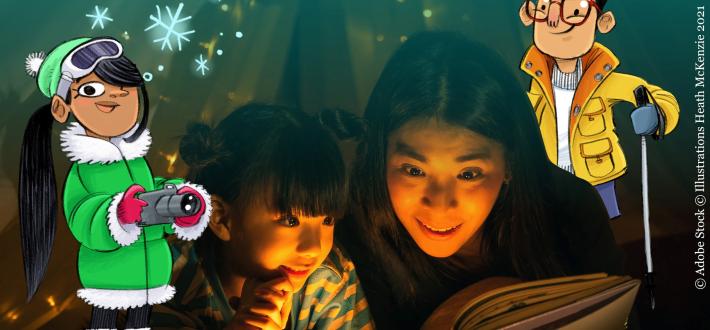 Winter Mini Challenge
We're teaming up with The Reading Agency for a very special nature-themed Challenge that will inspire you to stand up for the planet!
Find out more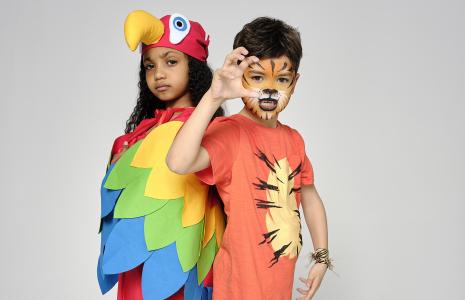 Wear it Wild
Organise a Wear it Wild event at your school for a dress-up day with a difference; it's the grrreatest school day of the year!
Take part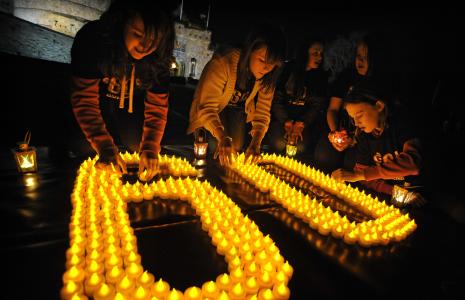 Earth Hour
Earth Hour is WWF's largest climate campaign that brings together millions of people around the world who want to show their support for a brighter future.
Find out more