Live lessons and events
Register your class for FREE live learning opportunities or access a range of engaging resources to support world environment days throughout the year.
© naturepl.com / Phil Savoie / WWF
Take part in our webinars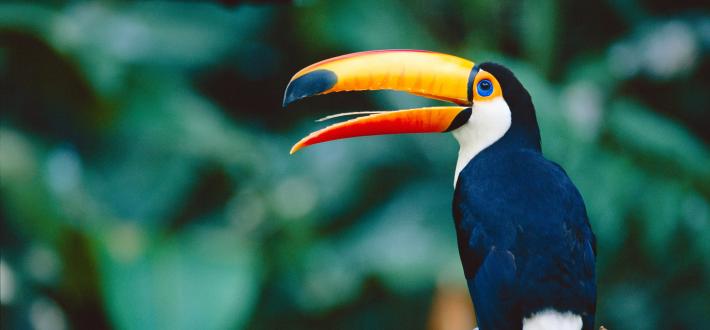 ICYMI: Past World Day Webinars
Browse our playlist of webinars to catch up on ones you've missed or watch again with your class! Includes webinars for World Ocean Day, World Habitat Day and our climate change webinar for Great Big Green Week!
Take part in WWF events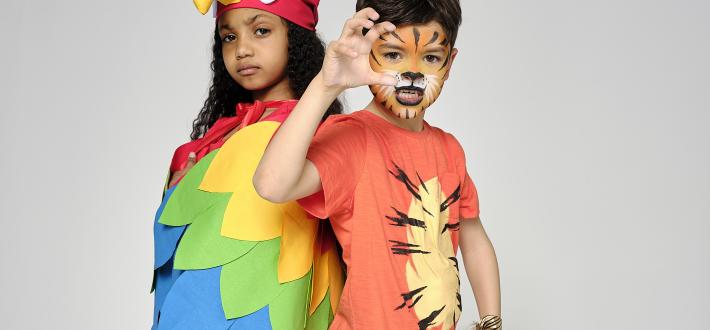 Wear it Wild
Organise a Wear it Wild event at your school for a dress-up day with a difference; it's the grrreatest school day of the year!