WWF Great Wild Walks
Take a step in the right direction for our world​.
Sign up for an event below!
© iStock / WWF-UK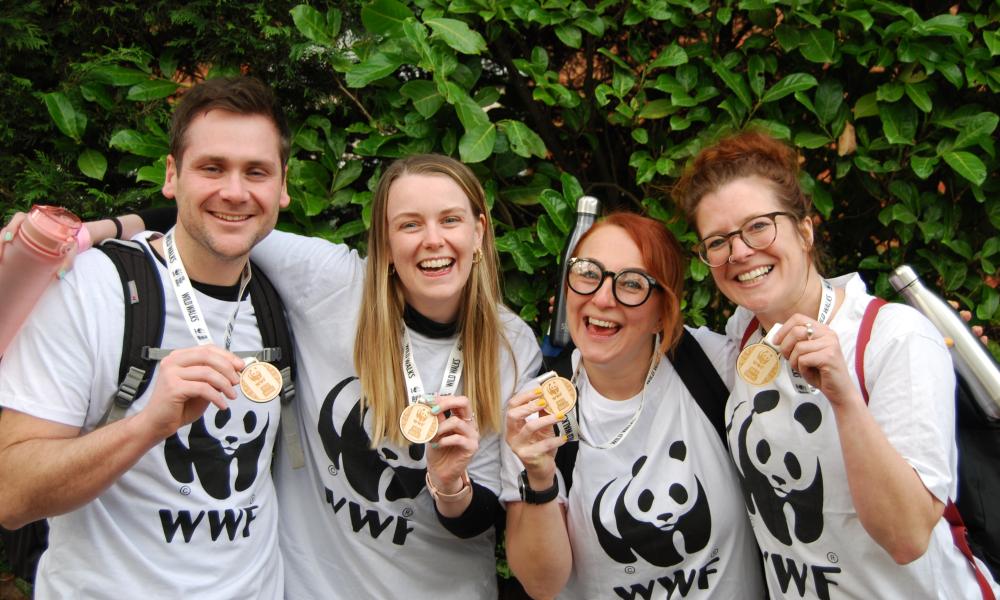 © Louise Hall / WWF-UK
This summer join WWF Great Wild Walks
EARLY BIRD DISCOUNT
Save £5 by using code SAVE5 before the end of May
Registration Fee: £15 for adults and £10 for children (under 16 y/o)
Fundraising Target: £150
Distance: choose from a 5 or 10 mile* route
What's included: a free t-shirt which you'll be able to collect on the day. Plus, when you finish you can collect your well earned eco-medal! 
Our family friendly walks take place in some beautiful areas of the UK. Not only are you in for some picturesque sights, you're also safe in the knowledge that by stepping out for nature you are making a difference to our planet too. 
Take a step in the right direction. Sign up with WWF's Great Wild Walks and be part of our mass movement in support of nature.
* Route distance subject to change based on venue specific location and unforeseen circumstances.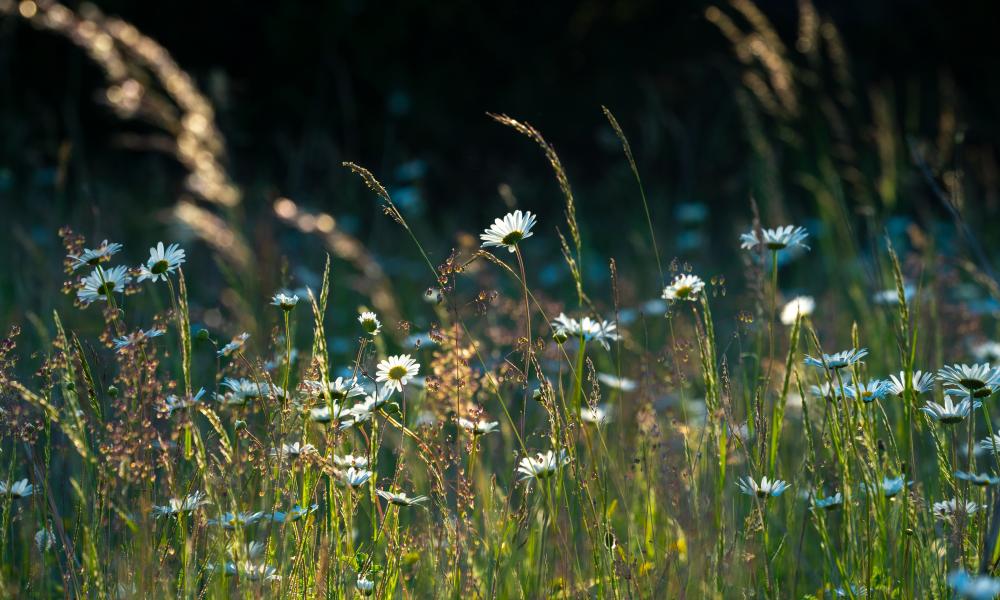 © Joseph Gray / WWF-UK
What does going on a walk mean to you?
'Going on a walk' can mean all kinds of things: a chance to get some fresh air, explore some woods, stroll on a beach, hike in the hills or simply to walk and talk with friends or family. But a walk can be a way to take action, too – stepping out for a cause along with other like-minded people.  
WWF's Great Wild Walks combine all these things. They are a way of saying, 'We care about all of this. We will take action. We will raise money for our world'. Nature is worth fighting for – and definitely well worth some Great Wild Walks.'
We know how easy it is to feel remote from nature at times, especially if we're busy going about our everyday lives and don't have time to look up. But we need to keep refreshing that connection. Because, when you think about it, we couldn't survive without the things we get from nature. Not just all our fresh air and water and soil for growing food, but lots more that we might take for granted. Nature does so much for us, every day. The least we can do is pay a visit sometimes.
Sign up for WWF's Great Wild Walks, and show you care about our natural world.