International Tiger Day, 29 July
This International Tiger Day, learn more about this critically endangered species and what you can do to help them.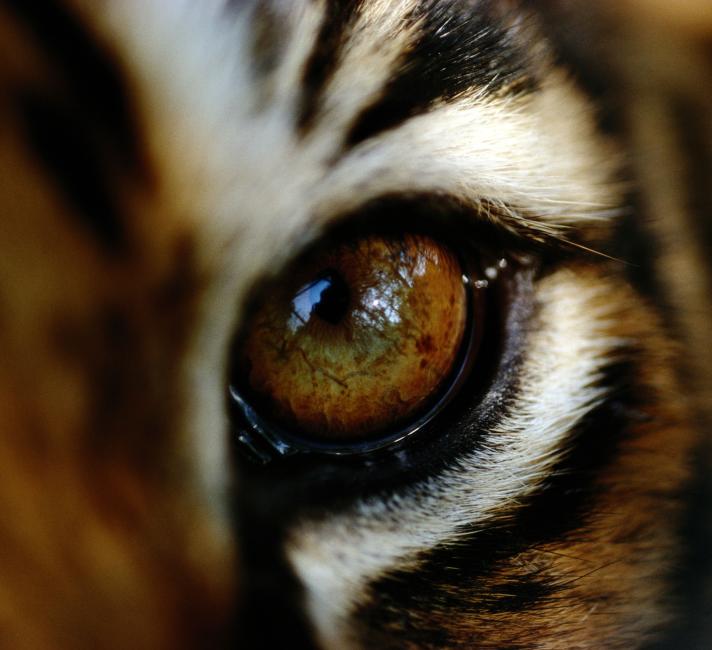 © Nat Geo Stock / Michael Nichols / WWF
The beautiful, awe-inspiring tiger is one of our planet's most iconic animals.
But here's the shocking truth; wild tiger numbers dropped by more than 95% since the beginning of the 20th century. To coincide with International Tiger Day, we'd like to invite you to get to know more about this amazing species. We've got four simple - and fun - ways to show your support; from learning more about this incredible species, to crafting a tiger inspired greeting card or ordering one of our striking tiger badges!
More ways to get involved...