Green Ambassador Storybooks
Our Green Ambassador storybook series are designed to introduce 5-7 year olds to key environmental ideas in a fun and accessible way.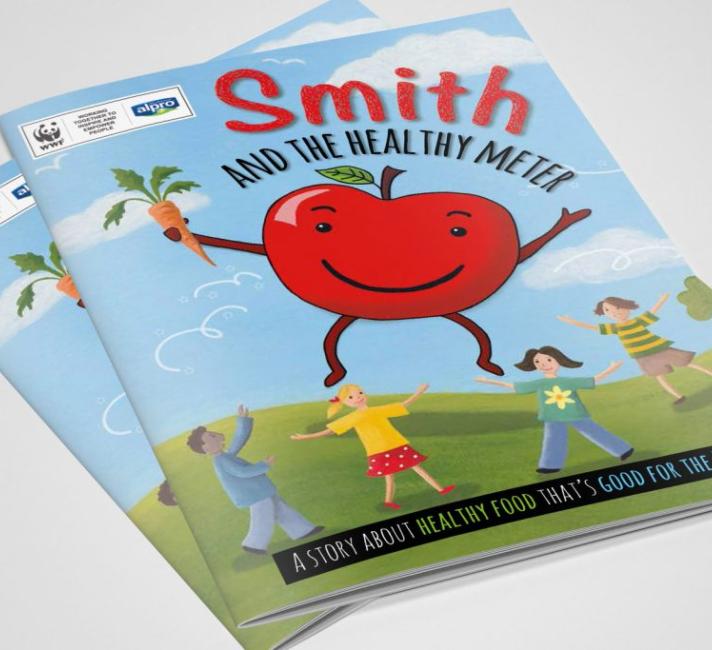 WWF
Storybooks for pupils aged 5 - 7 years
Each storybook focuses on one Green Ambassador character and the environmental theme that they represent. 
The books are designed for group reading sessions led by the teacher – or TA – and is intended to link to curriculum topics relevant to 5-7 year olds. With age appropriate text, stunning illustrations and activity ideas, these simple stories encourage young children to think about the natural world and what they can do to protect our beautiful planet.
There are examples of activities for school and home at the end of each book, as well as a new vocabulary list. Supporting teacher notes are provided, and you will find useful background information about the ideas introduced in the respective storybook to help you incorporate them into your lesson planning and to answer pupils' questions.
Smith and the healthy meter
This delightful storybook introduces Smith, one of WWF's 'Green Ambassadors' who looks remarkably like an apple! Smith knows everything about food – what's good for us AND for the planet.
Switch and the energy savers
Switch and the Energy Savers is the second in our series of children's storybooks and aims to explore the real difference children can make to energy use in their lives, and to open the way for classroom discussions of where energy comes from.
You might also like to ...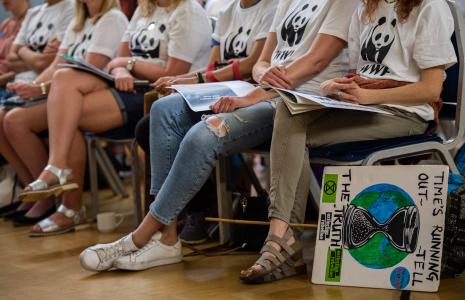 Join our Facebook group
Have your say, share your ideas and connect with like-minded teachers in our Learn to Love Nature group; a dedicated space for educators.
Join our group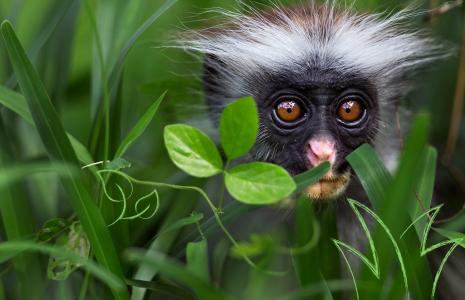 Learn to Love Nature
We've provided a series of themed content that encourages young people to connect with nature and learn more about our amazing planet.
Find out more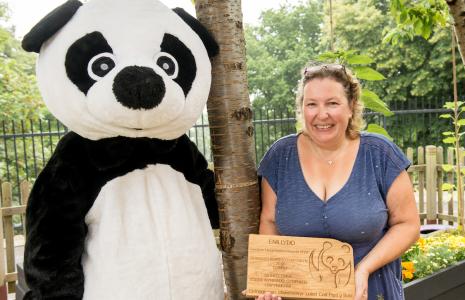 Explore CPD opportunities
We're committed to supporting the professional development of educators; which is why we offer free CPD course for primary teachers and leaders.
Find out more