Journey to the sea
short film series
Putting nature centre stage, the films below showcase north Devon's beautiful natural habitats and celebrate the wealth of unexpected benefits they bring.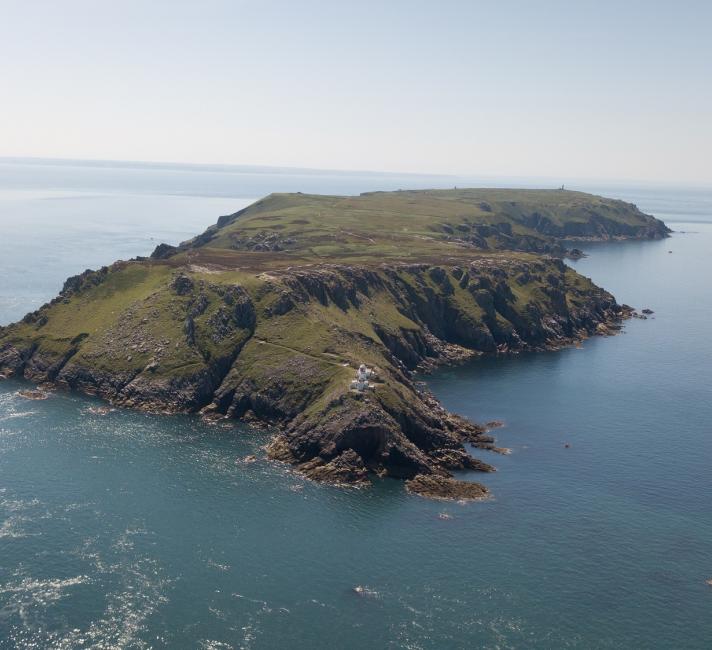 © Nina Constable
Filmed in North Devon, and following the course of the county's waterways, this collection of short films is a celebration of Devon's stunning, diverse habitats - from the wild moors of Dartmoor, to the crashing surf of the coastline and out to the open water around Lundy's shores, and aims to inspire viewers to take action to protect the UK's natural world wherever they live.
These films are a timely celebration of the connection between people, land and the sea. They are brought to you through a collaboration between WWF, Sky Ocean Rescue, North Devon UNESCO Biosphere Reserve, National Trust and the Environment Agency.
The film series was created by Nina Constable and Mindfully Wired Communications