Learn to Love Nature - Politics and the Planet
Learn
to love
nature
Future leaders
Activities to help you connect with nature, influence leaders and drive change.
© Lauren Simmonds / WWF-UK
Now is the time to drive change!
Students, educators and schools can all play a part in influencing leaders and driving change.
We've assembled some top tips, resources and activities to encourage young people to make their voices heard. If you're a teacher, download our Virtual Lobby Educator Guide, which provides some top tips on how you can get your class or even your whole school involved easily and quickly.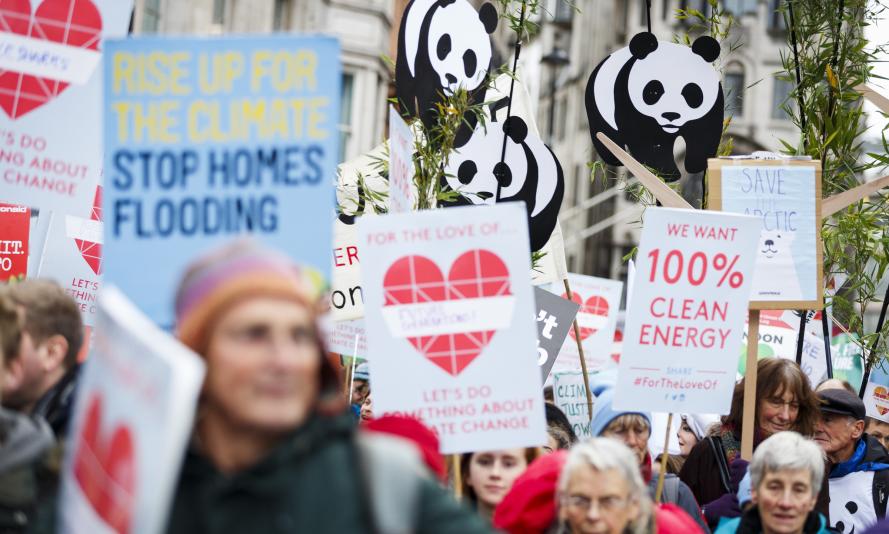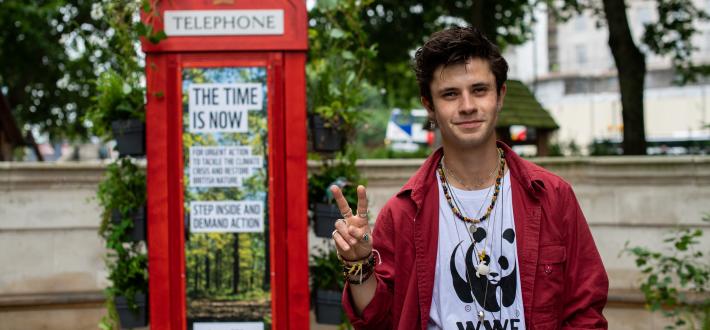 The time is now
Revisit a special conversation between WWF-UK Youth Ambassador Hattie and Cel Spellman on how to lobby your MP for a greener future.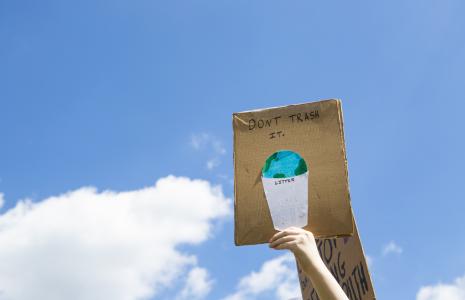 Make a virtual placard
Prepare for your meeting with your MP with this handy how-to video to create a 'virtual background' for Zoom or Teams.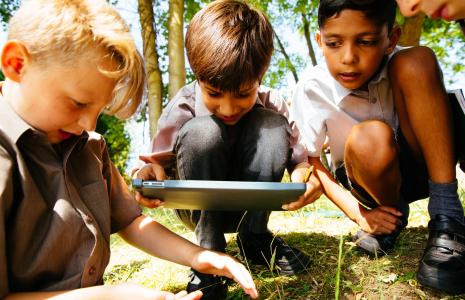 Our Planet's Future Summit
Activity for young people as they take on roles in an international summit to decide the future of life on Earth.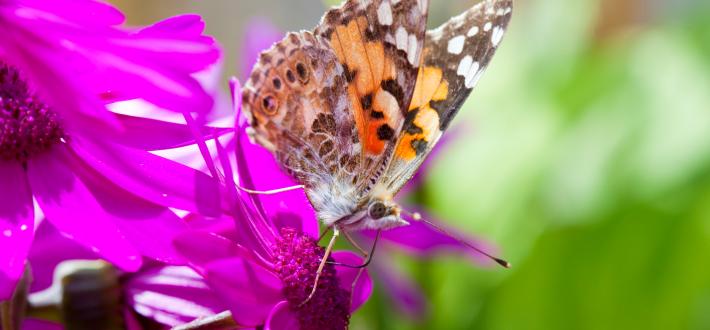 Make space for nature
Explore with your class how biodiversity is key to achieving the UN Sustainable Development Goals – the political commitments that are intended to guide our politicians and ensure they shape a fair and sustainable future. Lesson plans for 8-14 yr olds.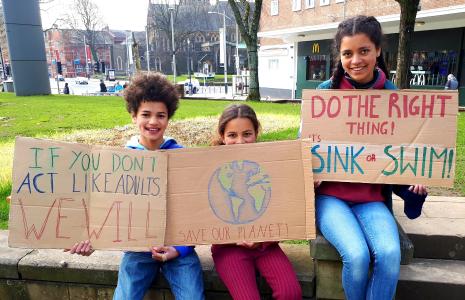 Back to school
Our new climate change resource for secondary school students gives young people the opportunity to take action on climate change and biodiversity loss within the school setting.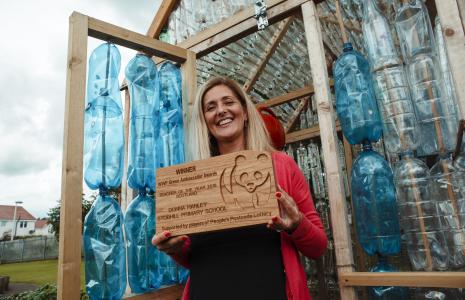 Education for a sustainable planet
A webinar for teachers and school managers at all levels. How can educators and schools help drive change and shape a sustainable future?