This week we're driving change!
Students, educators and schools can all play a part in influencing leaders and driving change. If you're a teacher, download our Virtual Lobby Educator Guide, which provides some top tips on how you can get your class or even your whole school involved easily and quickly.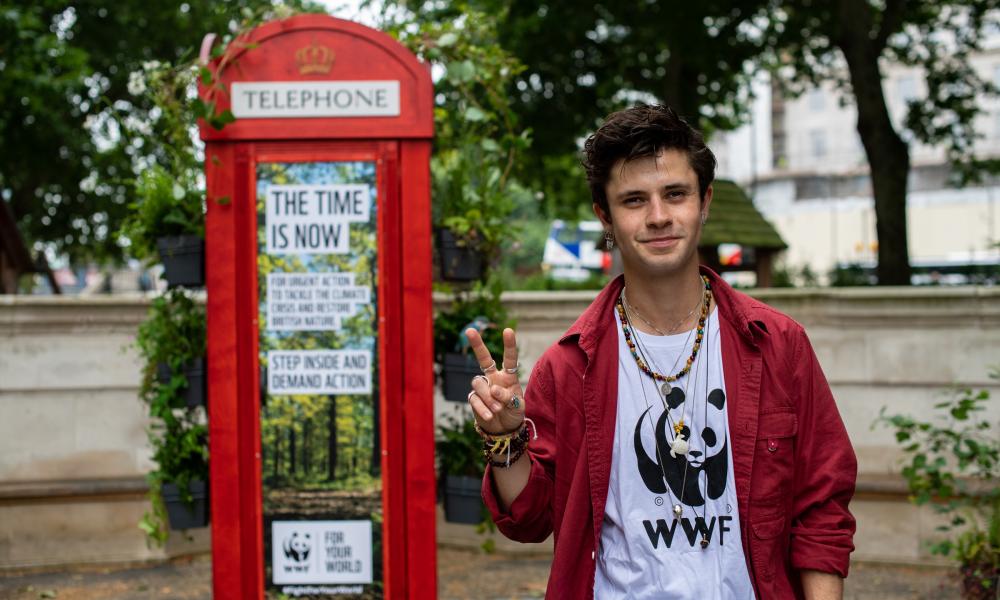 © Chris Ratcliffe / WWF-UK
Catch up:
The Time Is Now
How to lobby your MP for a greener future
As part of the leadup to The Climate Coalition Virtual Lobby on Tuesday 30th June, we present a special conversation between WWF-UK Youth Ambassador Hattie and Cel Spellman. Hattie has built up a great relationship with her local MP, campaigning for a more sustainable world, and will share her experiences and some top tips that she's learnt along the way. You'll also hear from WWF-UK Ambassador Cel Spellman about why it's crucial for MPs to hear from young people who want positive change.

Get Making
Make a virtual placard
(8+, computing, art & design, citizenship)
WWF Youth Ambassador Will presents his guide to making a virtual background for online lessons and meetings that carries a message that you want people to hear - perfect if you are meeting your MP this week as part of the Virtual Lobby.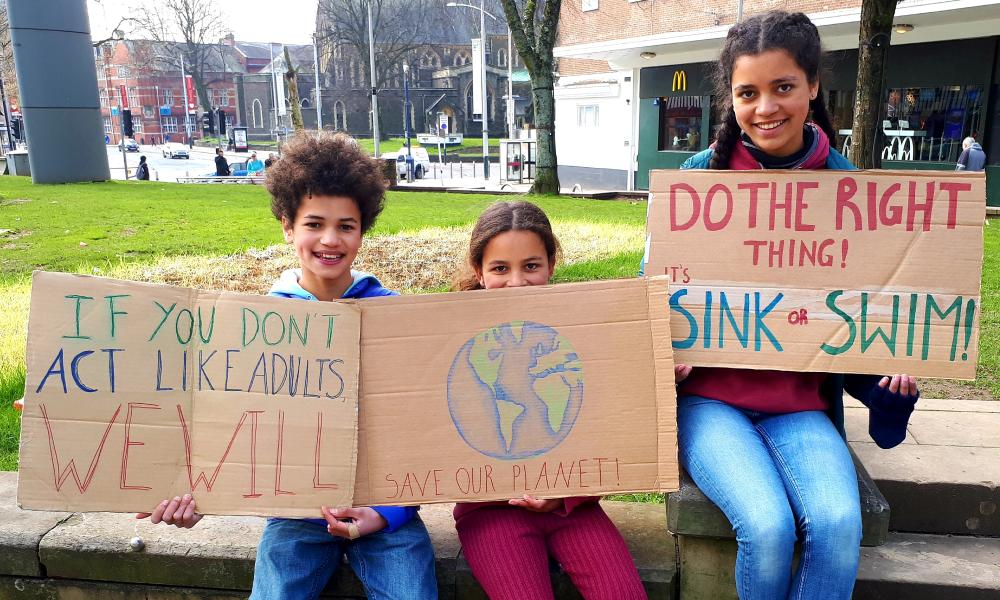 © Heini Evans / WWF Cymru
Virtual lobby
The time is now
The Climate Coalition Virtual Lobby took place on Tuesday 30th April, with 221 MP meetings and more than 65 additional meetings to come in the days and weeks ahead. If you took part in this amazing event, why not visit our Facebook group and share some of your experiences. We'd love to hear from you!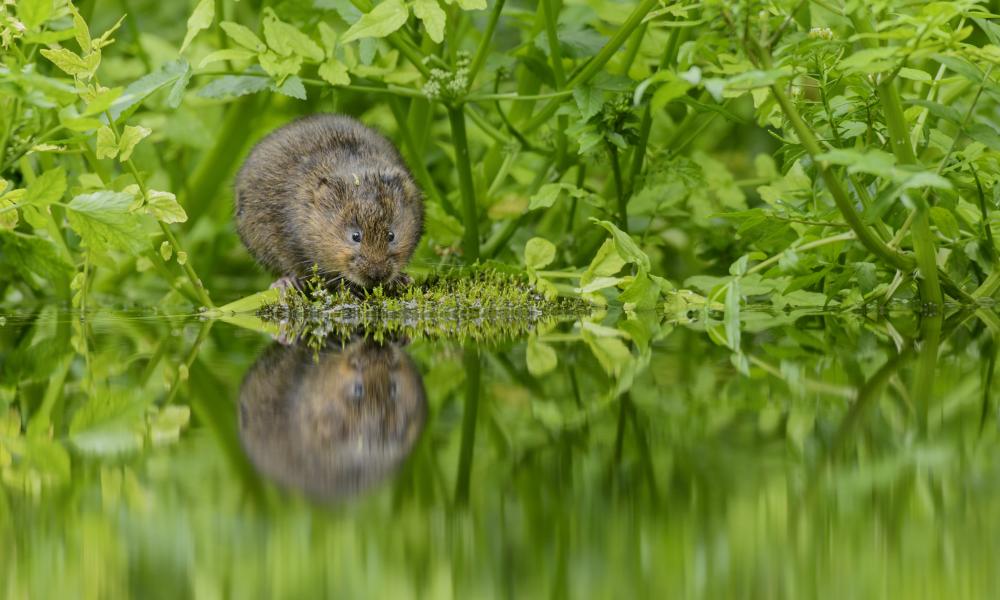 naturepl.com / Terry Whittaker / WWF
Get Wild
Make space for nature
Explore with your class how biodiversity is key to achieving the UN Sustainable Development Goals – the political commitments that are intended to guide our politicians and ensure they shape a fair and sustainable future. Lesson plans for 8-14 yr olds.

WWF TALKS ESD
Webinar for teachers and school managers @ 5pm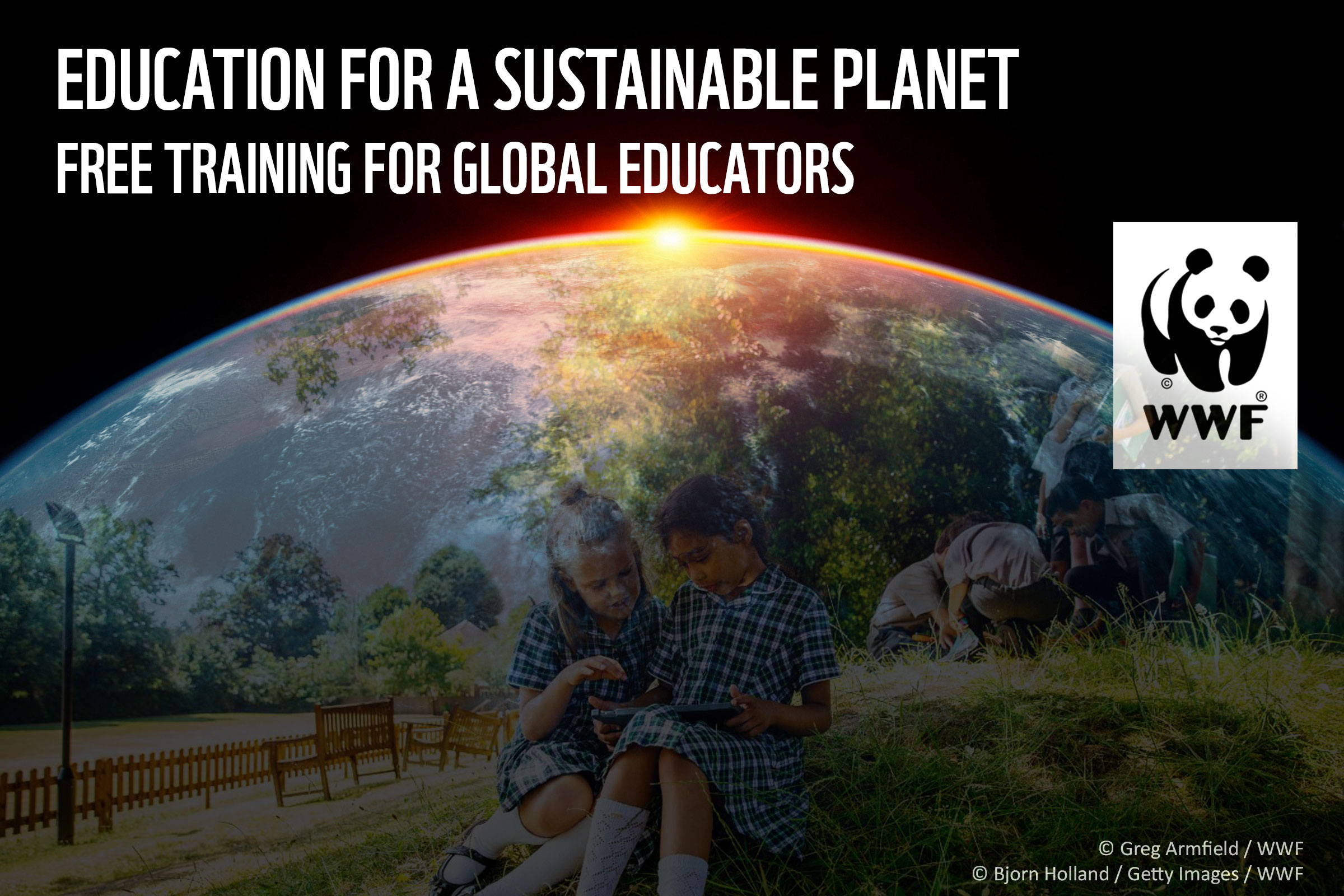 A webinar for teachers and school managers at all levels. How can educators and schools help drive change and shape a sustainable future?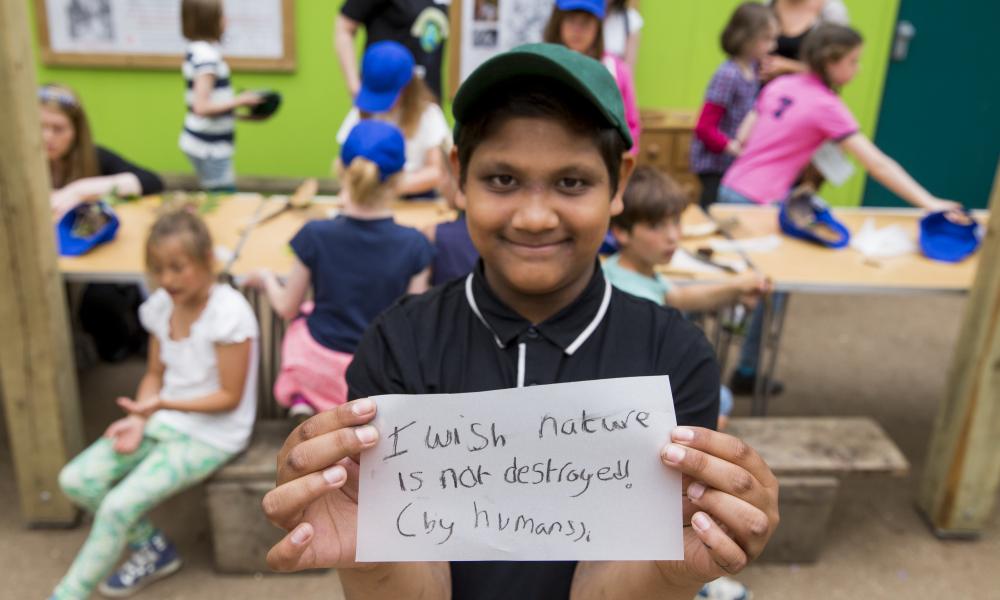 GET INVOLVED
Our Planet's Future Summit
Download our toolkit to plan and deliver a workshop or series of sessions for your class, whole school or youth group. Young people take on roles in an international summit to decide the future of life on Earth. Along the way they will learn about human impact on the different biomes of our planet, develop presentation skills, and gain an insight into the complexities of international decision-making.