Take action on climate change.
Recent polls show that one of the top concerns for young people today is environmental issues. But the biggest barrier to stopping climate change and biodiversity loss is the failure of politicians and big business to act. The recent school strikes demonstrate the passion with which young people are mobilising globally.
Back-to-School, gives young people the opportunity to take action on climate change and biodiversity loss within the school setting.
Secondary School Classroom Resources
This new climate change resource offers students the opportunity to lead, ask questions and take action, all framed in a real-life context. This pack includes an assembly presentation, classroom activities, and a suite of campaigning resources. Each activity is designed to last up to 1 hour, is curriculum linked and comes with step by step instructions. You could use this as a whole school activity for an off-timetable day, incorporate within PSHE and citizenship lessons, or use with a school eco-club.
You might also like to ...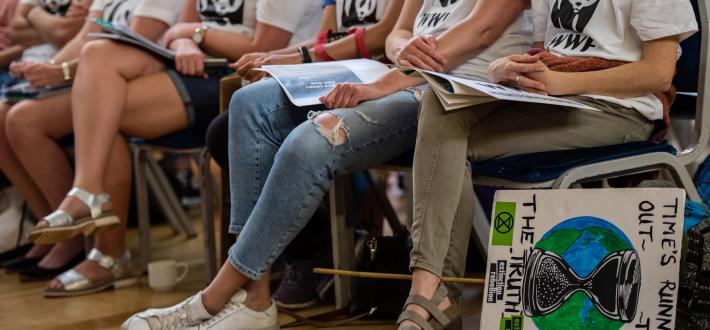 Join our Facebook group
Have your say, share your ideas and connect with like-minded teachers in our Learn to Love Nature group; a dedicated space for educators.
Join our group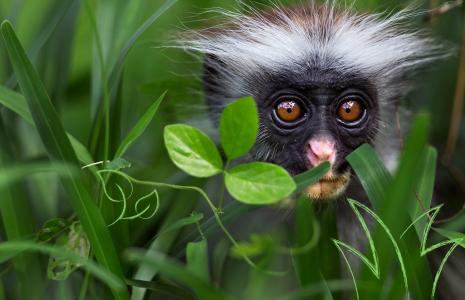 Learn to Love Nature
We've provided a series of themed content that encourages young people to connect with nature and learn more about our amazing planet.
Find out more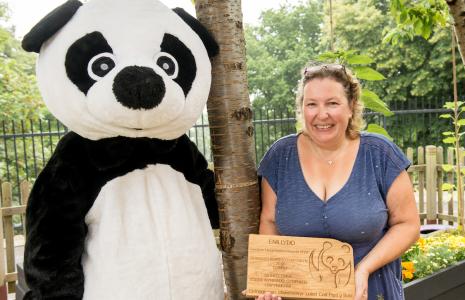 Explore CPD opportunities
We're committed to supporting the professional development of educators; which is why we offer free CPD course for primary teachers and leaders.
Find out more