Learn to love nature - Sustainable lifestyles
Learn
to love
nature
Sustainable lifestyles
Connect with nature and learn more about how we can all make positive changes to live more sustainably.
The everyday choices we make all have impacts on our precious planet.
We only have one Earth and are utterly dependent on it for our survival and well-being. Making simple changes in our daily lives – at home, at school, in our shopping choices and even how we travel – can reduce your carbon footprint and save you money too.
This summer we'll be posting all of our top tips on living sustainably. We'd love to hear your tips too so please visit our dedicated Facebook group to share your own ideas.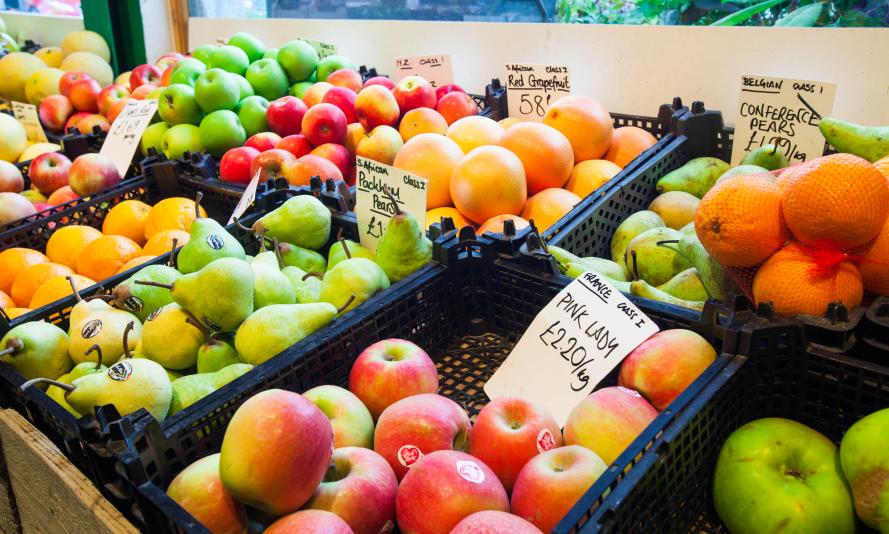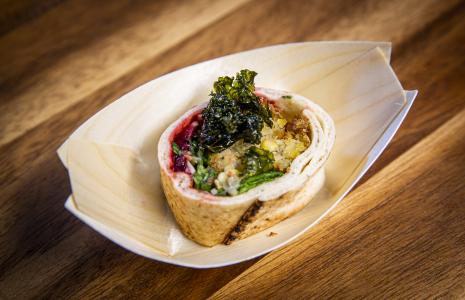 Planet Friendly Picnic
The summer is a great time to appreciate the richness of seasonal flavours. Here are some fun and sustainable recipes to try!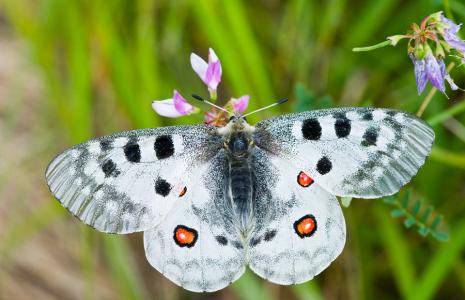 Finders seekers challenges
We're teaming up Backyard Nature for a series of exciting weekly nature spotting challenges over the summer holidays!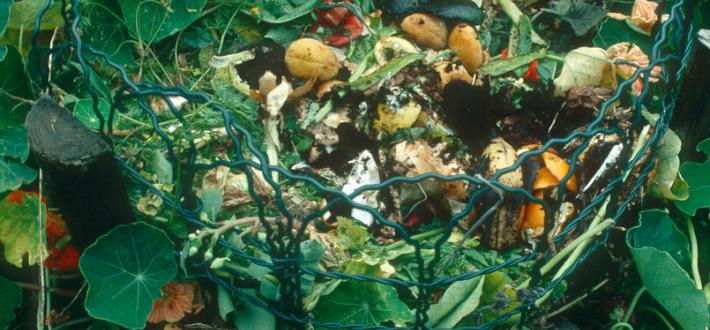 All about compost
This Science, Design and Technology activity encourages young people to learn about compost as a natural process and to set up a collection system for your home or school.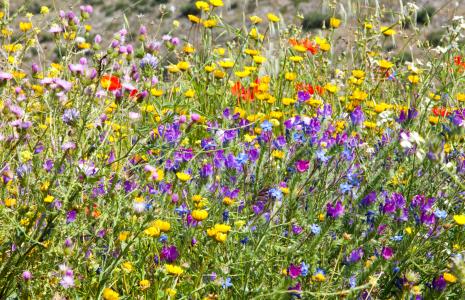 Make a seed bomb sortie
Calling all guerilla gardeners! Help to spread butterfly and bee friendly wildflowers throughout your local area with these exciting seed bombs.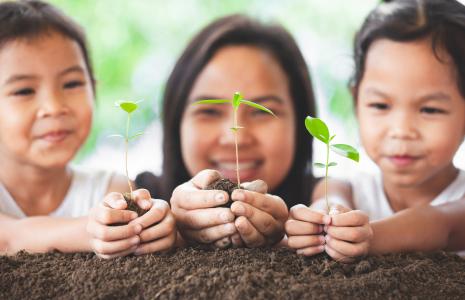 Calculate your carbon footprint
How big is your environmental footprint? Our lifestyle choices make up our environmental carbon footprint. Measuring yours takes less than 5 minutes and could change the way you live…