7 ways to reduce waste
We can all make small changes to the way we live. In every moment, we have a choice to make: are you for your world or against it? 
We all have a part to play in the recovery of the natural world, but more often than not, it feels like an increasingly impossible task. 
The good news is that WWF Ambassador Sir David Attenborough knows where we need to start – by stopping waste in our everyday lives.  
"Stop waste. Stop waste of any kind. Stop wasting energy, stop wasting food, stop wasting plastic and stop wasting time. This is a precious world and each of us can use our actions and our voice to save our planet." - David Attenborough  
We can all make small changes to the way we live. In every moment, we have a choice to make: are you for your world or against it?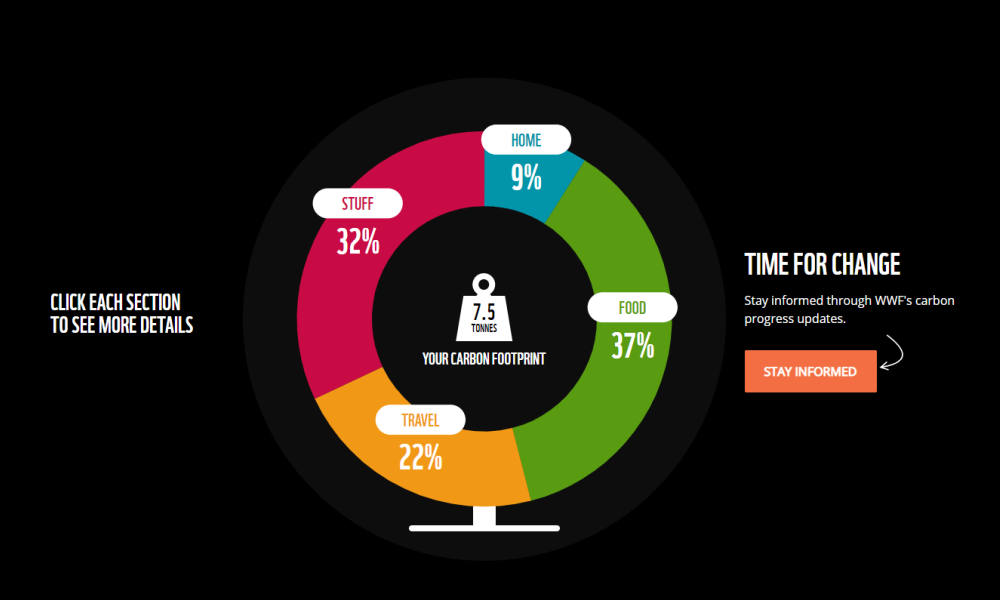 © WWF-UK
1. Know what you're wasting
If you're going to start reducing waste in your everyday life, you first need to understand how much you're emitting. Use our footprint calculator to find out which simple switches you can make to help save our planet. 
Use our footprint calculator to measure your impact, or download the My Footprint app and find out which simple switches you can make to help save our planet.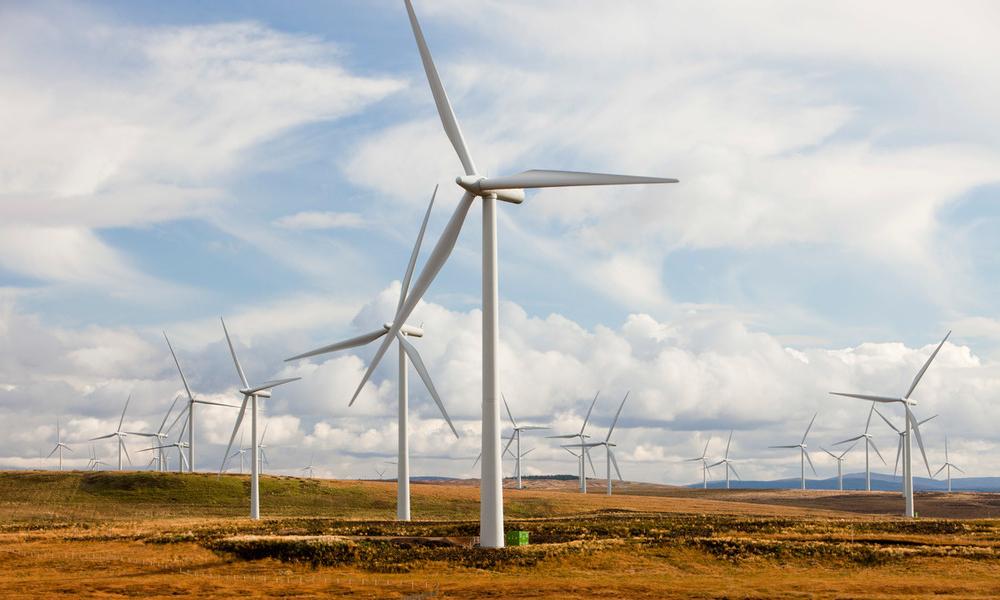 © Global Warming Images / WWF
2. Stop wasting energy
Good news: we're moving in the right direction. Today the UK has 42% lower emissions than in 1990, mainly due to a rise in renewables, but there's still a long way to go to get to the government's target of net zero by 2050.  
Switch to a green energy provider to make sure you're supplied with energy from renewable sources. 
Getting a smart meter is a great way to keep on top of the amount of energy you're using. Once you know what you're emitting then you can try and reduce it. Smart meters are part of the solution to decarbonising our electricity grid, and a step towards making Britain's energy greener. 
You can reduce your energy usage by using energy-saving lightbulbs, flying less and turning off appliances.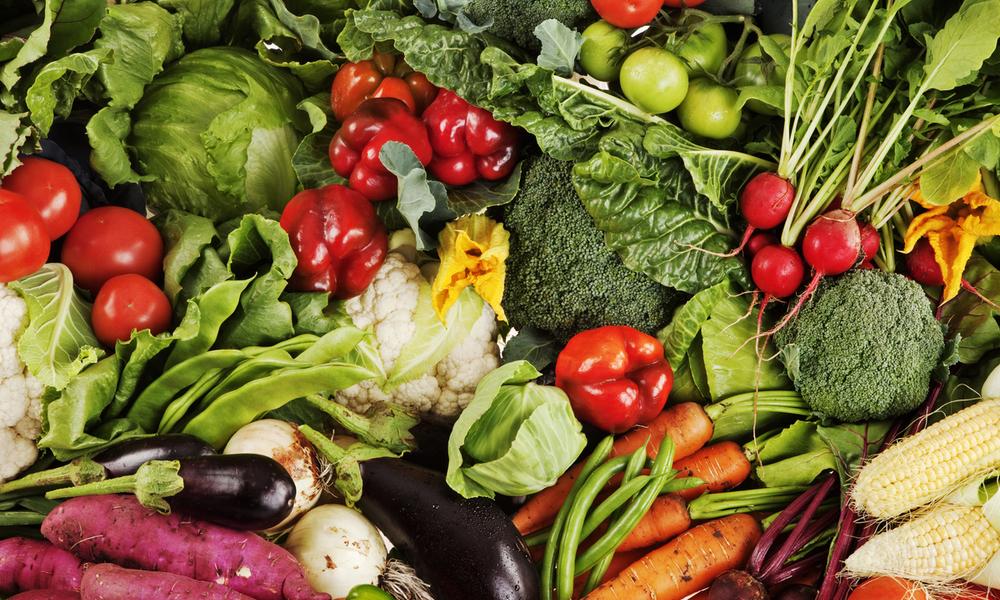 © Martin Harvey
3. Stop wasting food
Food waste is a big problem. One third of food produced for human consumption is lost or wasted. But reducing waste in your household is simple: freeze anything you can't eat while it's fresh; try to buy loose produce so you can select the exact amount that you need; and get creative with what you make from leftover food.  
Food production is one of the key drivers of climate change and biodiversity loss. We need to stop wasting food and start eating ingredients that don't destroy precious rainforests and the wildlife that lives there.  
Looking for inspiration? Have a look at our sustainable recipes.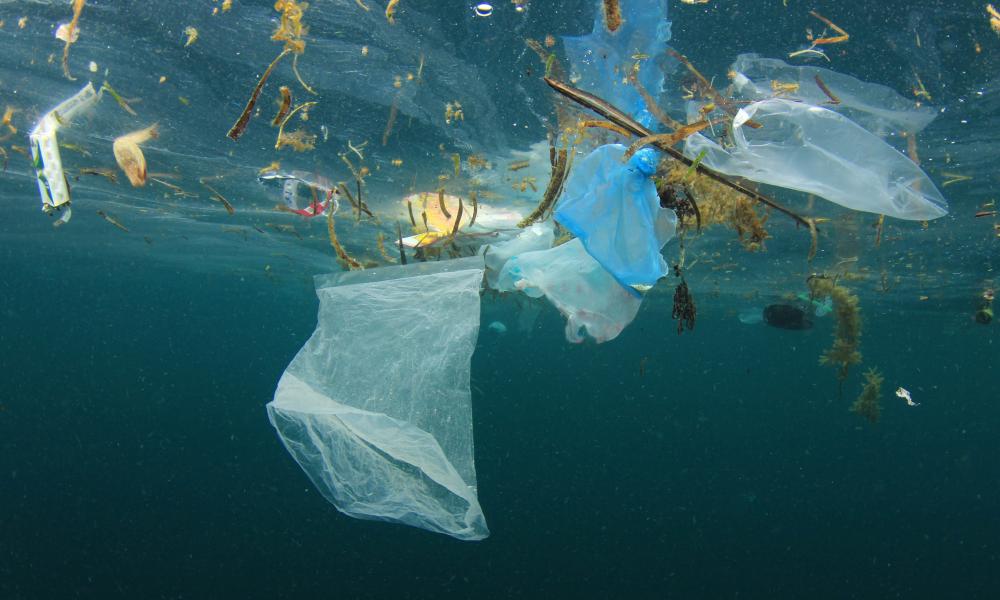 © Shutterstock / Rich Carey / WWF
4. Stop wasting plastic
By 2050, there could be more plastic in the ocean than fish. We can't let our throwaway culture continue.  
Try to swap single use items for sustainable alternatives. Use reusable bags, coffee cups and water bottles.  
Everyday items such as clingfilm, teabags and food containers all have zero-waste options too - there are so many ways you can cut down on plastic!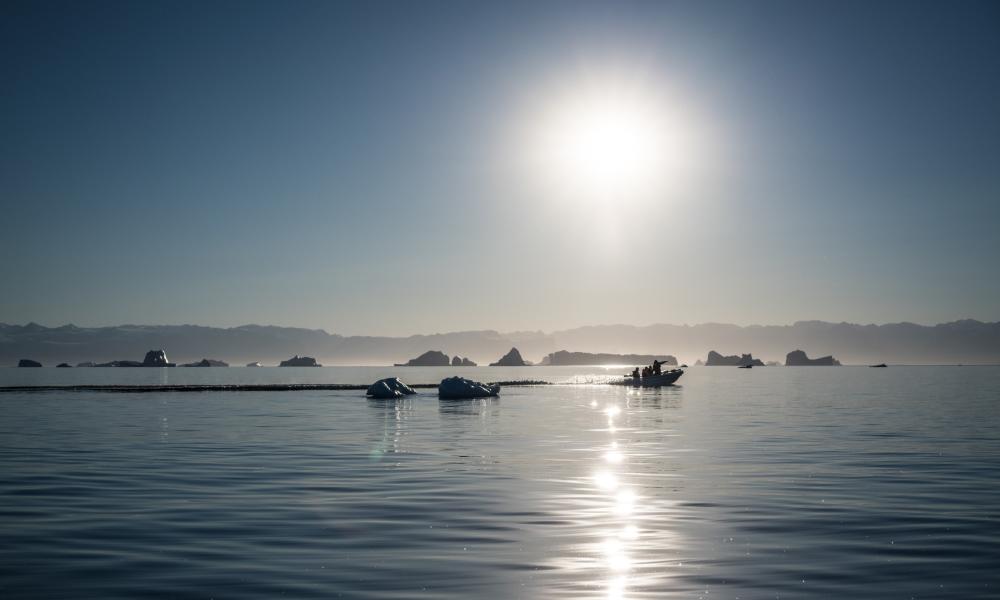 5. Stop wasting money
One of the ways we are most powerful is with our money – where we spend it and where we don't. There are lots of choices we can make on a day to day basis about buying sustainable and ethical products.  
Try to support sustainable, ethical businesses where you can, and put pressure on the companies who are contributing negatively to the environment. Let them know that you care about the future of our planet and want to know what that they are doing to change. 
Ask your bank or pension provider how they're using your money. Is it invested in sustainable projects? Or contributing to nature's decline? 
Take a look at the Our Planet: Too Big To Fail film to see how the finance sector can help save the planet.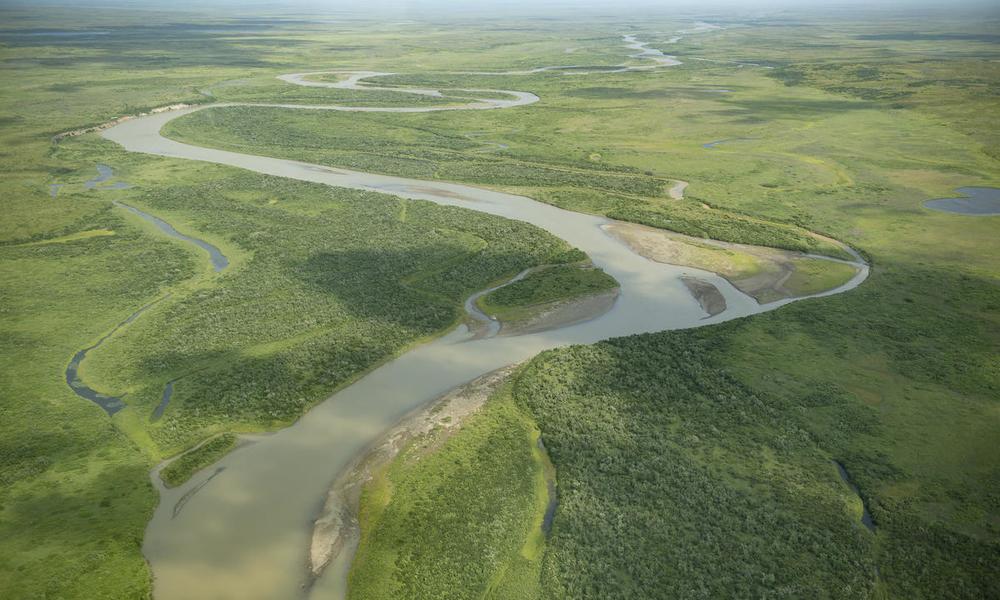 © Chris Linder / WWF-US
6. Stop wasting time
In the last 50 years wildlife population sizes have plummeted by an average of 68%. But we know it doesn't have to be this way. With global action to protect wildlife, produce food in better ways, and change what we choose to eat, we can turn things around.  
When nature suffers, we all suffer. But we have a prescription, and if we act now we can protect our health and the health of our planet. Take a look at our latest Living Planet Report to find out what action is needed to put nature on the path to recovery by 2030. 
Share the Living Planet Report with your friends and family and join the fight for your world today. With your help, we can spread the word about how we can create a better future.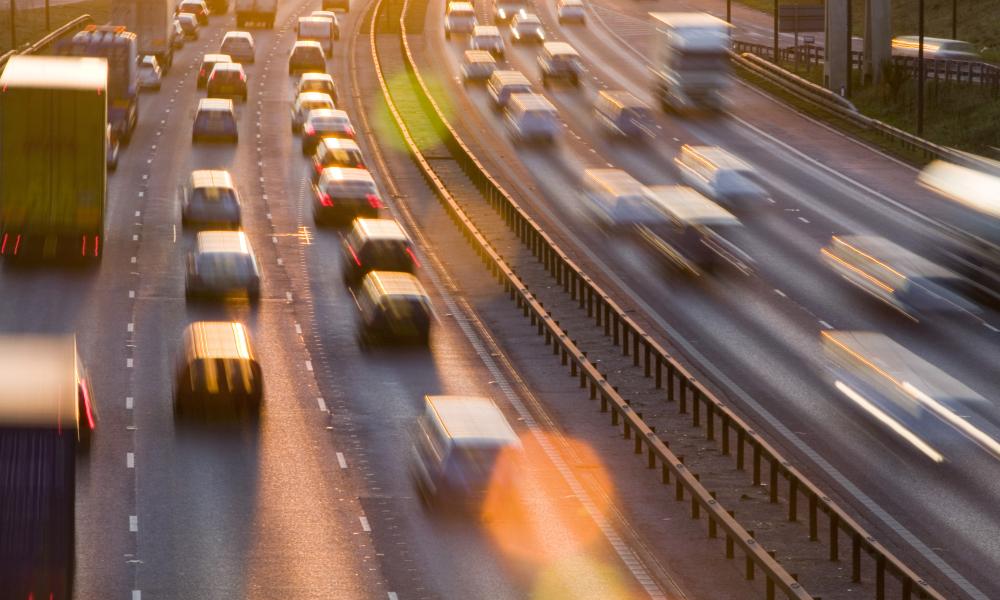 © Global Warming Images / WWF
7. How can businesses help?
We can all reduce waste in our own lives, but what can businesses do?  
Find out the impact your place of work is having on the planet and how it can stop environmentally damaging practices.