What is Earth Hour?
This is Earth Hour. It's the moment millions of people connect with others and switch off their lights to show they care about the future of our planet. Joining the big switch off reminds us that even small actions can make a big difference. Because we're not alone.  
When we speak up for our planet, we also inspire the people around us to speak up. Everyone has a part to play in making that happen. And it all starts with a single switch.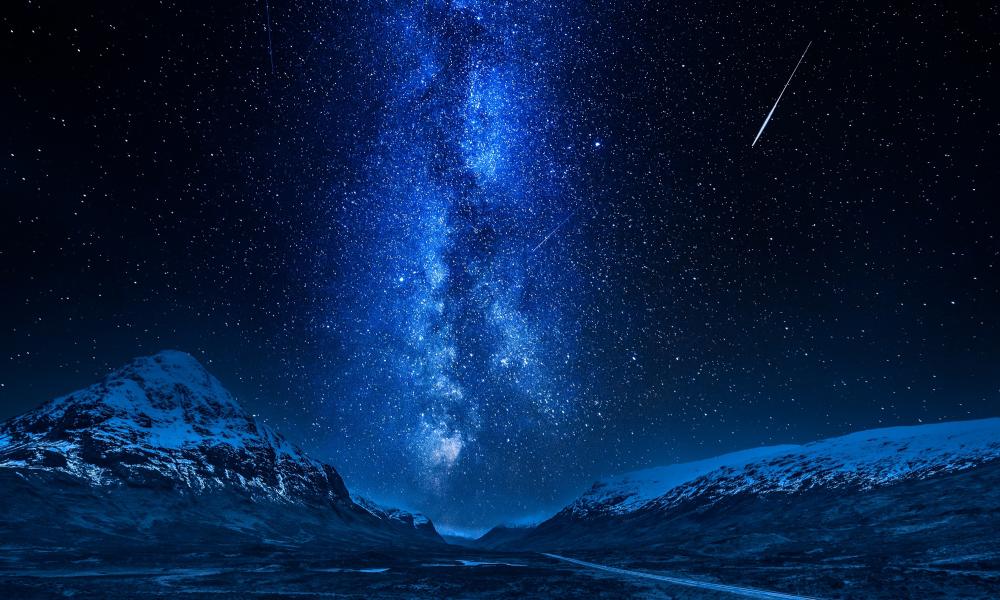 © Shaiith
HOW TO TAKE PART
SWITCH OFF
Millions of homes across the world will switch off their non-essential lights for 1 hour on Saturday 27 March at 8.30pm. Will you join the movement?   
TAKE ACTION
This Earth Hour, help create the Great Scottish Canvas with us.   
Use the hour to paint a picture, craft a poem, doodle or write something which illustrates the future Scotland you want- a future where we tackle the climate and nature crises and create a greener, fairer future for all. 
© Jeremiah Armstrong / WWF-Canada
THINGS TO DO AT HOME
We all have the power to make small changes in our lives that benefit everyone. The impact of individual actions might seem small, but collectively they can make all the difference in the world. Improve your footprint, get creative and show your support for Earth Hour online. 
Switch off and share the moment from home: Join the switch off, by turning off all non-essential lights, light some candles or pop up some fairy lights and share this moment on social media using #EarthHourScotland  
Use the hour to create your piece for the Great Scottish Canvas. Looking for inspiration?
Join together virtually for Earth Hour: Set up a virtual call with community members to celebrate Earth Hour together 
Host board games, a quiz or even a virtual dinner: From virtual monopoly to a sit-down virtual meal, share your Earth Hour by doing things you, your friends and family love. 
Host a virtual performing arts event: Do you have a musical talent or enjoy spoken word? Can you dance? Why not get creative this Earth Hour and do something fun with friends. 
Green your life: Download the My Footprint app and choose challenges that suit you, to make small changes in your own life that add up to something bigger.    
Resources to share
Connect with millions of others online by sharing our Earth Hour resources. Upload a banner to your social media profile, share a 'save the date' and 'I support Earth Hour' badge in your feed or use an Earth Hour Zoom background for your next video call.