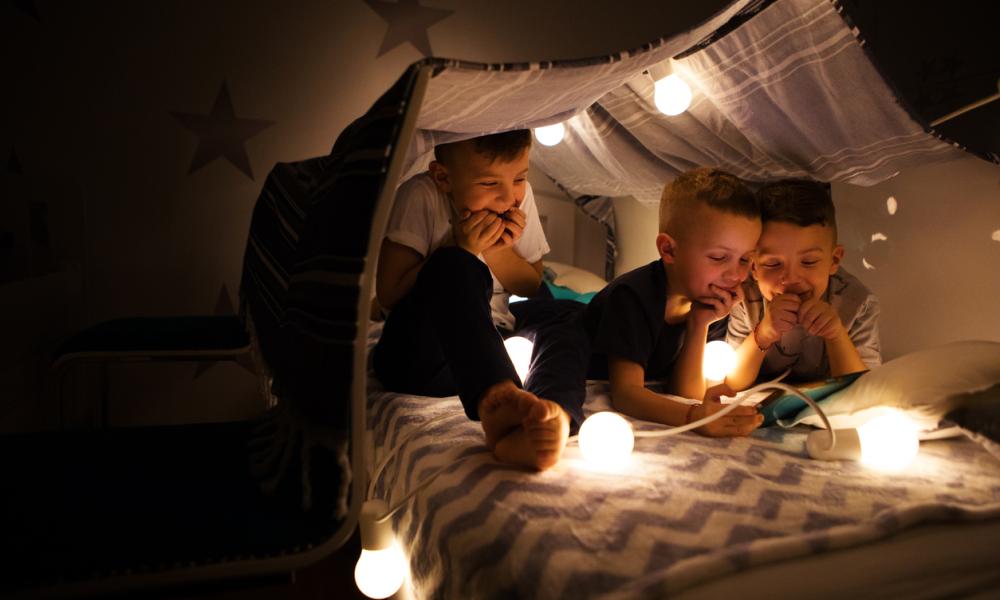 © M_a_y_a
What is Earth Hour
On Saturday 26 March at 8.30pm, join millions of people across the globe unite to share that they care about people and the planet. Together we are part of a global movement for action on the climate and nature emergency. 
Together, we can help make it normal to live sustainably. Eating a more planet-friendly diet, choosing an ethical bank or divesting your pension, talking about climate change, sharing tips with friends, organising as a community, calling for change from businesses and politicians – it all adds up.
Will you join the movement this Earth Hour?
© Maverick
How to take part
Switch off for your world
Join the conversation using #EarthHourScotland
Be part of the change
© Jeremiah Armstrong / WWF-Canada
During Earth Hour
During Earth Hour, here are some actions you can take to be part of the change:
Switch off: share your candelit photos using #EarthHourScotland @wwfscotland
Leave no trace: Download the My Footprint App and take on a challenge
Art gallery: feel inspired by our Great Scottish Canvas virtual exhibition
Move your money: use the hour to choose an ethical bank or divest your pension 
Watch party: host an online film screening (David Attenborough's a winner!)
Game on: host a candlelit board games night or quiz online
Light it up: get crafty with our DIY nature lantern