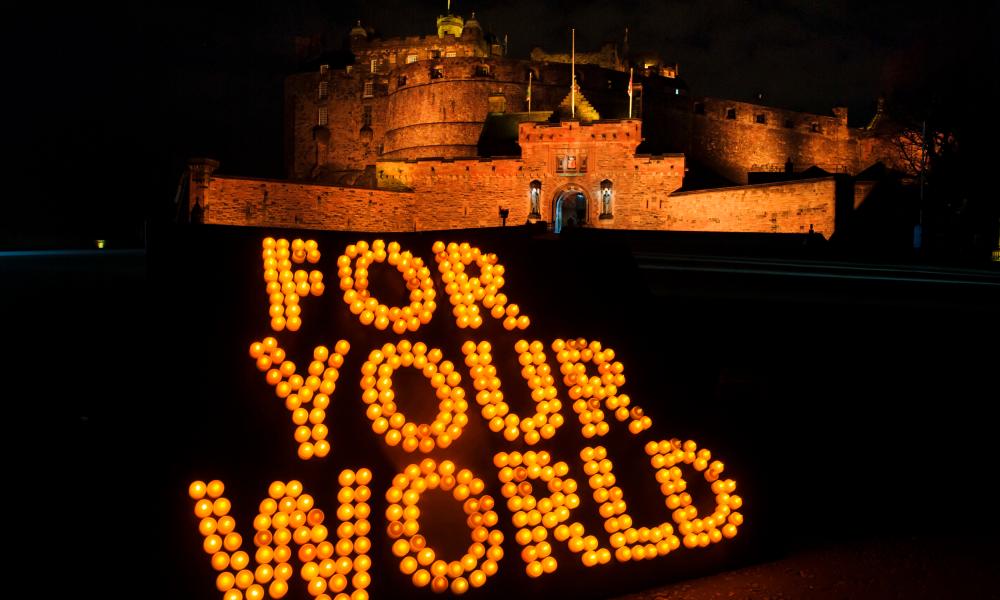 © MAVERICK PHOTO AGENCY/WWF Scotland
Join millions of others fighting for our world
On Saturday 28 March at 8:30pm, millions of people around the world will turn off their lights to celebrate Earth.
More people than ever before are waking up to the crisis. We've destroyed forests, polluted the oceans and messed up the climate.
But what happens next is up to us. This Earth Hour, be part of the change. 
Switch off for our future, our forests, our oceans, your world. 
#EarthHourScotland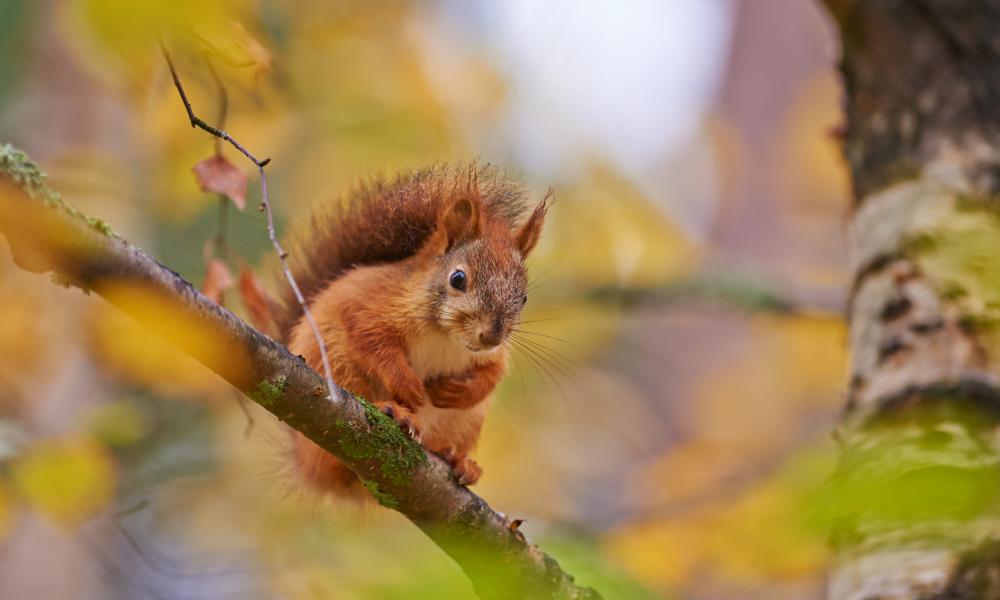 © Ola Jennersten/WWF
How to take part in Earth Hour
We're burning out Earth's natural resources faster than they can recover, and it's easy to do the same to ourselves. So whether it's switching off your lights, switching off your phone for an hour, or celebrating with others – Earth Hour's a time to reconnect to what's important.
1. Sign up to switch off at 8:30pm – join millions across the world in a moment of solidarity for Earth Hour.
2. Join an event near you – the Earth Hour community hosts events across the country, or why not host your own? Events listing and resources to host your own coming soon!
3. Be part of the change – learn how you can live more sustainably and campaign for change.