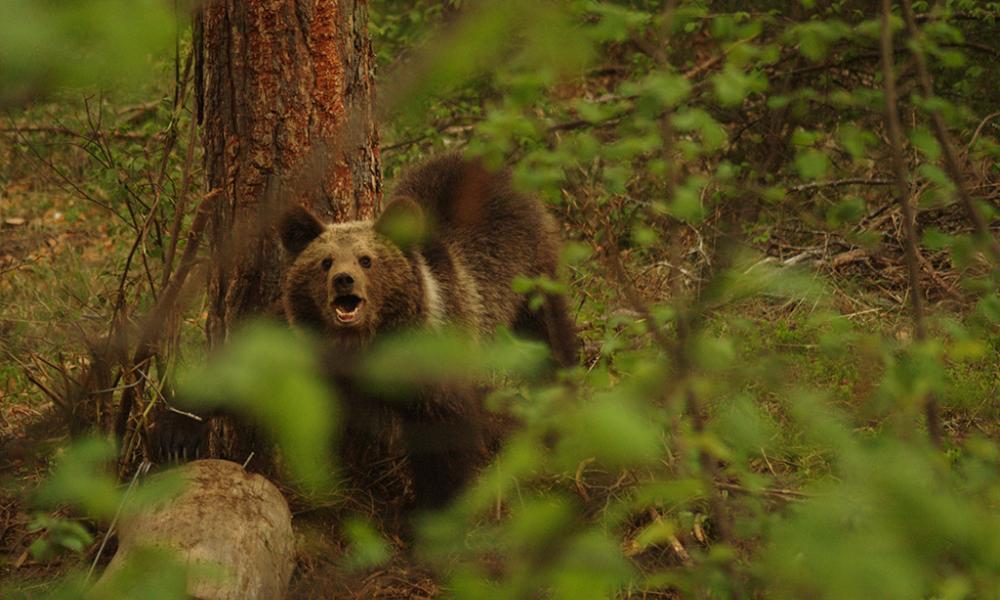 Kostadin Valchev
What was the issue?
Pirin National Park is a precious World Heritage site, covering mountain landscapes, amazing waterfalls and coniferous forests. It is home to the brown bear, wolves and many other threatened species, some of them unique to Europe.
But the park faced grave threats from commercial logging and skiing infrastructure. A proposed management plan would have meant that nearly 60% of the park could be opened to logging, and a huge increase in the territory opened up to possible construction.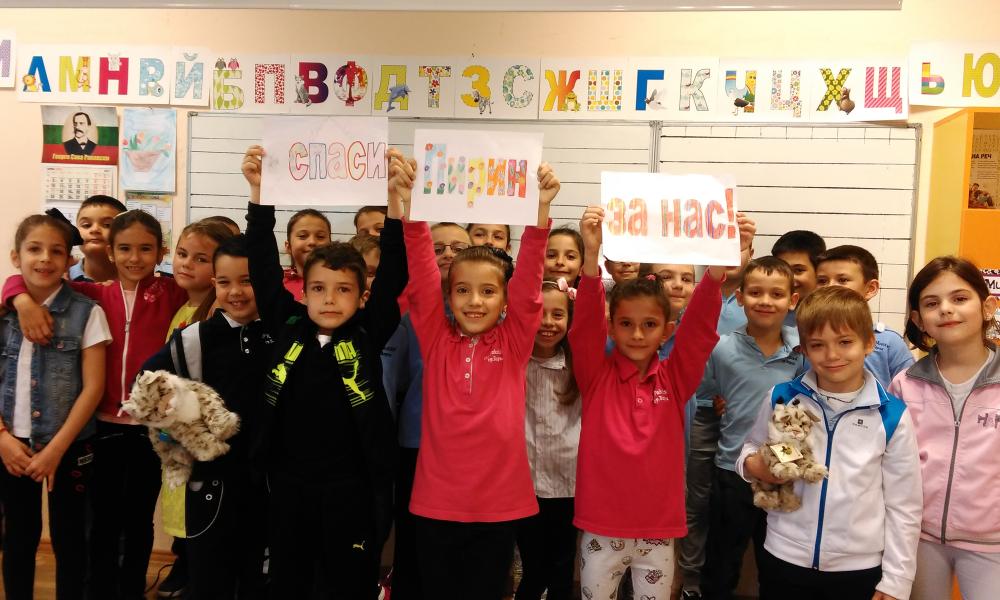 What we did
We launched an international campaign in support of Pirin, to highlight the importance of the site both to people in Bulgaria and globally. Thousands of us around the globe took action, urging the Bulgarian Prime Minister to save Pirin.
Behind the scenes, WWF continues to work with a coalition of NGOs to challenge the approval of the new management plans, and we're taking the government to court over the plans to build a ski resort in the World Heritage site.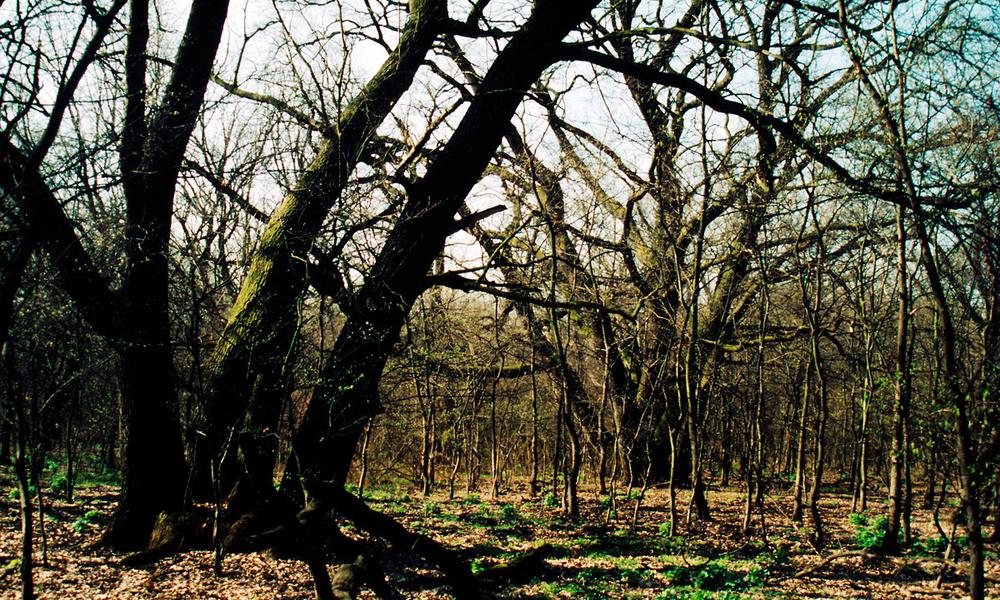 © Hervé Lethier / WWF
What we achieved
Plans for the expansion of the ski resort in Pirin has united the national civil society and mobilised thousands of people both within Bulgaria and outside.
Thanks to your voices, the pressure continues to build on the Bulgarian government to act to save Pirin and ensure EU law is obeyed.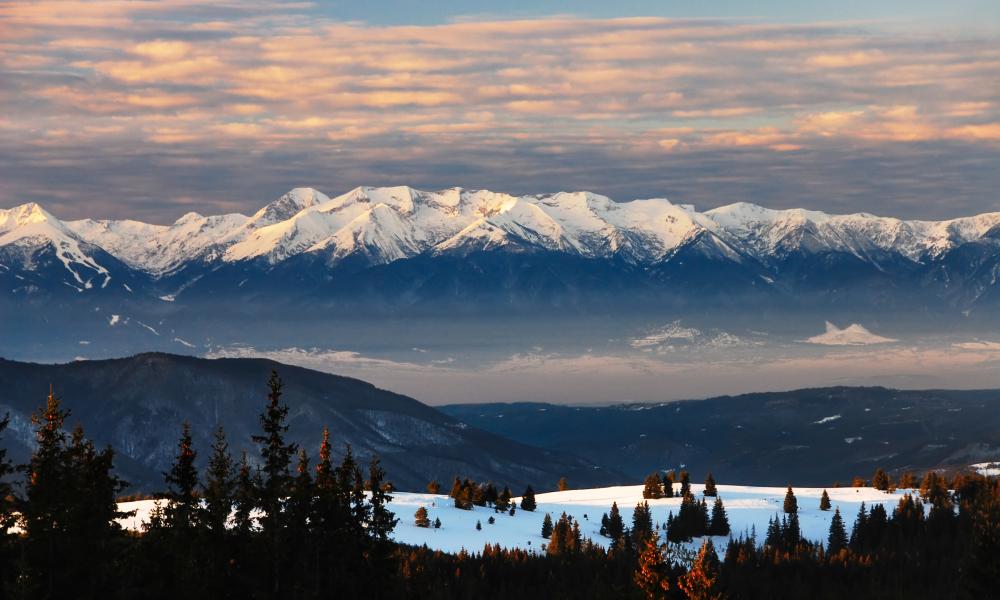 © MayaEye Photography
What next
With momentum building, WWF is continuing to challenge the government plans in court, working with a coalition of partners.
With your help, we can continue to fight for our planet. Join our passionate community of supporters helping to protect our planet.