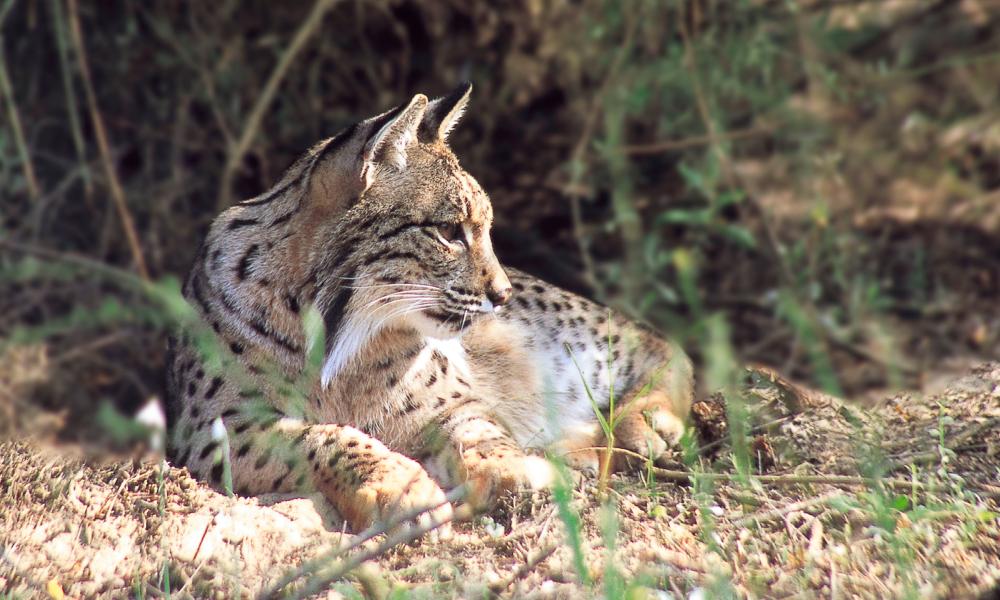 © WWF-Spain / Luis Suárez
What was the issue?
Doñana National Park in southern Spain is a place of unique natural beauty, and a last refuge for threatened species. Millions of migratory birds stopover in Doñana on their travels between Europe and Africa, while the World Heritage site is also home to threatened species such as the Iberian Lynx.
But it was at risk of becoming the first EU natural World Heritage Site to be placed on UNESCO's in danger list. The dredging of the Guadalquivir River was the most urgent threat, putting both nature and local livelihoods at risk. Donana also faced threats from mining and natural gas operations. So we took action.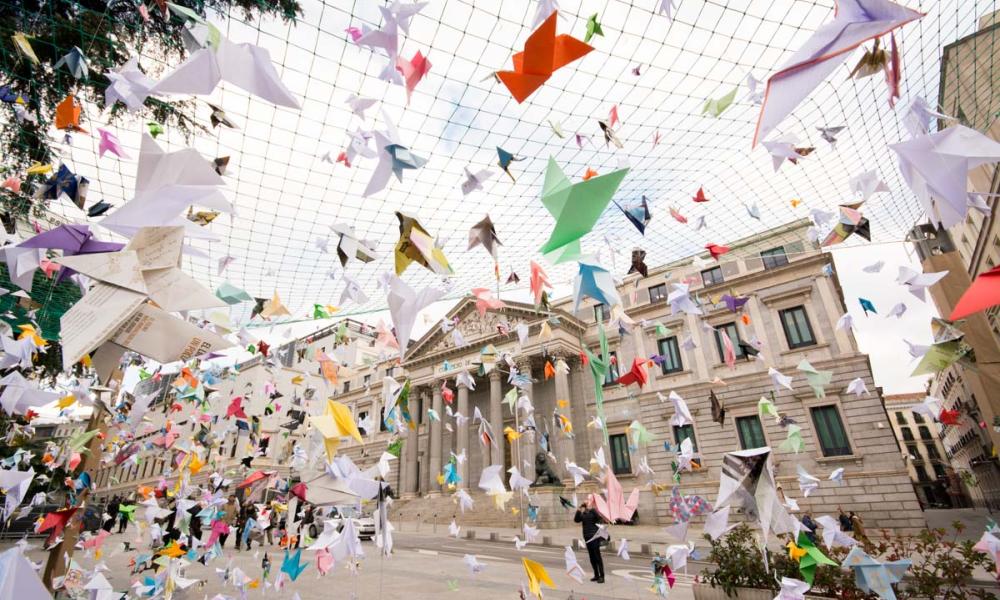 M.Navas
What we did
Thousands of activists from across the world sent us colourful origami birds – mirroring the real-life migration of millions of birds who stop at Doñana on their travels between Europe and Africa. 
These were displayed outside the country's parliament in Madrid, creating a powerful visual display of support for the World Heritage site. That supported emails from more than 150,000 of us, asking the Spanish president to save Doñana.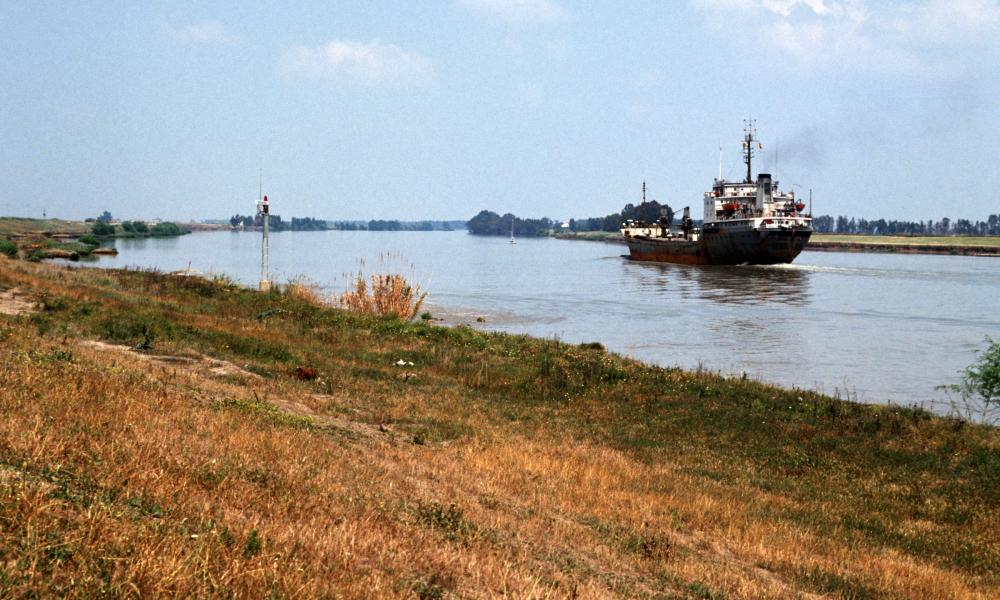 © Michel Gunther / WWF
What we achieved
Following the huge show of support from around the world, the Spanish government announced a ban on the dredging of the Guadalquivir River – removing the most immediate threat to Europe's most important wetland. Soon after, they also cancelled gas storage plans – another huge achievement in protecting the World Heritage site.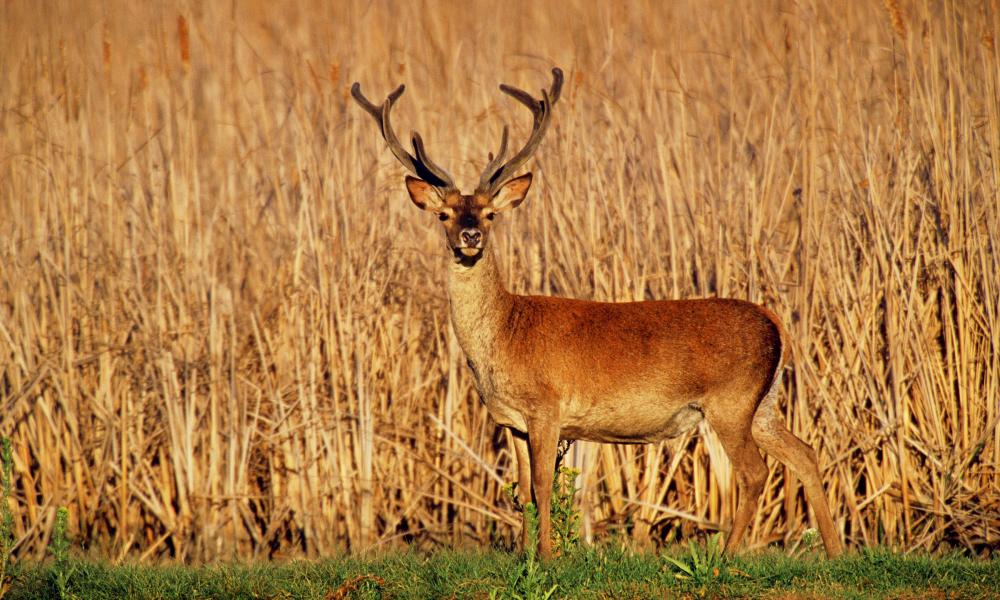 © JORGE SIERRA / WWF-Spain
What next
Thanks to the support of people like you, we've succeeded in removing the immediate threat of river dredging. But we need to make sure Doñana is safe for good, along with other precious natural sites around the world.
With your help, we can continue to fight for our planet. Join our passionate community of supporters helping to protect our planet.