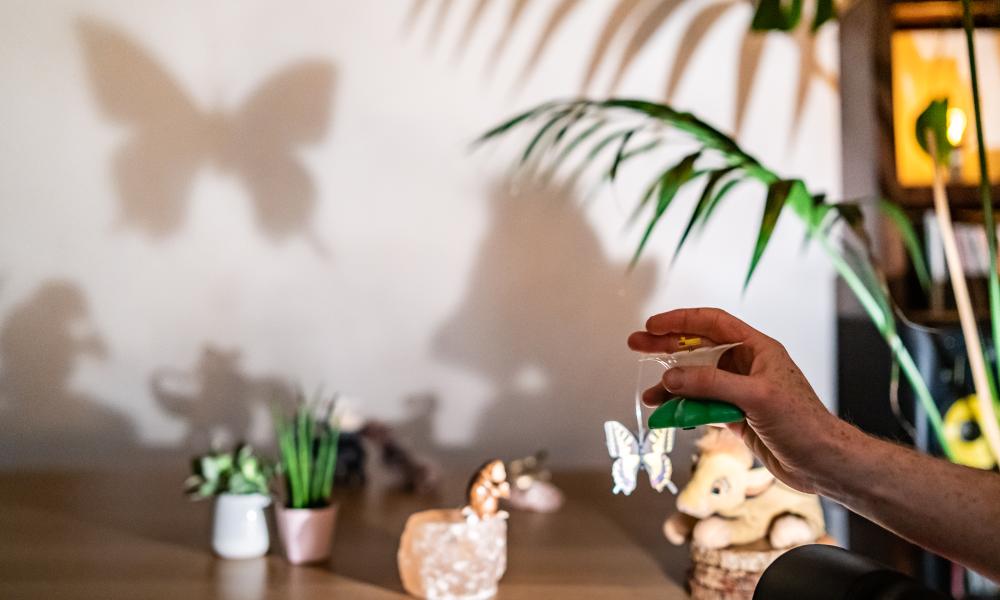 Brenna Duncan / WWF Cymru
What was the issue?
Home to African elephants, black rhinos, cheetahs and giraffes – as well as many other amazing species – Selous Game Reserve is one of the largest protected areas in Africa.
But sadly, it has lost almost 90 per cent of its elephants and nearly all of its critically endangered black rhinos to poachers since becoming a World Heritage site.
In 2014, it was placed on UNESCOs 'in danger' list. Facing severe threats from industrial-scale poaching and other harmful activities, we knew action was needed. So we asked you to speak up.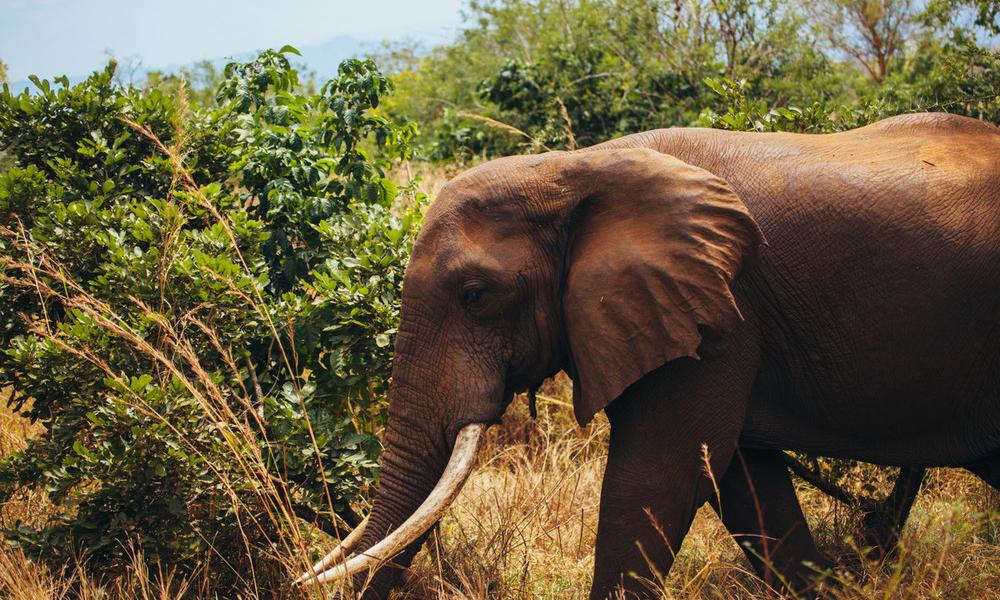 © Greg Armfield / WWF
What we did
We took action in our thousands. Across the world, almost half a million of us e-mailed the Tanzanian president to show our support, and ask him to secure the protection of Selous.
On the ground, WWF has been supporting the Tanzanian government's elephant collaring scheme, to help protect against poaching. This vital work is only possible with your support.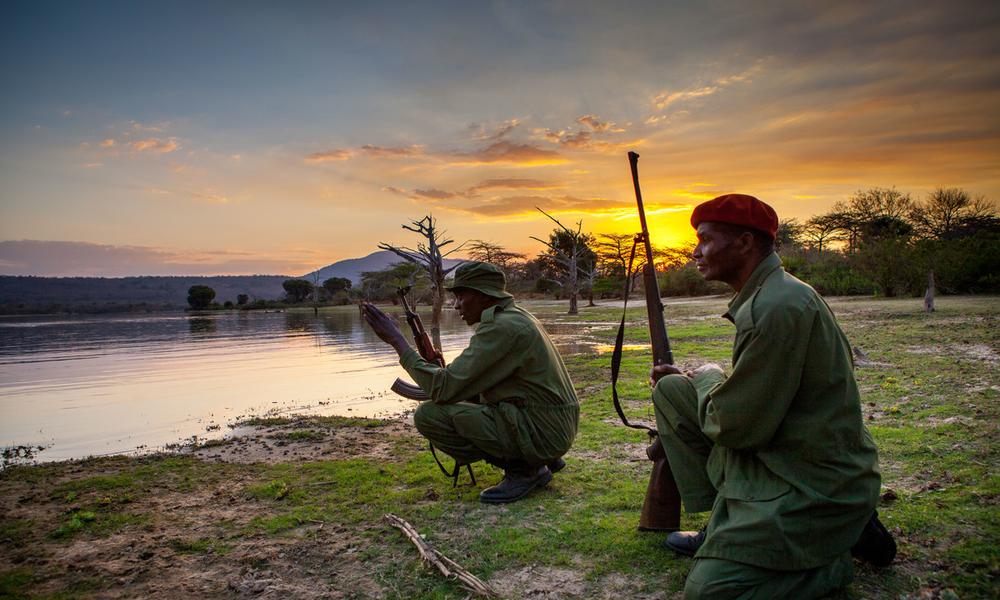 © Greg Armfield / WWF
What we achieved
Together, our action has had a real impact. The Tanzanian Wildlife Authority recently announced that they will not allow mining to go ahead inside the Selous World Heritage site – providing much needed protection.
Thanks to the combined efforts of a range of organisations and the government clampdown in the past few years poaching levels have reduced, and we're currently working towards a zero poaching approach. This is a huge step forward in protecting Selous and the amazing animals that live there.
© Jonathan Caramanus / WWF
What next
By speaking up together, we've had success in Selous. But there's still a long way to go.
We've challenged the government to properly assess the risks to wildlife and people where there are industrial scale threats to the site. For example, before they implement any plans to build a large dam (Stiegler's Gorge) inside this World Heritage site the government should assess the impacts and risks properly, share this publicly and secure UNESCO World Heritage Committee approval.
With your help, we can continue to fight for our planet. Join our passionate community of supporters helping to protect our planet.