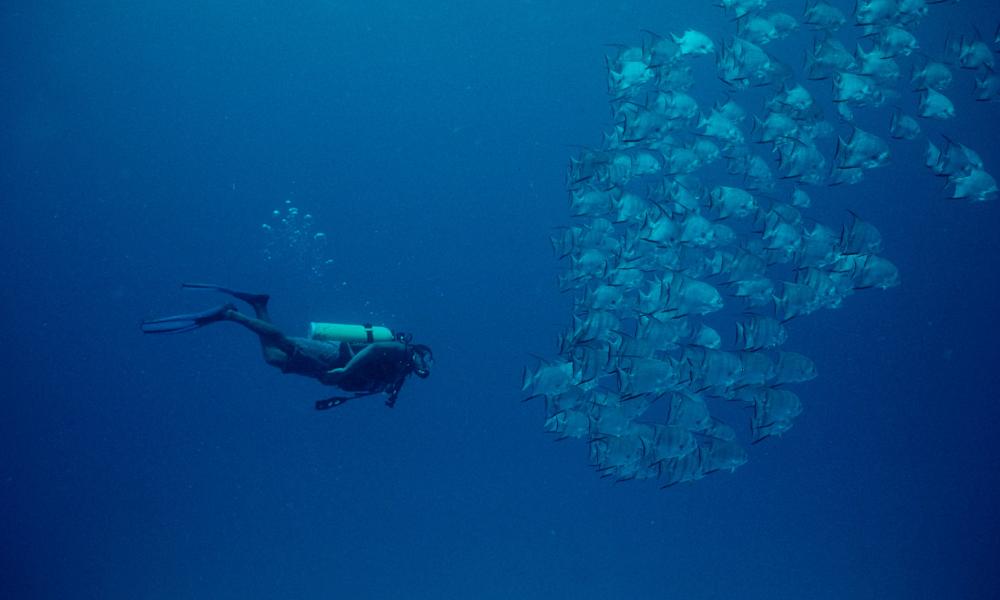 © Anthony B. Rath / WWF
What was the issue?
The Belize Barrier Reef is home to almost 1,400 species, including the endangered hawksbill turtle, manatees and six threatened species of shark.
But since 2009, this precious World Heritage site had been on UNESCO's 'in danger' list. Its future was under threat from offshore oil exploration and coastal construction, damaging the reef's ecosystems.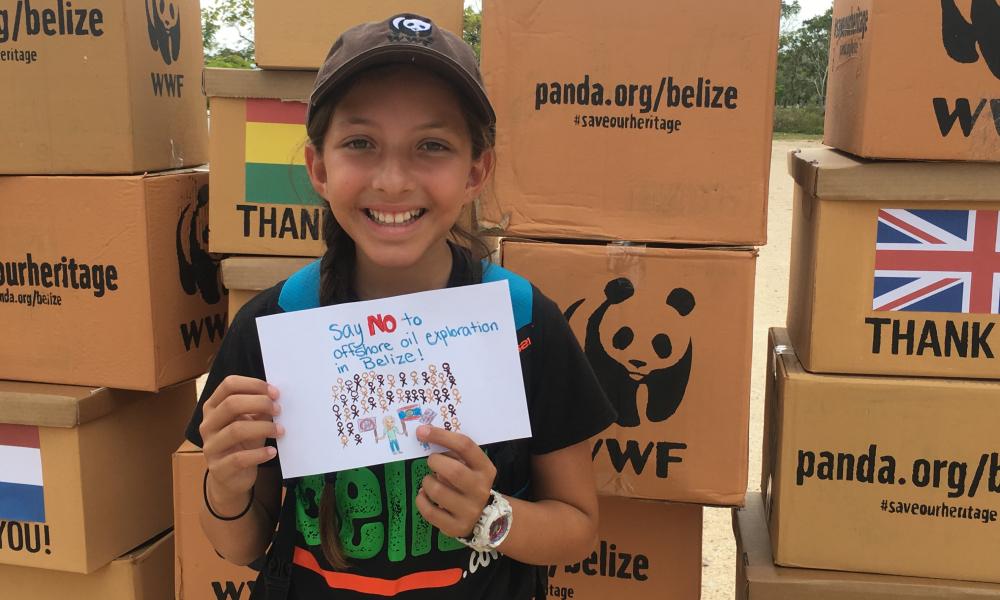 © itravelbelize.com
What we did
Together, we stood up and spoke out, calling on the Prime Minister of Belize to act. Over 450,000 of us took action, urging him to do everything he could to secure the long-term protection of Belize's amazing reef. And the huge global pressure paid off.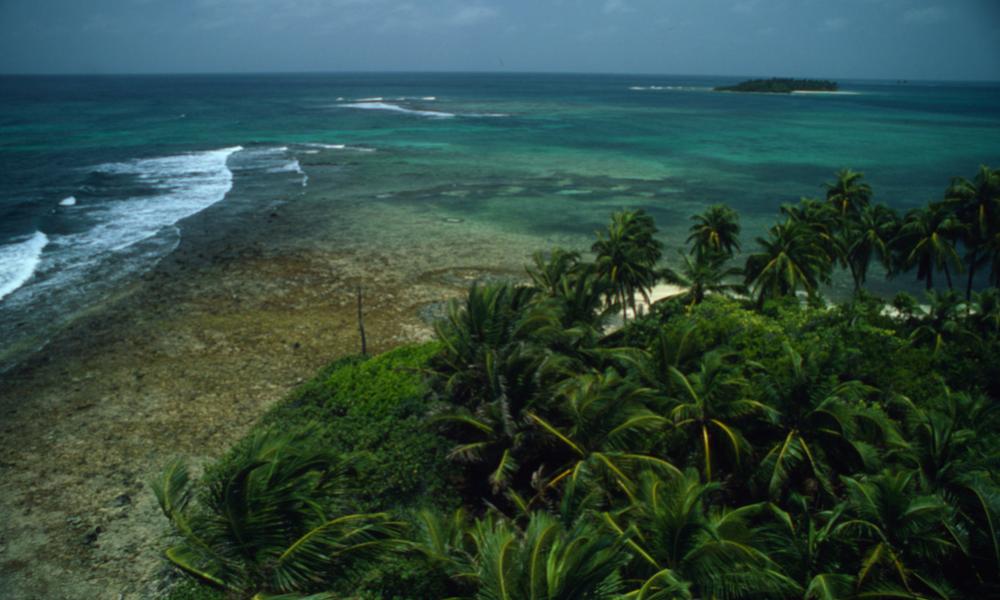 © Anthony B. Rath / WWF
What we achieved
Thanks to your voices, Belize is choosing sustainable development – recently announcing an end to oil exploration in its waters and becoming a world leader in ocean protection. But that's not all. Incredibly Belize is now leading the way on plastics too – recently announcing the phasing out of single-use plastic bags, Styrofoam and plastic food utensils.
In fact, after 9 years of struggle, this amazing World Heritage site is now coming off UNESCO's in-danger list! This is an amazing achievement that we've helped to bring about together.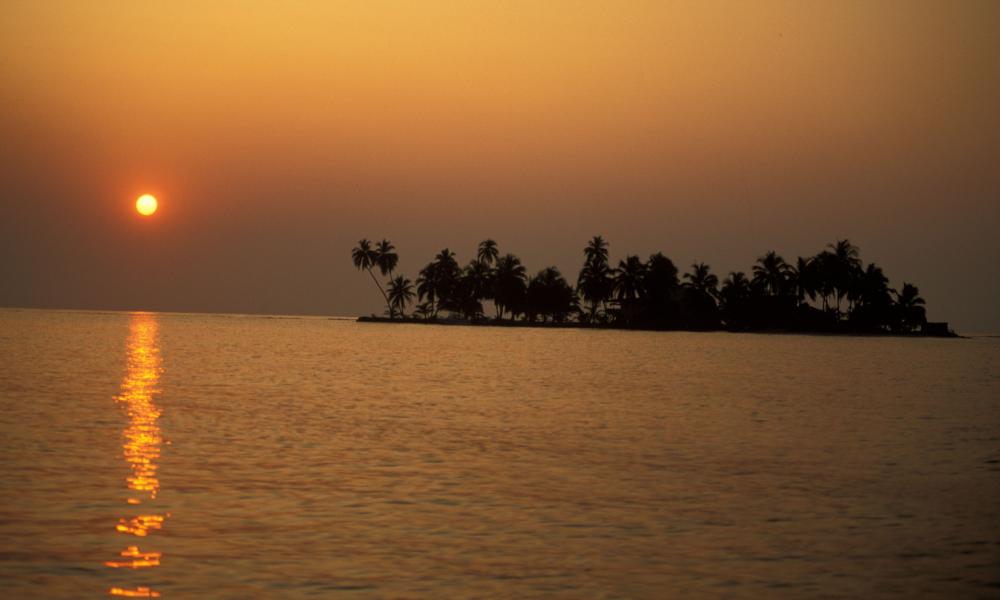 © Anthony B. Rath / WWF
What next
The protection of this special World Heritage site shows what we can achieve when we speak out together. While we'll be keeping an eye on developments, it's inspiring to see Belize taking a lead on ocean protection.
But there are many other sites that need protecting. With your help, we can continue to fight for our planet. Join our passionate community of supporters helping to protect our planet.