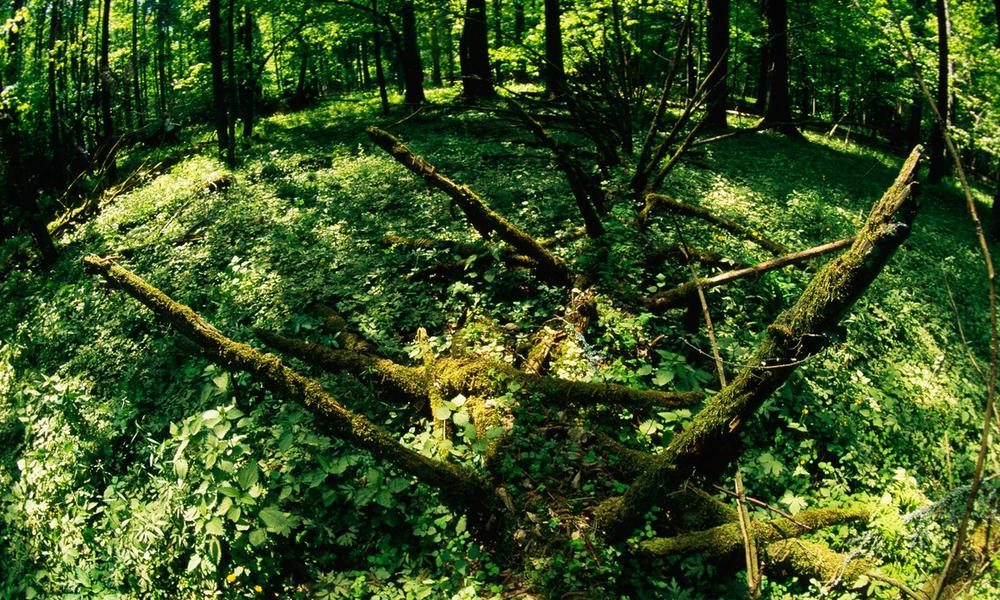 © Sanchez & Lope / WWF
What was the issue?
Białowieża Forest is the best preserved forest ecosystem and the last low-land deciduous and mixed old-growth forest in Europe. It's also home to Europe's largest bison population.
Despite its status as a World Heritage and Natura 2000 site, in March 2016 the Polish Environment Minister decided to triple logging in the Białowieża Forest District – risking damage to the site that cannot be undone.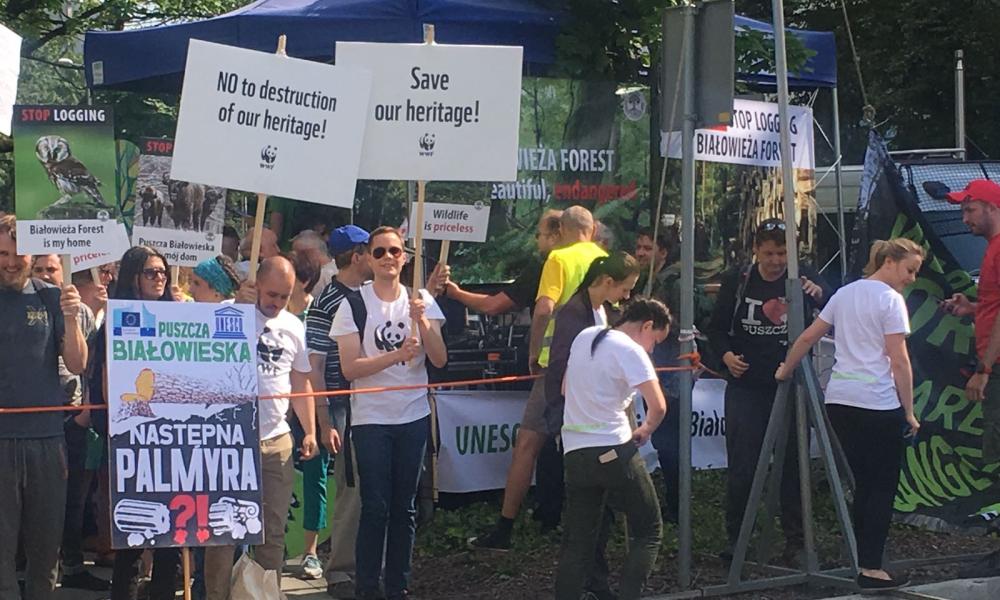 What we did
Working with a number of partner NGOs, WWF Polska took the issue to the European Commission, challenging the legality of the logging. With pressure from WWF, other NGOs and the international media, the EU Commission decided to take Poland to court for failing to protect the forest.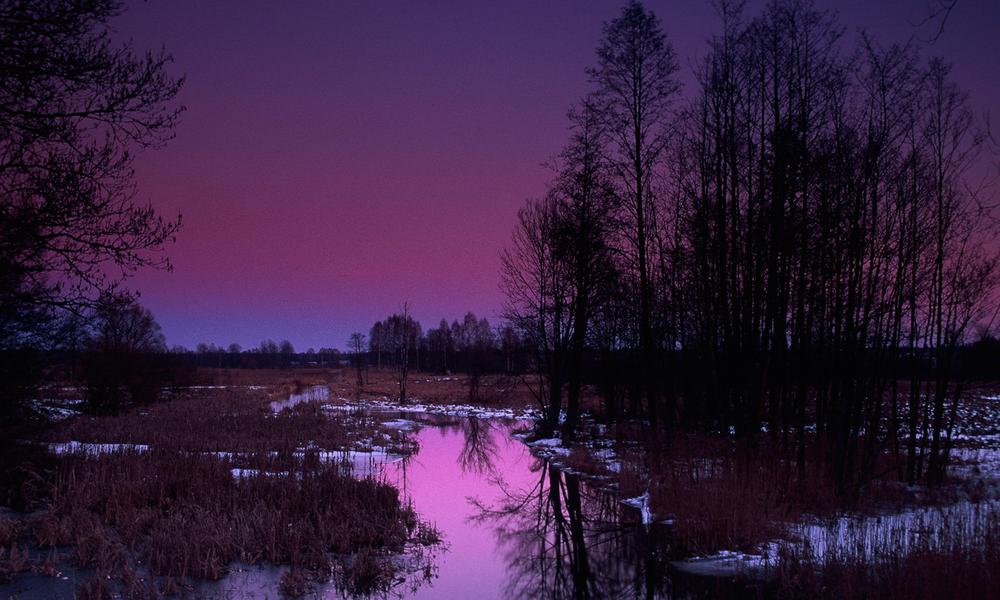 © Sanchez & Lope / WWF
What we achieved
As a result, the European Court of Justice ordered Poland to halt logging in Bialowieza forest – a huge result thanks to an enormous collaborative effort.
The heavy machinery logging has now halted in the forest and the Minister responsible for the plans was fired following the EU Court process.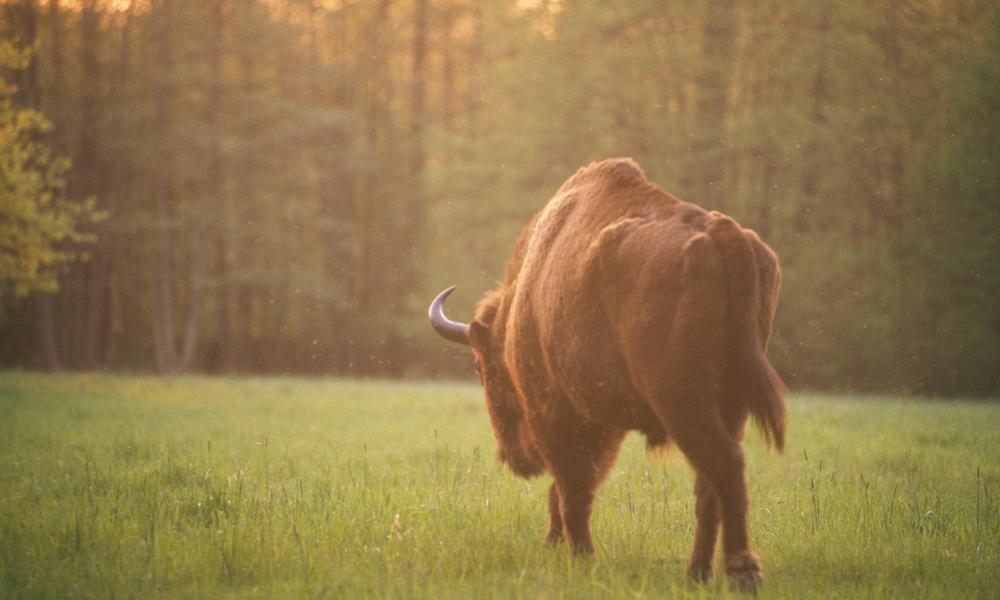 © Sanchez & Lope / WWF
What next
While logging has now halted in the Białowieża Forest, it's only with the support of thousands of people around the world that WWF can fight for our planet and protect our shared heritage.
Join our passionate community of supporters helping to protect our planet.