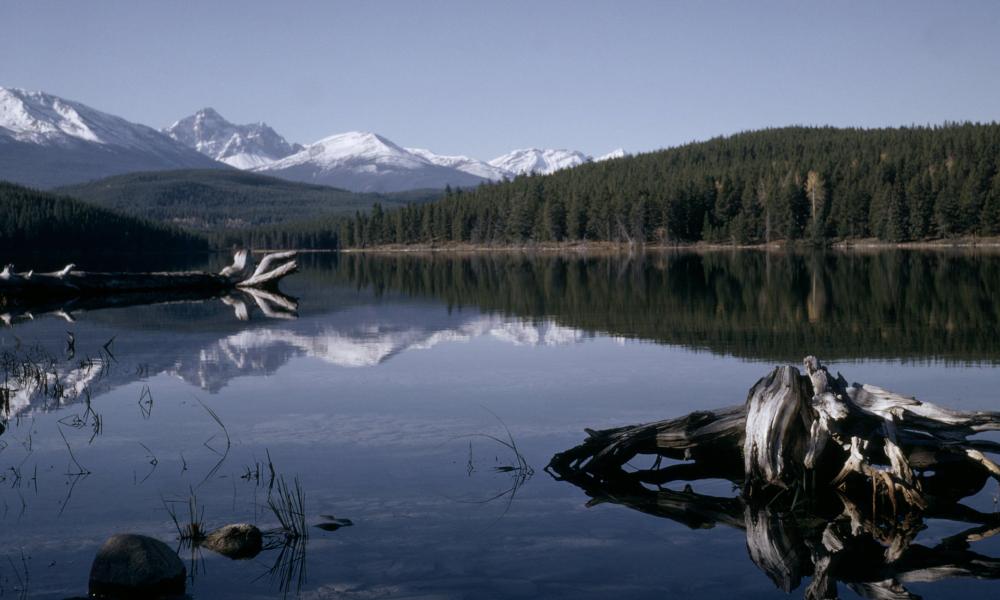 © Wilfried D. Schurig / WWF
What was the issue?
Up to half of our natural World Heritage sites are at risk from harmful industrial activities like mining and oil drilling. And the companies that carry out these harmful activities are too often funded by our banks.
In fact, in 2017 we found that despite some good practice, no major global bank had robust enough policies in place to safeguard World Heritage sites.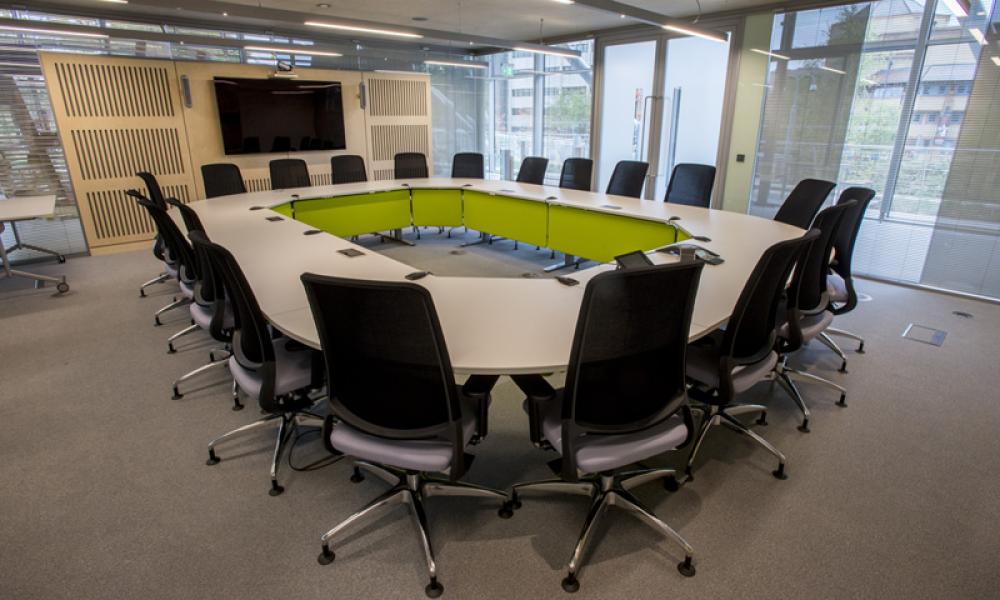 What we did
We worked behind the scenes with companies and organisations directly impacting our natural World Heritage sites - including sports bodies, infrastructure companies, hydro and extractive industries. 
But we needed to cut off funding for companies that we couldn't reach. First, we launched a report showing the urgent role that banks need to play in helping to safeguard natural World Heritage sites. We used this to make sure banks understood their vital role.
Then we used our supporters to really put the pressure on. Working together, some of our supporters who are shareholders of UK banks attended their banks' AGMs. They helped us raise questions publically about just when we could expect them to put in place strong World Heritage policies.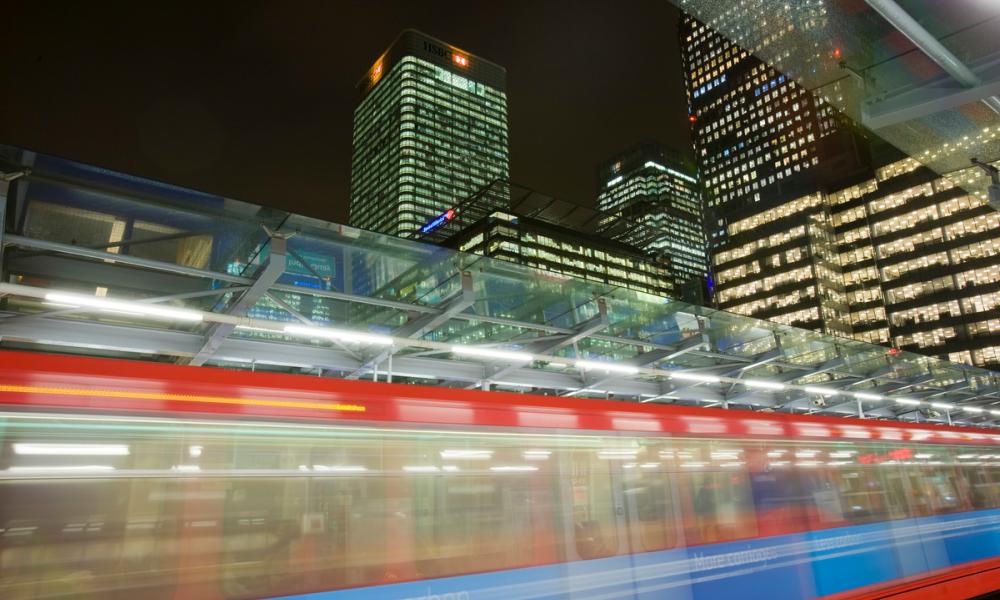 © Global Warming Images / WWF
What we achieved
Working behind the scenes and putting on public pressure through our supporters, we were able to make huge strides. We saw Barclays publish their first public policy focusing on World Heritage site protection, while Standard Chartered recently tightened their policy. We also heard positive comments from HSBC, Lloyds and RBS, who all offered to meet with us to discuss the issue further.
In other important systemic changes, World Rowing became the first sports body to pledge to protect UNESCO World Heritage Sites, and we made huge progress with the global mining industry.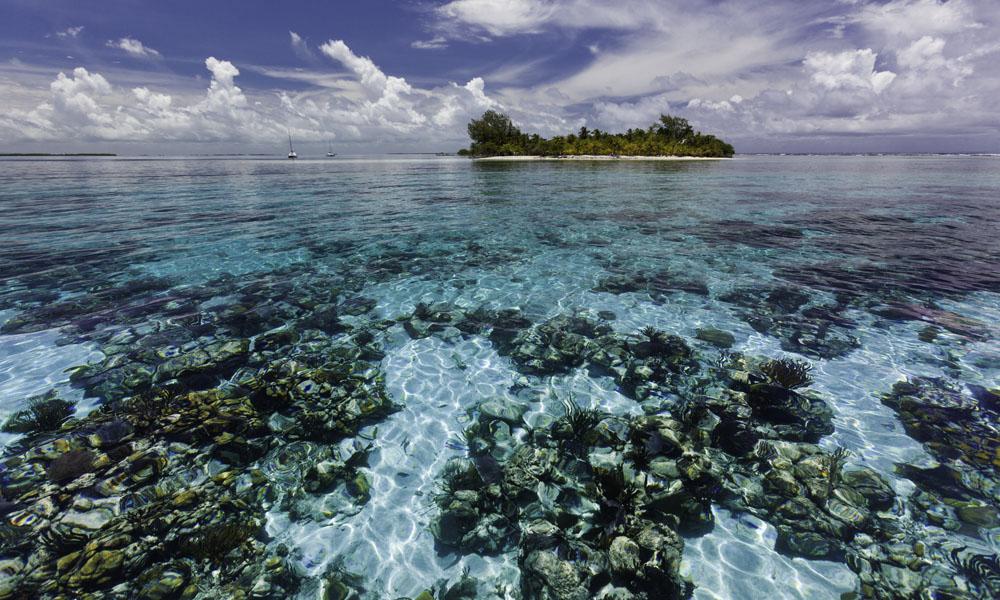 © Antonio Busiello / WWF-US
What next
While there's still a way to go, we've made important steps in making sure our banks aren't funding the destruction of the world's most precious places. We'll be following up our work to make sure banks continue to improve and tighten their World Heritage policies.
Bu it's only possible thanks to supporters like you. From funding our major report and behind the scenes work, to helping us push for change publically, our supporters have been crucial to securing change.
Become a member today to help us continue fighting for change.
Become a member
More World Heritage wins