It has been 10 amazing years since Earth Hour began in 2007 as a small grassroots movement in Sydney, Australia. To celebrate, we look back on the global growth and achievements from the humble beginnings of what is now the world's largest environmental campaign.
2007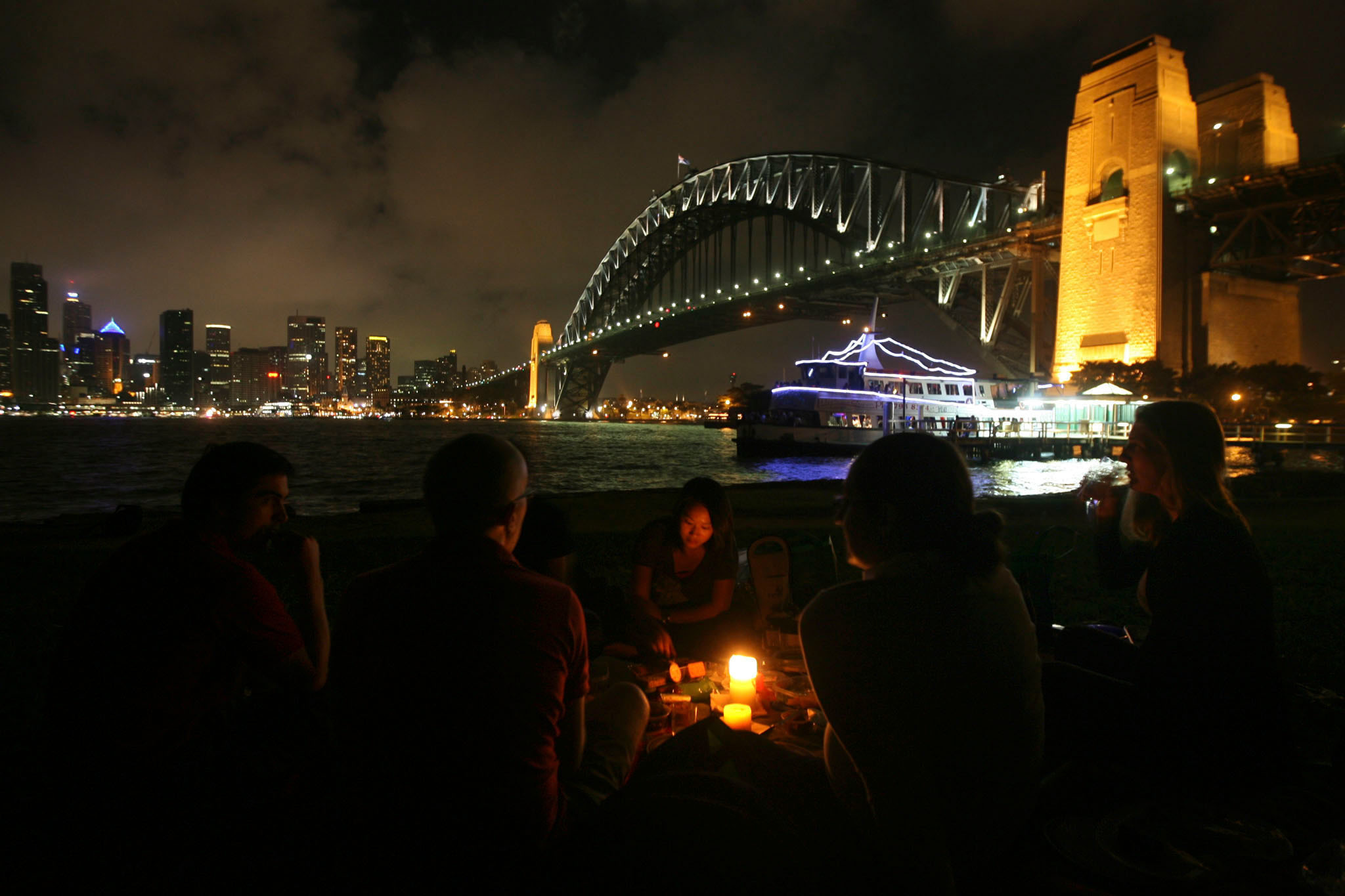 The first ever switch off event is held in Sydney, Australia, with 2.2 million homes and businesses turning off their lights under the encouragement of WWF-Australia.
 
Following the success of this event San Francisco organises its own switch off in October of the same year.
2008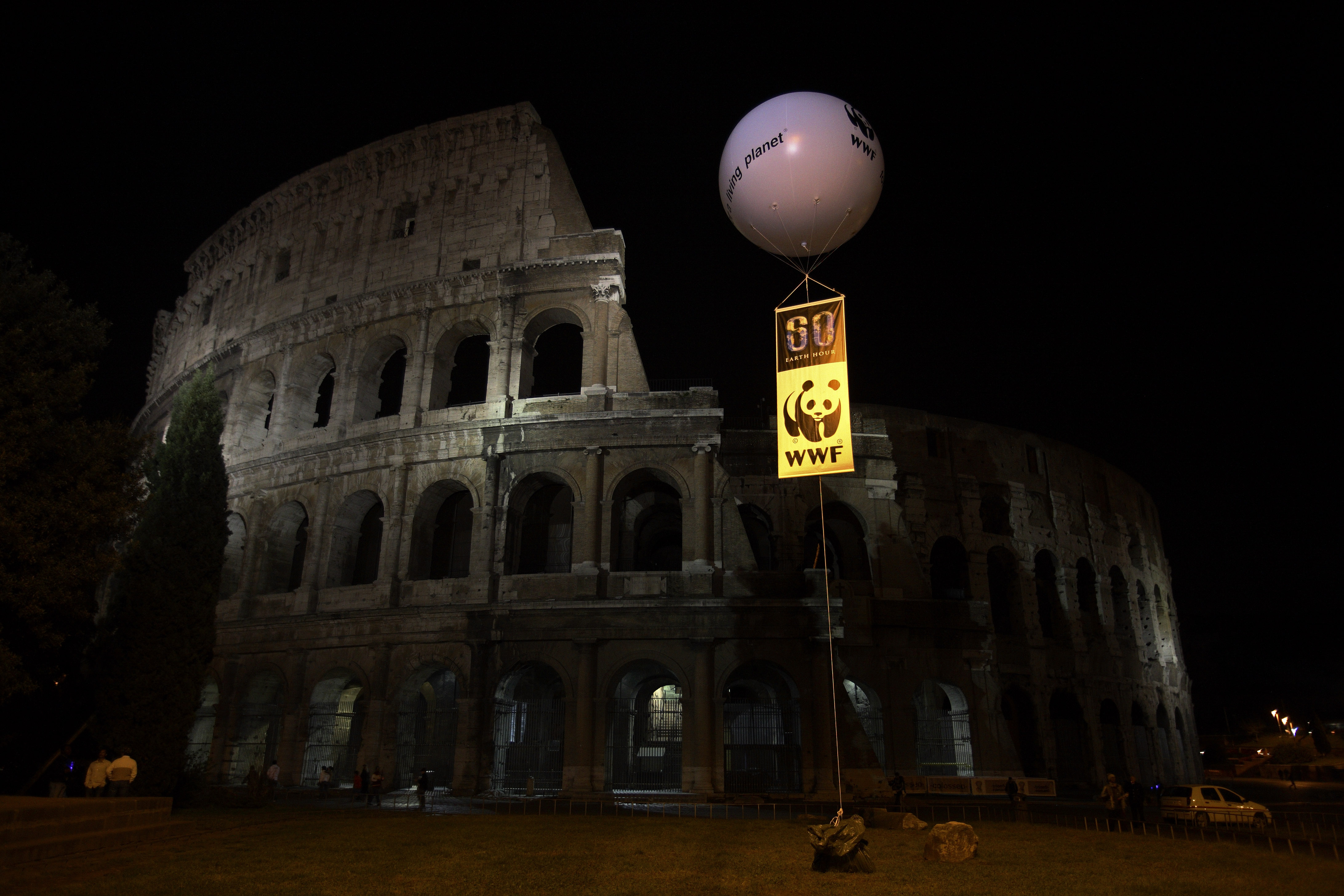 Earth Hour goes international on March 29, 2008, with 35 countries around the world (including all 7 continents) taking part.
 
In its first global outing major landmarks such as the Empire State Building (New York City, U.S.A.), Sydney Opera House (Sydney, Australia), the Colosseum (Rome, Italy), London City Hall (London, England), Golden Gate Bridge (San Francisco, U.S.A) and Table Mountain (Cape Town, South Africa) take part.
 
The Google homepage in the US, Colombia, Canada, Denmark, the UK and Ireland went black in support of Earth Hour, using the tagline "We've turned the lights out. Now it's your turn – Earth Hour."
2009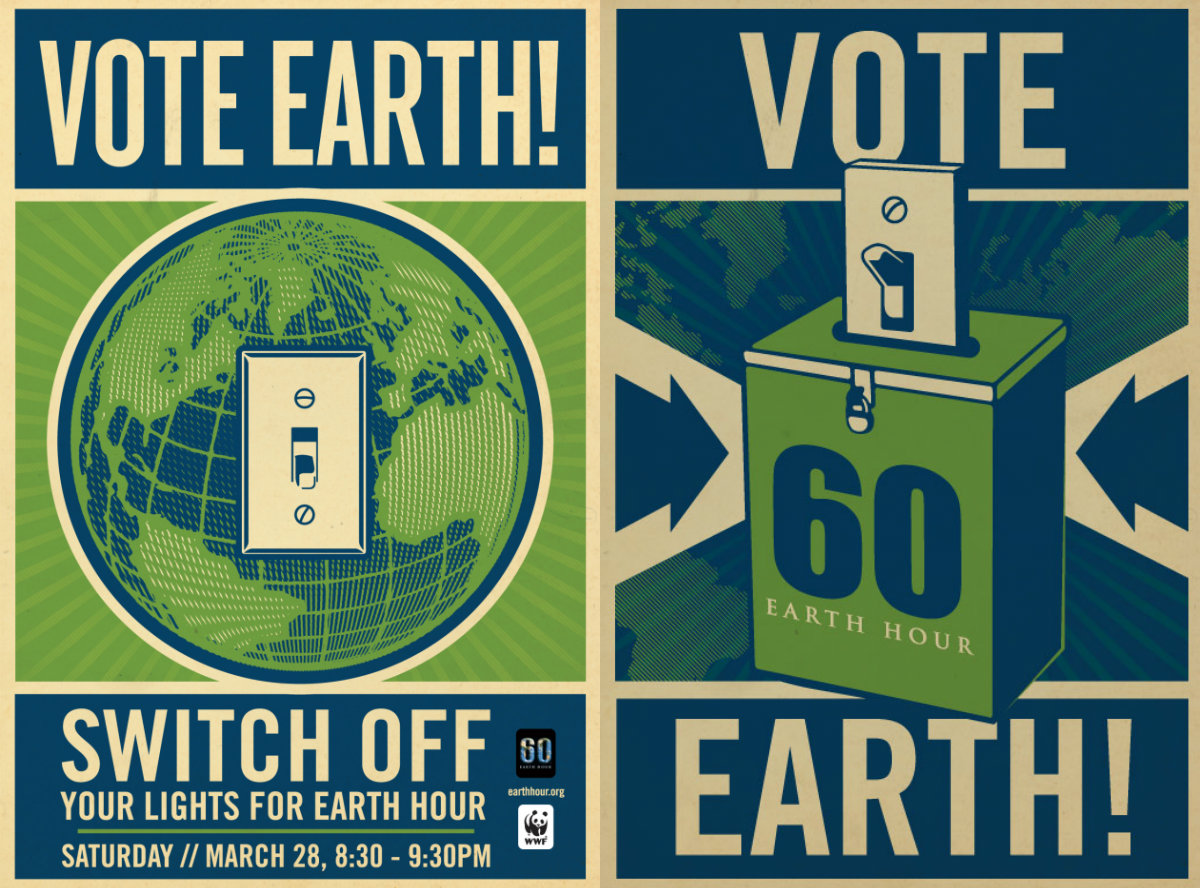 Participation continues to grow as 4,159 cities participate compared to just 400 the year before, as well as 88 countries worldwide.
 
The campaign for this year was named 'Vote Earth' as WWF aims to have 1 billion people worldwide use their light switch to 'vote' in the world's first global election for action on climate change.
 
Even more iconic landmarks take part, including the United Nations Headquarters (New York City, U.S.A.), the Sphinx and Great Pyramids of Giza (Egypt).
 
Earth Hour breaks all records of mass participation, becoming the world's largest grassroots movement for the environment.
2010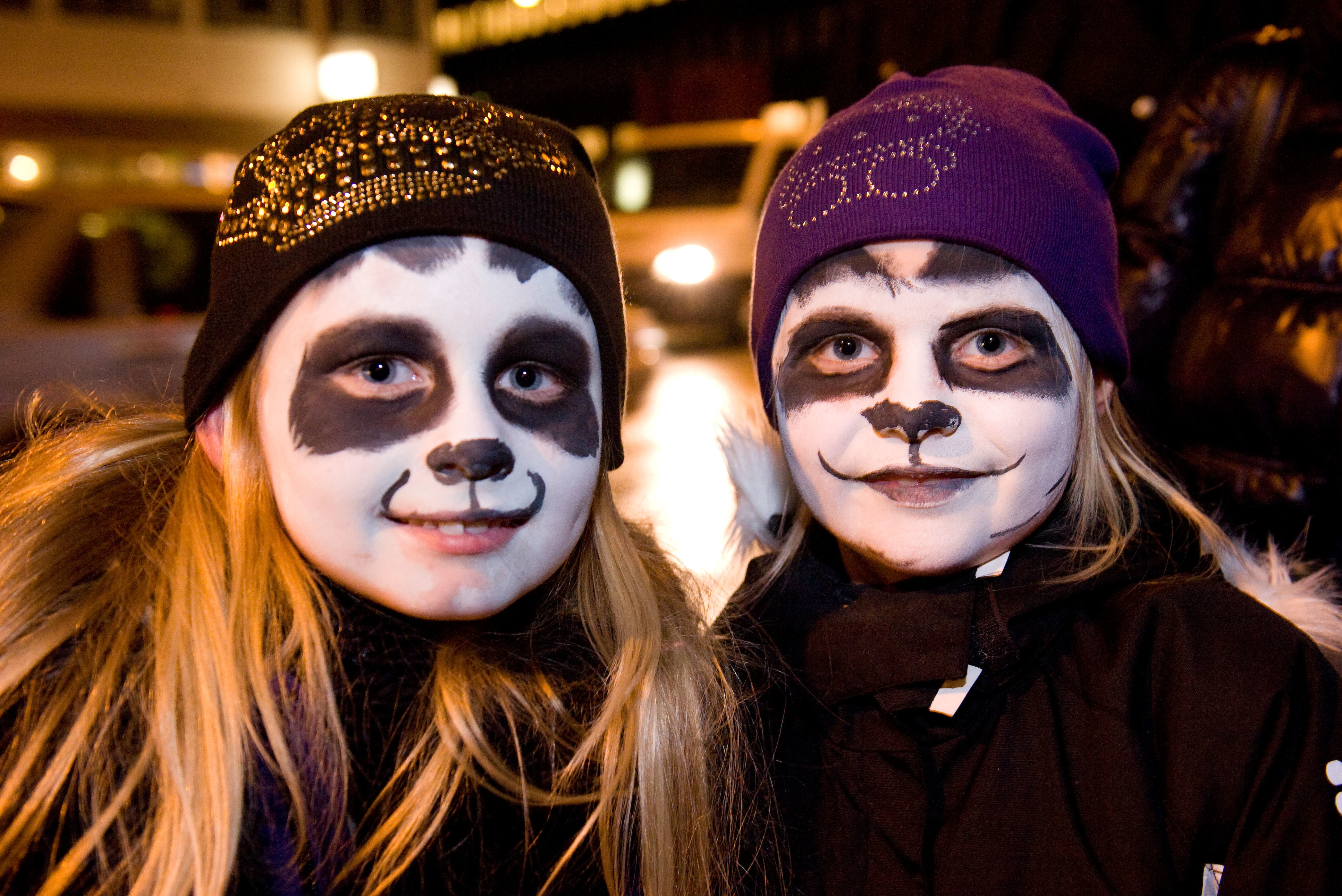 Participation grows to 121 countries and territories taking part.
 
Copenhagen hosts its Earth Hour early to coincide with the COP15 climate change conference. The 'Hopenhagen' event sees 1000 children participate in a lantern parade to deliver the world's hopes and dreams for an agreement from the world leaders at the summit.
2011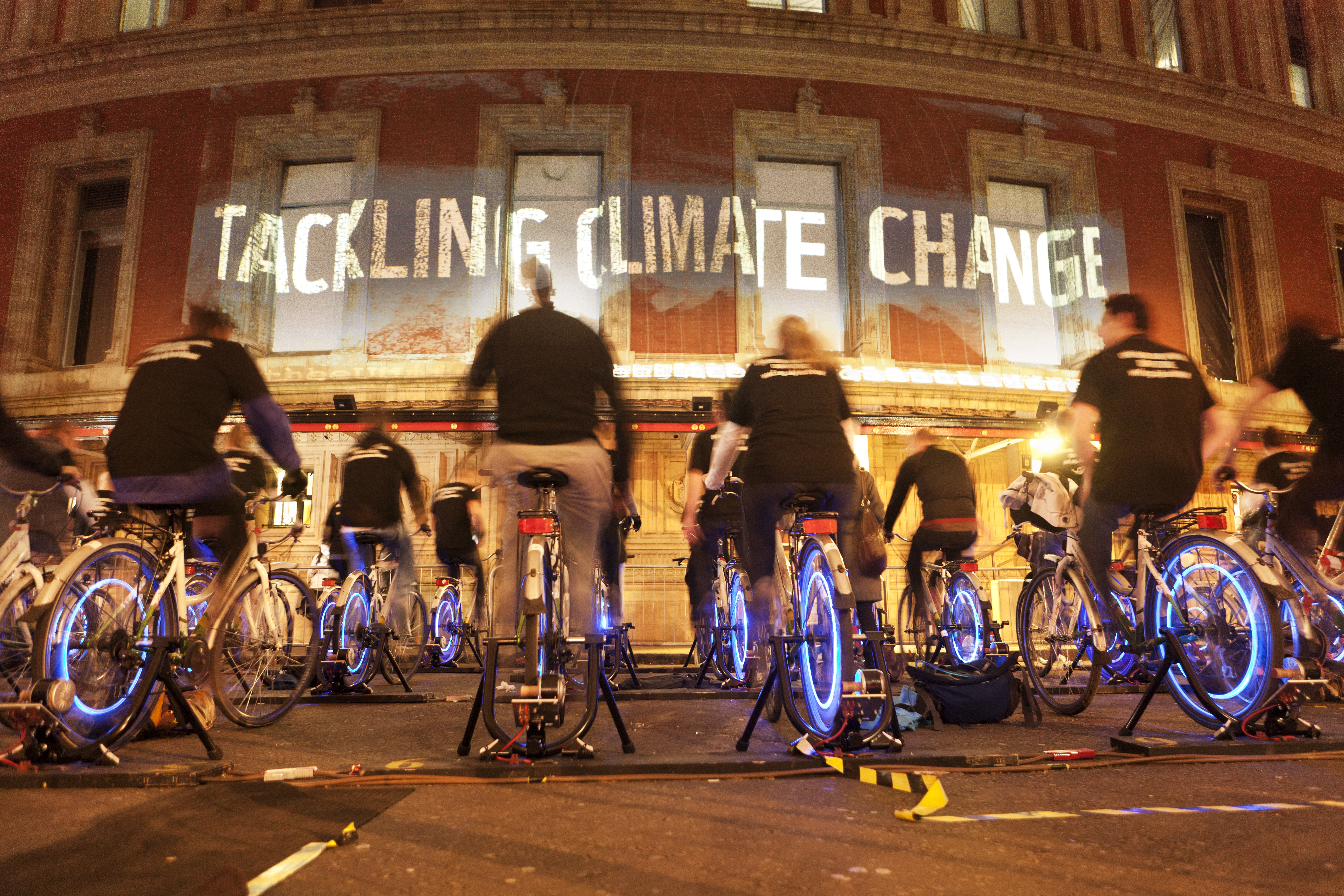 Participation grows to 135 countries and territories taking part.
 
WWF-UK hosts an installation of bicycle-powered generators to project a message about endangered species on the side of the Royal Albert Hall
 
The 'Plus' symbol is incorporated into the global Earth Hour logo to signify the campaigns evolution beyond the hour.
2012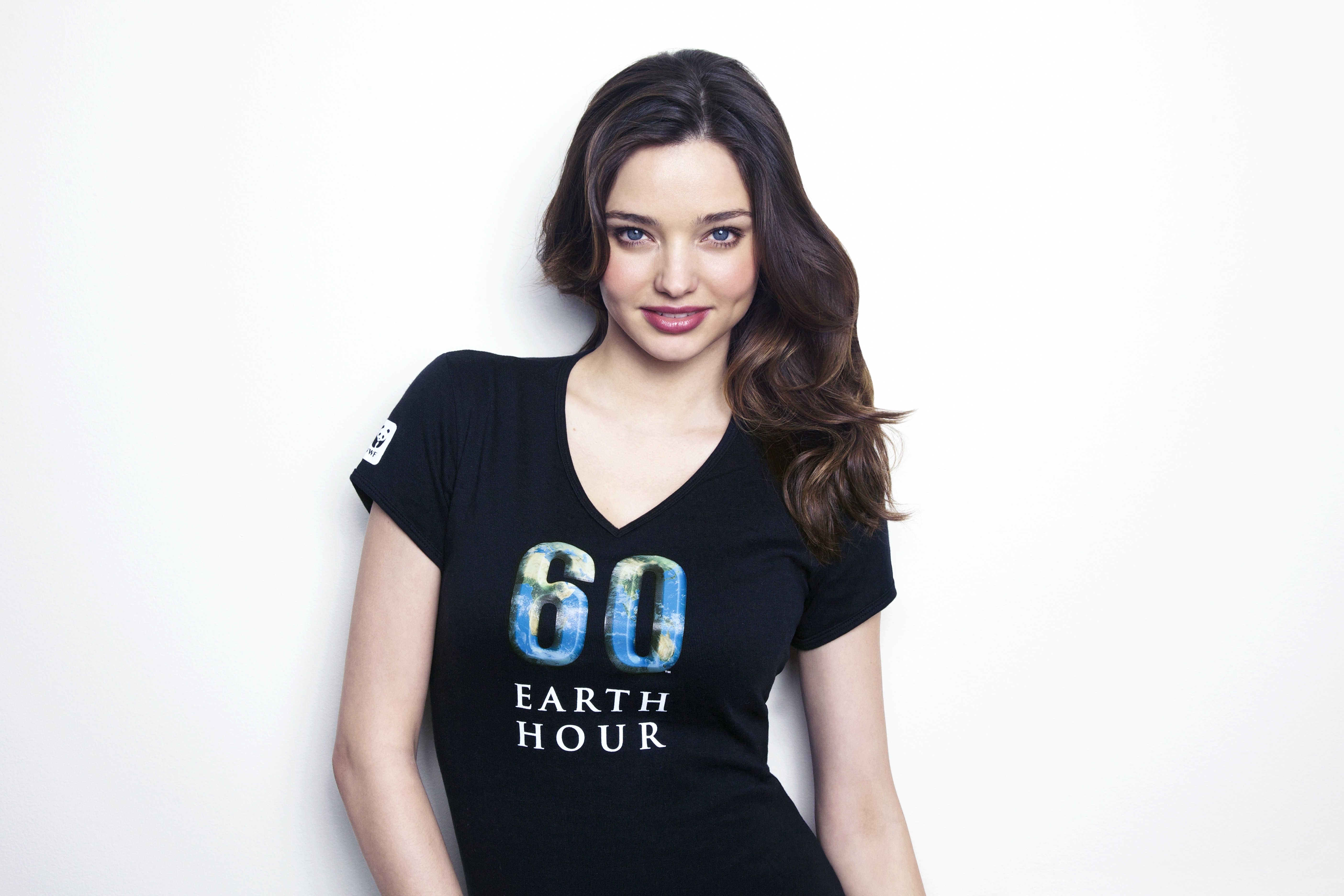 Participation grows to 152 countries and territories taking part
 
The 'I will if you will' campaign is launched, encouraging followers to go beyond 60 minutes and extend their environmental actions throughout the year.
 
Miranda Kerr commits to buying local, organic produce to reduce her ecological footprint, and holds a free yoga class after 500 fans accept her 'I will if you will' challenge.
 
WWF-Russia and various celebrities use 'I will if you will' to create a challenge for Russian citizens to add their voice to a petition to better protect the countries seas from oil pollution. Over 122,000 signatures are generated and the law to protect Russia's seas is successfully passed in the Parliament later that year.
 
Sydney, Australia commits to switch to LED lights in parks and streets. Medellin, Colombia promises long-term water protection and tree planting initiatives to go "beyond 60 minutes", while the city of Shenyang in northeast China plans to reforest 38,000 hectares of land. 
2013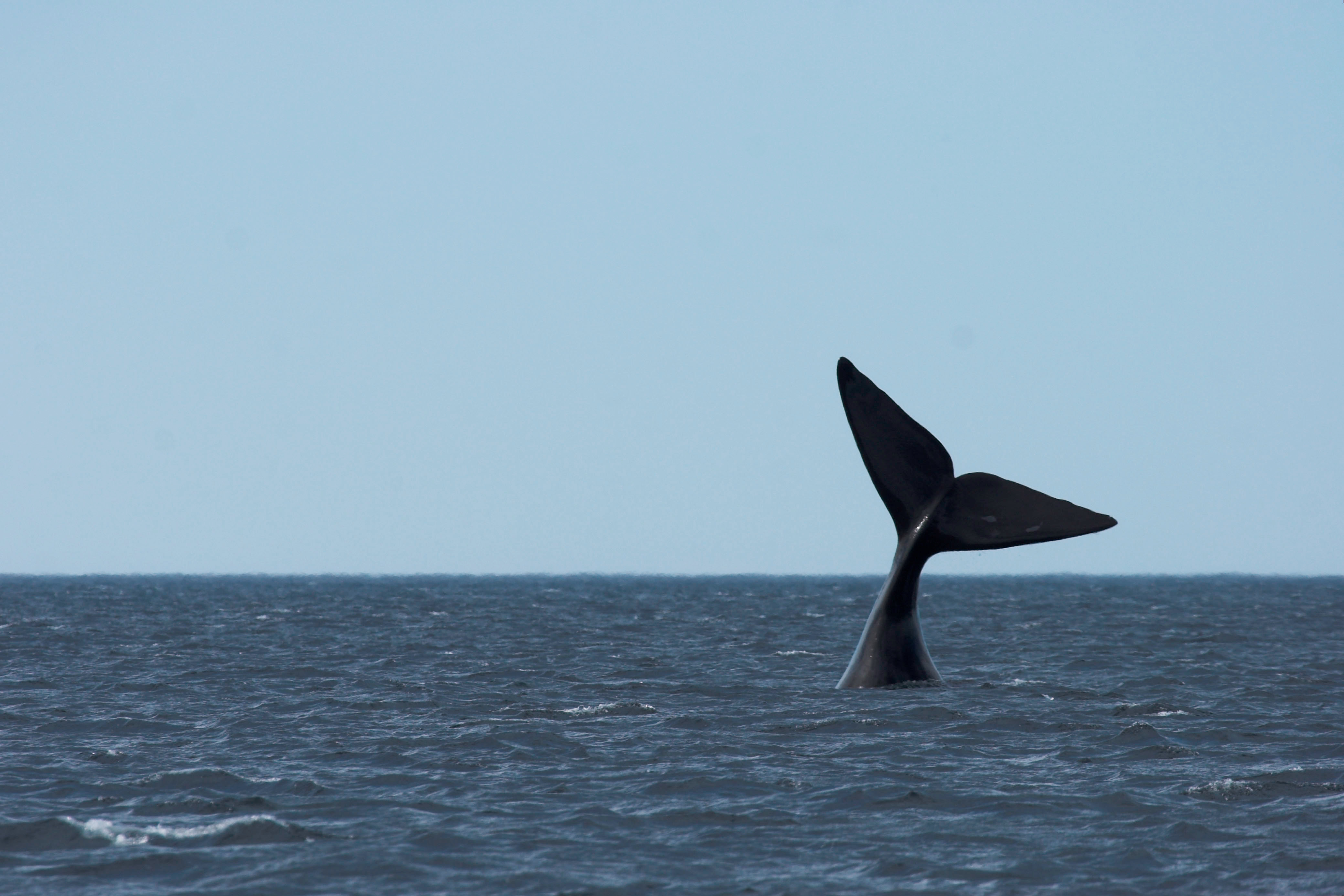 Participation grows to 154 countries and territories taking part.
 
Fundación Vida Silvestre Argentina  uses Earth Hour 2013 to mobilise support for a then pending Senate Bill to create a 3.4 million hectare marine protected area in the country. Namuncurá (Burdwood) becomes the countrys first oceanic MPA.
 
The world's first 'Earth Hour Forest' begins in Uganda, an ongoing project that aims to restore 2700 hectares of degraded land. Standard Chartered Bank-Uganda pledges to help fill the forest with more than 250,000 trees.
 
2014
Participation grows to 162 countries and territories taking part.
 
'Earth Hour Blue' is launched, a new digital crowdfunding and crowdsourcing digital platform to mobilise support for conservation and sustainable development projects around the world. This marked Earth Hour's evolution from an annual event to a global movement empowering communities and people to achieve tangible impacts for the environment.
 
Spider-Man becomes a global ambassador for Earth Hour, and the cast of 'The Amazing Spider-Man 2' travels to Signapore to launch 'Be a superhero for the planet'.
 
Following a powerful crowdsourcing campaign by Earth Hour in 2014, the Galapagos Islands – a UNESCO World Heritage site – became the first province in Ecuador to pass a law prohibiting disposable plastic shopping bags and expanded polystyrene packaging.
2015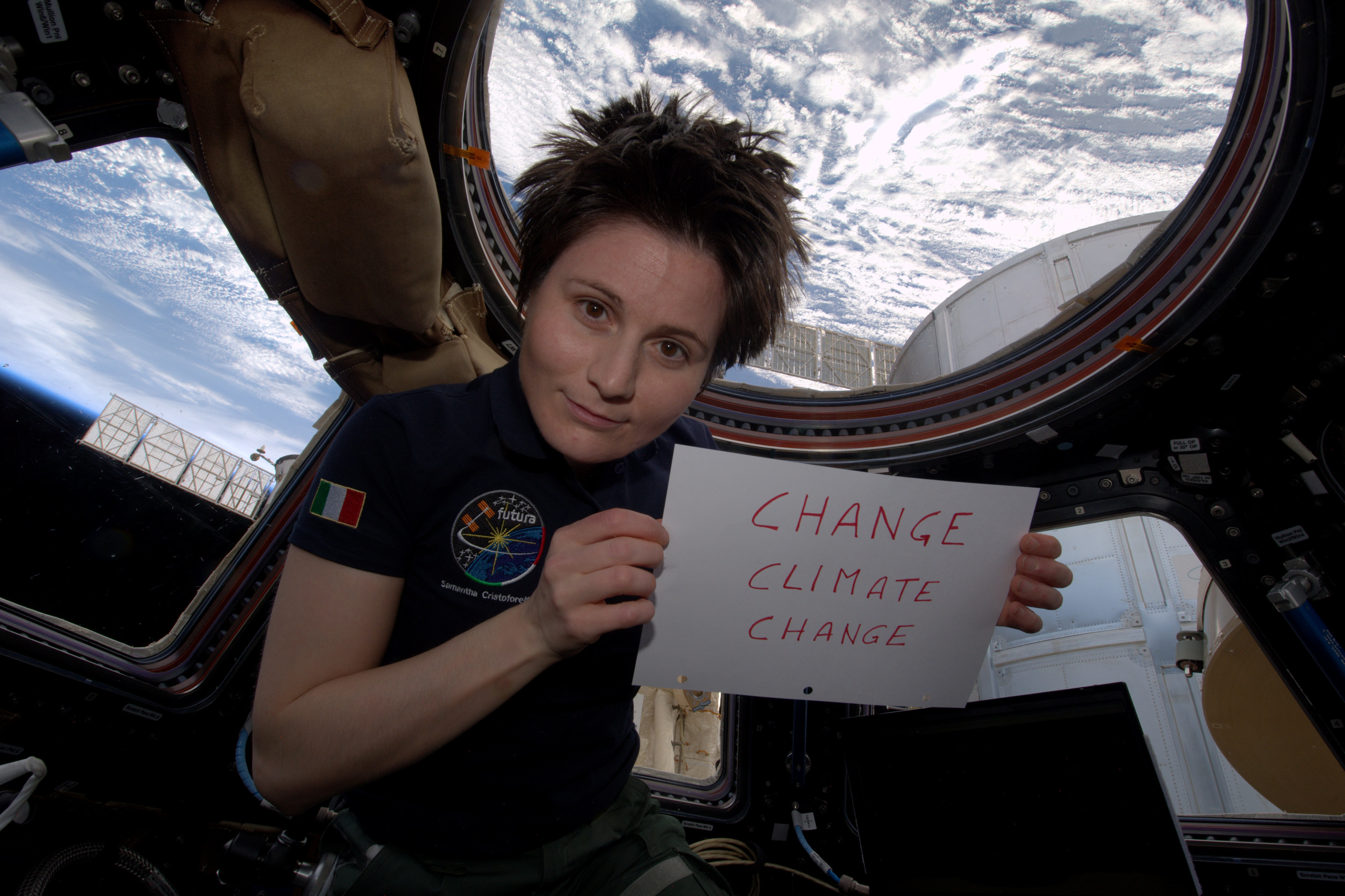 Participation grows to 172 countries and territories taking part
 
The theme for 2015 was 'Change Climate Change', renewing the campaigns original message to mobile people to support action on global warming.
 
Italian astronaut Samantha Cristoforetti holds up a Change Climate Change sign for Earth Hour 2015 abroad the International Space Station.
 
'Solar trees' are set up across Shanghai for Earth Hour, which allow the public to charge their mobile devices with renewable energy.
2016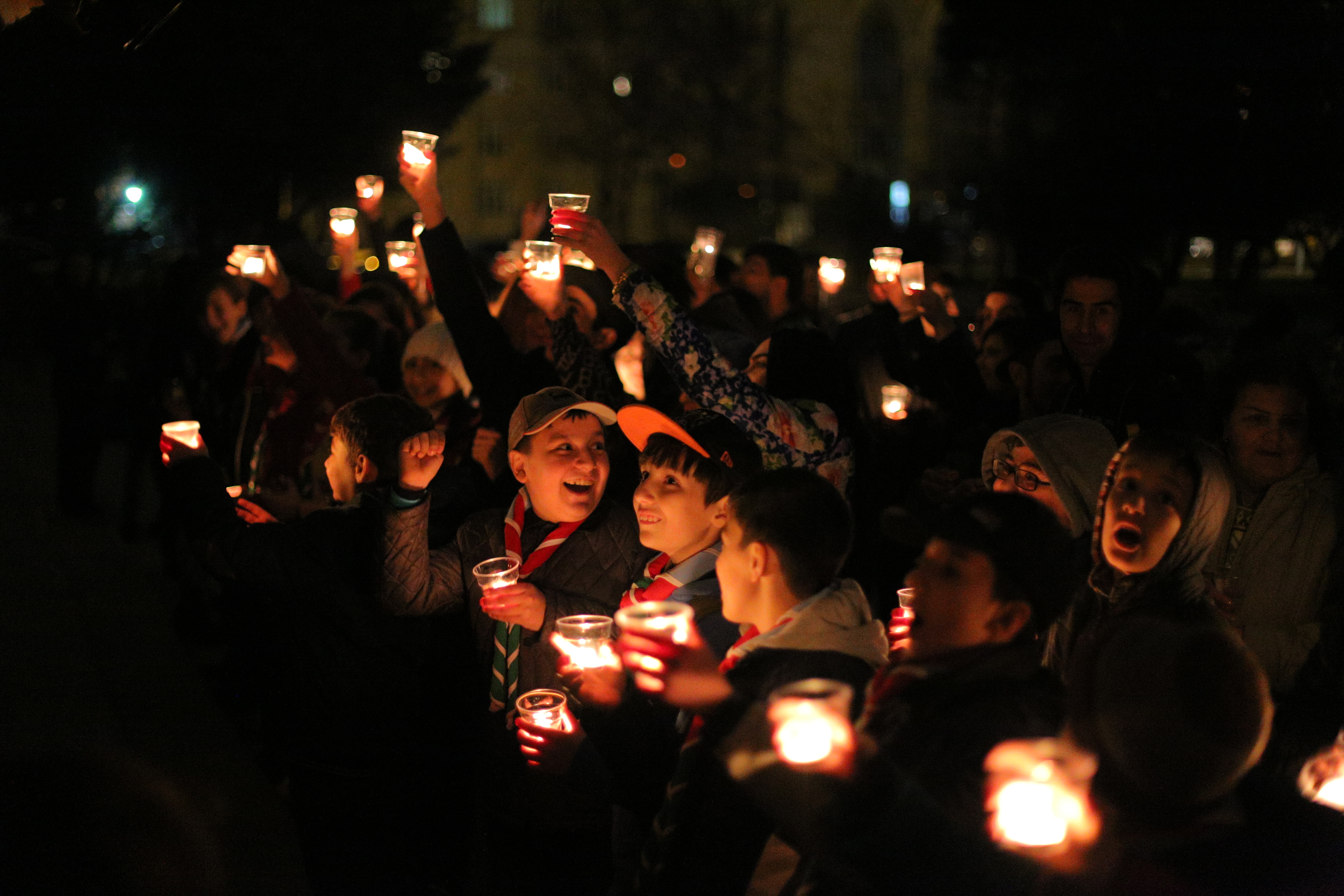 Participation grows to 178 countries and territories taking part
 
WWF UK teams up with top restaurants and chefs to create sustainable food menus and inspire people to celebrate the planet 'on their plate'.
 
Citizens help WWF-Spain to collect 50,000 signatures to phase out fossil fuels and transition to renewables.
 
The #PlacesWeLove is launched by WWF-Australia and invites individuals and communities to take a stand for the country's natural wonders already witnessing the impacts of climate change.