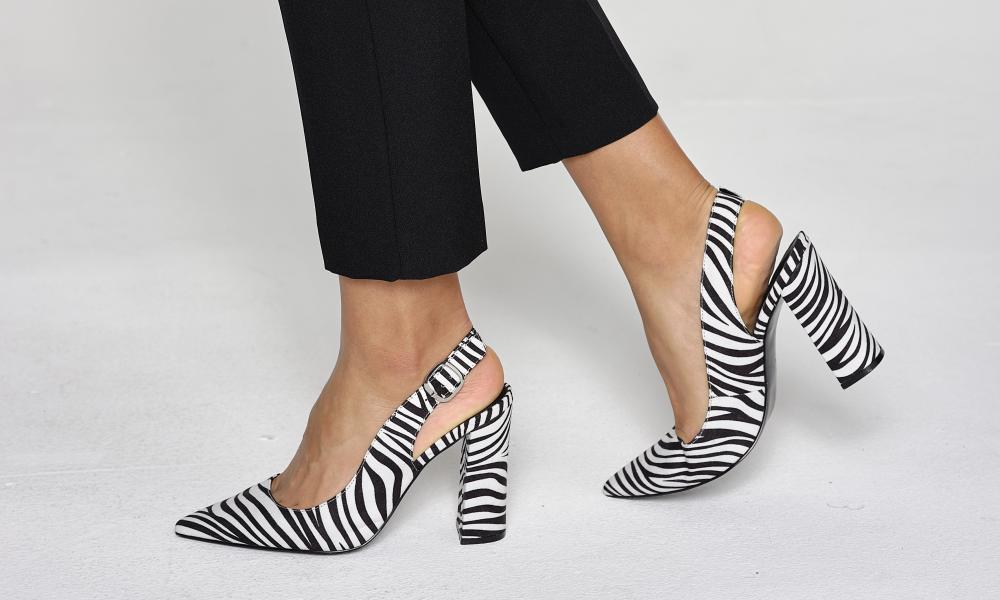 What is Wear it Wild? 
Wear it Wild is an annual fundraising event that takes place every year with people across the country wearing an item of wildlife-inspired clothing to raise money to help protect our incredible wildlife. 
When is it? 
Wear it Wild is on Friday 7th June 2019. 
Who is taking part and where?
You can take part at home, at school and at work by putting on wildlife-inspired clothes and donating to support WWF's vital work.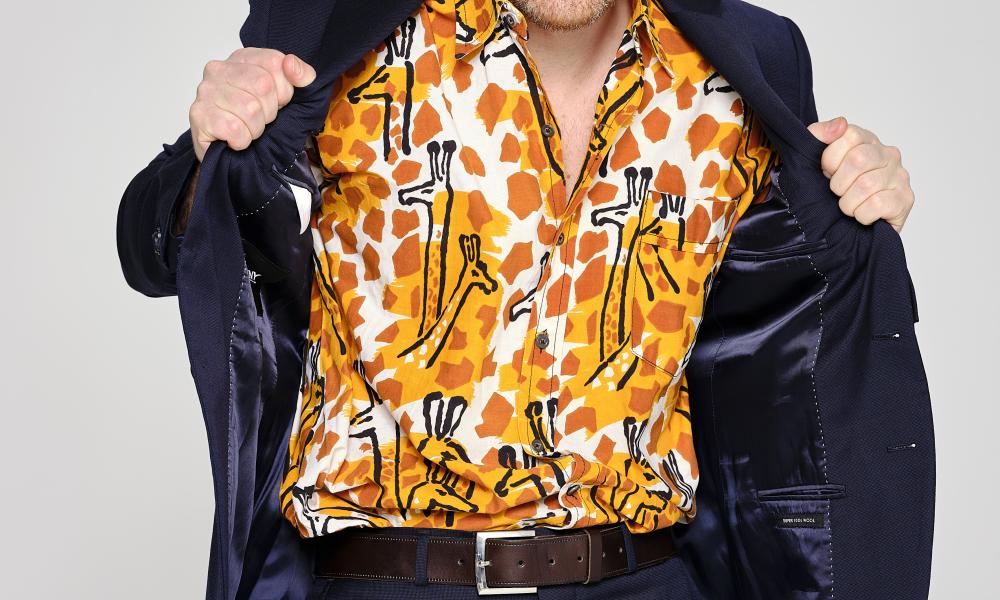 Why are we doing it?
We are the first generation to know we are destroying the world. And we could be the last that can do anything about it. 
Our world is under threat like never before. Globally we're all using the planet's resources faster than nature can restore itself. We are wiping out life on Earth and we are fast approaching the point of no return, when the damage can no longer be undone. 1 in 6 species is at risk from extinction because of climate change. 
We must all act right now to reverse the damage and restore nature. Together, we can save our world, and help nature and people thrive for future generations. 
How can I wear it wild?
Need some inspiration? From face painting to animal baking – we've got you covered!