WWF ambassador Jack Harries, his brother and a small team of filmmakers recently travelled to the Kingdom of Bhutan, a Buddhist nation nestled in the Himalayas. There they met Sonam Phuntsho, a Forest Caretaker who has spent the last 60 years planting over 100,000 trees by hand. 
Inspired by who they met and what they found, they made 'The Kingdom' - a short film about the meaningful difference that one person can make.  
Speaking about the film, Jack Harries said: 
"This is the story of how a small country is striving to make a difference, and how that despite to help fix the world, is a lesson to us all. That change starts with you, one single tree at a time. This film is a look at climate change and personal impact on a deeply macro level - it's about the difference one person can make in a great big world."  
At a time of global environmental crisis, Bhutan shines like a light in the dark. It is the only carbon negative country in the world, and, despite its tiny size, it remains one of the most committed nations to environmental conservation. It has the highest percentage of protected land in Asia and is also one of the world's most biodiverse regions; rich in forests, pristine rivers and thriving wildlife.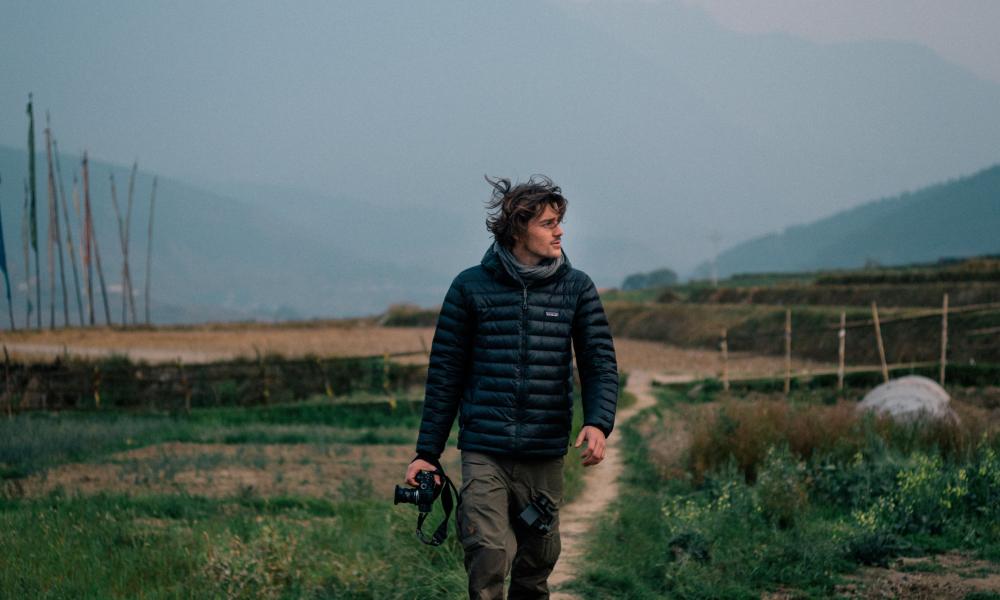 What you can do
Climate change is wreaking havoc on our world. To give nature a fighting chance, we need all nations to undertake ambitious efforts to combat climate change and adapt to its effect. That means ending the era of fossil fuels, championing renewables and ensuring that our oceans and forests are healthy and can continue to absorb carbon sustainably. 
You can help by joining the fight for your world.