State of Nature Report, Wales 2019
No let-up in loss of Wales' nature
Wales' wildlife continues to decline according to the State of Nature 2019 report, with the latest findings showing that one in six species in Wales are at risk of extinction. 
Since scientific monitoring began in the 1970s, there's been a 13% decline in average abundance across wildlife studied across the UK. 
Welsh Nature in Decline
73
The report reveals that of the 3,902 species assessed in Wales, 73 have been lost already, with birds like turtle doves and corn buntings now gone from Wales' skies.
666
A further 666 species are threatened with extinction in Wales.
52%
Numbers of butterflies have fallen by 52% since 1976
3/4
The numbers of species that require more specialised habitats, such as the high brown fritillary and grayling, have declined by more than three quarters.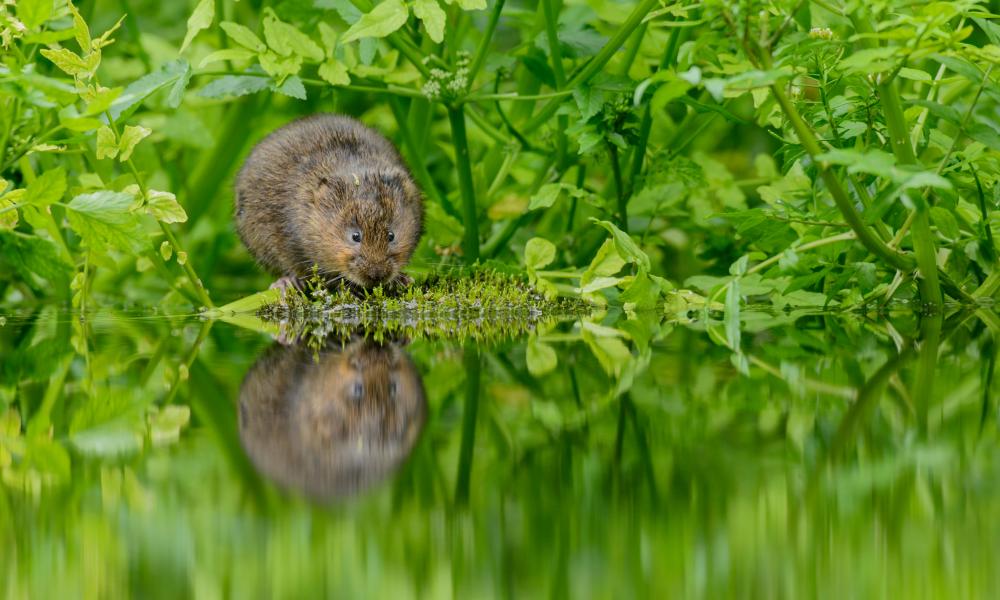 © Terry Whittaker
Further decline..
Wales' land mammals also fare badly with more than 30% of species at risk of disappearing altogether. 
Iconic species like red squirrels and water voles, which were once widespread in Wales, are now restricted to a few sites and under real threat of extinction.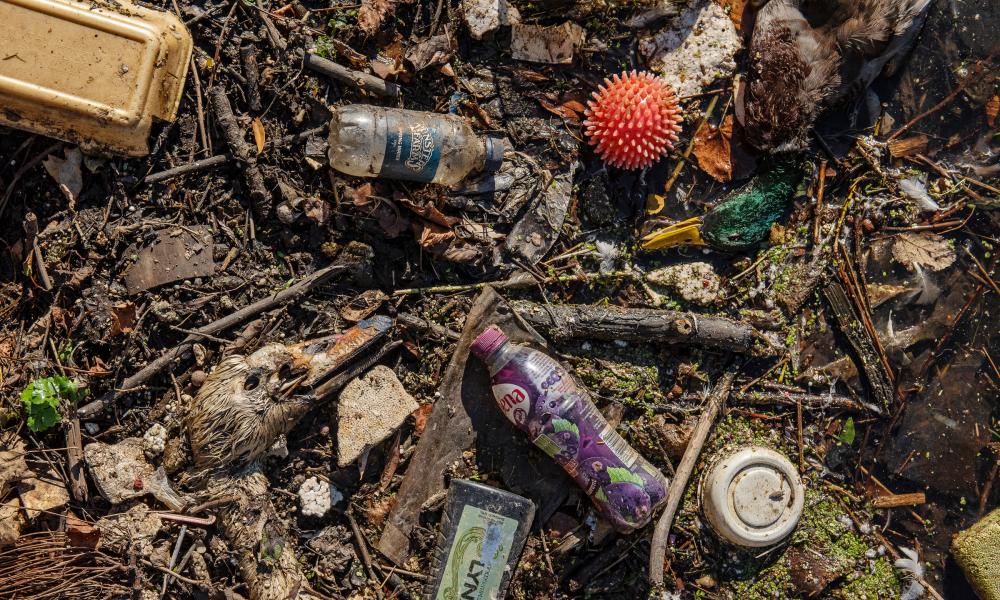 © Sam Hobson
Cause:
To reduce the impact we are having on our wildlife, and to help struggling species, we need to understand what's causing these declines. 
The evidence from the last 50 years follows a similar pattern to the global picture. Changes in the way we manage our land and the ongoing effects of climate change are having the biggest impacts on nature in Wales.
Pollution is also a major issue. Whilst emissions of many pollutants have been reduced dramatically in recent decades, pollution continues to have a severe impact on the UK's sensitive habitats and freshwaters, and new pollutant threats are continuing to emerge.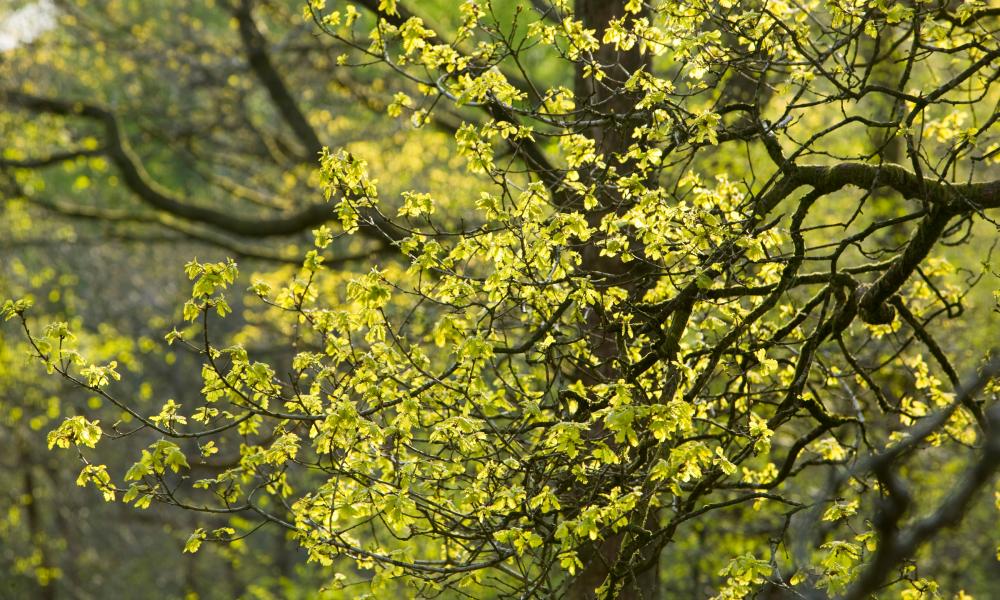 © Global Warming Images / WWF
Hope
Whilst the report shows cause for alarm, there is also room for some cautious hope. 
The report showcases a wide range of exciting conservation initiatives: 
The Celtic Rainforests Wales EU LIFE project, launched last month, aims to protect and enhance the ancient Western Atlantic Oakwoods of Wales.
Species such as bitterns and large blue butterfly have also been saved through the efforts of organisations and individuals.
Reflecting growing concern about the climate and nature emergencies, public support for conservation also continues to grow - with time donated by volunteers having increased by 46% since 2000.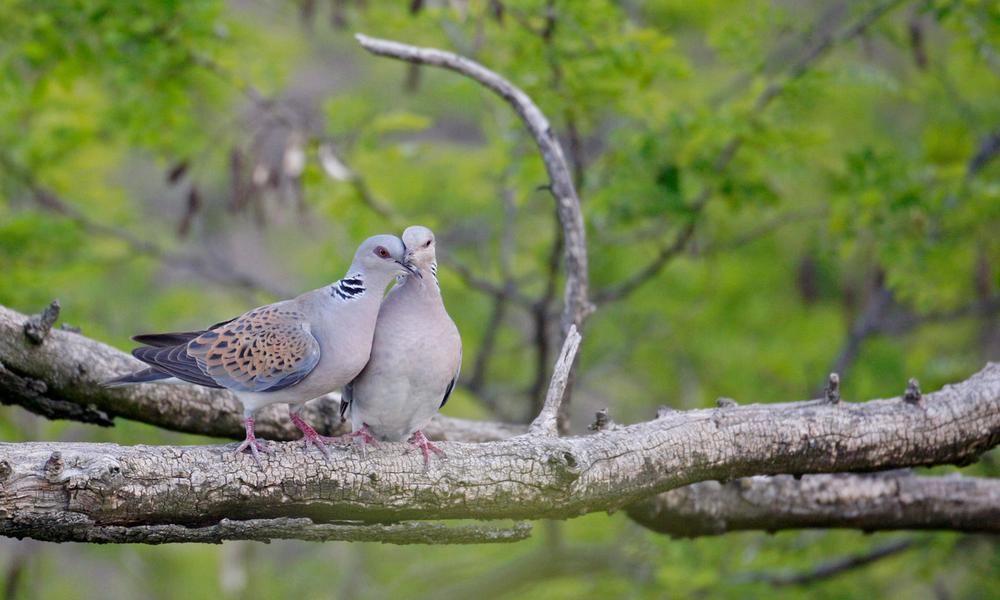 © Wild Wonders of Europe / Markus Varesvuo WWF
Dan Rouse, a young conservationist from Swansea, said:
"Nature is something that shaped my childhood, that allowed me to be free to use my sense of wonder, and to gain an insight into the wonderful world of nature! It's young people that are now picking up the baton to save our nature - we've already lost corn buntings and nightingales in Wales - how long until they're gone from the rest of the UK? Along with the eerie calls of curlew and the gentle purr of the turtle doves."
We asked these children from Blaenau Gwent about nature! Here's what they had to say