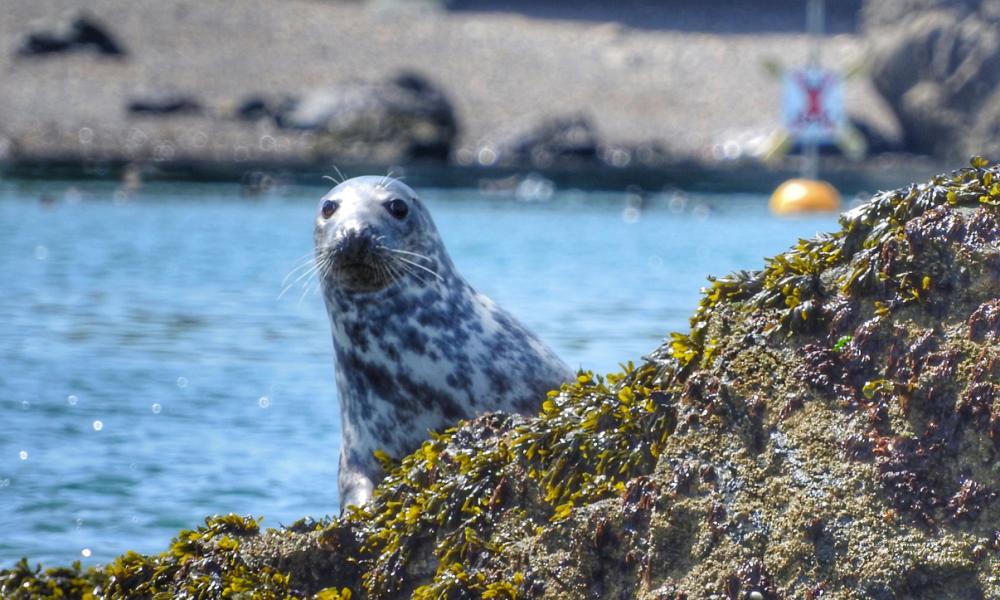 Paula Baldwin / iStock
Welsh nature is under threat
From coastal dunes to peat moorlands, Wales has stunning natural landscapes. Our country is home to many wild plants and animals, from bottlenose dolphins in Cardigan Bay to the Snowdon lily in our mountains.
But Welsh nature is under threat. Many of our plants and wildlife are in decline. 
Despite some positive signs - such as the recovery of the red kite – the overall picture is concerning.
One in 14 species in Wales is at risk of disappearing altogether and 60% of butterfly species have declined.
The recent extreme weather is a reminder that the climate emergency is upon us. If we don't step up and act urgently to prevent this crisis from becoming a disaster, extreme weather will become standard, with all the deadly implications that brings for people and for nature.
Welsh nature is already in decline, without action many species will be lost.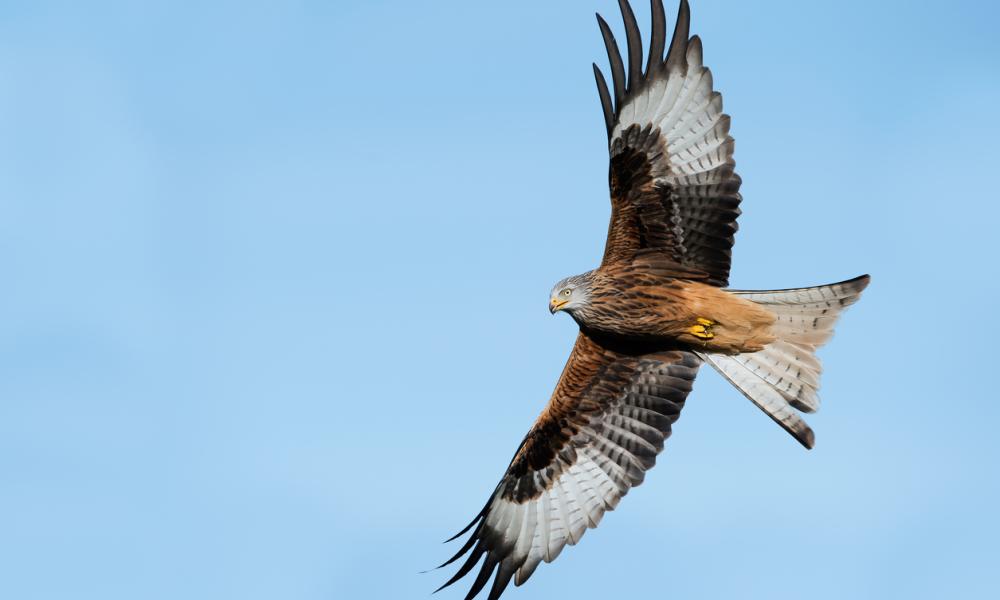 davemhuntphotography / iStock
What are the threats?
Climate change, changes in farming practices and pollution are among the threats to nature.
With most of our environmental protections coming from the EU, Welsh Government needs to act urgently to put in new arrangements to protect and restore nature.
By signing up, you'll help us push for change – and you'll be the first to hear what you can do to help.
You'll be joining thousands of passionate supporters standing up for our world and the amazing wildlife that call it home.
Join us. Together we can restore Welsh nature