Tesco has joined us in the fight for our world. In our new four-year partnership, we've come together to address one of the biggest causes of wildlife loss: the global food system. 
Despite being very different organisations, Tesco and WWF share a common ambition – to make affordable, healthy, sustainable food available to everyone.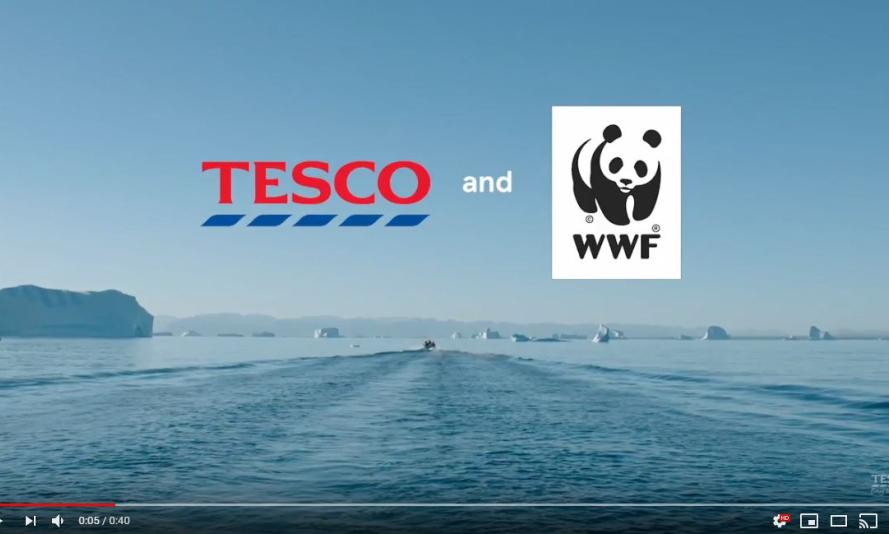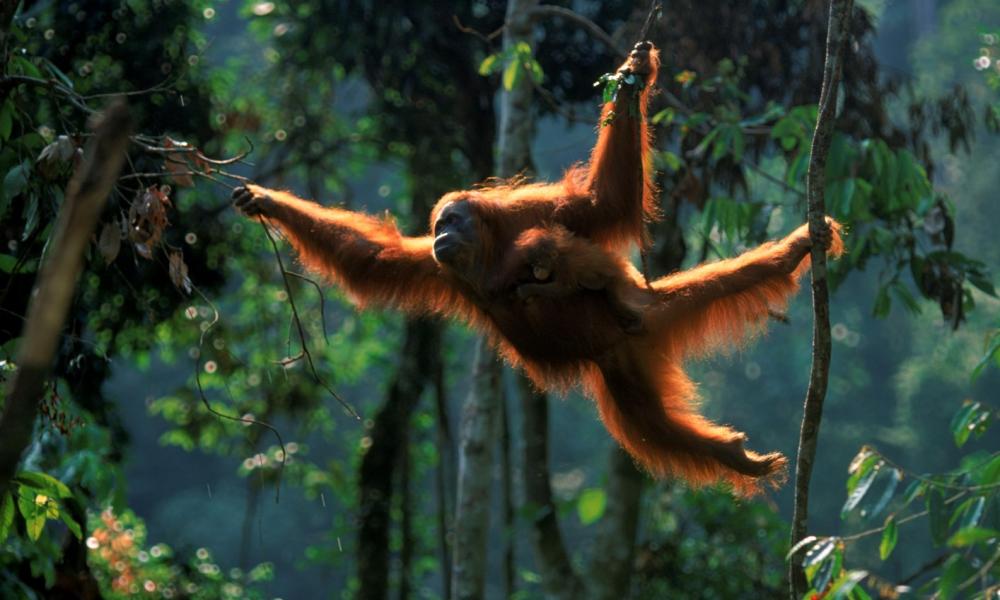 Anup Shah / naturepl.com
AFFORDABLE, HEALTHY, SUSTAINABLE FOOD
Just a few weeks ago we published our Living Planet Report, which showed wildlife populations have declined on average by 60% since 1970.
From runaway carbon emissions to deforestation and overfishing, human activity is impacting nature so heavily that we're now threatening our own future.
A shocking amount of this environmental damage is driven by the way we currently produce and consume food as well as how we dispose of our waste. Across the globe, forests are being cleared to rear animals for meat and dairy and to grow crops to feed growing livestock populations.
Food production also emits more greenhouse gases than all the world's cars, trucks, trains and aeroplanes put together.
WHAT WE'RE DOING TOGETHER
With their Little Helps Plan, published a year ago, Tesco have already made commitments to their customers, the communities they serve and the environment. The Plan includes commitments to eliminate deforestation from Tesco's products by 2020 and make their packaging fully recyclable or compostable by 2025.
Through our partnership, we're supporting Tesco to accelerate their progress towards these environmental targets. Our work will focus on three key areas: helping customers to eat more sustainably, restoring nature in food production and eliminating waste.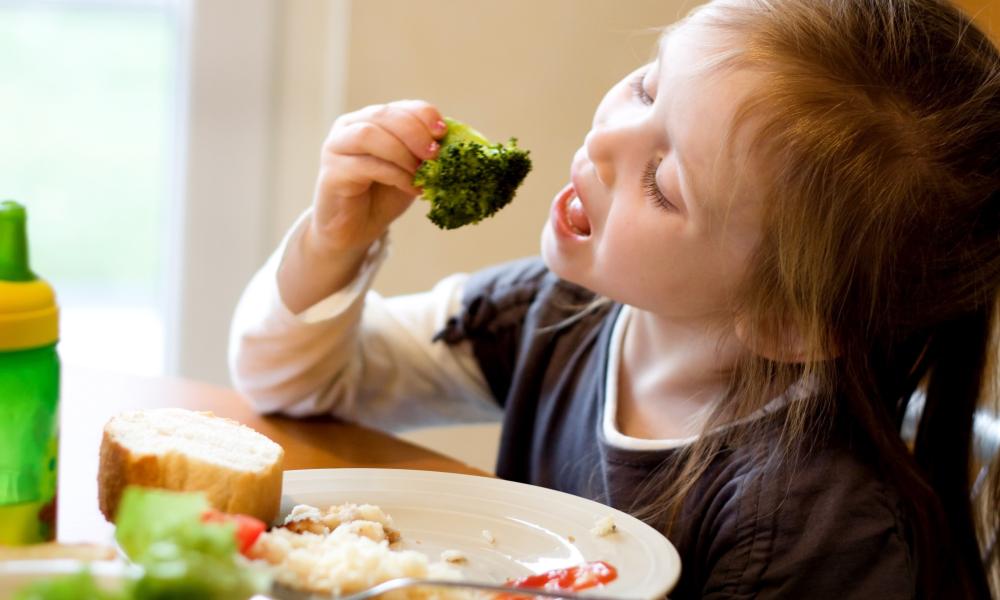 Kelly Sillaste / Getty Images / WWF
1. HELPING CUSTOMERS TO EAT MORE SUSTAINABLY
We'll encourage Tesco customers to love food and love our planet by helping them make delicious, sustainable food choices. We'll help transform products across Tesco's range to make them better for the planet and still affordable.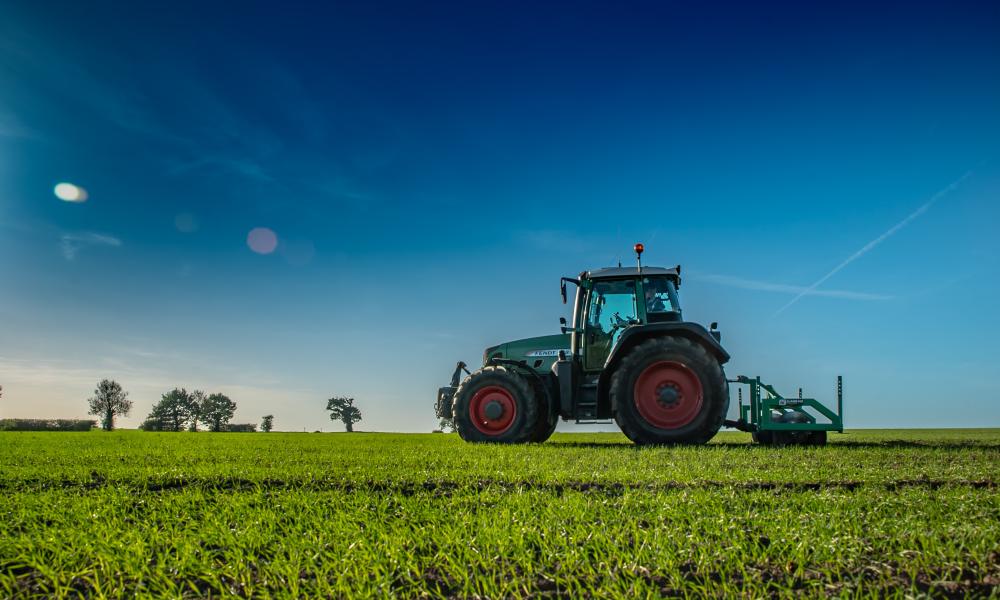 wwf-uk
2. RESTORING NATURE IN FOOD PRODUCTION
We believe it's possible for farms to produce enough good food and sustain jobs for farmers at the same time as protecting and restoring the natural resources they depend on. Together we'll support British farmers to work in harmony with nature.
We'll also help eliminate deforestation from Tesco products and ingredients sourced from outside the UK, including soy, palm, timber and cattle products. And we'll support Tesco to complete their journey to 100% certified responsible seafood products.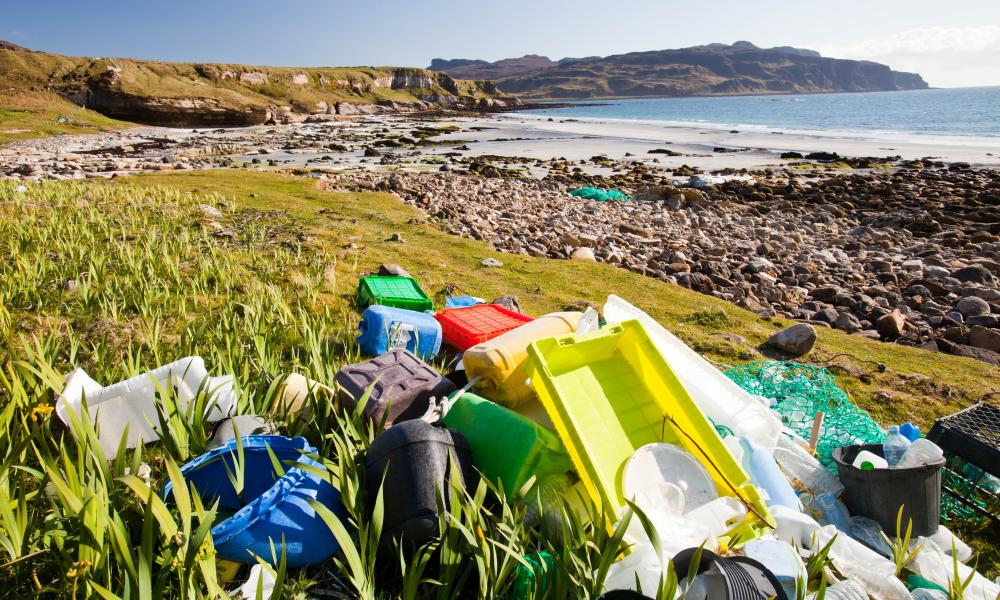 3. ELIMINATING WASTE
Nearly a third of food fit for human consumption never makes it to the table and UK households each throw away an average of £470 of perfectly good food every year. Alongside the deluge of plastic pollution choking our oceans, our waste is piling huge pressure on nature.
Together we'll lead the food industry in eliminating food and packaging waste from the sector.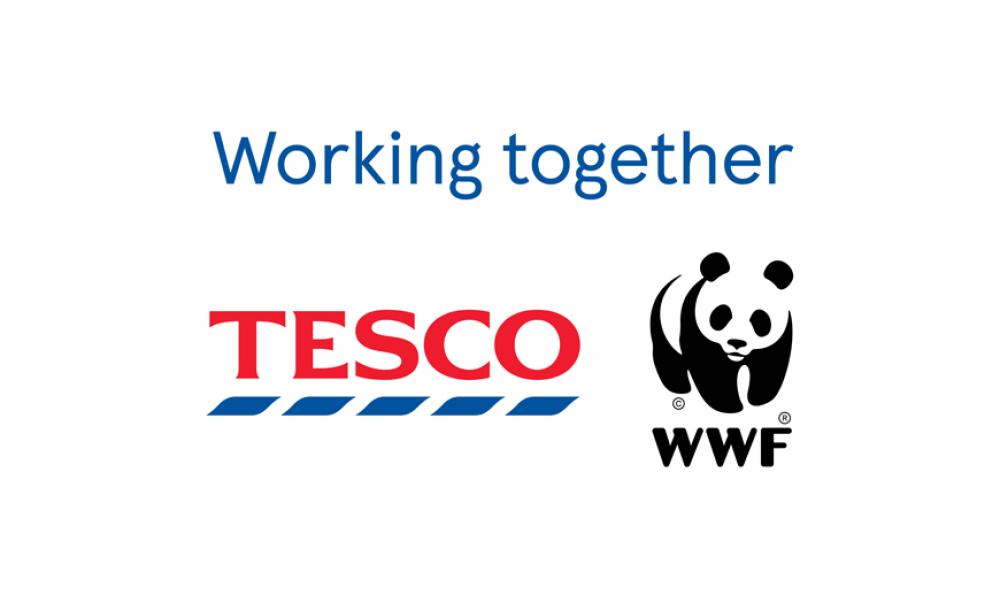 NEXT STEPS
While customers may not notice changes straight away, we'll be working with Tesco behind the scenes to understand the environmental impact of key foods and ingredients, with the aim of reducing this impact by half, while ensuring products stay affordable. And by showing what's possible, we hope to inspire change around the world.