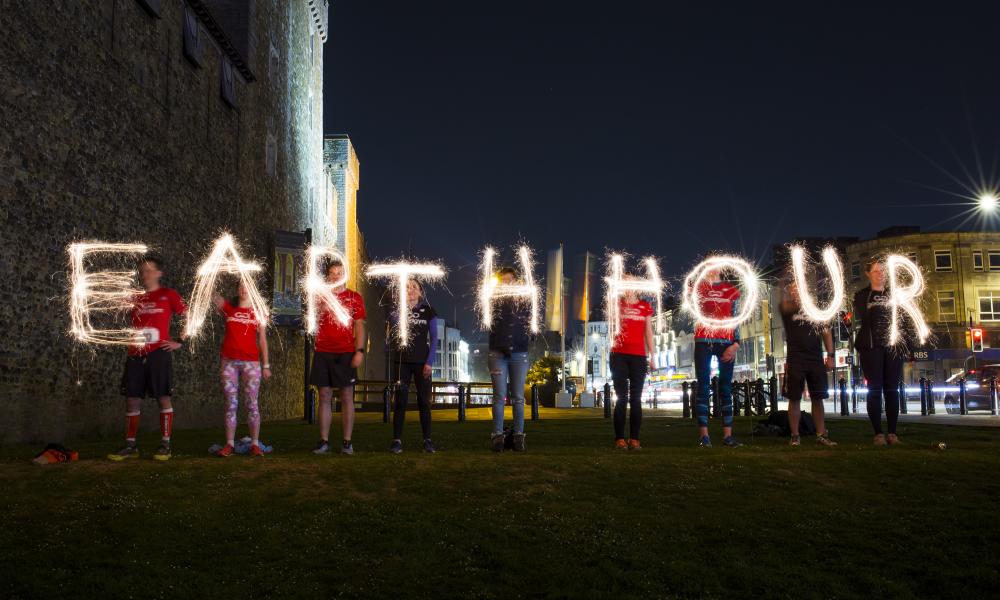 WWF Cymru / Dan Green
Earth Hour Wales 2019
We saw a display of support across Wales in 2019!
Good Gym Cardiff & The Vale grabbed their running shoes and completed good deeds for nature along the way. Altogether, around 40 runners participated -  with some travelling from Bristol to get involved! 
Through their events and workshops across the Valleys communities, Head4Arts engaged hundreds on climate and nature emergencies. Their 'on the night' event was a real spectacle and attracted a huge crowd to participate in Earth Hour. 
Events across Wales included star-gazing, community beach cleans and candlelit dinners. 
The magnificent Llandudno Pier switched off to mark the hour.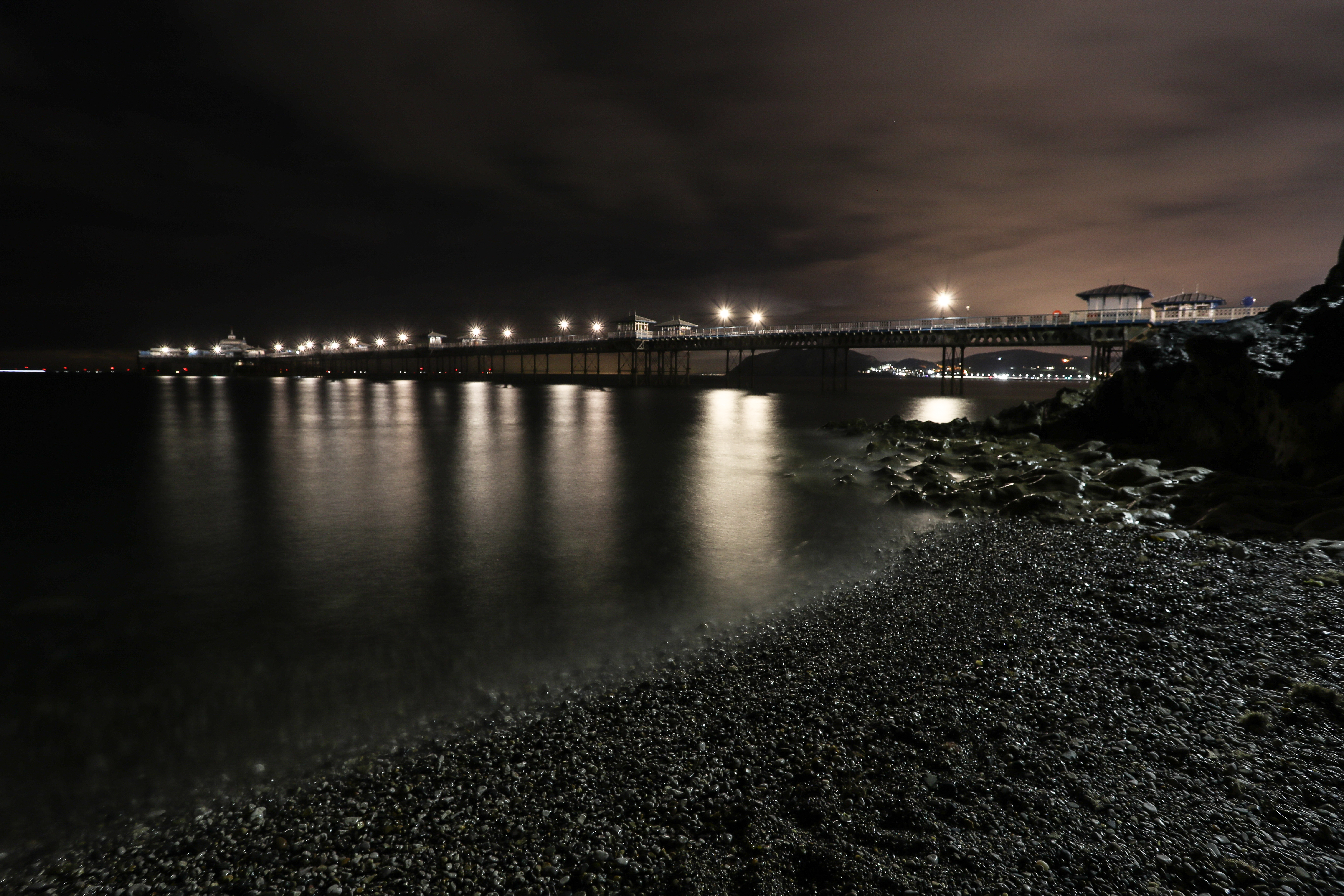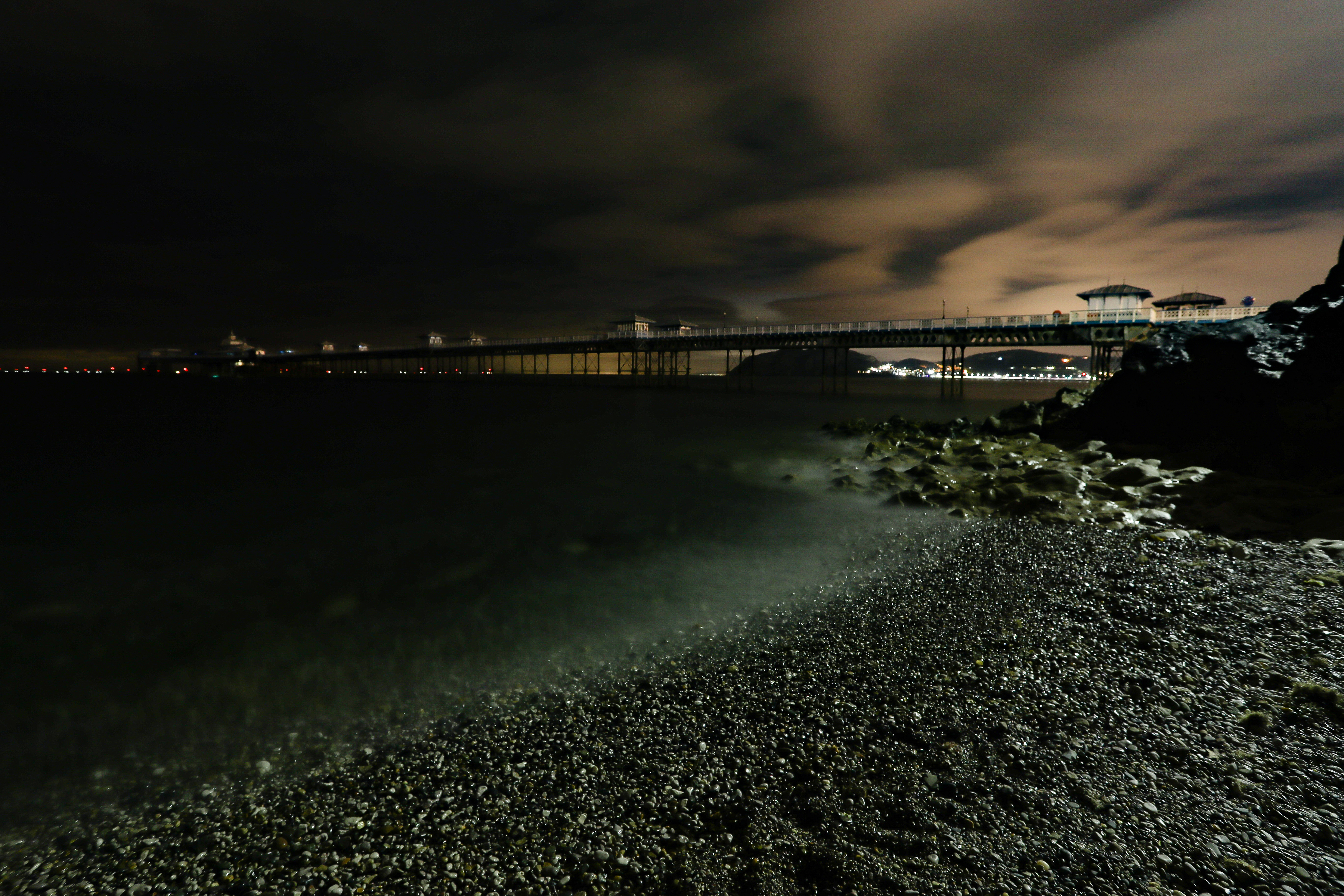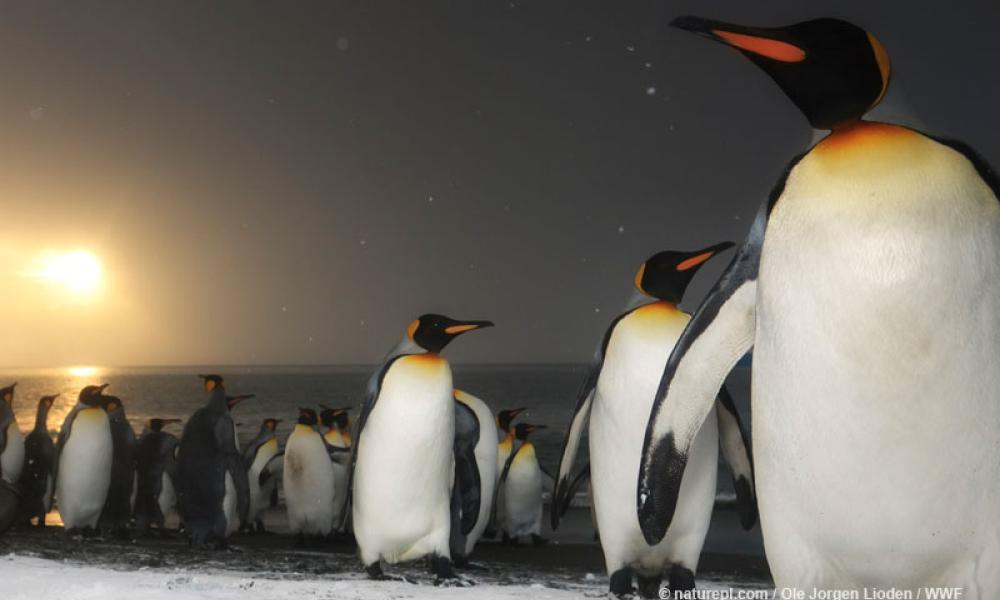 Our Planet
The amazing Our Planet launched on Netflix.
Our Planet has been created for Netflix in collaboration with WWF and Silverback Films.
Nature is vital – we can't survive without it. But our world is under threat like never before. Our Planet, a groundbreaking eight-part documentary series voiced by Sir David Attenborough, raised awareness of the world's rarest wildlife and most precious habitats, and the threats they face.
A lucky few saw the live stream of the London premiere in Swansea but thousands of you have engaged with both the series and supporting video content on our social media channels.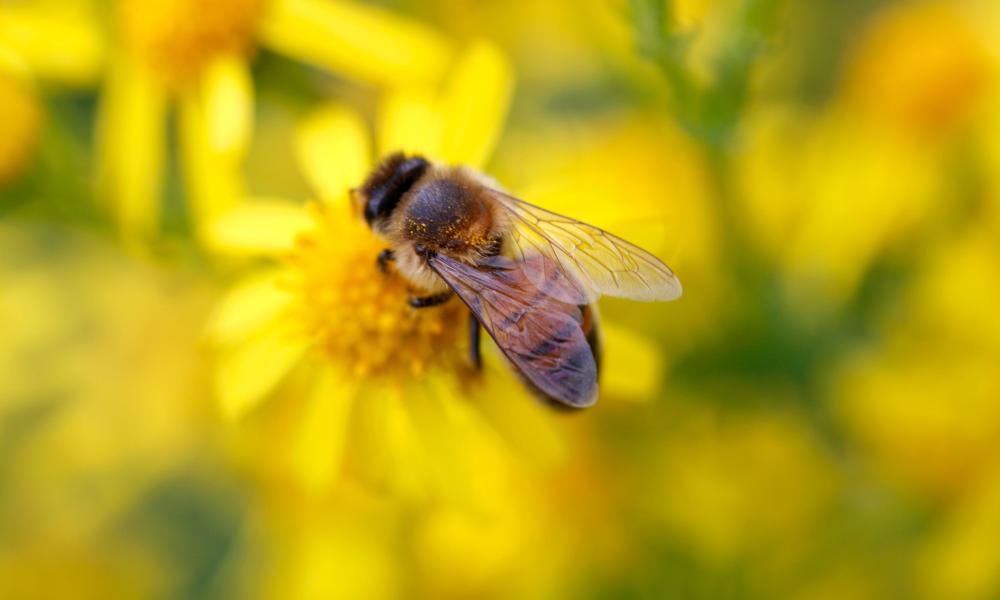 Protect Nature for Future Generations
You joined us in calling for the Environment Minister to protect our rights to challenge Welsh Government if they fail to act for nature.
Protect our environment for future generations.
05/28/2019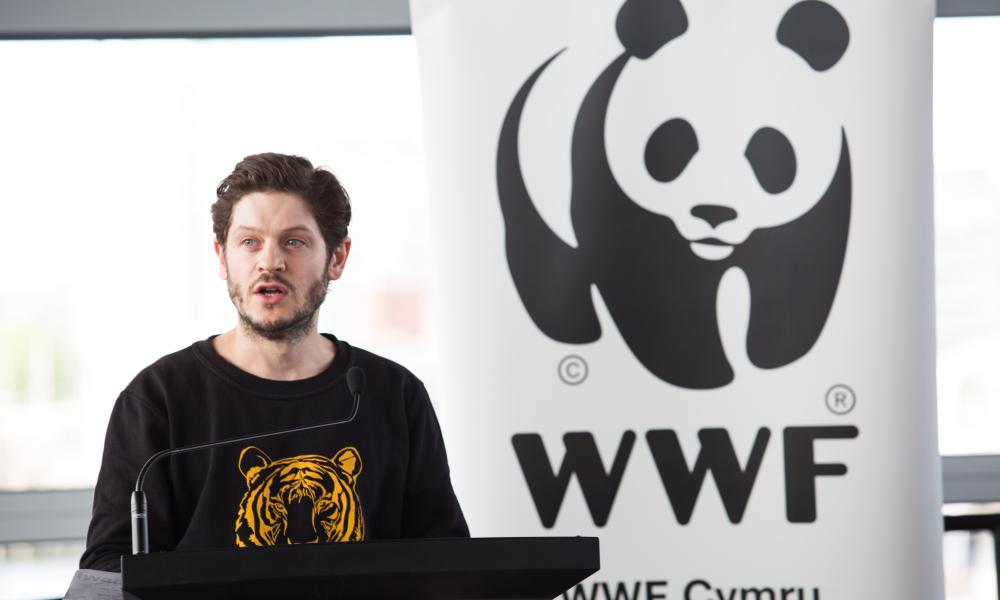 © WWF Cymru / Dan Green
World Environment Day
Game Of Thrones star Iwan Rheon joined us on stage at the Senedd and warned about the "urgent" threat of wildlife decline caused by climate change.
Together with RSPB Cymru, we urged the Welsh Government to do more to tackle the climate and nature emergencies. During her speech at the event, the Environment Minister recognised the nature crisis in Wales - a first for any UK Government.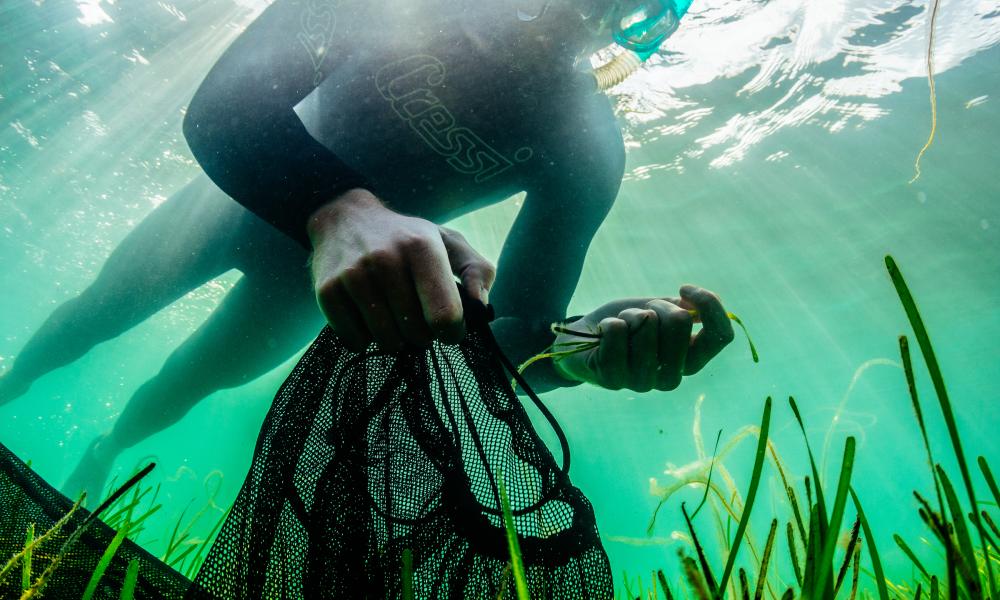 © Lewis Jefferies
Planting Hope in Wales
In the UK, up to 92 per cent of seagrass has disappeared in the last century. We're working with Sky Ocean Rescue and Swansea University to bring these incredible underwater meadows back to life, by launching the biggest seagrass restoration project ever undertaken in the UK.
One million seagrass seeds have been collected this summer from various sites around the country by a team of volunteers. The seeds will be cultivated, before being planted in Dale Bay in Pembrokeshire, where they will grow into a 20,000 m2 seagrass meadow.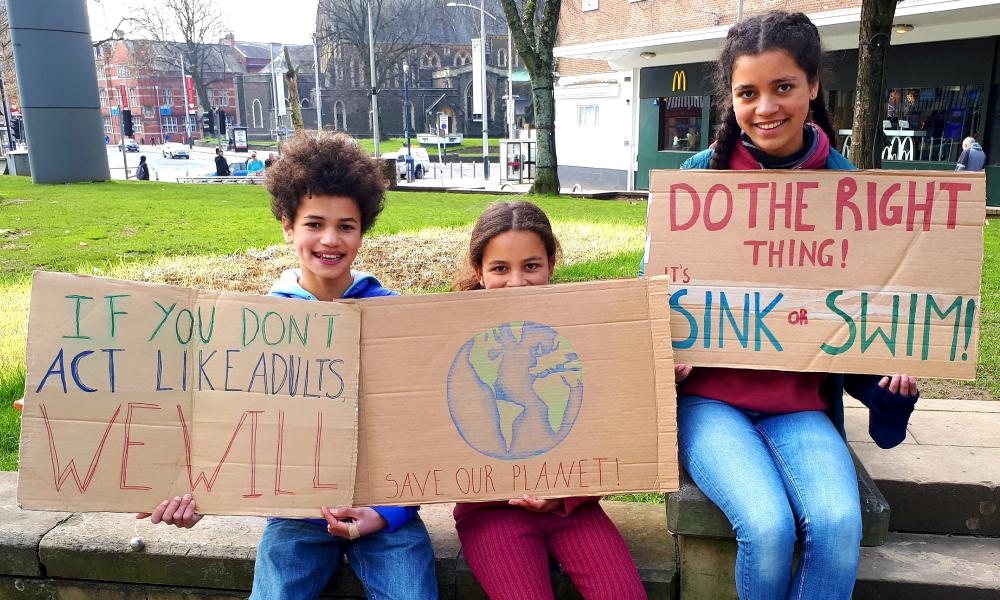 © Heini Evans / WWF Cymru
Global Climate Strikes
We joined the climate strikers on the streets of Cardiff and Swansea calling for urgent action to tackle the climate and nature crisis.
Thanks to pressure from our supporters and campaigners across Wales, the Welsh Government have committed to ending their contribution to the climate crisis and an increase in spending to protect the future of our planet.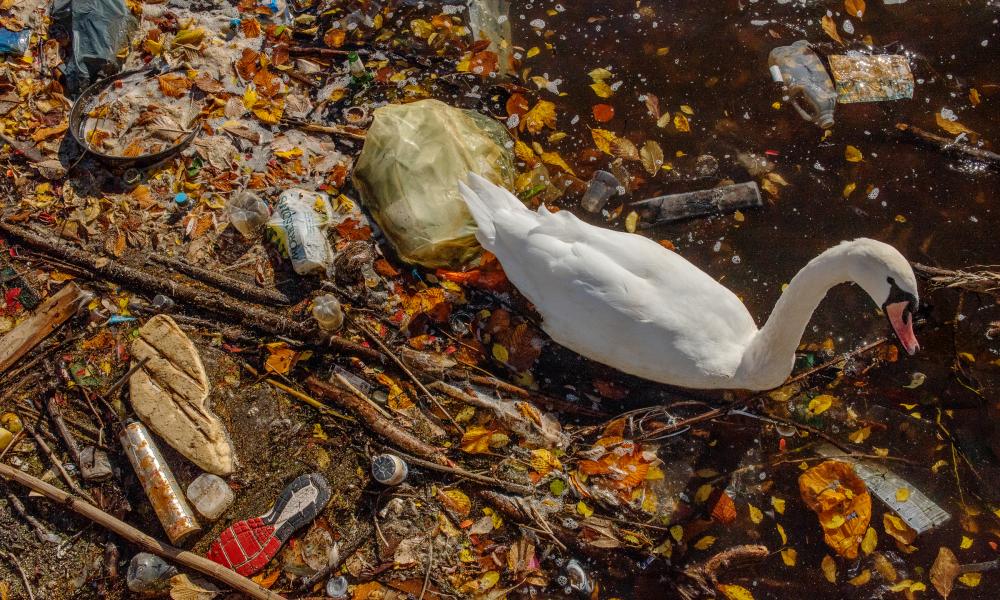 © Sam Hobson
State of Nature 2019
We put the spotlight on the state of nature in Wales with major media and news outlets across Wales reporting on the nature crisis.
Our wildlife continues to decline according to the State of Nature 2019 report. 
The latest findings showing that one in six species in Wales are at risk of extinction - a shocking statistic that needed to be in the news.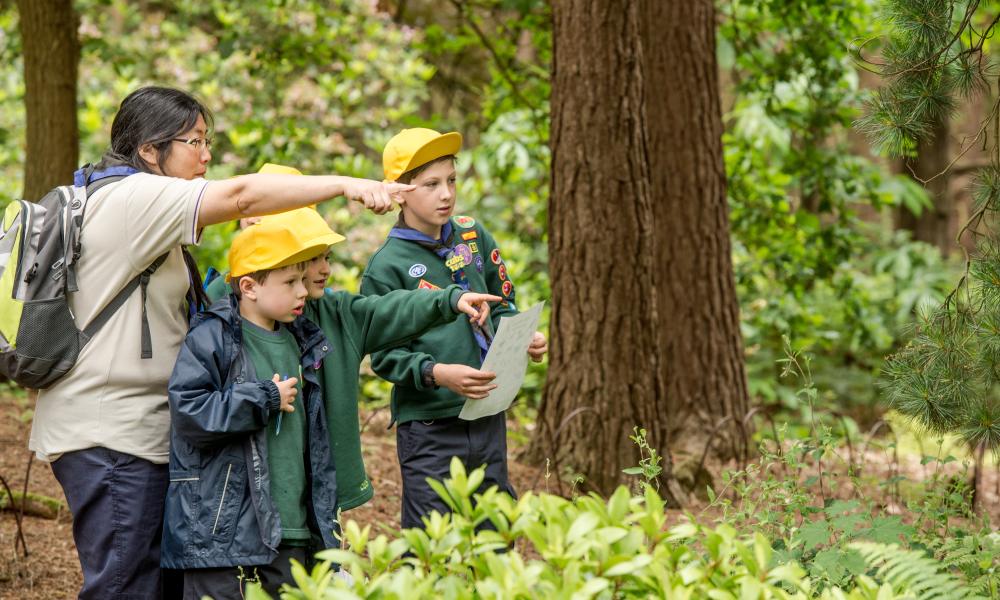 Richard Stonehouse
Our Future Wales
We launched into action to show the Future Generations Commissioner how important nature is to us.
In Spring 2020, The Future Generations Commissioner for Wales will publish a report to set out what she believes should be a priority for the Welsh Government and public bodies to create a better future for future generations.