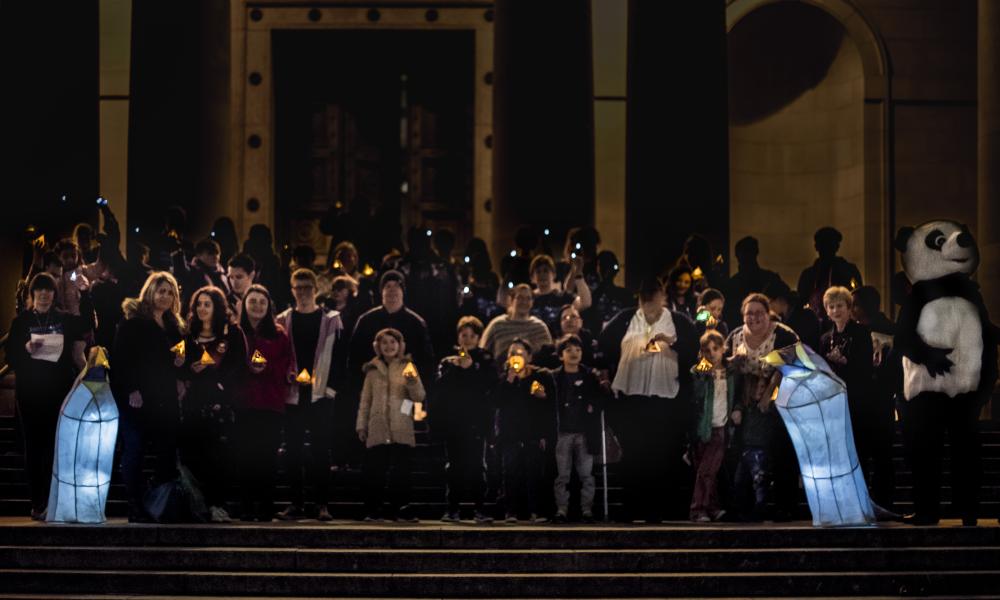 © Craig Kirkwood / WWF Cymru
WHAT IS EARTH HOUR?
It's the moment millions of people around the world show they care about the future of our planet.  
Everyone has a part to play in making that happen. Will you join the movement? 
Give an hour to Earth - connect with nature, your community and with people around the world.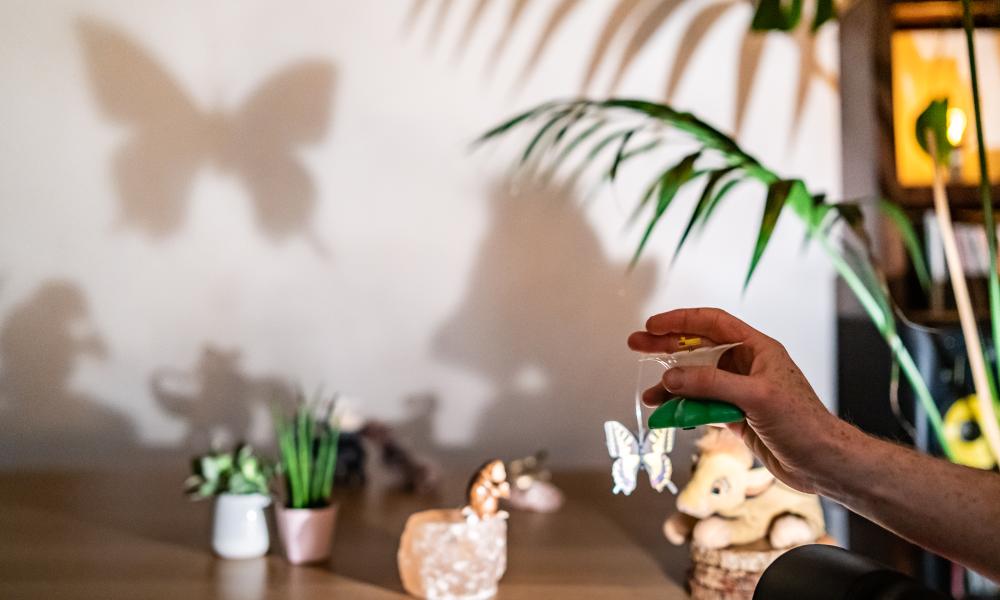 © Brenna Duncan / WWF Cymru
Get involved
Whether it's switching off from distractions for an hour or spending time with others – Earth Hour's a time to reconnect to what's important.
Get involved 
You're not alone! Millions of others are switching off for Earth Hour across the world – join the conversation on social media for inspiration and share what you're doing. #EarthHourWales 
Get creative
Switching off for Earth Hour doesn't have to mean being in total darkness! You could create a lantern or a puppet then bring them to life during the hour using a torch or candlelight. 
Get thinking
Use the hour to talk to friends and families about the things that are important to you.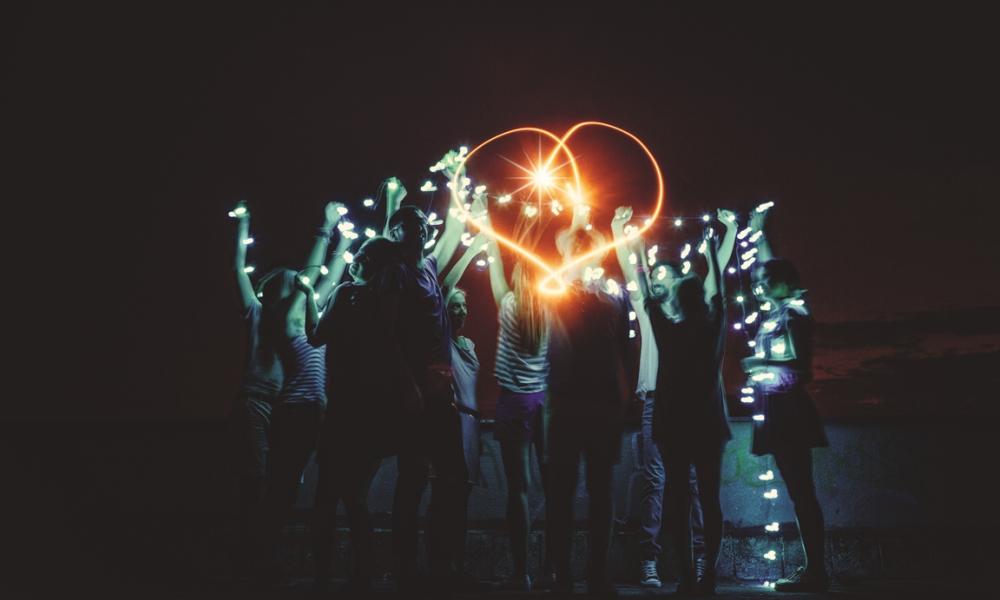 © Aleksandar Nakic
Earth Hour Wales community grants
Here are all the amazing groups we supported this year for Earth Hour Wales - ensuring a lasting legacy, locally. 
BAME Mental Health Support, Swansea.
BAME Mental Health Support would like to have funding to purchase sewing machines and sewing and quilting kits for their Swansea Community hub (928.41 GBP) The idea that specifically ties to "Earth Hour" is during the build-up, their first quilt [s] will be ready and available for use during Earth Hour, where (weather permitting) they will ask people to gather for the hour. 
Is-Bwyllgor Eco Ysgol Gyfun Cwm Rhymni, Caerphilly.
The Eco Sub committee are working hard to ensure that everyone is aware of the importance of saving energy, the effect on the environment and recycling. 
They took part in Earth Hour on the Friday before at the school itself!
Swansea Music Art Digital, Swansea.
Swansea MAD are a grassroots Charity group. They facilitated a series of creative activities during the lead up to Earth Hour which supported participants to creatively explore themes around the environment/sustainability and support them to express their feelings/concerns/hopes for the future of the planet.
Tanio, Bridgend.
Tanio, a community based organisation, held a creative family workshop on Saturday 25th March. They also hosted a family event with a professional storyteller - sharing the Earth Hour message and utilising their creations from the craft workshop.
Grangetown Pavillion, Cardiff.
Grangetown Pavilion's Seed to feed is a project to show the community children how looking after our local environment affects not only what we eat, but how we can come together as a community.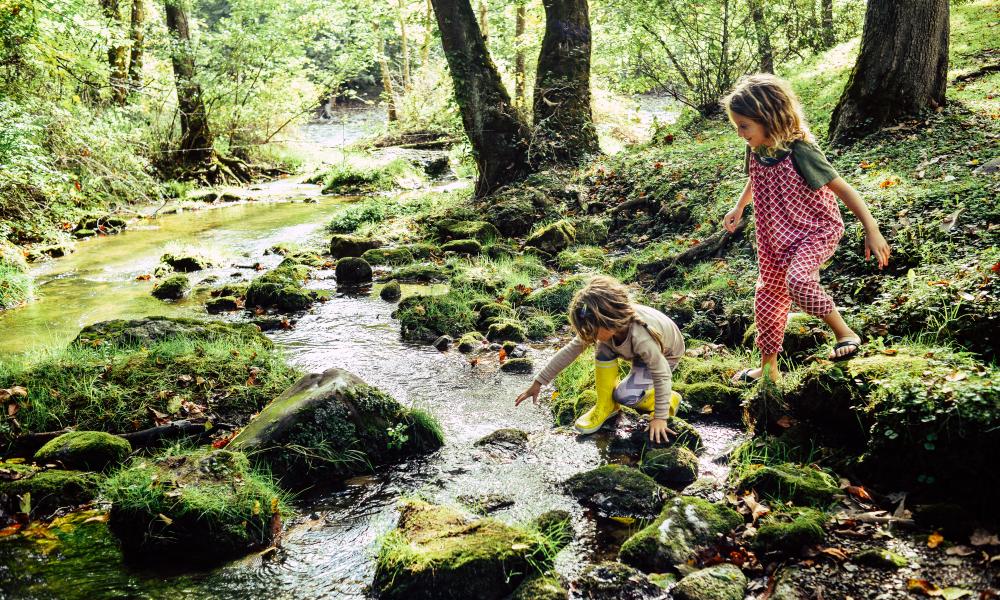 © istock / Lisa5201
Cardiff Uni Frozen Ark, Cardiff.
Cardiff Uni Frozen Ark hosted a wildlife and wellbeing event. They encouraged all participants do a simple action like creating spaces for wildlife at home or in workplaces.
The Environment Centre, Swansea.
The Environment Centre provided the local community with an opportunity to meet the producer and learn about sustainable agriculture and production.
Llantilio Pertholey Primary School, Abergavenny.
The school are renovating an overgrown area of school grounds to restore the school pond. It will have a wonderful impact on the biodiversity of the community!
Pele Rocket, Bridgend.
Pele Rocket- a production house- are making a film for Earth Hour. Their aim is to get people talking about ways they can benefit the environment and both the causes and solutions for the current climate crisis.
Orchard Cardiff, Cardiff.
Orchard Cardiff organised a series of creative workshops raising awareness of the importance of fruit trees to biodiversity - exploring our relationships with fruit trees and their place in the urban ecosystem.
Friends of Dunvant Park, Swansea.
Friends of Dunvant Park used Earth Hour to kick off 12 months of community action in Dunvant Park based around improving its biodiversity and to engage local young people.
Pwyllgor Ardal NaN, Nebo and Nasareth.
Pwyllgor Ardal NaN are a voluntary group working to improve the social area in the park. They held an opening party for all the residents to reflect on what this project will bring, both for the environment and well-being.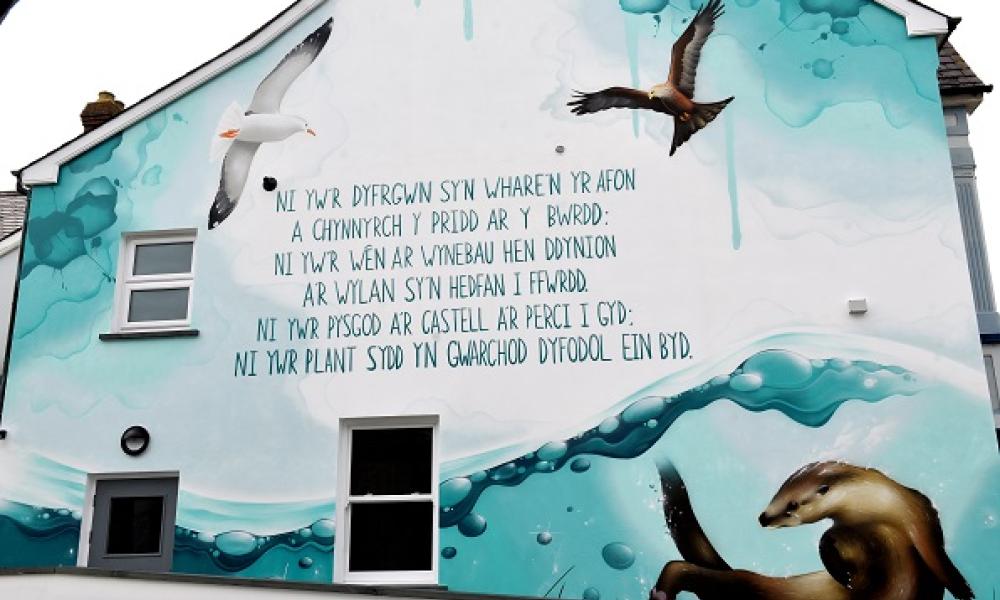 © @JulieJohnphotography
Earth Hour Wales Street Art
You can still see our Earth Hour street art project from 2021!
Working with Bardd Plant Cymru, Literature Wales and Peaceful Progress, the murals were created with the words of local school children, in three locations across Wales – Treorchy, Cardigan and Rhyl.
If you spot them, don't forget to take a picture and share it with #EarthHourWales.