Earth Hour Wales 2022
On Saturday 26 March at 8:30pm, stand in solidarity with communities around the world for Earth Hour.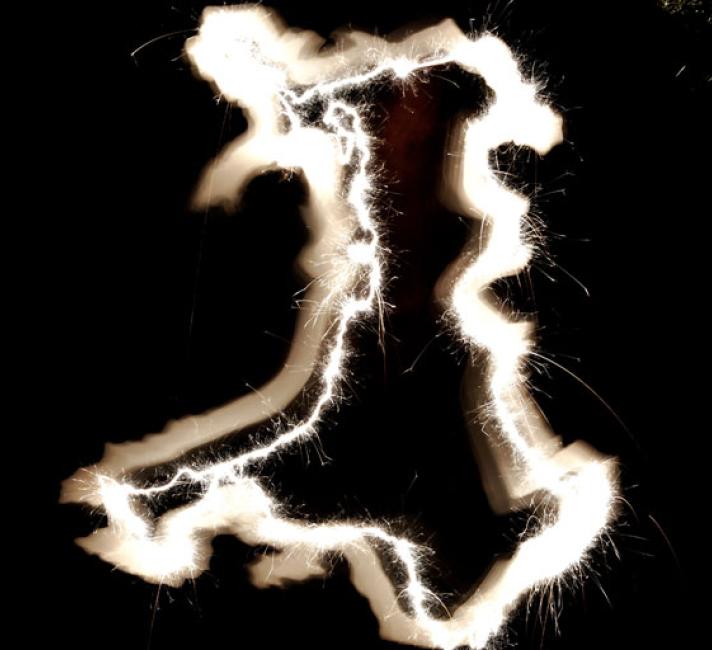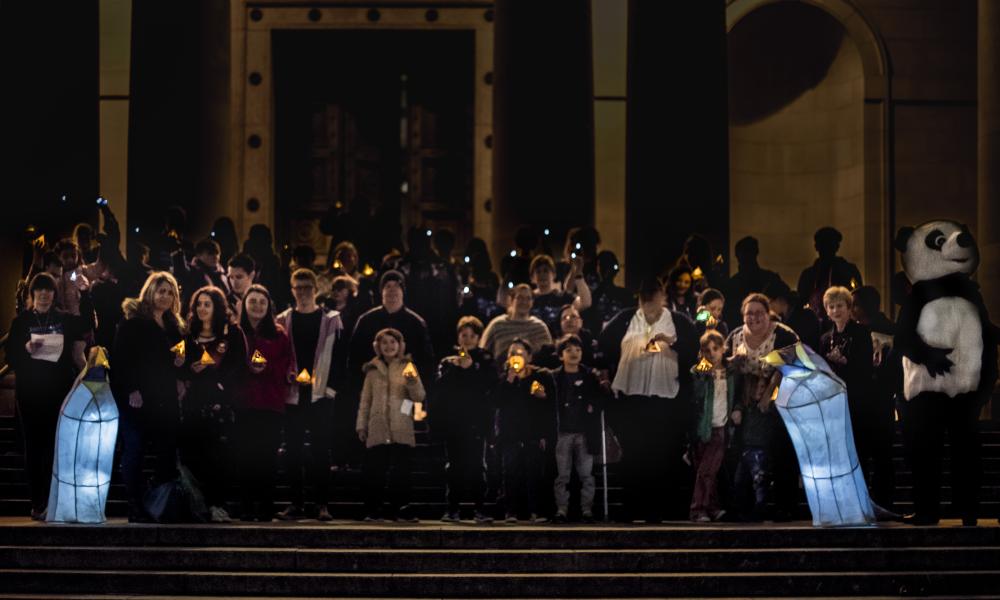 Craig Kirkwood / WWF Cymru
WHAT IS EARTH HOUR?
It's the moment millions of people connect with others and switch off their lights to show they care about the future of our planet.  
Everyone has a part to play in making that happen. And it all starts with a single switch. Will you join the movement? 
Take an hour to connect – with nature, your community and with people around the world.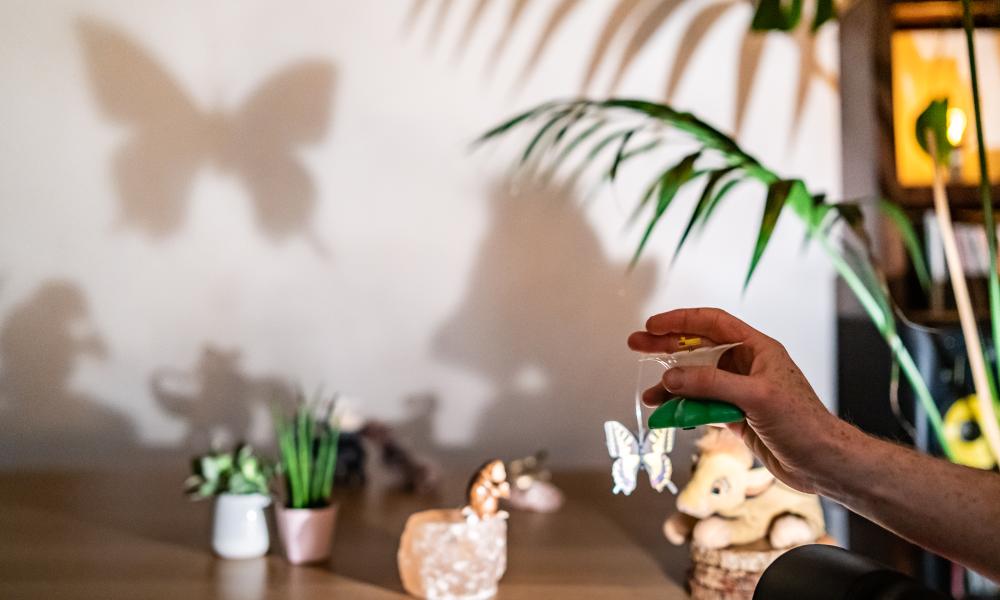 Brenna Duncan / WWF Cymru
EARTH HOUR AT HOME 
Whether it's switching off your lights, switching off your phone for an hour or spending time with others – Earth Hour's a time to reconnect to what's important.
Get involved 
You're not alone! Millions of others are switching off for Earth Hour across the world – join the conversation on social media for inspiration and share what you're doing. #EarthHourWales 
Get creative
Switching off for Earth Hour doesn't have to mean being in total darkness! You could create a lantern or a puppet then bring them to life during the hour using a torch or candlelight. 
Get thinking
Use the hour to talk to friends and families about the things that are important to you.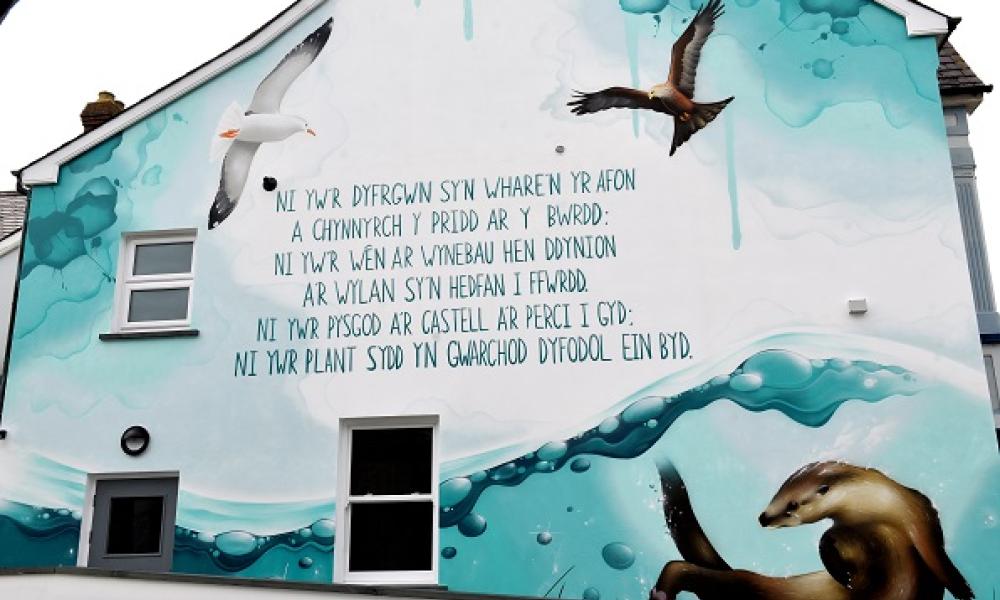 @JulieJohnphotography
Earth Hour Wales Street Art
You can still see our Earth Hour street art project from 2021!
Working with Bardd Plant Cymru, Literature Wales and Peaceful Progress, the murals were created with the words of local school children, in three locations across Wales – Treorchy, Cardigan and Rhyl.
If you spot them, don't forget to take a picture and share it with #EarthHourWales.