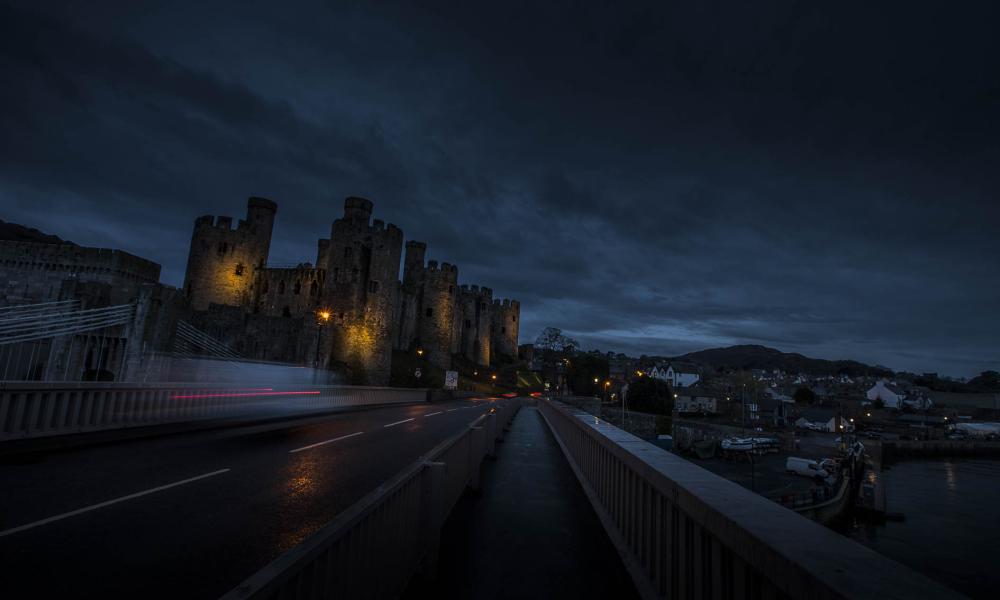 Earth Hour Wales 2019
Be part of this global movement and take part in Earth Hour 2019 on March 30, 8.30pm.
Welsh nature is under threat.
Here in Wales, one in 14 species is at risk of disappearing altogether. We are the first generation to know we are destroying the world and we could be the last that can do anything about it. 
Every year, by switching off our lights for an hour, running events in our communities and starting conversations about the issues we face, Wales shows that it is united in its stand for the planet. Together, our actions and the power of our voices can bring about change.
Fight For Your World
02/20/2019
#BrwydrwchAmEichByd #FightForYourWorld