Earth Hour Wales 2020
Be part of the change.
On Saturday 28 March at 8:30pm, stand in solidarity with communities around the world for Earth Hour 2020.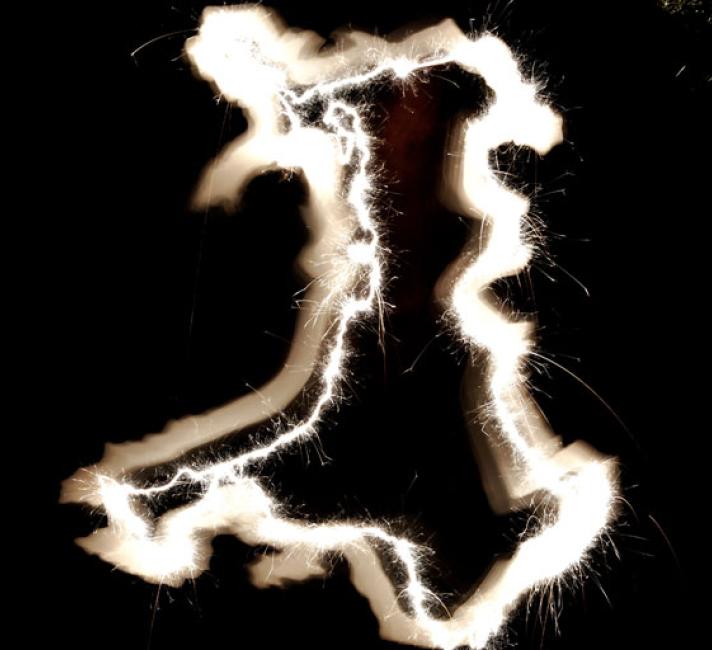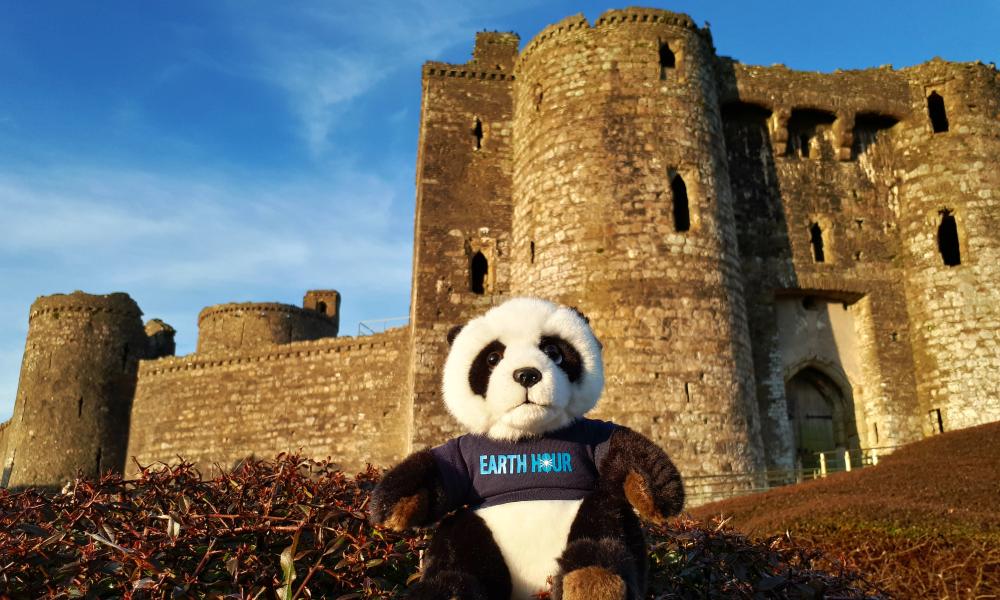 Heini Evans / WWF Cymru
Earth Hour Wales 2020
What is Earth Hour?
Earth Hour is the moment millions come together for nature, people and the planet – it's the world's largest grassroots movement for the environment. ​
Millions of homes across the world switch off their lights for an hour to stand in solidarity with each other between 8:30pm and 9:30pm. ​
Our health, happiness and future depend on nature – so this year, look after yourself, each other and our planet. 
At 8.30pm on 28 March, take an hour to switch off your lights in solidarity with people around the world. 
We're doing things a bit differently this year. With many of us at home at the moment, it's important to stay positive and to nurture our connections with the outside world. That's why, this year for Earth Hour, we will write the beginning to a short story that we want you to help us finish.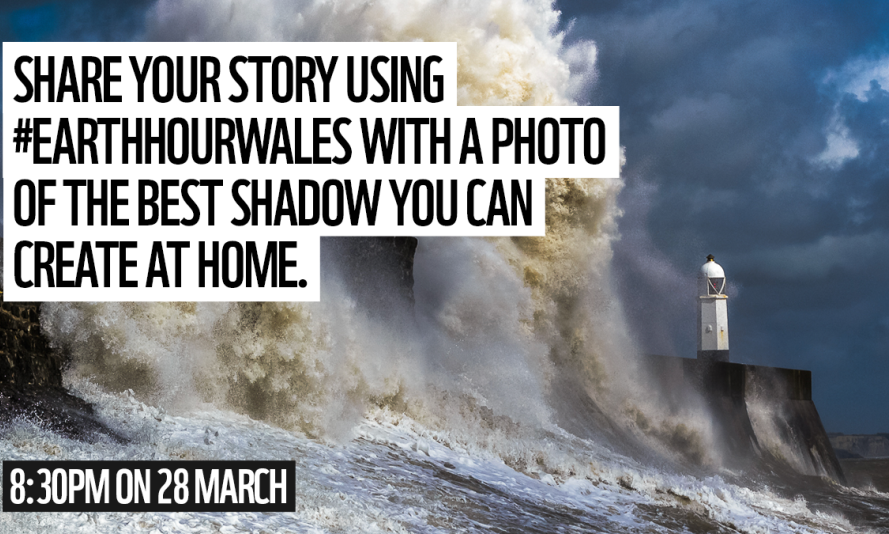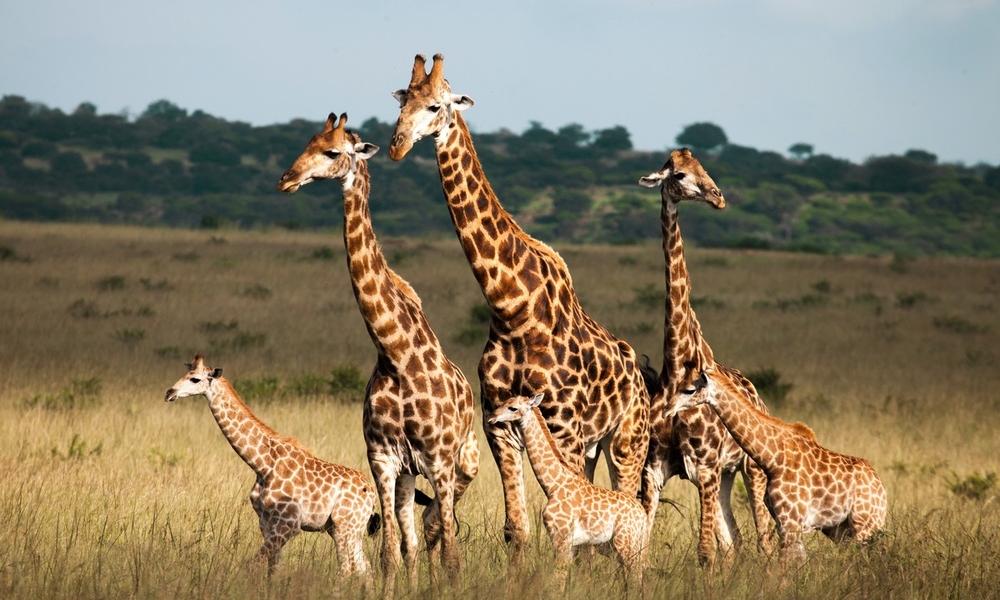 © Shutterstock / Craig Fraser / WWF-Sweden
EARTH HOUR AT HOME 
Whether it's switching off your lights, switching off your phone for an hour or spending time with others – Earth Hour's a time to reconnect to what's important.
Create your best shadow
Stand in solidarity with communities around the world & join in with our storytelling activity. We'll kick off a story at 8:30pm & we want you to add to it. For 1 hour, together let's write one person's journey to make the world a better place.
All you need is yourself, a bunch of household items and a lamp or torch 🔦 There are no rules, just read the short-story beginnings we've put together and get creative! Make sure to share them online using #EarthHourWales or #AwrDdaear so we can see them - We can't wait to see what you create!  
Play a game 
Maybe it's time to turn off the telly and break out the board games.
Join the conversation online 
You're not alone! Millions of others are switching off for Earth Hour across the world – join the conversation on social media for inspiration and share what you're doing. #EarthHourWales 
Get stuck into a book 
Take some time to get stuck into a good book, host a book club night or read a bedtime story to the kids.  
Make time for yourself 
Fighting for your world is hard work. Light a candle, run a bath, switch off your phone, turn on an Earth Hour playlist and enjoy some time to yourself away from the distractions of daily life.  
Watch Attenborough 
Fall in love with the natural world over and over again. Prepare yourself for the new Attenborough film by watching an episode of Our Planet  
Do something with the family
Get crafty through re-using and re-purposing – ever thought a cardboard roll could look like a penguin?