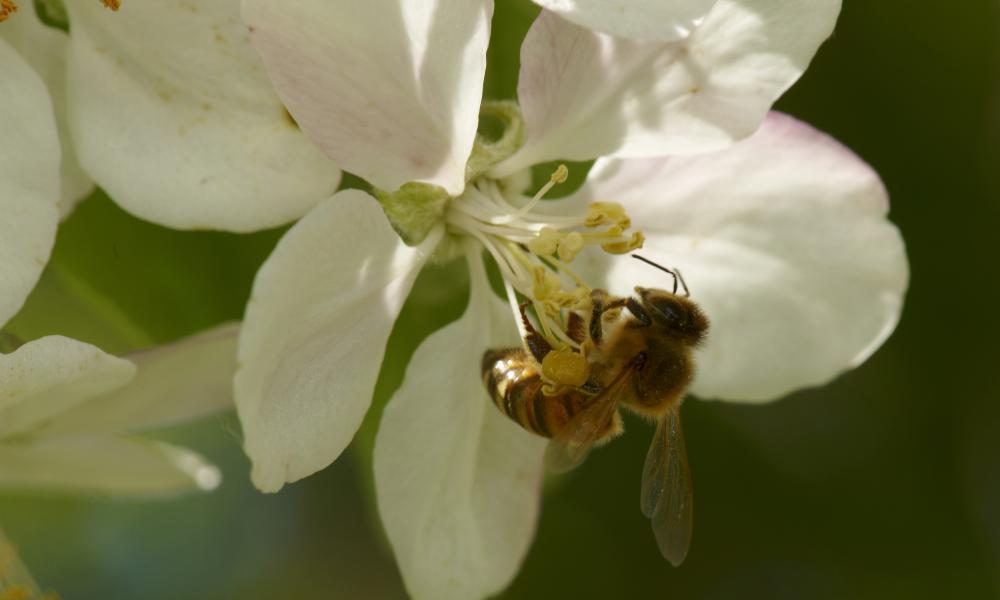 Ola Jennersten
Our Land
By changing how we use our land, Wales can play our part in reversing nature's decline and tackling 
the climate crisis.
In Wales, none of our natural ecosystems – from coasts to mountains – are truly healthy enough to face threats such as climate change. We are one of the most nature-depleted countries on the planet.
The way we live, and the food we eat, is driving the destruction of global habitats, and fueling climate change. To reverse the trend means changing the way we do things.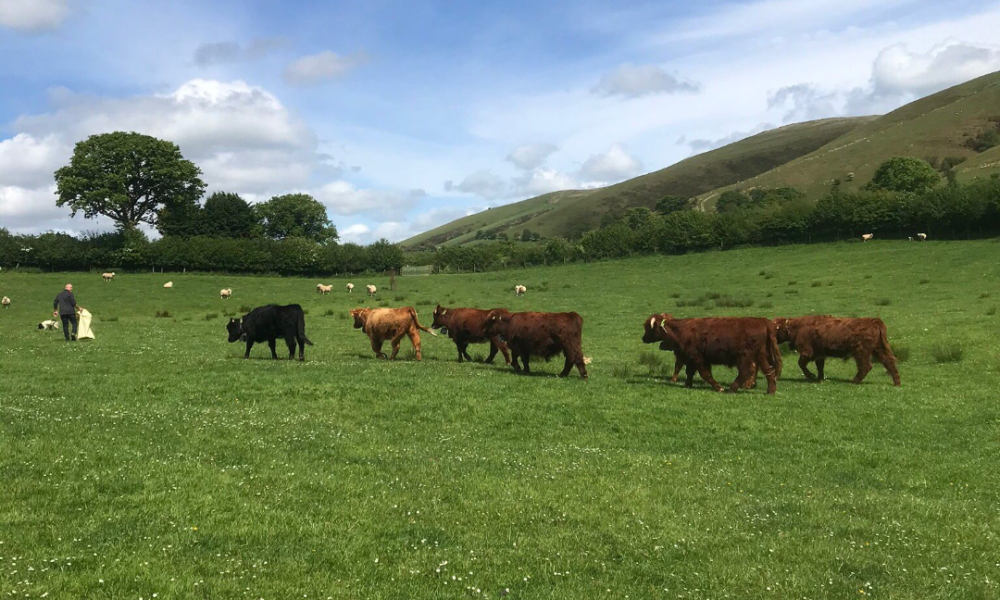 © WWF Cymru
Supporting Welsh farmers
We need to support all Welsh farmers to adopt climate and nature friendly, regenerative farming practices. Farming is at the heart of how we use land in Wales, so supporting farmers to adopt climate and nature friendly farming practices at home and abroad is crucial.
Welsh Farmers are at the forefront of climate change and farmland covers more than 80% of Wales, so how we shape agriculture policy is crucial to restoring nature across our landscapes, reducing emissions and providing healthy affordable food for future generations.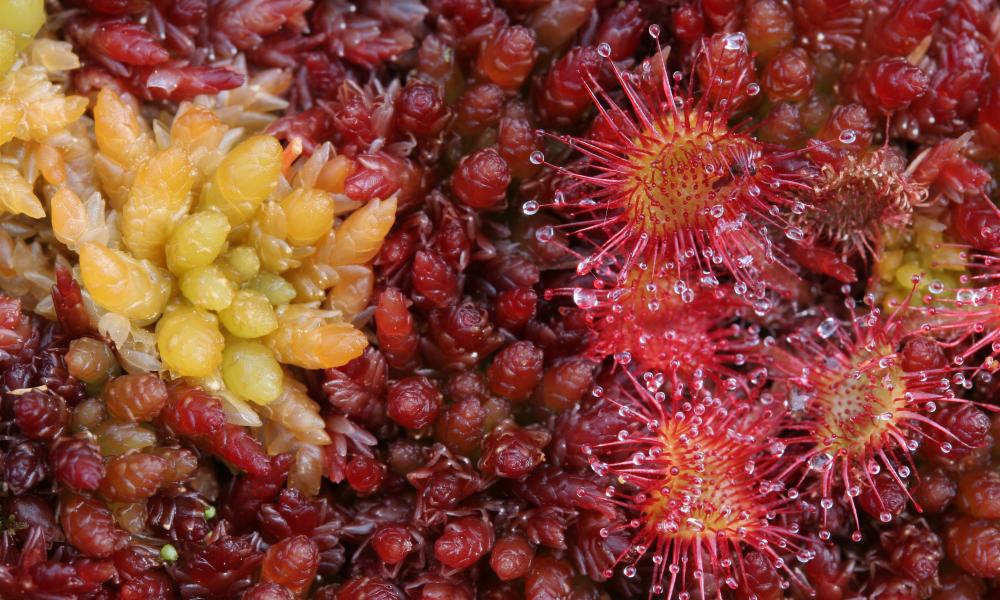 WWF Scotland
HOW WELSH GOVERNMENT CAN MAKE A DIFFERENCE
Reward Welsh farmers for protecting and restoring nature and tackling climate change in the new Wales Agriculture Act and Sustainable Farming Scheme.
Support Welsh farmers to transition to nature and climate friendly 'regenerative' farming practices, with less reliance on synthetic fertilisers and imported animal feed which cause environmental damage at home and overseas.
Support the development of agroecological farm-to-fork supply chains. This includes the set-up of food hubs, community supported agriculture and public procurement to create demand and local markets for food produced via regenerative farming practices.
Set ambitious emission reduction targets and nature positive pathways for agriculture and land use in Wales in our journey to net zero. This includes maximising nature-based solutions in carbon-rich agricultural habitats such as woodland, hedgerows and peatlands - which can provide vital natural services such as flood defence.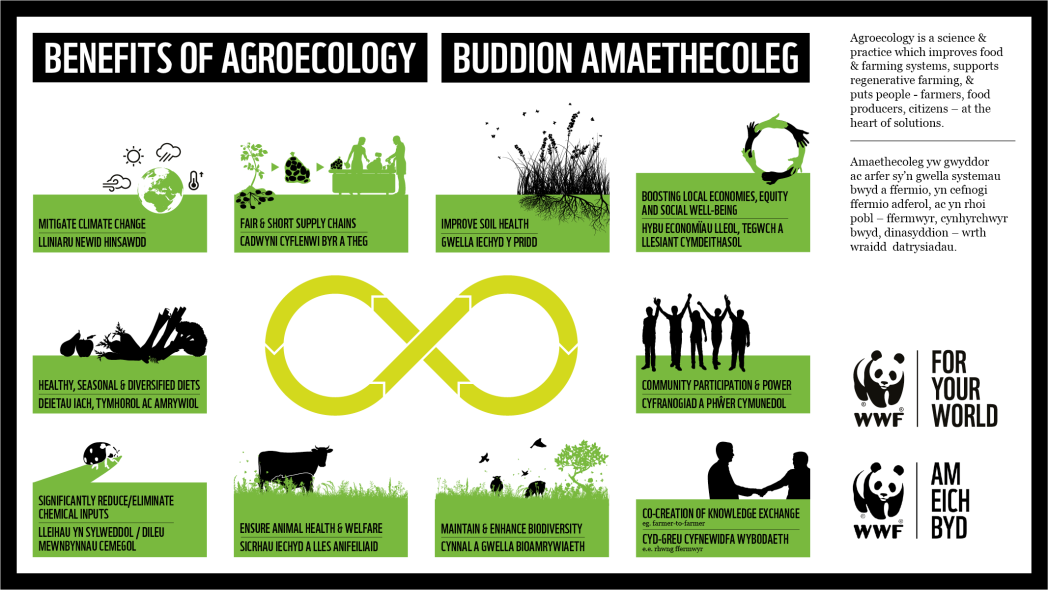 © WWF Cymru