Tackling the nature crisis in Wales
WWF Cymru sets out proposals for Welsh Government
We're calling for a package of measures to deal with Wales' nature crisis.
Our latest report says that Welsh Government will need to significantly increase spending on the environment to meet the needs of future generations.  'Wales's Nature Crisis: recommendations for an immediate emergency response' sets out a number of policies for Welsh Government to adopt, that would build upon its existing actions.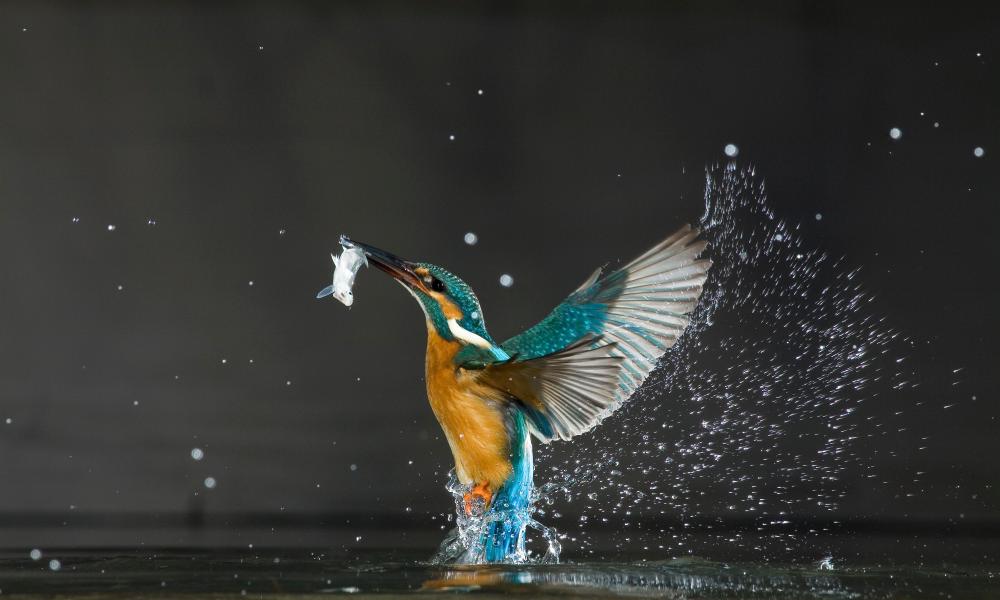 © Laszlo Novak
A CLIMATE AND NATURE EMERGENCY
In recent months, Welsh Government has declared a climate crisis and a nature crisis, while also identifying additional funding for environmental spending in the budget, developments we have welcomed.
In doing so, the First Minister referred to these additional funds as a 'down payment'.
We're calling for that statement to be strengthened with a commitment to increase investment in the environment to 5% of total Welsh Government annual expenditure.
Urgent action is needed to deal with the loss of species and habitats, and the rise of storms and floods that threaten Welsh communities.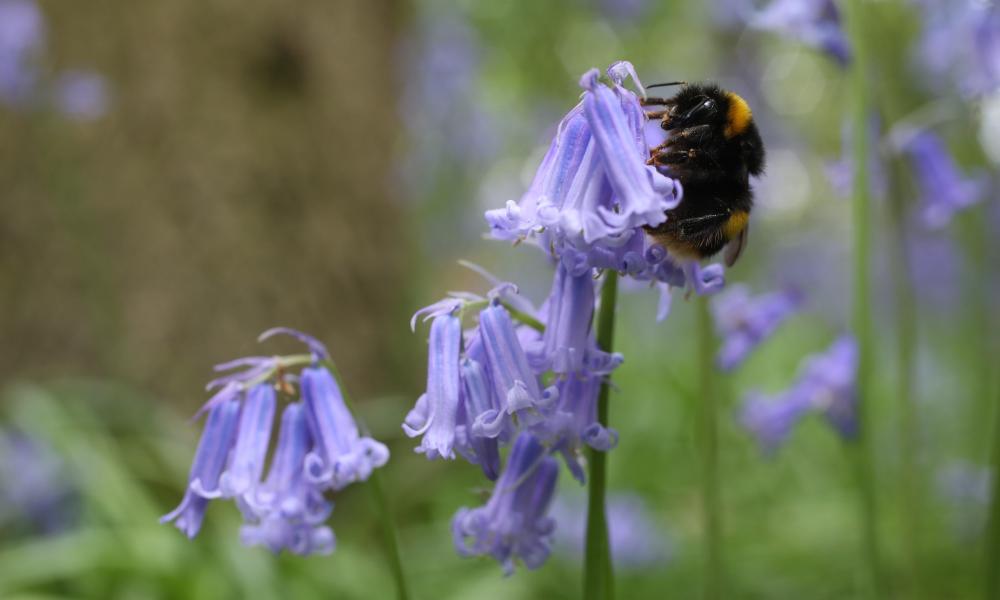 © Suzie Hubbard/ WWF-UK
ALEXANDER PHILLIPS, WWF CYMRU BIODIVERSITY POLICY OFFICER:
"Wales is facing a nature crisis that needs urgent collective action.
"We need nature for our health, wellbeing and economy - so the nature crisis deserves an effective response. A future of rivers full of fish; landscapes of healthy soils; woodlands that lock greenhouse gases; and wildflower and insect-rich urban parks benefit us all. "
© naturepl.com / Terry Whittaker / WWF
WELSH NATURE UNDER THREAT
Recent evidence highlights the need for action. The 2019 State of the Nature Report revealed that 666 species are under threat of extinction in Wales, and of the 3902 species assessed, 73 have already been lost.
Iconic species such as red squirrels and water voles, once common in Wales, are now confined to a few sites and are under serious threat of extinction.
Natural Resources Wales has reported that none of Wales' natural systems - from our coasts to mountains - are healthy enough to face threats such as the climate crisis.
The distribution and abundance of wildlife is a strong indicator of the wider health of Welsh ecosystems and a clear warning that significant action is required.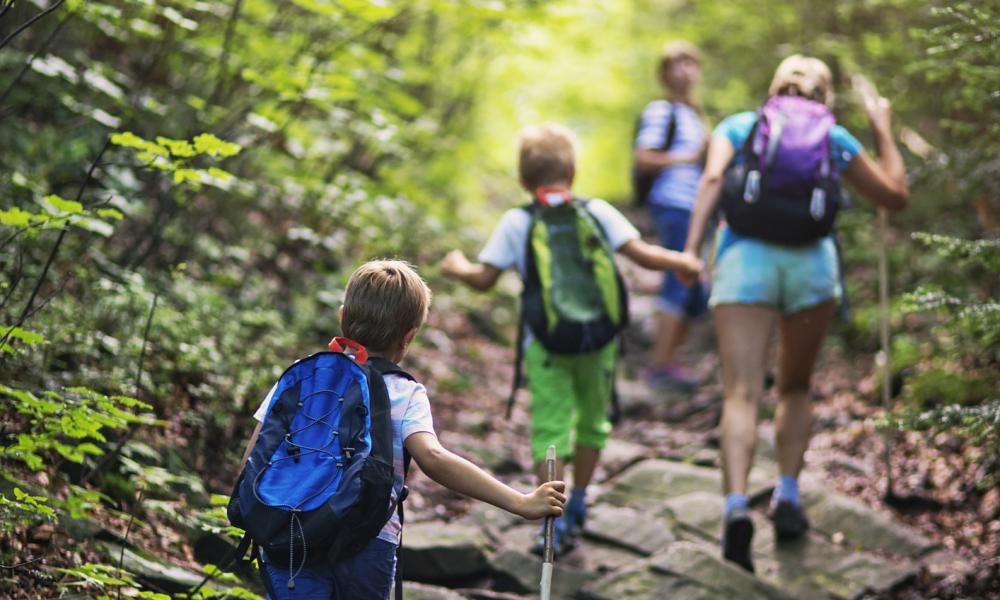 © Imgorthand / iStock
TACKLING THE NATURE CRISIS
Our new report offers suggestions on how Welsh Government can take immediate action to tackle the nature crisis. It proposes the use of innovative approaches to nature recovery, improved cooperation and knowledge sharing.
The report identifies 10 steps that characterize this approach, which would work together to tackle the drivers of nature loss.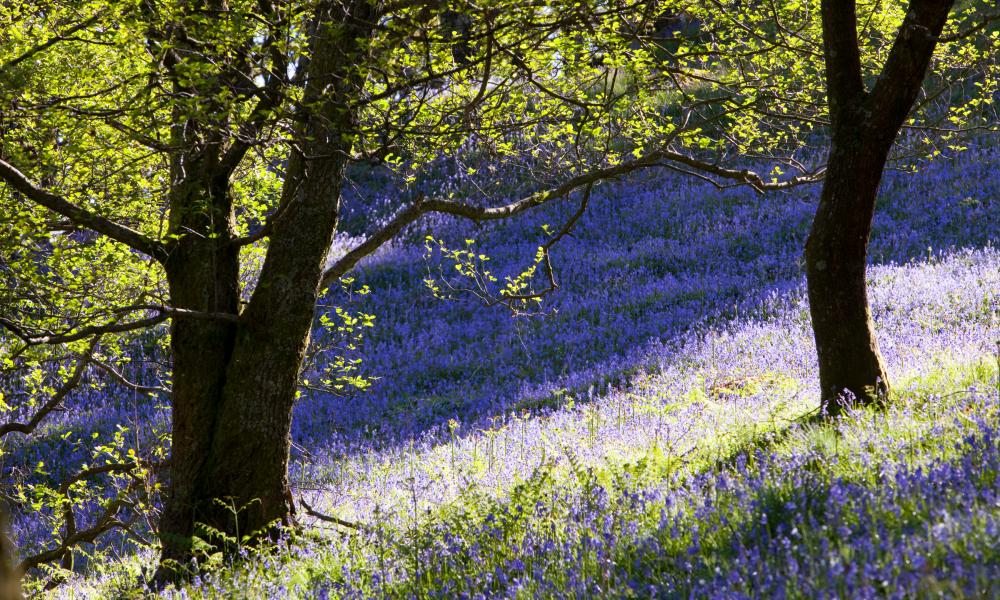 AMONG THE POLICIES PROPOSED, WE RECOMMEND THAT THE WELSH GOVERNMENT:
Commits to increasing its annual spending on incentivising and supporting the restoration of nature and combating climate change, to 5% of its total budget 
Introduce a public competition for pilot projects that use nature-based solutions to restore biodiversity. 
Removes disused and problematic industrial structures such as weirs, dams and culverts from rivers to boost wildlife and tackle flooding 
Empowers communities to manage land owned by public bodies for projects that use nature-based solutions to restore wildlife and ecosystems 
Commits to end incidents of avoidable agricultural pollution, working with stakeholders to develop solutions 
Incorporate the latest thinking on the links between nature and well-being into the Welsh National Curriculum 
We're also calling for greater innovation, training for public officials, funding schemes, and more community involvement in how land is managed.