5 ways to fight deforestation
The leading cause of this deforestation is food production: including the food we eat right here in the UK. So it's time to act. We need to fight for our forests.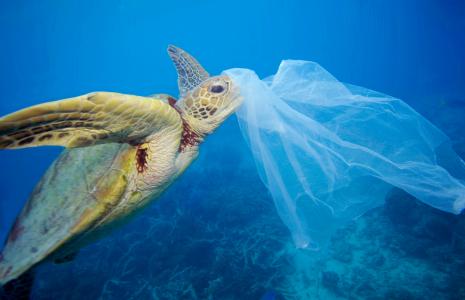 Fight against plastic pollution
Eight million tonnes of plastic are dumped in our oceans every year, choking our wildlife. We urgently need a UN agreement to end the plastic pollution crisis.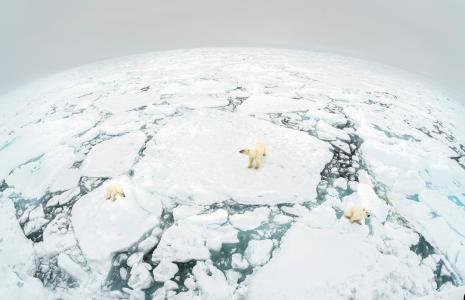 Fight climate change
Climate change is the biggest environmental crisis of our time, and mass deforestation is making it worse.