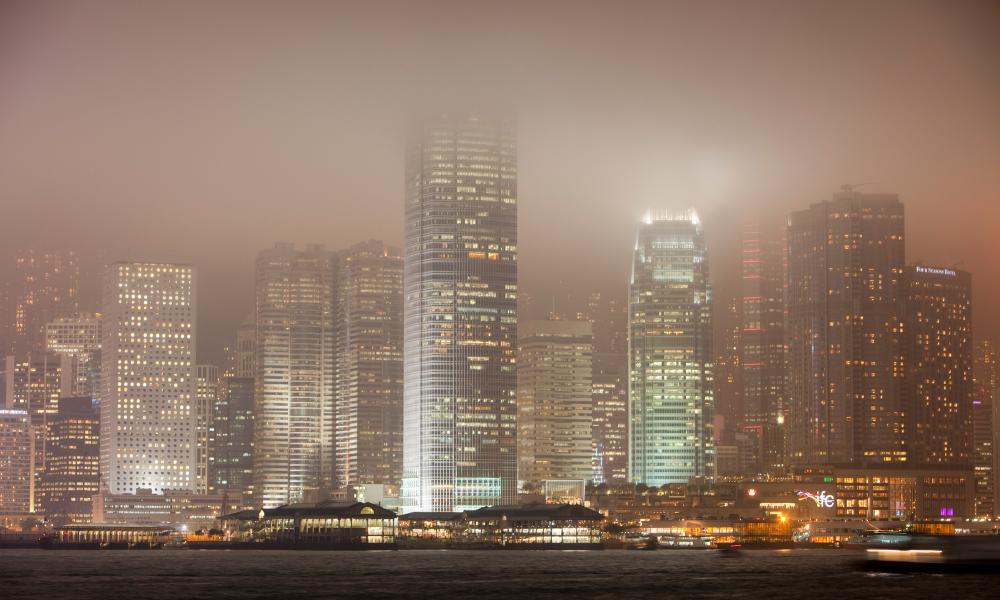 Why we work with businesses
Working with business is essential if we are to achieve positive change for the planet. Whether because of overuse of natural resources, damage to forests and rivers, or carbon pollution feeding climate change, it's clear that 'business as usual' is unsustainable. Things have to change.
Businesses know that successful economies rely on healthy ecosystems, and that issues like climate change, energy security and the loss of natural assets pose big risks to their future. A lot of companies have already made positive advances, while others are unsure about how to go about it.
That's where we come in. And it's why we don't just work with companies who are already doing most things 'right'. Sometimes the biggest changes can come about by forming challenging relationships and creating constructive solutions together.
We see working with business as a critical component to achieving large-scale, long lasting environmental and social benefits.
Get your business involved
Dean Cambridge Corporate stewardship engagement manager

"Only the smartest, most sustainable companies who value nature and people will continue to thrive in the future. Many household names have made huge strides, and shown that change is possible. We use our knowledge and insight to help companies make a positive contribution to the planet. Businesses can be good stewards of nature, and play a big role in meeting the challenges we face."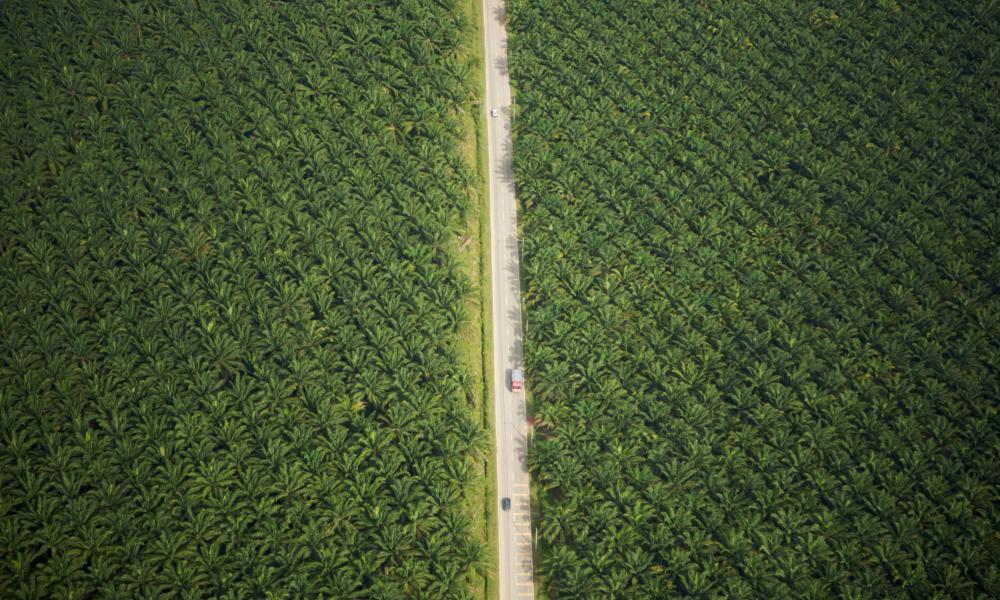 How we work with business
We engage the business world in a number of different ways. Through our corporate partnerships we ensure companies implement better ways of doing business that don't harm the planet. Some companies contribute vital funds to directly support our conservation projects, and we work with them to educate their employees and customers about environmental issues.
Sometimes we form collaborative networks where companies, civil society - and even governments -can come together, share insights and develop innovative solutions to environmental challenges. We also join together across society to call on governments to create better policies to achieve sustainable growth.
We bring our experience and on-the-ground technical expertise, as well as our brand strength and global geographical presence. The businesses we work with become more sustainable, they reap the benefits of long-term security and resilience, and they stand out amongst consumers and customers as a company building a future where people and nature will thrive on our planet. 
Get your business involved
Become a strategic partner
Where we work with business
We're working with businesses to protect our planet's natural environments and landscapes.