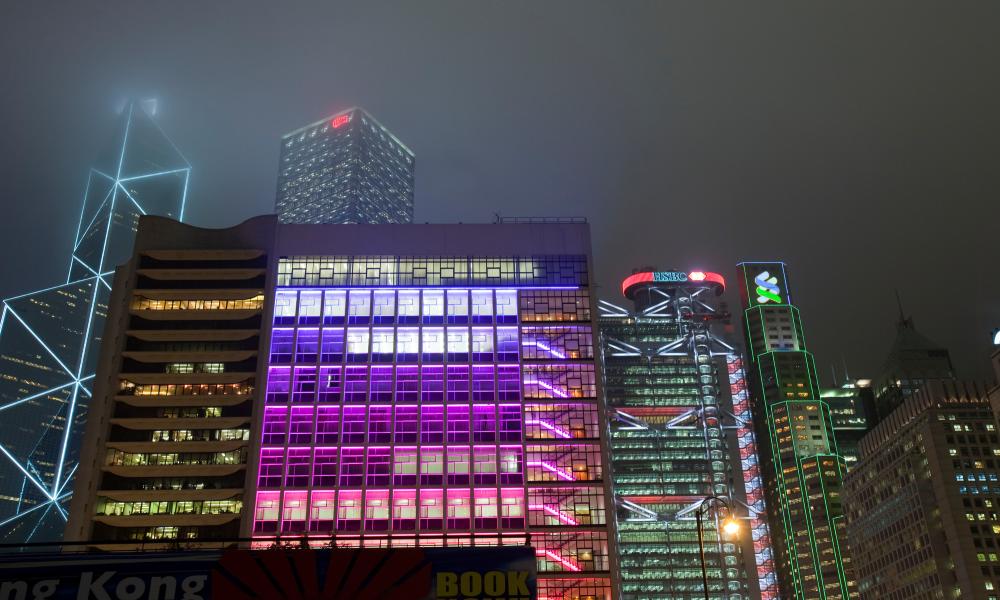 Why we work with businesses
Businesses working with NGOs and Governments is essential if we are to achieve positive change for the planet. 
We know that successful economies rely on healthy ecosystems, and that issues like climate change, energy security and the loss of natural assets pose big risks to the sustainability of communities, and the corporations that depend on them. Some companies have already made positive advances, while others are unsure about how to go about it.
That's where we come in. And it's why we don't just work with companies who are already doing most things 'right'. Sometimes the biggest changes can come about by forming challenging relationships and creating constructive solutions together.
Working with business is a critical component to achieving large-scale, long lasting environmental and social benefits.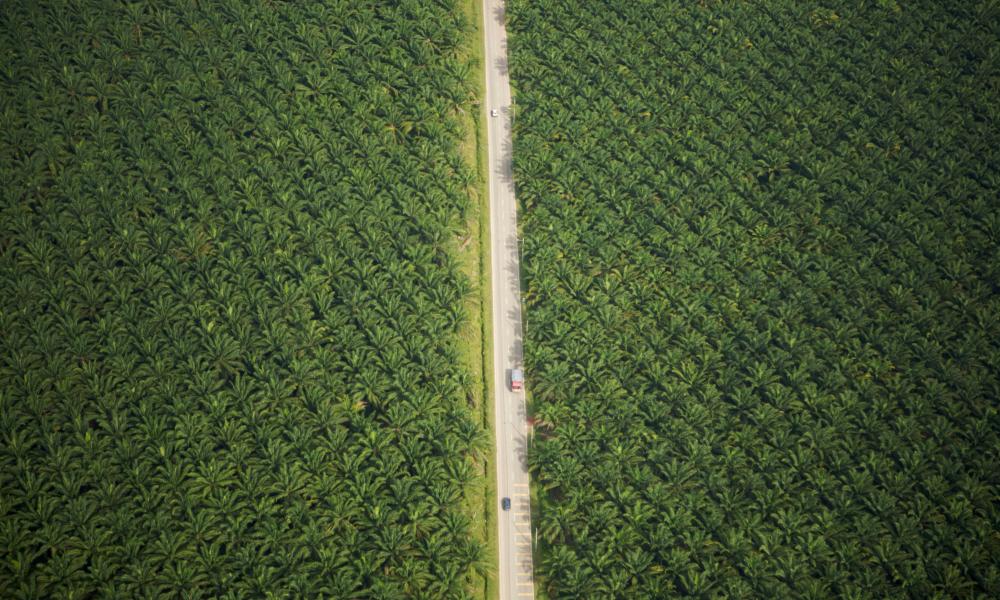 How we transform business
WWF has experience and technical expertise, as well as brand strength and global presence. The businesses we work with look for the benefits of long-term security and resilience, and they stand out as a company building a future where people and nature will thrive on our planet. 
We work on direct commodities and supply chain issues, through to ensuring businesses align with global initiatives such as the Paris Agreement, Convention on Biodiversity and the Sustainable Development Goals. From the shop floor, through the boardroom, to the investors and stakeholders financing business - we engage proactively at all levels to bring about the change needed.
Sometimes we form collaborative networks where companies, civil society and governments can come together and develop innovative solutions to environmental challenges. We also join together across society to call on governments to create better policies to achieve sustainable growth.
All our work with business
Become a Corporate Partner