Reducing carbon emissions in the UK
Our work to tackle climate change takes place all round the world, but the UK is a particularly important player because of our world-leading climate legislation.
© Global Warming Images / WWF
Our work on climate and energy in the UK
The climate and energy team at WWF UK is at the forefront of campaigning and advocacy to drive changes in policy and legislation for carbon reduction in the UK and working to ensure that the UK government is held to account on reducing its carbon emissions. Our focus is on 3 main areas: power, transport and buildings (accounting for 84% of UK emissions). 
We do this to protect the Climate Change Act, making sure that the Government is hitting their carbon budgets. To do this, we develop policy evidence and advocate policy solutions to decarbonise our energy use, working in coalition with experts within WWF, other NGOs and the private sector. We commission research from independent experts and work with colleagues across all parts of WWF, to ensure our policy messages are promoted effectively. We also meet with representatives across all political parties, engaging them in our work and securing their support.
Throughout our campaigning and advocacy, we believe in delivering positive messages and ideas around carbon reduction and tackling climate change, by developing ambitious solutions that can work for all.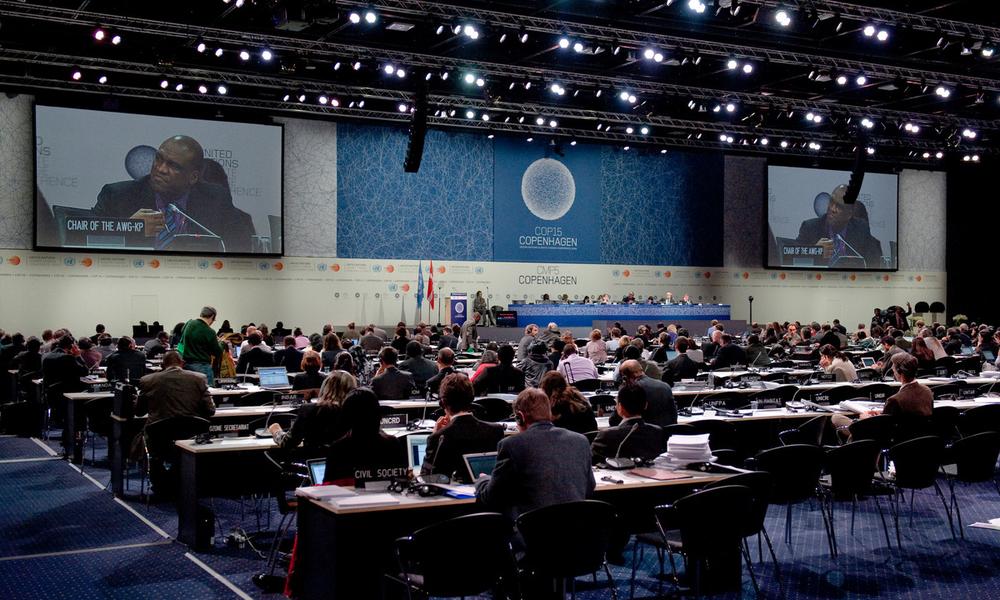 © WWF / Richard Stonehouse
UK Climate Ambition
The science is now clearer than ever - keeping warming to 1.5°C reduces the risks of severe climate impacts, some of which may be irreversible.
The IPCC Special Report on Global Warming of 1.5°C highlights climate impacts at the current ~1°C global warming as well as the risks of reaching a 1.5 and 2°C or more warming. Every half-a-degree matters – the 0.5°C difference between 1.5 and 2°C can lead to irreversible impacts such as loss of ecosystems and the extinction of some species.
WWF UK is exploring how to increase climate action in the UK with the purpose of limiting warming to 1.5°C.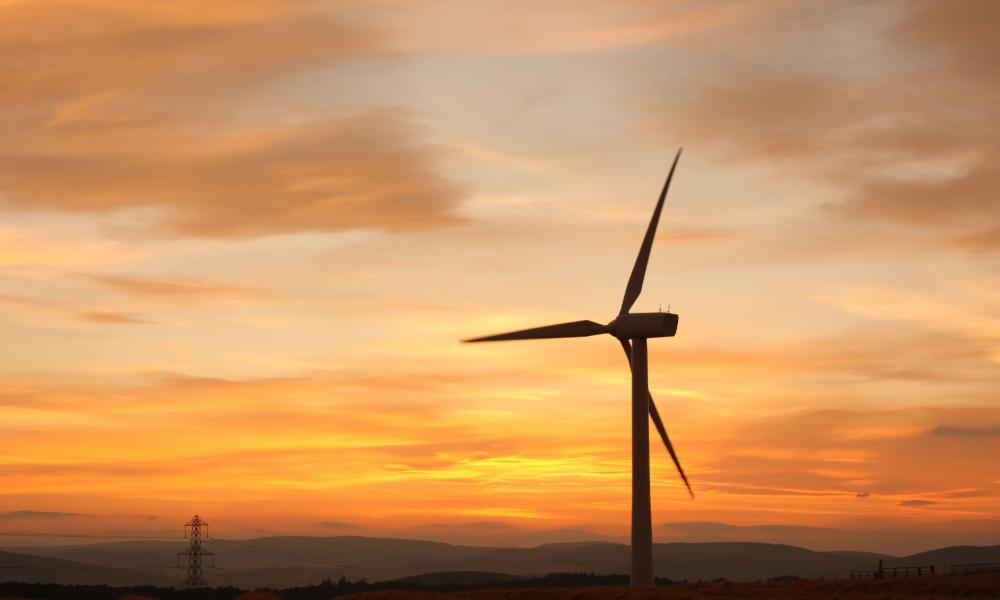 © Adobe
Power
Burning fossil fuels to make electricity is the biggest source of carbon emissions in the UK, which makes it vital that we phase out fossil fuels as quickly as possible, moving towards a 100% renewable future by 2050.
WWF UK is working to ensure a transition to an efficient, sustainable energy system, focused on clean, renewable energy sources such as wind, wave and solar power, and backed up by electricity storage and demand flexibility.
In our recent work, we successfully campaigned for the Government to make a commitment to end the use of coal in the UK energy system, which they have committed to do by 2025. We will continue to campaign for carbon reduction and increased deployment of renewable energy, looking to build upon the progress that has already been made, by advocating more support for solar and onshore wind projects, as well as continuing the support that is already being given to offshore wind.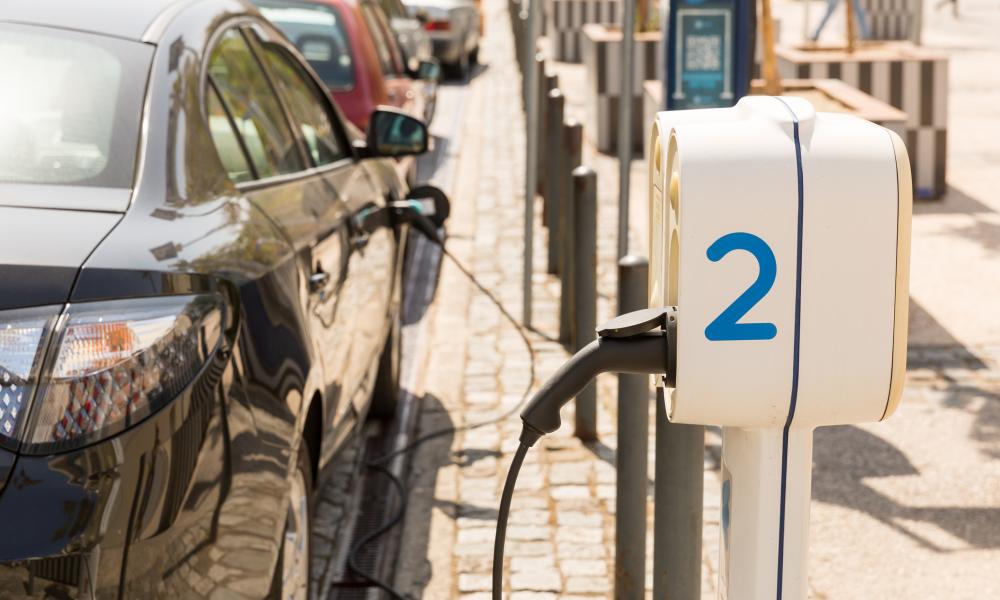 © NomandSoul1
Transport
Transport is another major source of emissions in the UK, meaning that progress towards low-emissions transport is vital if we are to hit UK carbon budgets and make meaningful progress on reducing carbon emissions and tackling climate change.
WWF UK is working to ensure that progress is made on a number of different policy areas with regards to transport. Currently, we are advocating the government to bring forward its 2040 target of ending the sale of petrol and diesel cars to 2030 to match the ambition of other countries and take meaningful air pollution and emissions. We are also working to ensure the Government commits to funding the charging infrastructure needed for electric vehicles and offers incentives for people to ditch their petrol and diesel cars in favour of low-emission vehicles. Furthermore, we are working with businesses to encourage a quicker transition to electric cars.
On aviation, WWF has worked with NGO partners to influence the International Civil Aviation Organisation agreement on a global Carbon Offsetting and Reduction Scheme for International Aviation. We successfully fought for strong standards on offset criteria and for a link between the scheme's ambition and the Paris Agreement, although we believe far more needs to be done. We are working to ensure the Government has a plan to deal with the effect that a huge increase in emissions from Heathrow expansion will have on meeting the UK's legally binding climate change commitments, and urging that no new runway is built until such a plan is in place.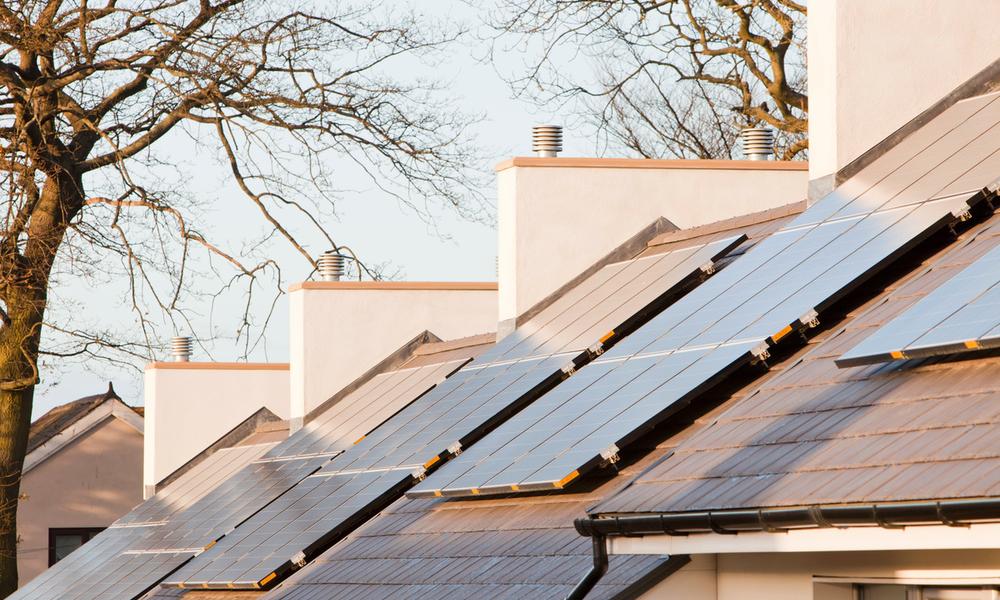 © Global Warming Images / WWF
Buildings
Homes currently account for around 20% of our emissions, yet action to reduce these emissions has been slow, with 21 million homes currently below EPC rating C, meaning they are not efficient.
WWF is working to secure effective energy efficiency and renewable heat policy to ensure we reduce the emissions coming from our homes to meet UK carbon budgets.
In the run up to the Clean Growth Strategy, WWF UK successfully campaigned to get two policies in there, with the Government setting a target to bring all homes in England and Wales to EPC rating C by 2035 and amending minimum energy standards for rented homes. We believe the Government can do more, by ensuring that all new homes are ultra-low emissions from 2020, and we will continue to campaign for that to happen, and ensure that they follow through on the commitments they have already made.