Satpuda Maikal
The Satpuda Maikal landscape, in the heart of India, is home to over 400 wild tigers.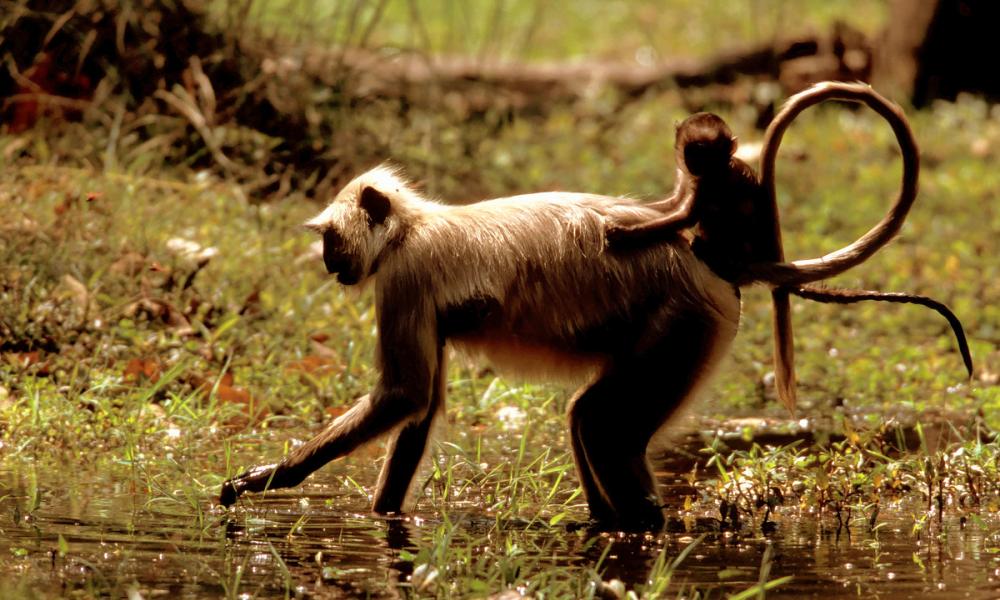 © WWF-Canon / Homo ambiens/R.Isotti-A.Cambone
Why Satpuda Maikal is so important
This part of central India contains some of the country's biggest forests, and is rich in wildlife. It's particularly important for tigers.
It's a large area, this priority tiger landscape is around 118,000 sq km, of which almost 40% is forest, and includes some of the country's most famous tiger reserves and protected areas.
The tiger reserves are connected by wildlife 'corridors' that fall outside the protected area network. These corridors can be a crucial way for tigers and other wildlife to move freely from one forest area to another, connecting populations and making sure they are able to expand and thrive.
But the scale makes it difficult to patrol and prevent poaching – especially without enough resources or training. That's why we need your help…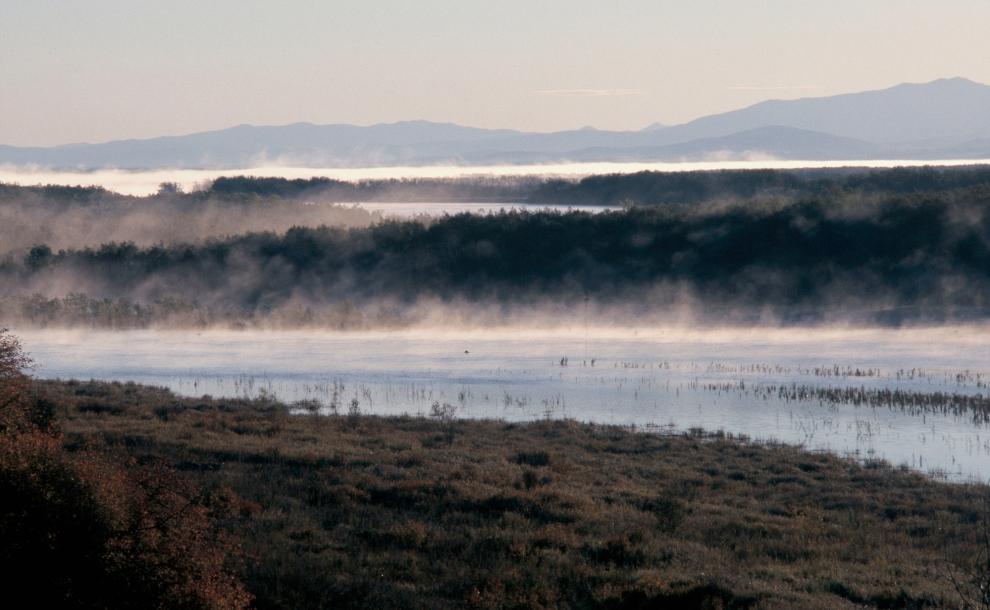 Location of Satpuda Maikal
Satpuda Maikal is in the central Indian highlands and spreads across the three states of Madhya Pradesh, Maharashtra and Chhattisgarh.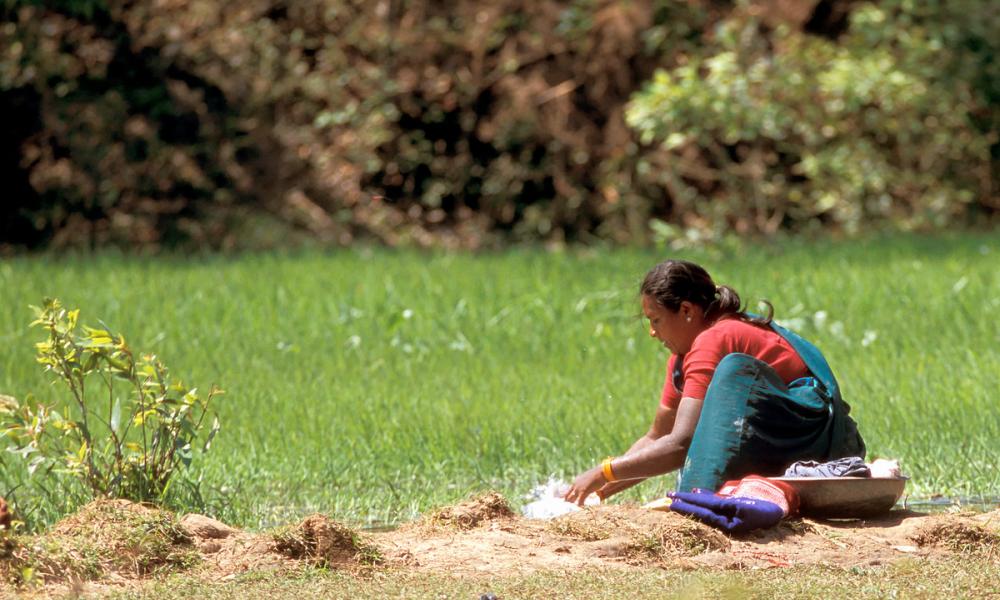 © WWF-Canon / Homo ambiens/R.Isotti-A.Cambone
About Satpuda Maikal
India's central highlands are largely covered with tropical forests and natural grasslands – some of which have been converted to farmland and some of which are affected by fire and livestock grazing.
Although certain areas have been made protected reserves, the tigers and other wildlife here are threatened by poaching, uncontrolled cattle grazing, infrastructure development, unsustainable harvesting of forest produce (including medicinal plants), and regular forest fires.
The rural population here is very dependent on forest resources for income and food. And as India's economy grows, increasing urbanisation and development (roads, railway, tourism etc) is threatening tiger lands and corridors. Mining adds pressures to the natural environment here too – Satpuda Maikal lies in central India's mineral belt.
Our work includes working with others to help to protect and connect vital tiger areas to support growing wild tiger populations. We're also helping to find ways to reduce the pressures on natural resources whilst improving livelihoods.
Wildlife living in Satpuda Maikal
‭As well as wild tigers, Satpuda Maikal is home to leopards, sloth bears, gaur (a type ‭of bison), and more than 300 kinds of bird.
Environments in Satpuda Maikal
India's central highlands are largely covered with tropical forests and natural grasslands.
© -

Forests

Forests need wildlife to thrive. And we need forests to fight the climate crisis.

© Brent Stirton / Getty Images / WWF-UK

Our lakes and rivers are vital for people and wildlife

Our freshwater systems are the most valuable finite resource for us and our wildlife. But our rivers and wetlands are under increasing pressure.

© WWF / Richard Stonehouse

Awe-inspiring mountain environments

Our mountain environments are home to some of the most resilient animals adapted to one of the earth's harshest and most fragile environments.

Why grasslands are so important

The planet's grasslands – savannahs, prairies, steppes – are precious and under-protected.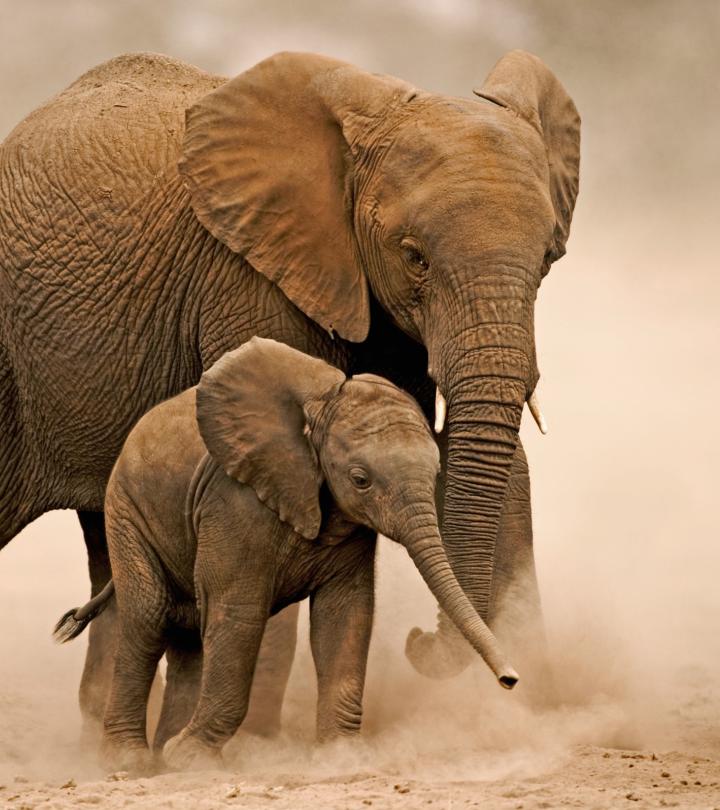 © Martin Harvey / WWF-UK