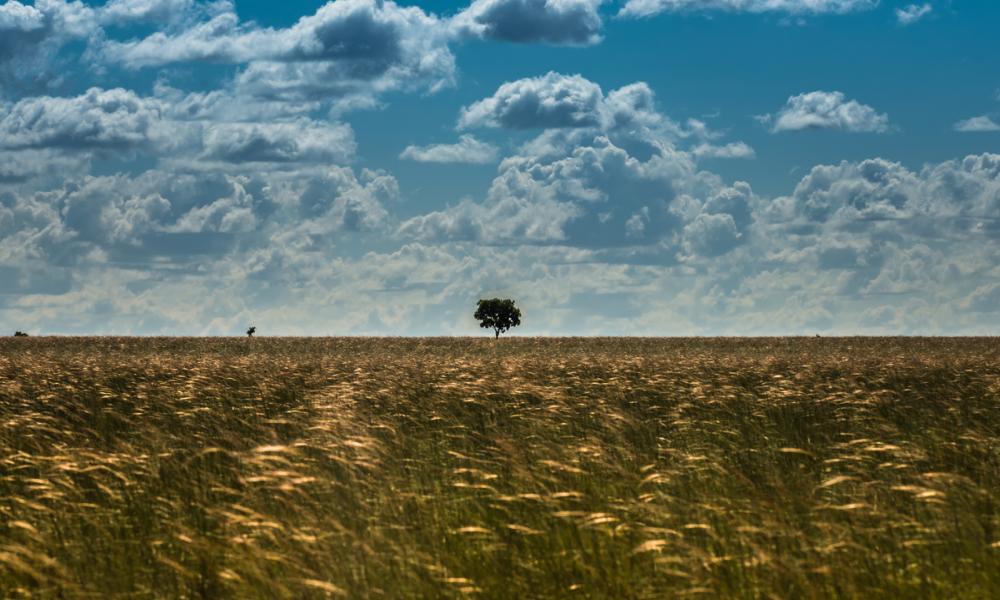 Why grasslands are so important
The world's natural grasslands might sometimes seem a bit overlooked and under valued – but they're hugely important environments.
Some of the world's best-known and iconic wildlife makes its home on grasslands, including savannah elephants, rhinos and lions on the east African acacia savannahs. And Bengal tigers, greater one-horned rhinos and Asian elephants on the lowland grasslands of Asia's Terai Arc.
Different parts of the world refer to their grasslands by different names – for instance 'savannah' in Africa, 'cerrado' in South America, 'prairie' in North America, 'steppe' in central Asia, 'meadow' here in the UK.
What makes grasses so special is that they can survive and keep regrowing no matter how much they're munched or nibbled by animals. It means they attract and support all kinds of wildlife.
But most of the world's remaining natural grasslands are being rapidly converted into farmland – which is why they need your help.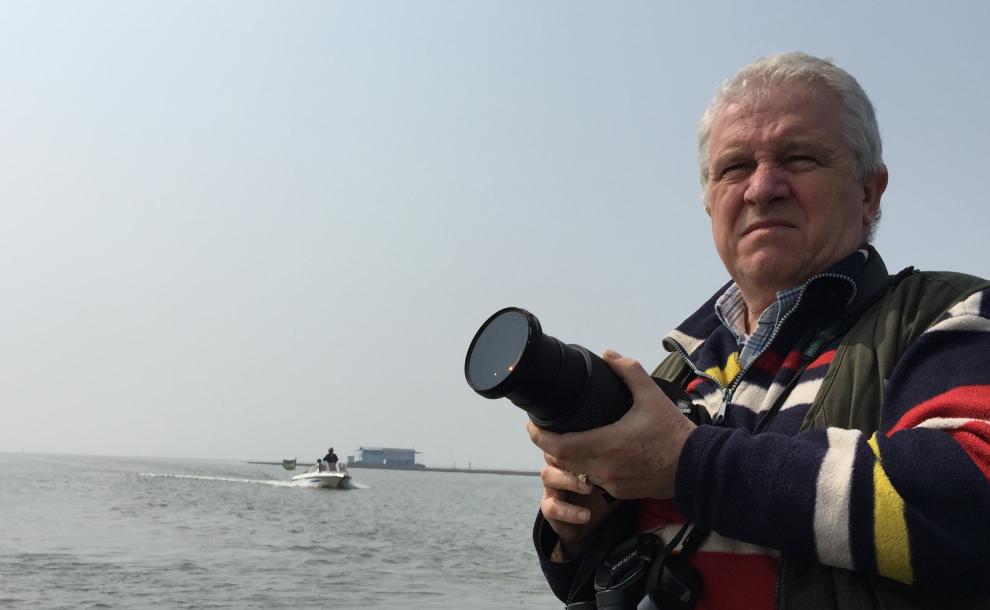 John Barker Head of programmes for India and China

"Change is rapid in the savannah grasslands. Grasses grow thick and tall in the rainy season – up to three metres high. They often burn to the ground in the dry season, then spring to life again when the rains return. These grasslands provide food for a huge range of herbivores such as rhinos, elephants and antelopes, which in turn draw in top predators like lions, tigers and wild dogs. You never know what you may find – usually just a flashing glimpse of a disappearing antelope leaping through the tall grass or the crashing sound of a rhino moving away."