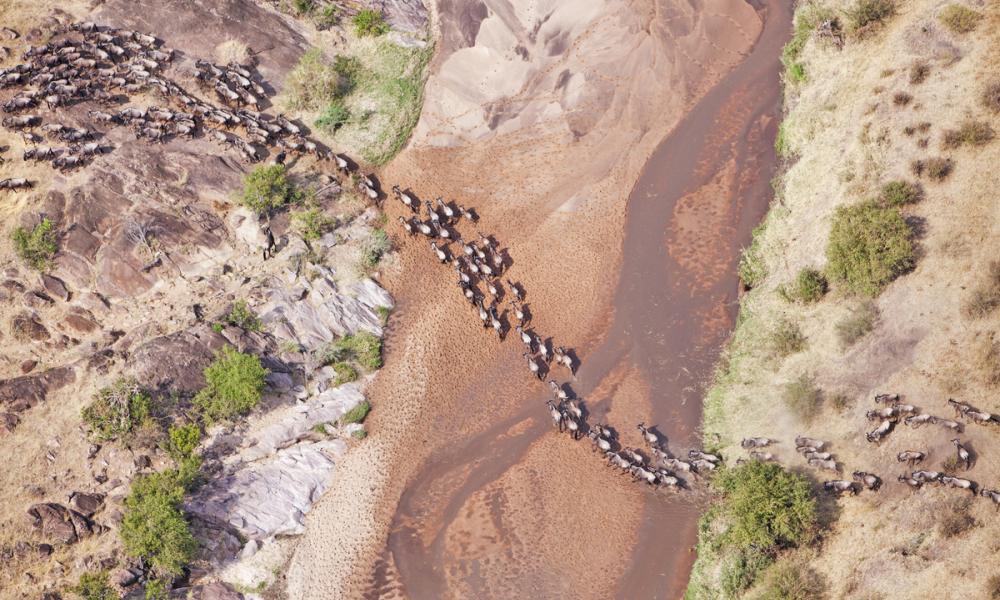 Martin Harvey 2010
Why the Mau-Mara-Serengeti is so important
The Mau-Mara-Serengeti area is one of the oldest, most complex and least disturbed natural environments on Earth – barely changed in a million years.
The Mau forest is crucial as the source of no fewer than 12 rivers, including the Mara. It also acts like a natural water tank, storing rainwater in the wet season and gradually releasing it during the dry season. Its forests are also an important elephant nursery - where females give birth to their calves in relative shelter and safety. 
The Mara river basin is rich, fertile and incredibly beautiful, with some of the biggest wildlife populations in Africa, as well as fascinating cultures and traditional ways of life.
The Serengeti National Park is possibly the best known wildlife sanctuary in the world, home to lots of Africa's most iconic animals – you know the ones we mean: lions, leopards, wildebeest, buffalo, giraffes, rhinos, cheetahs, gazelles and more. 
But in recent decades the whole area has come under growing pressures from people – in the form of agriculture, industry, tourism, poaching and pollution.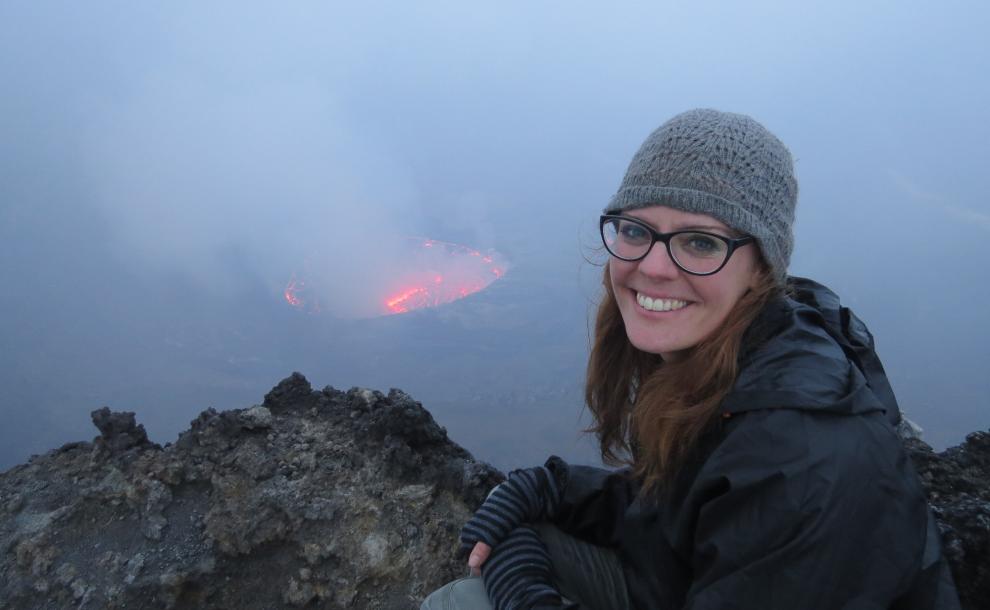 Cath Lawson Regional Manager East Africa

"The wildebeest migration through Mau-Mara-Serengeti is a defining image of Africa and we're committed to ensuring that it continues. This is a dynamic and complex landscape with many competing demands and so we have to take a multi-pronged approach. We're working with local communities, other NGOs, the private sector, and the government to reach mutually agreed solutions. Of course that's not easy, but the team on the ground are incredibly experienced and determined to succeed!"
-1.950211544666, 34.892406463623
Where the Mau-Mara-Serengeti is
In the heart of east Africa, the Mara river basin extends from the lush Mau forests in Kenya across northern Tanzania, all the way to the mouth of the river at Lake Victoria. On its way the river cuts across the Serengeti plains of Tanzania.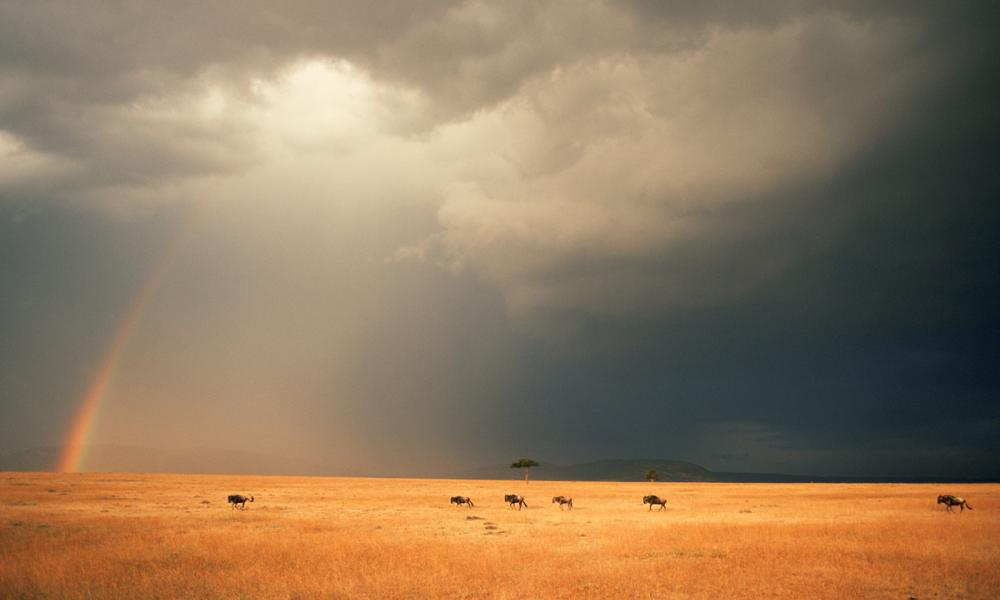 About the Mau-Mara-Serengeti
This amazing and huge place includes Kenya's Mau forest (the biggest natural mountain forest left in east Africa), the basin of the Mara river (lifeblood of the region), and the Serengeti plain (famous grasslands crossing into Tanzania).
It's the venue for one of the world's most spectacular wildlife migrations. Each year hundreds of thousands of wildebeest, zebra and gazelle travel from the Serengeti up to Kenya's Maasai Mara (and back again), feeding on the lush grass that springs up after seasonal rains.
We're keeping the Mara river flowing and healthy, protecting wildlife, tackling poaching, and helping local communities avoid conflict with the local wildlife.