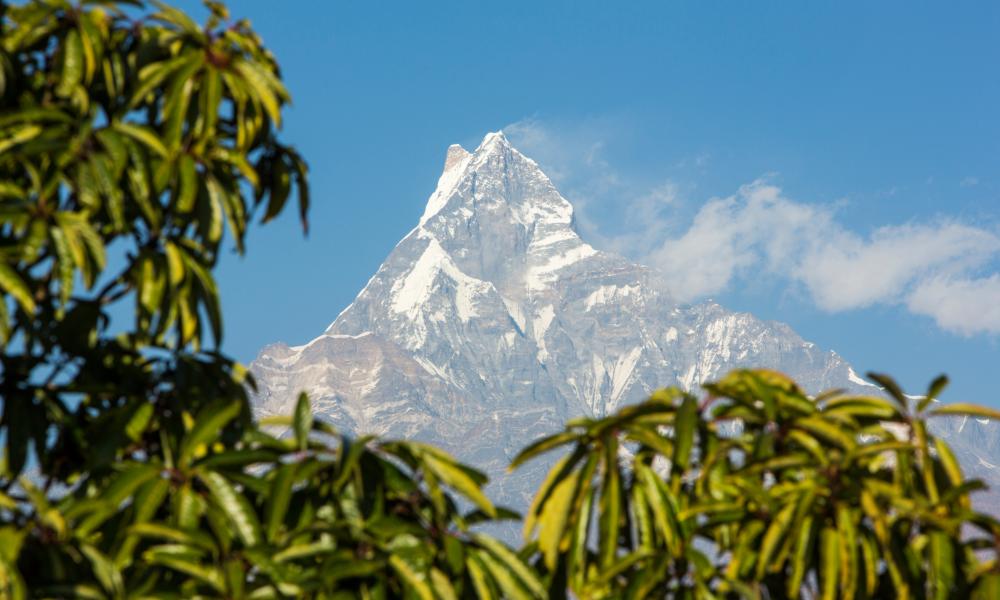 ashley@globalwarmingimages.net
Why the eastern Himalayas are so important
Best known for having several of the world's highest mountains, the eastern Himalayas is also a vital environment for lots of wildlife and people.
The wide range of climates here means there's a huge variety of life. Its lowlands and forests are home to tigers, elephants and rhinos (one of the only places on Earth you find all three living together), while rare snow leopards prowl its upper slopes.
Its glaciers and snow caps drip-feed millions of people downstream with fresh water. The Himalayas contain more frozen water than anywhere outside of the poles (it's sometimes referred to as the 'third pole'.)
It's a cultural haven too. It's the birthplace to major religions and cultures and local traditions, lifestyles and livelihoods have been shaped by the environment here. In this economically poor part of the world, isolated communities are very dependent on natural resources.
Sadly only about a quarter of the area's original environment is still intact. Big chunks of forest have been lost in recent decades. And if we don't prevent it, 90% could be gone by the end of this century! We're working hard to prevent this – but we need your help.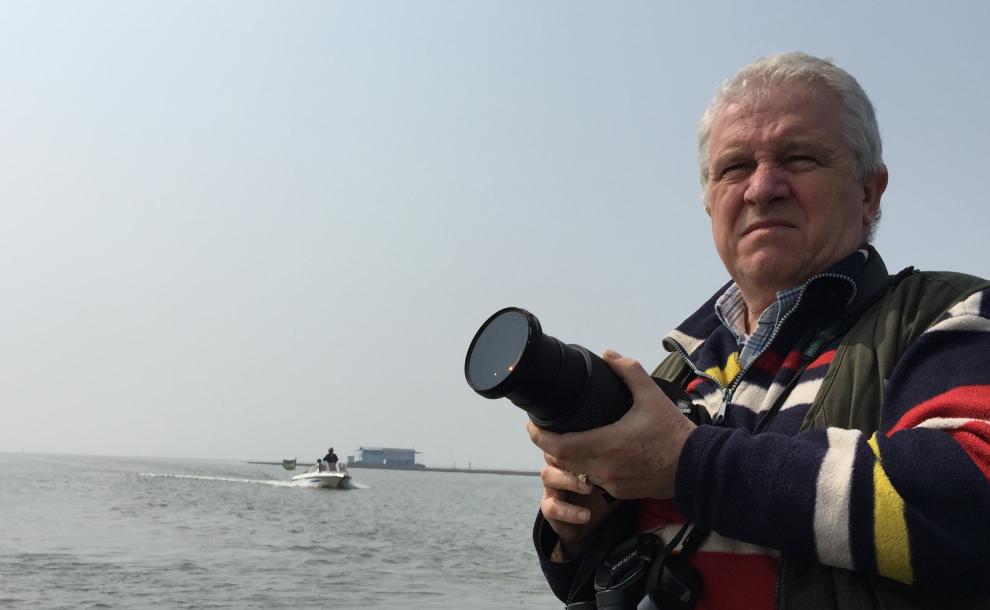 28.070041393021, 88.4619140625
Location of the eastern Himalayas
The eastern Himalayan area spans Bhutan, north-east India, the far north of Myanmar, Nepal and Tibet.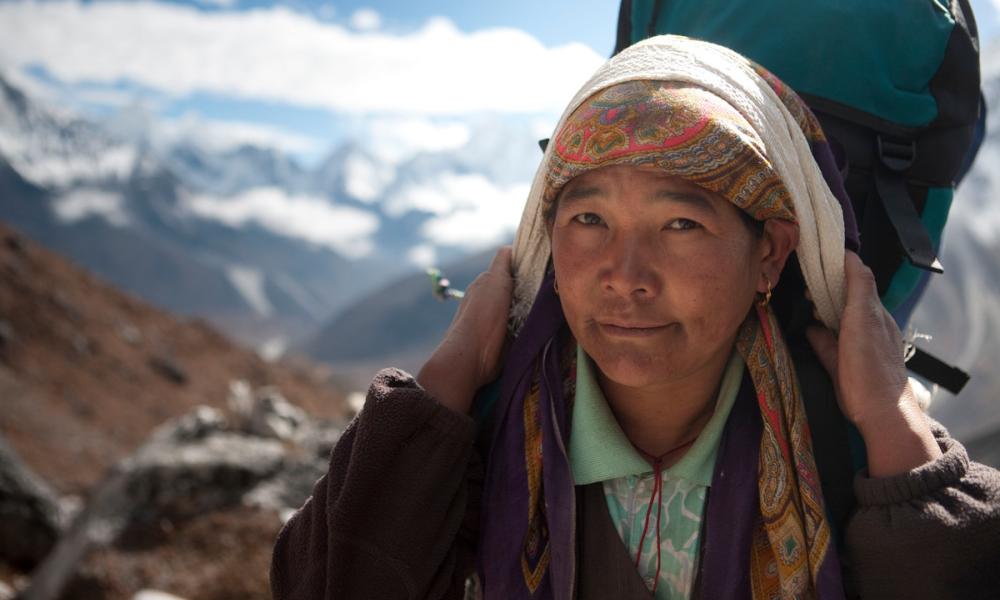 © WWF-Canon / Steve Morgan
About the eastern Himalayas
This mountainous landscape, squeezed up between northern India and western China, is breathtakingly beautiful. As well as being a sacred or mystical place for people, the area has environmental depths too.
One of the region's jewels is the Terai Arc Landscape, a long strip of low-lying forest and grassland, almost 50,000sq km, that runs along the border between India and Nepal. It contains 17 protected areas, including Nepal's oldest national park, Chitwan, established in 1973, and India's famous Corbett tiger reserve set up in the 1930s.
The glaciers and snow-capped peaks of the eastern Himalayas are the source of several of Asia's great rivers, including the Yangtze, Indus and Ganges. People all across Asia depend on these vast stores of fresh water for drinking, irrigation, industry and power generation.
But because global warming has been impacting on monsoons and speeding up the melting of ice and snow in the Himalayas, glacial lakes have been filling up and threatening to burst. These glacial lakes are being monitored to avoid disastrous flooding downstream, which could destroy forests, farms, homes and lives.
Wildlife
From tigers, rhinos and river dolphins in the lowland Terai to snow leopards, blue sheep and red pandas in the mountains, the ecosystems of eastern Himalayas are hugely rich. 
Asian rhinos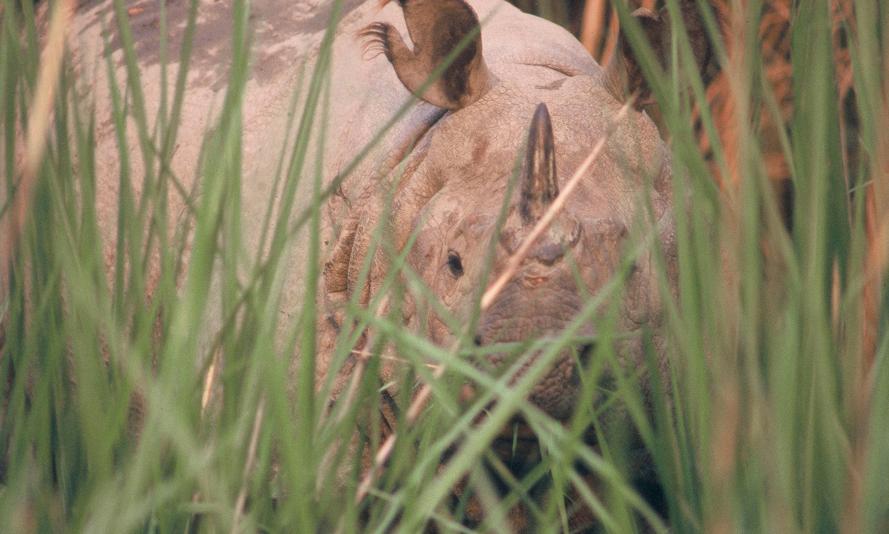 Tigers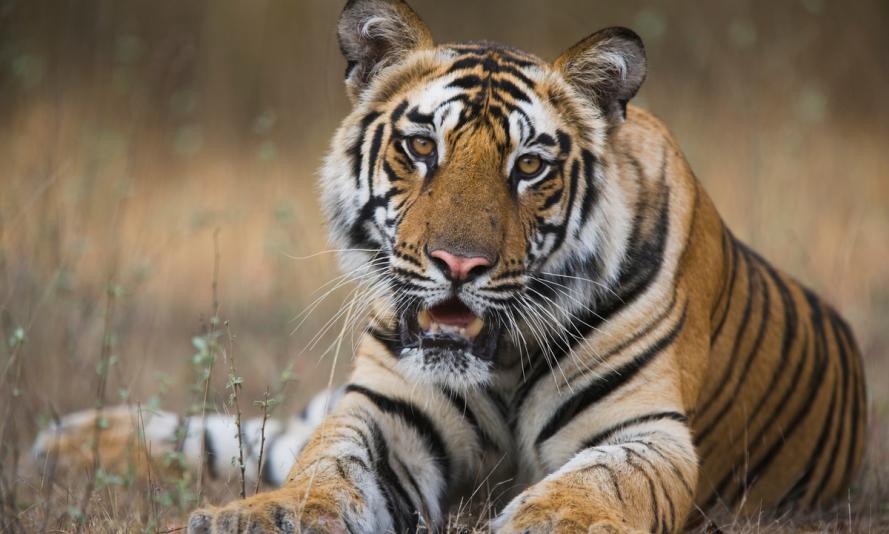 Crocodiles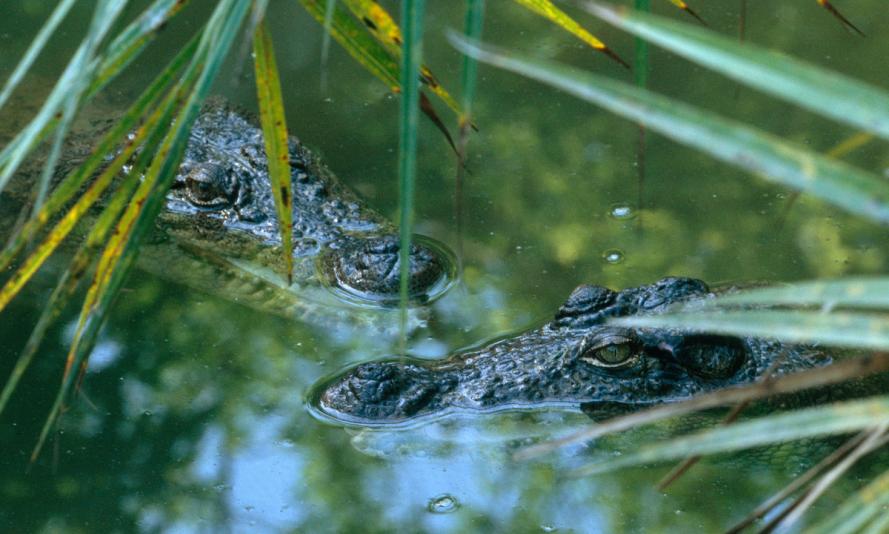 River dolphins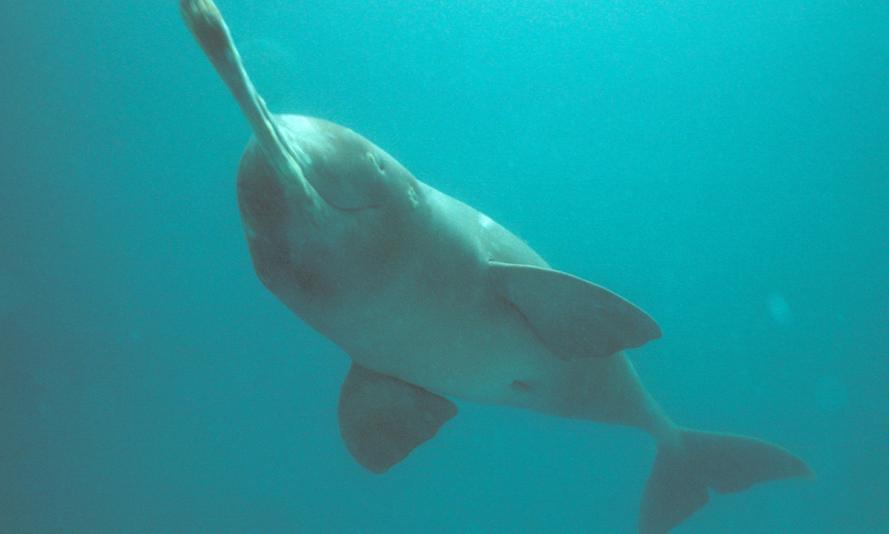 Snow leopards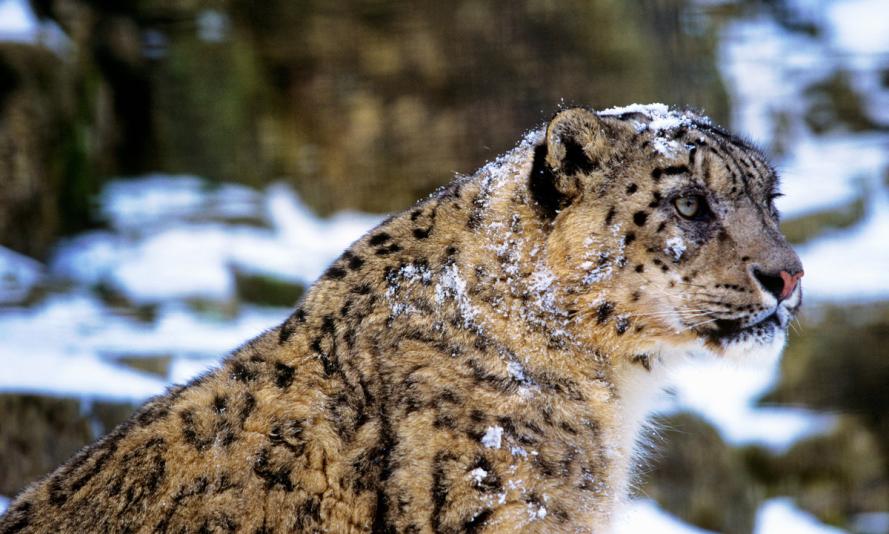 circular_carousel