Reckitt
FSTE 100 listed business Reckitt is a multi-national consumer goods company. We are working together to protect freshwater habitats, connect people back to nature, uncover new sustainable solutions for a cleaner, healthier world and inspire millions of consumers to act for our planet.
WHY WE'RE WORKING TOGETHER
Our world is under threat like never before. Globally, the planet's resources are being used up faster than nature can restore itself: forests are being destroyed, the oceans are choking on plastic, wildlife numbers are being decimated and our climate is changing with devastating consequences.
Yet nature provides our life support system. We cannot survive without it. We need to reverse the damage we have done to our planet and restore the natural systems we all depend on.
At WWF, we know we cannot achieve this level of change alone. We need to mobilise the general public and persuade governments to act. Working with Reckitt, a global, industry-leading company listed at the top of the UK's FTSE 100, enables us to reach new audiences, and allows our voices to be heard in the cleaning, manufacturing and hygiene industries.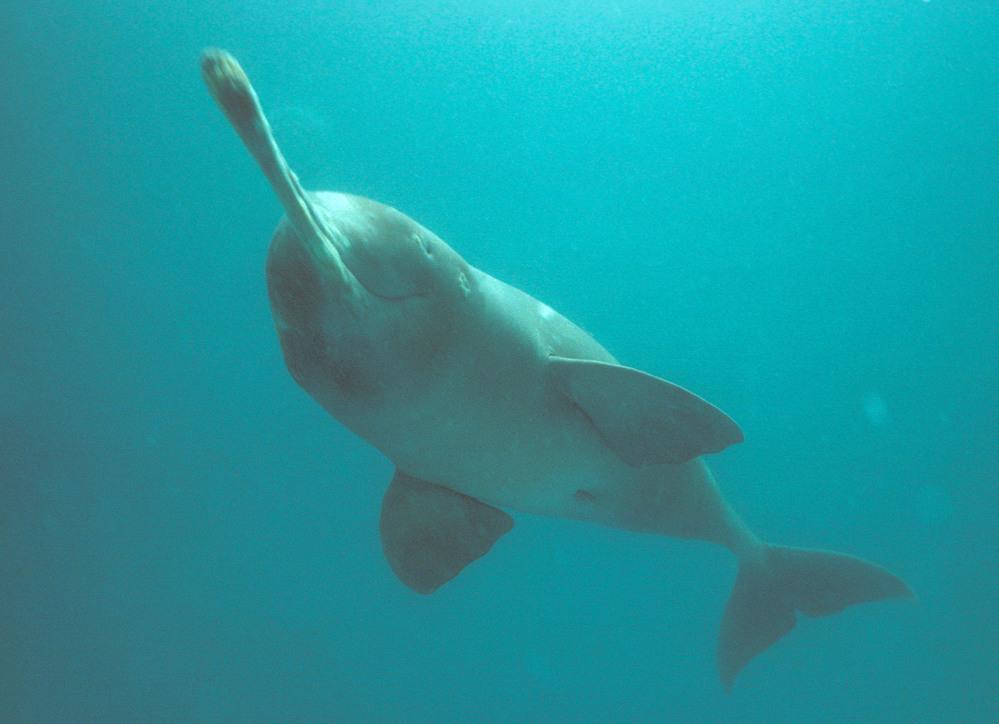 © François Xavier Pelletier / WWF
WHAT WE'RE DOING
WWF and Reckitt have come together to tackle causes where we can make the most impact. Through our partnership, we will help restore and protect two key freshwater landscapes– the Amazon and the Ganges. We're aiming to inspire millions of consumers to take action for our planet through partnerships with Reckitt's brands – find out more about what we're already doing with Botanica by Air Wick here.
We're also working with Reckitt to develop innovative solutions for more sustainable business practices and products, including supporting their manufacturing sites to become water stewardship leaders, and engaging Reckitt consumers and employees to make everyday changes to their lives to help our planet. 
Finally, Reckitt's people will be vital to the success of this partnership and we will support them with their fundraising, volunteering and behaviour change efforts.