A HEALTH-CHECK FOR OUR WORLD
Our latest Living Planet Report tells us that wildlife populations globally have declined by 60% in less than 50 years. A shocking fact, but there is hope. We can reverse the damage and protect our planet for future generations – but only if we act now. We've created a special version of the report especially for young people that will help pupils learn more about the threats facing our planet and what we can all do to help protect our natural world.
The Living Planet Report for young people is FREE to download and you can also register to access our supporting classroom resources and activities by using the links below.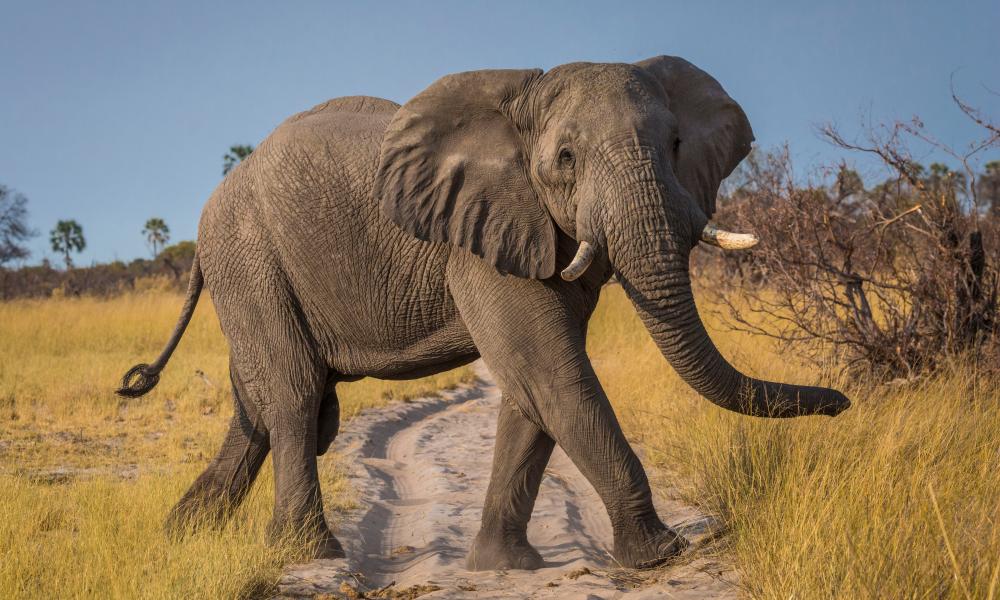 WWF and FIRST NEWS poetry competition winners
To mark WWF's special edition of the Living Planet Report last year, we launched an exciting poetry competition about endangered species mentioned within the report.  We had so many amazing entries and we are now delighted to reveal the winners…
Congratulations to Amna Aslam-Denn at Holmer Green Junior School in Buckinghamshire and Nalini Nandeibam at King Edward's School in Bath who wowed the judges with their beautiful poems about snow leopards, with a special reference to Amna's innovative style and Nalini's stunning illustration. The lucky winners each win a trip for their class to go and see Doctor Doolittle the Musical, plus a special puppetry workshop at their school. A big well done to the runners up, Lauren Wills from Brighton and Hove Prep School and Helena White from St Christopher's CofE High School, who will each receive for tickets to see  Doctor Doolittle the Musical. The judges also highly commended Saphia Scott from Thames Primary Academy and she will receive a WWF rhino adoption.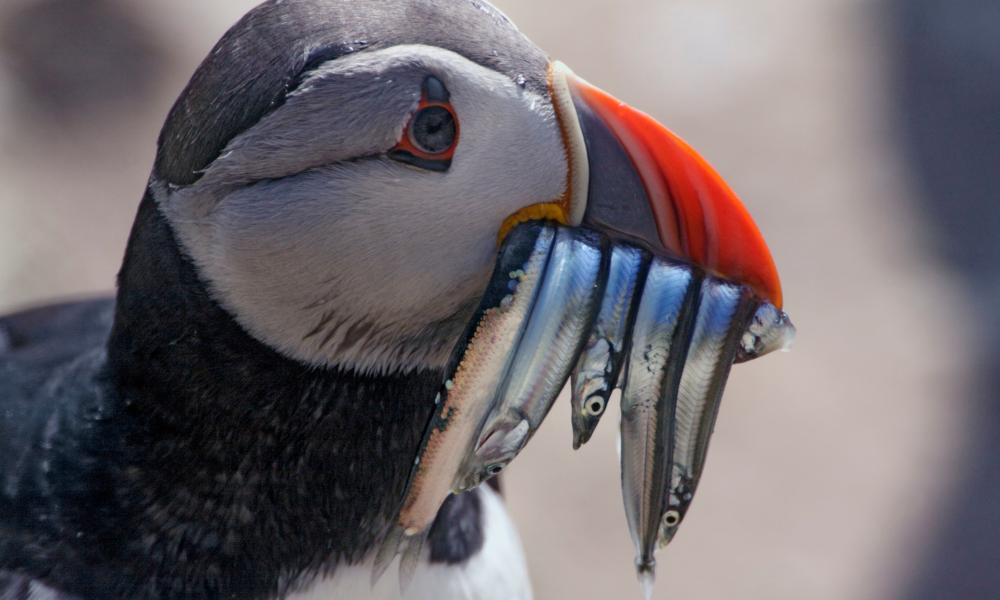 Living Planet Report resources
We've created a range of resources for KS2 and KS3 to help you bring the Living Planet Report into the classroom. The activities and visual aids, provide ideas and inspiration as a stand-alone topic, or as a focus for exercises and projects that explore and embed concepts relevant to a range of subjects. Register your school to access these fantastic resources.
Who is it for: Key Stage 2 and Key Stage 3
Materials included: Educator notes and activities, fact sheets, photo gallery, plus useful tips.
Access the resources