Sustainable Schools, Sustainable Futures
This practical book for teachers working at Key Stage 2/3 (Second and Third Levels in Scotland). Sustainable Schools, Sustainable Futures sets out the need for, and the nature of, a more sustainable future and the ways in which this can be both explored and realised in schools.
In particular, it focuses on the nature of sustainable schools and the crucial role they have to play in preparing young people for a future that will be very different from today.
Download Resource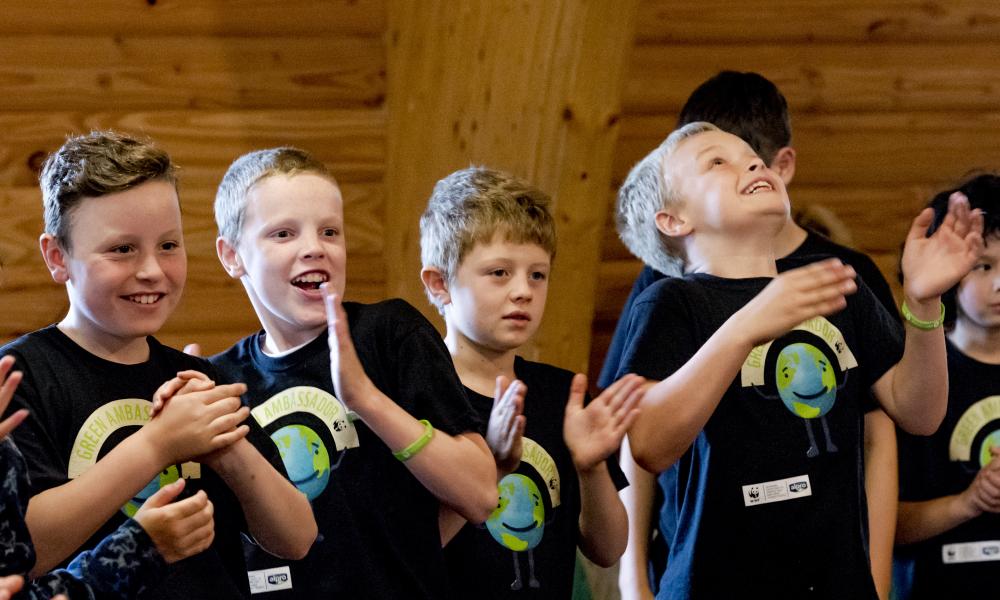 Linkingthinking
Linkingthinking is a flexible, modular suite of teaching and learning resources designed to help educators introduce 'systems thinking' into their learning approaches.
You do not have to know anything about systems thinking beforehand to benefit from these materials. The Linkingthinking Series was written as an introduction to systems thinking, to help educators and students develop their own latent abilities to think relationally.
Download resource
It's great to have these resources to support our wider Eco Schools work and our Journey to achieving our Green Flag.
Learning for sustainability: from the pupils' perspective
This report captures a three-year longitudinal study (June 2005 - June 2008) of 15 schools identified for their expressed commitment to learning for sustainability.
The report is set against a background of interest shown by government departments and other agencies, both statutory and non-statutory, at the time. Some details are provided about the sample schools - and the methodology used - and is followed by a more extensive and detailed list of the findings and an outline of the suggested progression shown by pupils with regard to their understanding of concepts and the development of related process skills and abilities.
Download Report