OUR NEW TIGER RESOURCE PACK FOR LEADERS
Did you know that wild tiger numbers have plummeted by over 95% in the last century? Three of the nine tiger subspecies are already extinct and there are more tigers in captivity in the USA than there are in the wild. 
Our new tiger resource pack has been produced to help young people get involved in our ambitious programme to double the number of tigers in the wild by 2022, the next Chinese Year of the Tiger. Your units and groups can use our tiger themed activities to explore the world of tigers, understand what makes them species, what threats they face, and what we can all do to become Tiger Protectors.
Engaging tiger themed activities
Our new leader pack includes seven fun and engaging activities to help young people develop their understanding of the natural world and to reflect on how their own actions can help shape the future.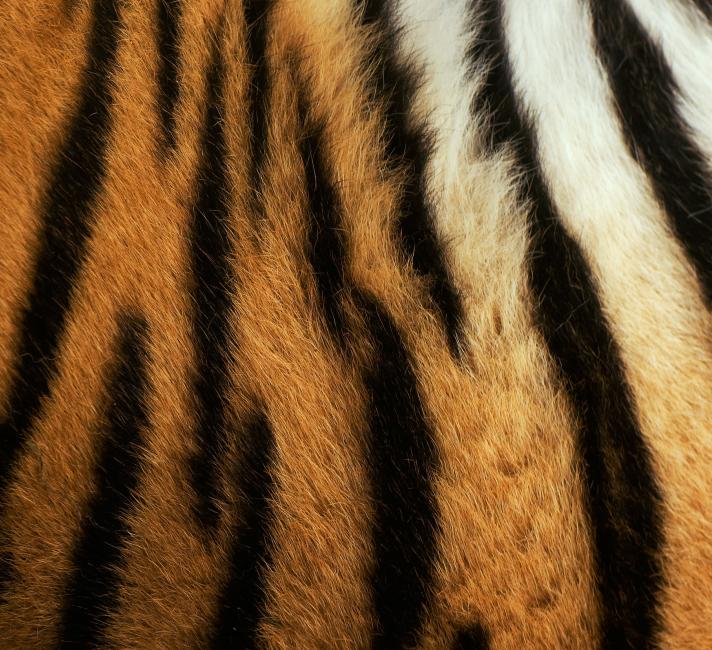 © naturepl.com / Edwin Giesbers / WWF
Tiger Striped Resources and activities
We've also got a series of fun and engaging craft activities and games, including our "Run around tiger quiz" and "WWF's ranger game" for your members to enjoy.
Leader Resources and Activities
Sign up for exclusive content
All of our youth group resources are freely available to youth groups and their members. You can also register your group to receive exclusive digital content, including invites to leader events, focus groups and much more. Registration is FREE, so sign up today →