Without fresh water, life on land wouldn't exist.
Join us as we explore why freshwater is one of our planet's most precious resources and why it's so vital to both humans and wildlife. We've provided five easy ways for you to connect with nature and learn more about freshwater from home; including engaging information sheets, activities and a live webinar with a WWF expert. You can also use our interactive explorable globe for a self-guided deep dive into the workings of our planet. If you're a teacher, download our Educator Guide for further curriculum linked activities for Key 2 and 3.

Explore
Our freshwater biome
Without fresh water, life on land wouldn't exist. It is the most precious resource on our planet, but it's finite. Every drop is vital for all species, including humans, that rely upon it. Use our interactive globe to explore our freshwater systems and take a journey across our amazing planet. You can also utilise our educator notes and student worksheet to extend the learning.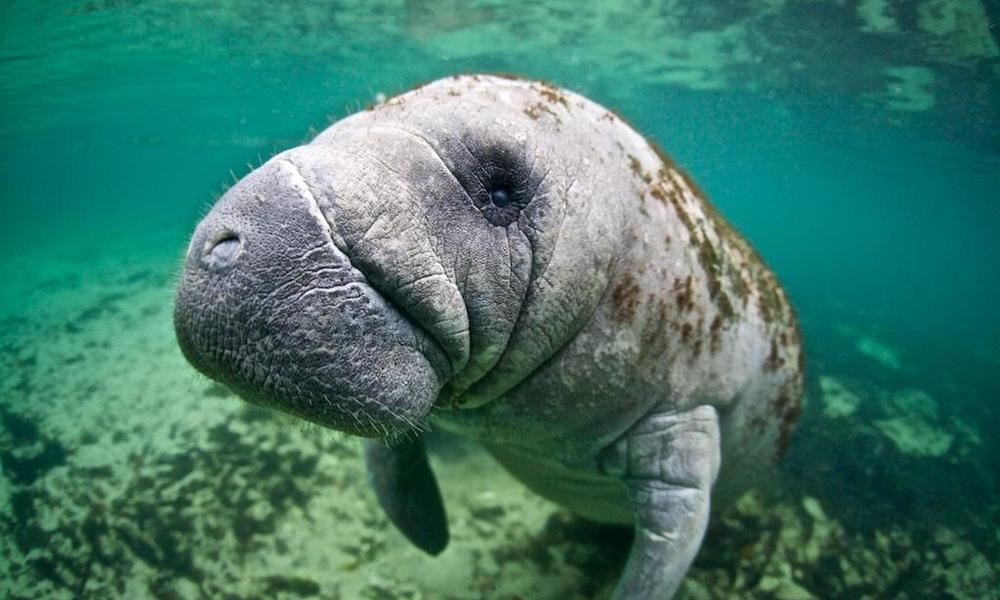 © WWF / Vincent Kneefel
Get learning
Explore freshwater
Our new Our Planet educational resources have been designed to support Netflix's Our Planet series and have been developed for both primary and secondary school students in the UK. Our popular information sheet introduces the importance of our planet's freshwater systems and includes educational activities for young people aged 6 - 14 years.

Get making
Create your own river story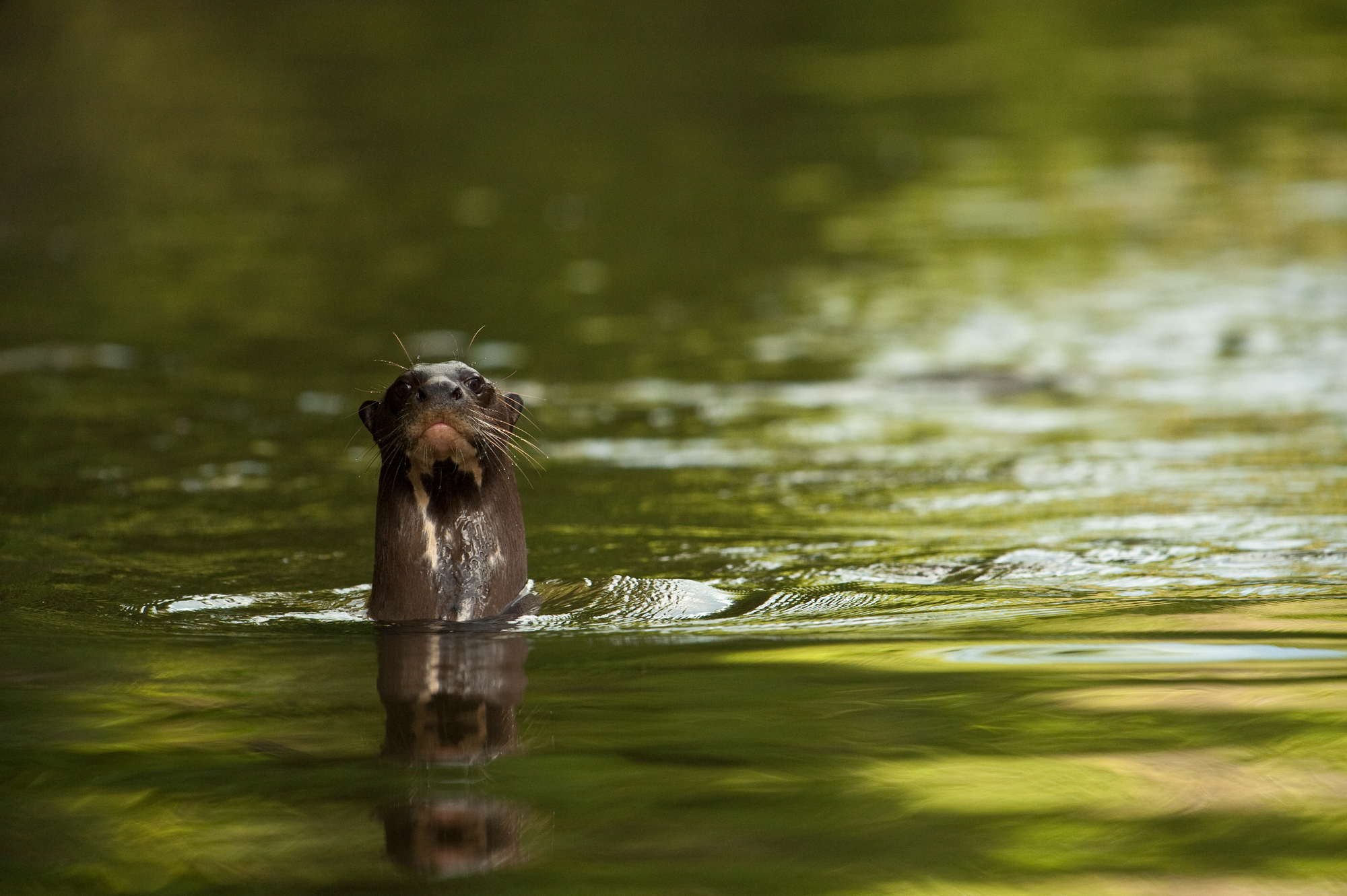 Be inspired by storyteller Cindy Lou's epic journey of a salmon travelling up the river and the animals it meets on the way: the playful otter, the nervous little water vole, and the superfast kingfisher. Then, using our fact files bursting with information, plan and create your own exciting story about these river dwelling species and how their habitats are impacted by human activity. Learning materials include:
To enhance your story, join Annette on Facebook live at 11:30AM to get creative and make your own river puppet such as the colourful kingfisher or cute water vole using recycled materials.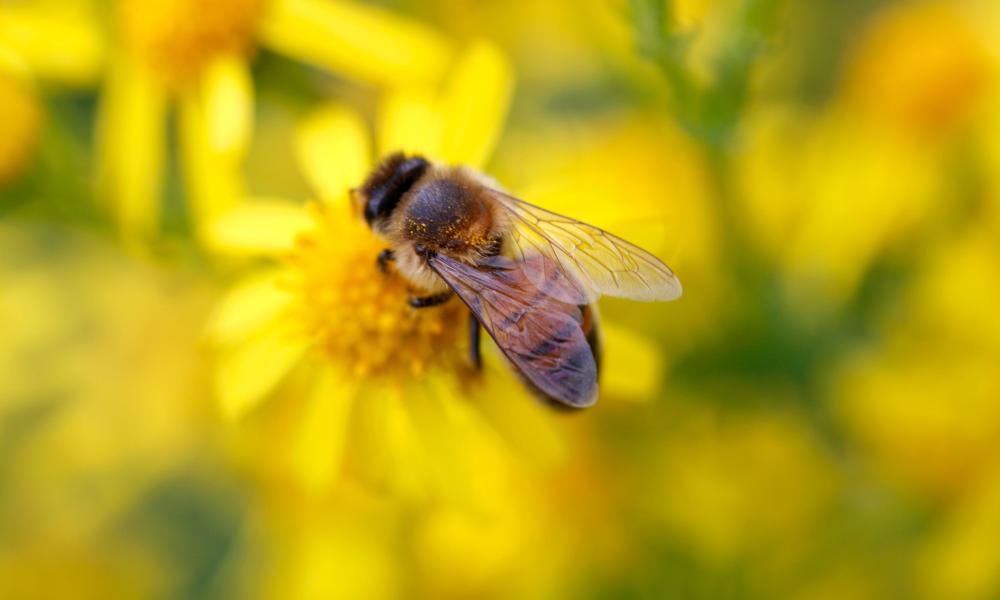 Get wild
Go on a garden safari
Wildlife is all around us if we take a closer look! Join Matt as he discusses the importance of pollinators and shares tips on how we can all connect with nature in our own outdoor spaces.
WWF TALKS
Freshwater 
Join us for another of our fun and engaging webinar series featuring our South American Freshwater Expert, Karina Berg. Karina's webinar focuses on the importance of freshwater as a global resource, and features a host of interesting facts and personal stories from her work on the Amazon river and Pantanal wetlands.