Learn to love nature
Learn
to love
nature
Freshwater
Engaging activities to connect with nature and learn more about planet's freshwater habitats.
Without fresh water, life on land wouldn't exist.
Without fresh water, life on land wouldn't exist. It is the most precious resource on our planet, but it's finite. Every drop is vital for all species, including humans, that rely upon it.
Below, we've provided engaging resource and activities for you to connect with nature and learn more about freshwater; including engaging information sheets, activities and a webinar with a WWF expert. You can also use our interactive explorable globe for a self-guided deep dive into the workings of our planet.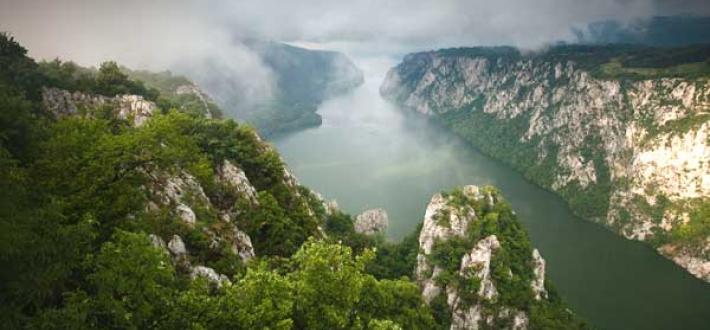 Visit the explorable globe
Use our interactive globe to explore our freshwater systems and take a journey across our amazing planet.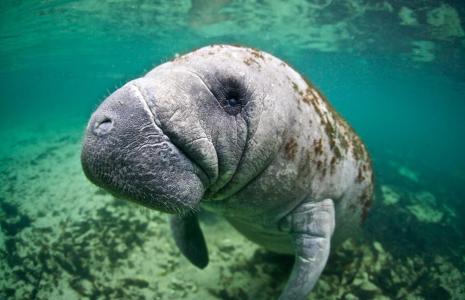 Our Planet Information Sheet
Our popular information sheet introduces the importance of our planet's freshwater systems and includes educational activities for young people aged 6 - 14 years.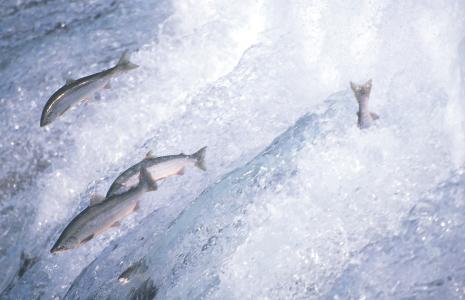 River story Educator pack
Create your own story about the journey of a salmon and the amazing animals it encounters as it travels up the river.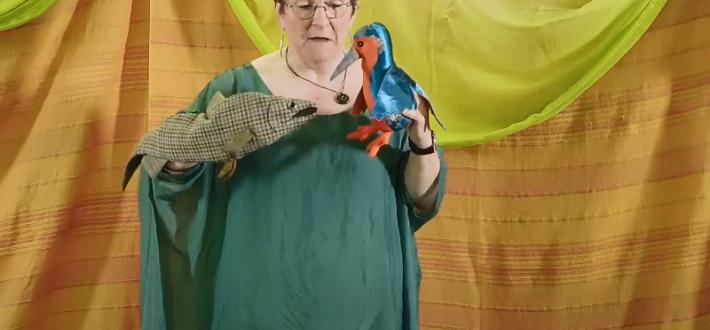 River story
Young people will be inspired by storyteller Cindylou and the epic journey of a salmon travelling up the river and the animals it meets on the way.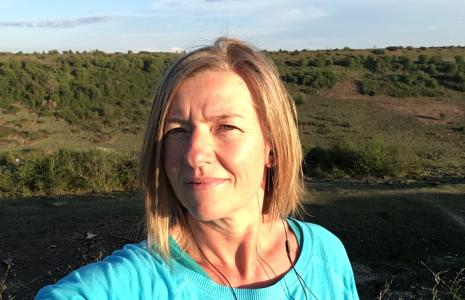 WWF Talks Freshwater
Join our South American Freshwater Expert, Karina Berg as she discussed the importance of freshwater as a global resource and shares stories from her work on the Amazon river and Pantanal wetlands.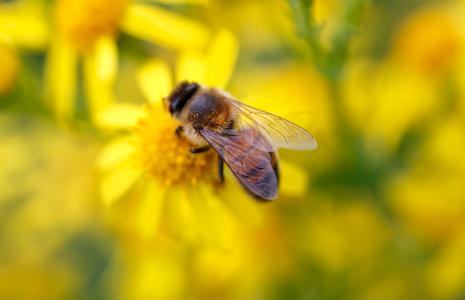 Go on a Garden Safari
Wildlife is all around us if we take a closer look! Join Matt as he discusses the importance of pollinators and shares tips on how we can all connect with nature in our own outdoor spaces.