Finders Seekers Challenges!
Our friends at Backyard Nature have just been celebrating their first birthday, so to mark the occasion we're teaming up with them for a series of exciting weekly nature spotting challenges over the summer holidays! Watch out each week for a new Finders Seekers challenge, and download the free Seek app to help you find, record and identify your wildlife observations. Help scientists monitor the health of our planet by uploading your observations to iNaturalist's global biodiversity database! Don't forget to share your observations on social media using #LearnToLoveNature #BackyardNature.
1. Get the Seek App
Take your nature knowledge up a notch with Seek! Use the power of image recognition technology to identify the plants and animals all around you.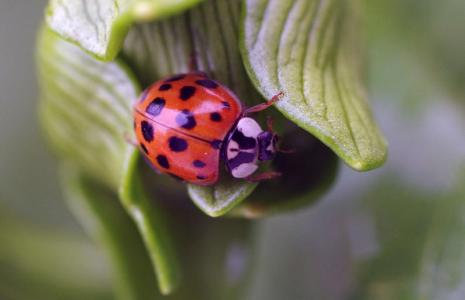 2. Get exploring!
This week it's all about ladybirds! See how many of these incredible insects you can spot, and use the Seek app to discover more about the species visiting your garden.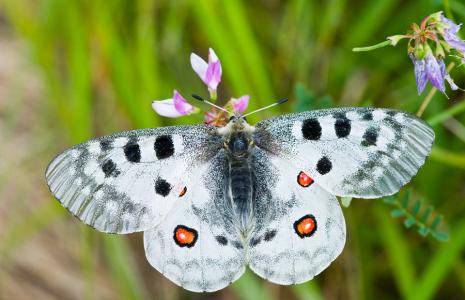 3. Get sharing!
Share your best observations on Twitter or Instagram with #LearnToLoveNature and #BackyardNature, or post on our Facebook Group, and your photo may be featured as our 'Seek of the Week', earning you £20 to spend on goodies in the WWF-UK shop!

#LearnToLoveNature:

Resources and activity sheets

Use some of the our free educational resources to help you get the most out of the SEEK app. And don't forget to share your most interesting wildlife finds online using #LearnToLoveNature.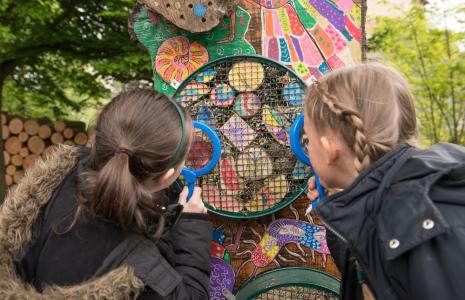 Top tips for surveying wildlife
A handy toolkit for local action on biodiversity that includes an educators guide and an introduction to the iNaturalist Seek app.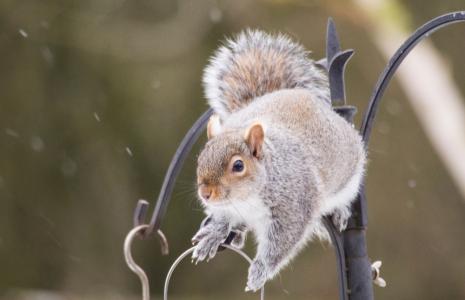 Wildlife spotter sheet
Using our handy spotter sheet to compile a list of your sightings. You can use this resource when out on a short walk or from your own garden or balcony.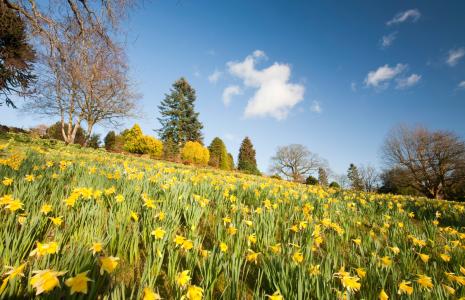 Colours and nature sheet
Nature has a wide array of breathtaking colours. Use this simply activity sheet to list all of the creatures against this colour chart. How many can you find...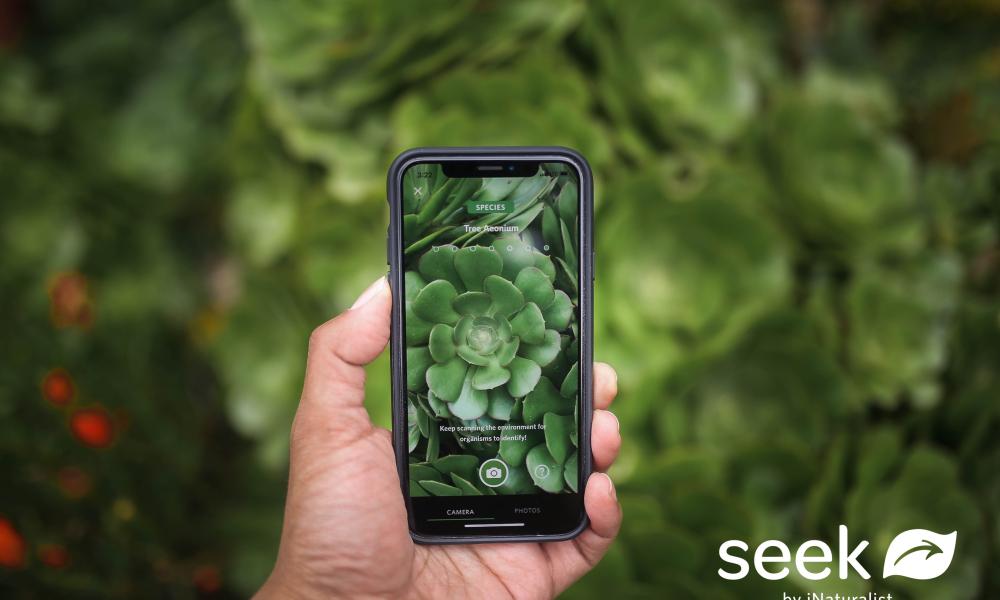 Discover nature on your doorstep
Get the Seek App
You don't have to travel far to find weird and beautiful wildlife. With the free Seek by iNaturalist app you'll be able to identify any living thing in your patch - plants, flowers, insects, fungi, birds and animals. It's like having a naturalist in your pocket!

Watch:

 Our past garden safaris

Check our YouTube videos to catch up on our earlier garden safaris.