Conservation Technology
From camera traps to satellites to drones, conservation technology is increasingly critical to ensuring that people and nature thrive.
Our aim is to maximise the effectiveness of technology for conservation, ecological research, and citizen science by providing experienced as well as new users with accessible and freely available, peer-edited guidance. Here we introduce the technology, help you decide if it is right for your needs, provide the information you need when selecting it, and then give detailed recommendations on how to use the technology to meet your goals.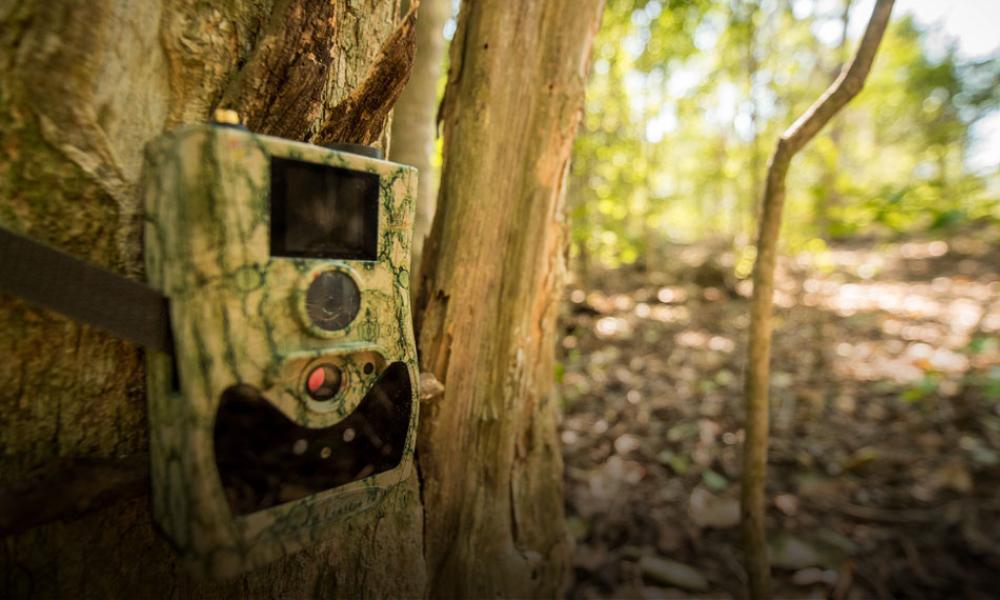 © WWF-UK
Camera trapping
Camera traps have emerged as a powerful tool for conservation and ecological research.
Camera traps are being used for a diversity of purposes, including monitoring wildlife populations, surveilling protected areas, and capturing captivating images and video for public engagement and citizen science.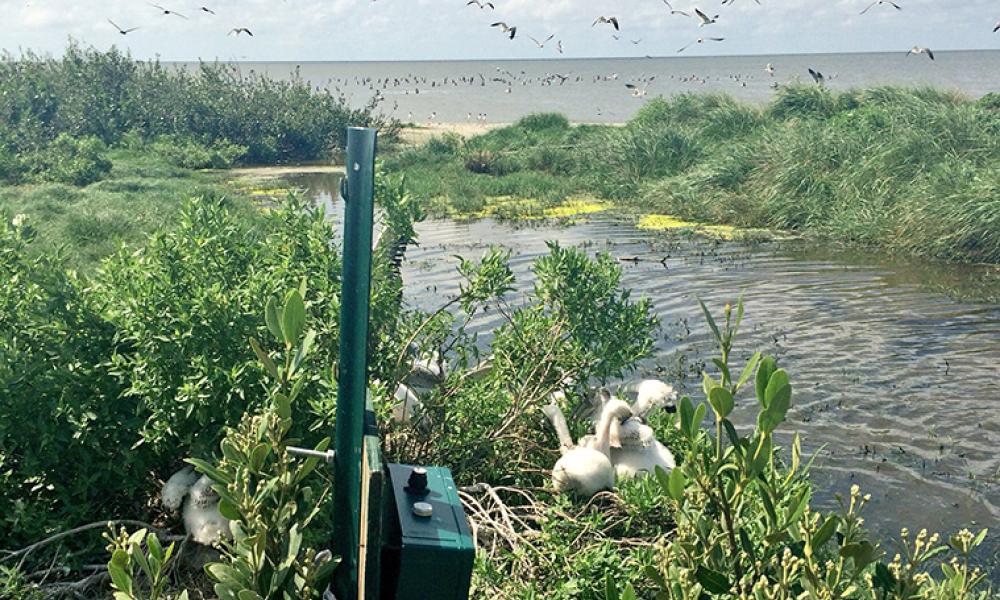 Acoustic Monitoring
Acoustic sensors are small, increasingly affordable and non-invasive, and can be deployed in the field for extended times to monitor wildlife and their acoustic surroundings.
Acoustic data can be used for estimation of species occupancy, abundance, population density and community composition, monitoring spatial and temporal trends in animal behaviour and human disturbance, and calculating acoustic proxies for metrics of biodiversity.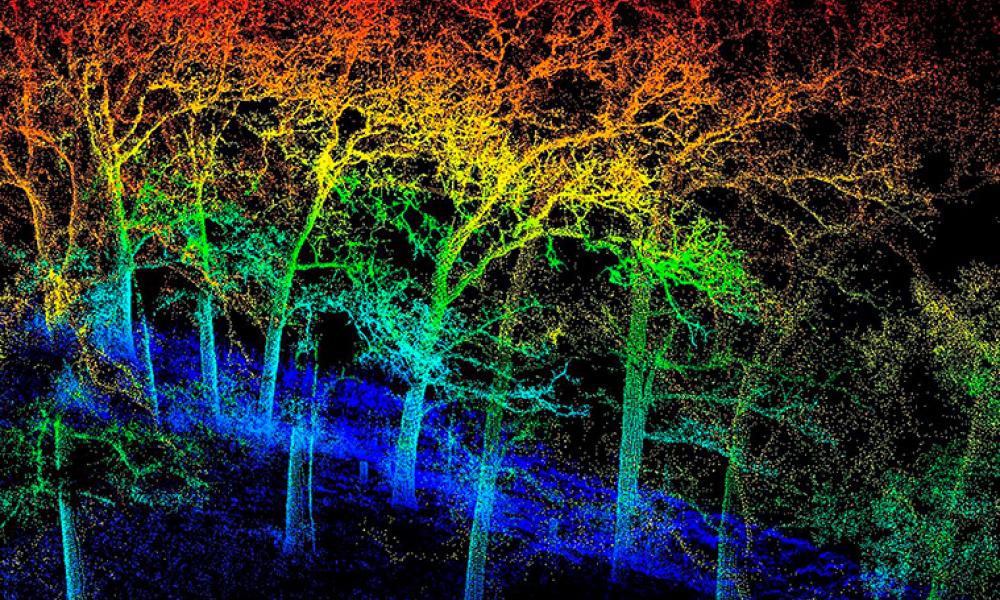 Remote sensing with Lidar
LIDAR is a remote sensing method that uses lasers to estimate the 3D structure of the target area, be it a forest canopy or cliff face.
LIDAR has seen numerous applications across multiple disciplines, including geography, geology, ecology, pedology, hydrology, conservation biology, and forestry.