The food we eat shouldn't cost our future, but it often does. Food production is destroying nature, decimating wildlife and accelerating the climate crisis. That's why, in November 2018, WWF and Tesco embarked on an ambitious partnership to reduce the environmental impact of the average shopping basket by half.
However, in order to achieve this, we first need a better understanding of exactly what impact some of the UK's most purchased foods are having on the planet.
That's why, one year on, the partnership is launching the Tesco-WWF Sustainable Basket Metric.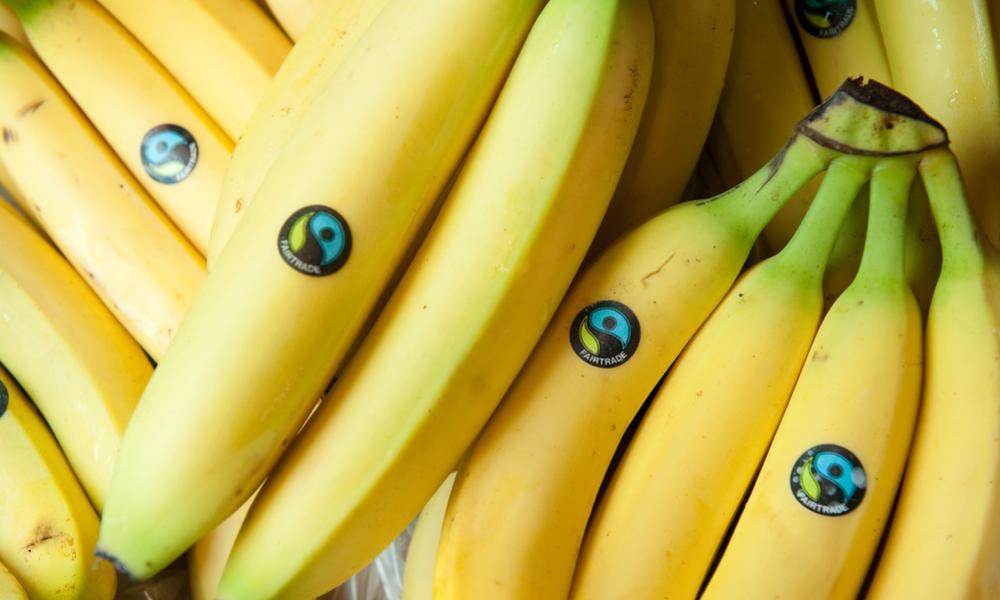 © WWF / Richard Stonehouse
How does the Metric work?
We took 20 of some of the most popular products sold at Tesco and then used the Metric to track key sustainability criteria across the entire 'food value chain', by which we mean we're looking at everything from food production (farming, fishing and manufacturing) and food delivery (transportation, packaging and stores), right through to food consumption (food waste and dietary choice).
It's worth noting that many of the products are then representative of similar products. For example, milk can represent butter and yoghurt, tomatoes can represent cucumbers and peppers, potatoes can represent other root vegetables, and so on.
The benefit is that as new initiatives are developed to tackle the different sustainability challenges, these can be scaled up to help transform the whole supply chain.
Click to see 20 of the most popular products sold at Tesco
Bananas, loose
Salad tomatoes, six pack
Clementines, 'Easy peeler' 600g pack
Maris piper potatoes, 2.5kg
Blueberries, 150g pack
Iceberg lettuce
Tesco Crisps, ready salted (25 x 6 pack)
Rice, tbc
Tesco Diet Cola, 2 litres
Tesco Bourbon Creams Biscuits 296G
Tesco bread, soft white medium
Milk, semi-skimmed 4 pints
Chicken, breast portions 650g
Eggs, free range 12 pack
Salmon, two boneless fillets 260g
Lean beef steak mince, 500g (5% fat)
Tesco Just Ham Sandwich
Tesco tikka masala with rice ready meal
Tesco Cream of Tomato Soup 400G
Tesco tuna chunks in Spring water 4 x 160g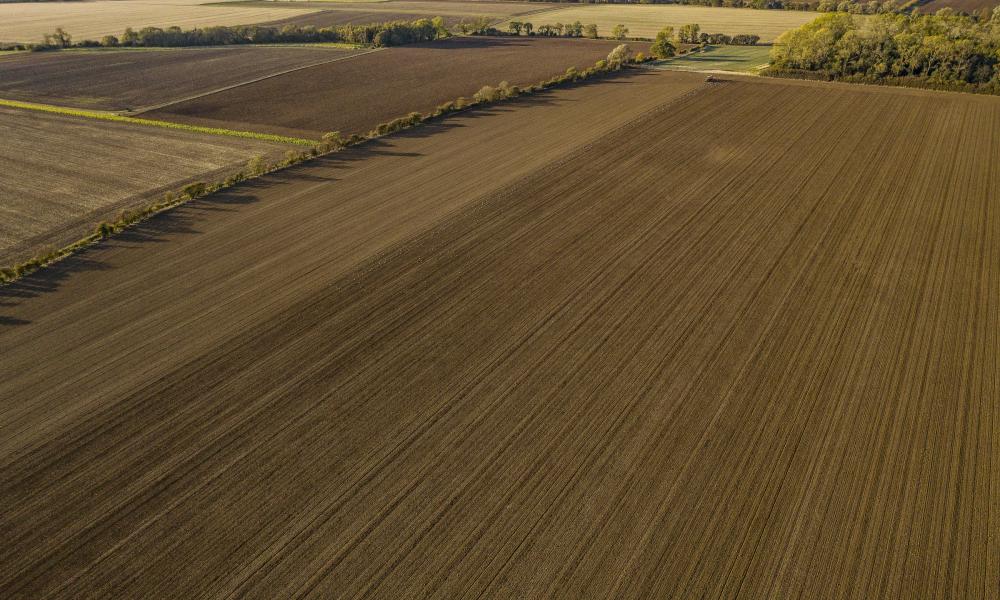 © Sam Hobson / WWF-UK
What are the sustainability criteria?
For each for these products, the Tesco-WWF Sustainable Basket Metric tracks seven key areas, which are weighted depending on how significantly they impact the planet:
Climate change (25%)
Deforestation (20%)
Sustainable diets (15%)
Sustainable agriculture (12%)
Marine sustainability (10%)
Food waste (10%)
Packaging waste (8%)
This is a long-term partnership that WWF is very proud to be part of and is key to how we are fighting for our world. Many of the initiatives the partnership is working on will be behind the scenes, including the Tesco-WWF Sustainable Basket Metric, but they will all contribute to our joint ambition to help everyone enjoy healthy, affordable, sustainable food.
WWF UK CEO, Tanya Steele said:
"Food production is at the core of many of the environmental crises facing our planet – it's the leading cause of tropical deforestation and is responsible for 24 per cent of the world's greenhouse gases.
"The launch of the Sustainable Basket Metric will enable Tesco to fully understand the end-to-end sustainability impact of some of the most popular foods, and we're proud to have worked with them to create it. We want other retailers to take a similar approach and come together to ensure a more sustainable approach to food production."